Home Remedies for Hair Growth and Thickness- Tips & Ideas
Good morning ladies, I hope like always a beautiful morning, you're doing great with your families. It's sometimes difficult for us to manage everything and taking care of our families, and also of yourself. Women with families don't get time for themselves, but it's really important to look after you. And it's a dream of every woman to always look beautiful with beautiful hair, gorgeous face and youthful look.
Homemade Remedies for Hair Growth and Thickness- Have Stronger Hairs
Do you know? Your hairs wants most care than any other thing. It starts damaging with time. You need to take proper care of them. I know it's not easy to go to salons and get proper treatment; they are expensive as well as time-consuming. But don't worry, you don't need these expensive treatments, as today I'm going to share some home remedies for you which are reasonably priced and give best results, you will see the difference. These remedies are mentioned below one by one. Try one whichever one you prefer.
Scalp Massage:
Massaging is the best treatment for your hairs. It soothes you so much. There are many massages; some are for the body, face and neck, and hair. Massages are refreshing. For growth and shine, hair massage is the best treatment for you. It circulates the blood in your head that helps in growing, and remove dead cells from hairs. In scalp massage, you have to use the light hand and moving your hand in the circular motion of your head. Follow the steps, as showing in the picture below.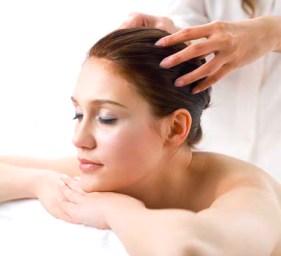 Egg Massage:
Egg contain proteins as your hairs are made of keratin protein. Therefore, they need protein for growth and shiny look.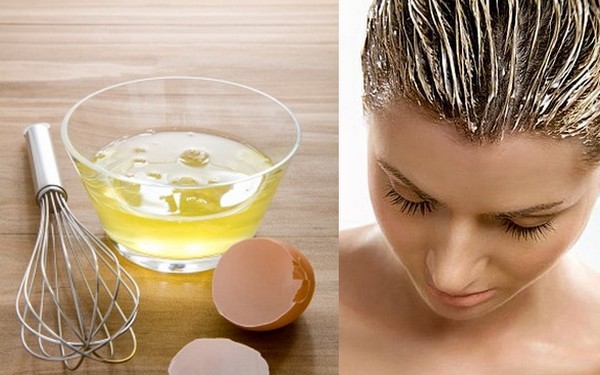 Beat two eggs in a bowl
Add some olive oil
Blend it and apply it on your hair for 15-20 minutes.
Now wash them with good shampoo.
Apply this mixture on your hairs, every week.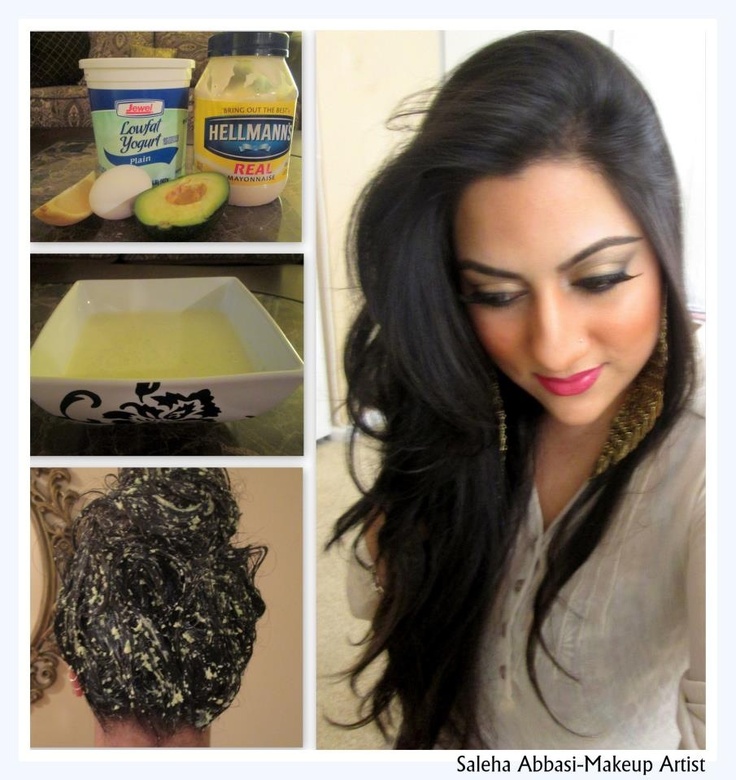 Mayonnaise Mixture Massage:
Do you know, Mayonnaise contains all the ingredients that your hair needs for growth? You can use mayonnaise as the hair conditioner. There are very easy steps you need to follow.
First wash your hair with lukewarm water.
Apply mayonnaise on the roots.
Now massage your scalp with the light hand and slowly.
After applying the whole mask, cover it with a plastic bag for 15-20 minutes.
Then wash your hairs with shampoo.
Now comb it when they get dry.
Coconut Oil Massage:
As we know, we use coconut oil in various ways, but one of the ways of using this oil is for massage. Yes, it is great for hair massage as it is comprised mainly of smaller medium-chain fatty acids, which helps in growing hair and gives shine to them. It can work as a conditioner, moisturizing your scalp, and add a healthy glow to your hair look. Do massage it, it will give great benefit to your hair.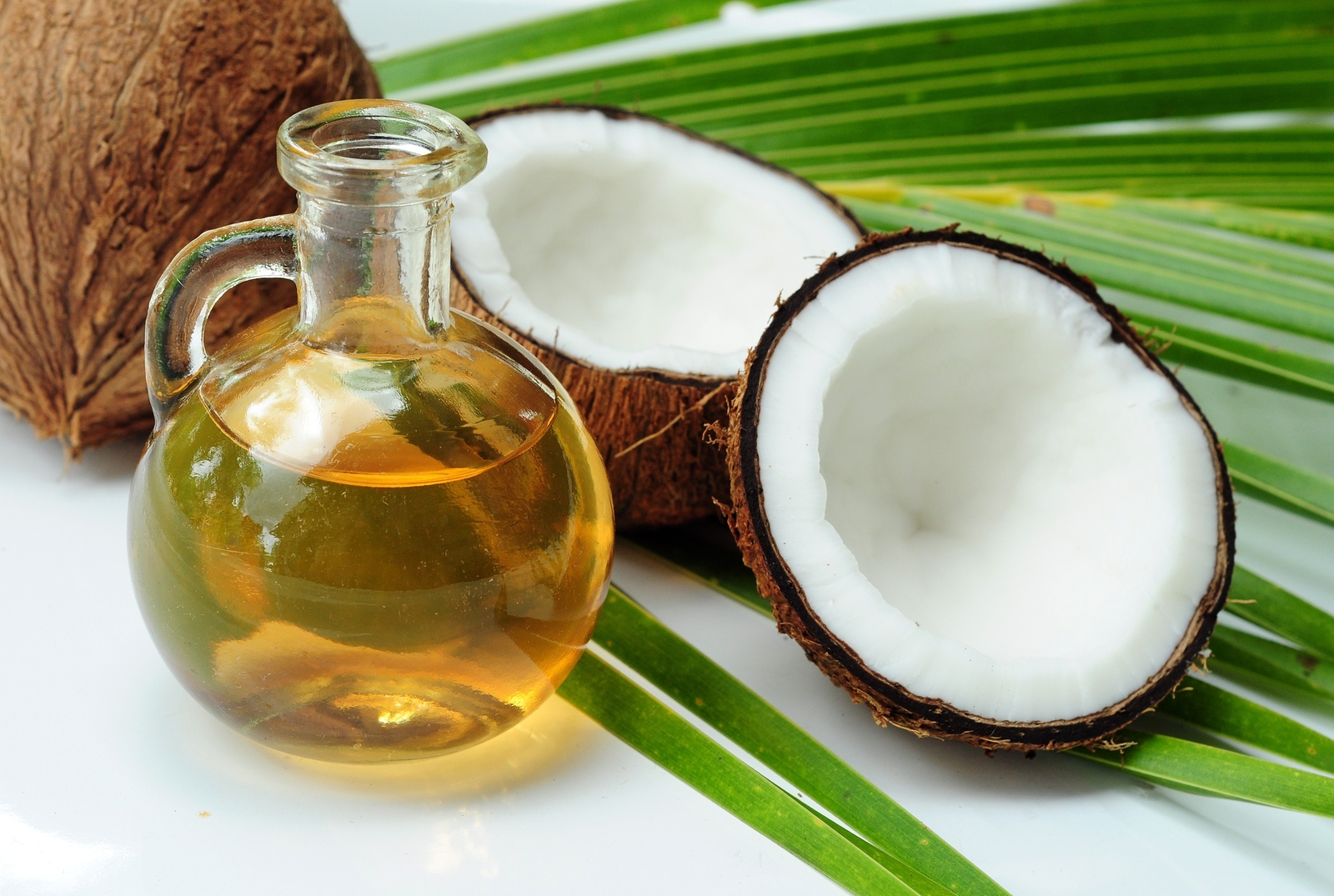 White Vinegar:
White vinegar is a treatment of oily hair. As it works as a conditioner, all you need to know is how to use vinegar on your hair. Dear girl, it is important to remember that never apply white vinegar directly, it's too strong to apply so dilute it with water. It will give the shiny and good look to your gorgeous hair.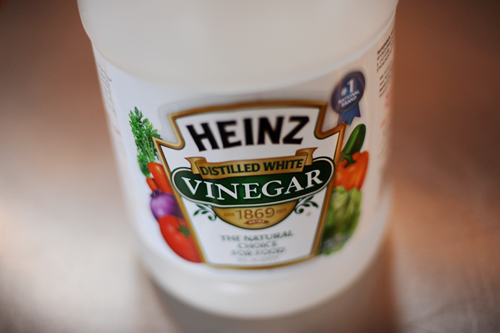 Take ¼ cup vinegar and ¼ cup water
Mix it in a cup.
Now wash your hair by firm shampoo.
Apply vinegar solution on your hairs
Aloe Vera: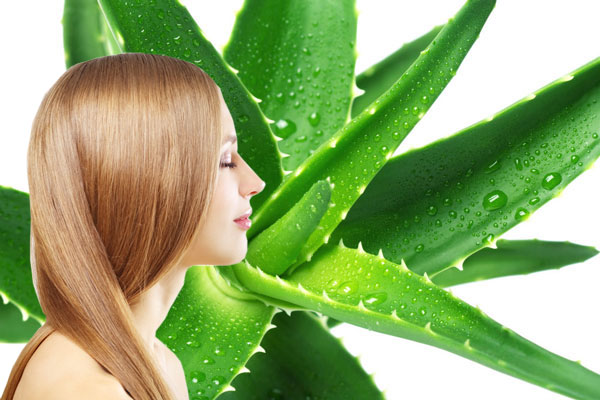 Aloe Vera is a plant that is used for medical treatments and beauty. When you see models, you always wish to have such beautiful and strong hairs. Don't you? Here is the secret of having beautiful hair of those models. They usually use products containing Aloe Vera, but you don't need to buy products as they are too expensive to buy, so just use Aloe Vera directly. It is a liquid that presents inside a plant; apply it before taking a shower for 30 minutes.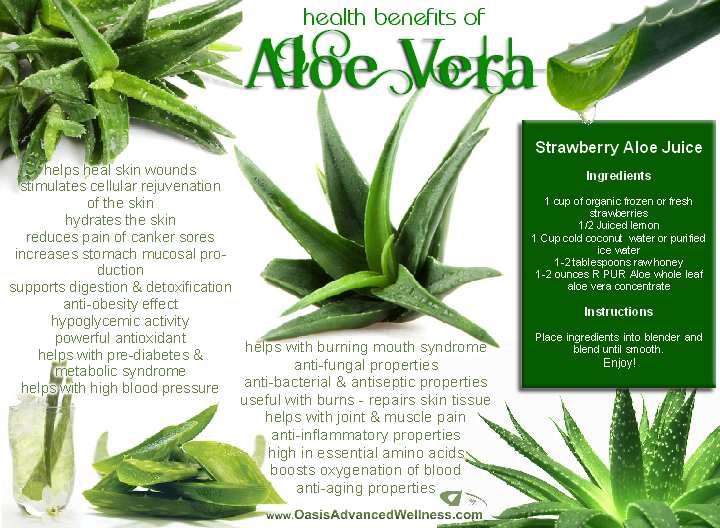 Bananas:
Bananas can be used as a hair masks, smoothening and making them shiny. It adds moisture to them as they might have lost it from hair styling sprays, straightening and curling. You just need to catch these steps for applying this.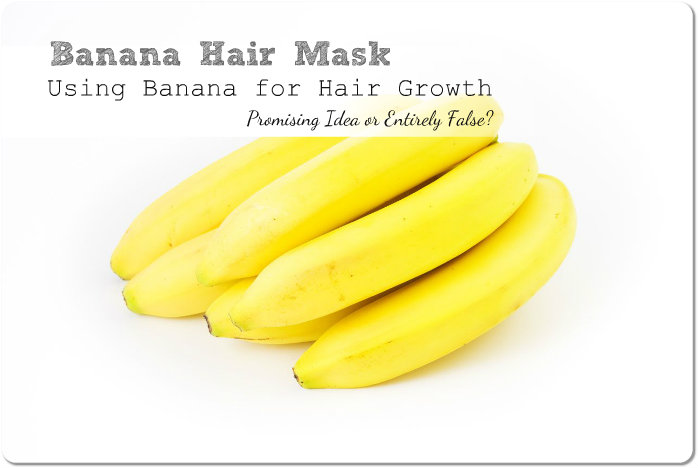 Mask for 15-20 minutes.
Mash up a banana in a bowl
Add coconut oil if you want to. It's optional.
Spread the banana all over your head, as on the tip of the hair.
After 15-20 minutes, wash it with shampoo.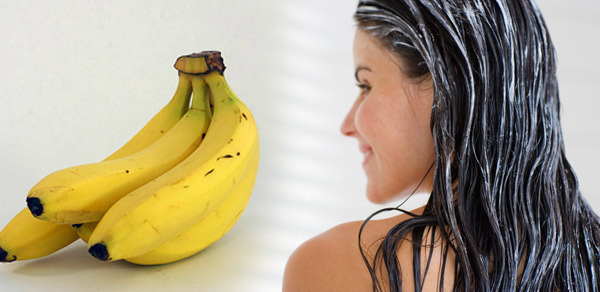 Black tea:
Every morning, I always drink tea because it refreshes me, and it's good for health. Did you know, it is also good for your hairs, containing caffeine that blocks DHT, the hormone that handles hair loss.
After shampooing, just clean it with black tea. It will give shine and smooth look to your hairs. This is the one of the best solution for blocking damage those hormones that handle hair-loss. Let me know after using it, I know it will give great results. Black tea can leave stains on clothing so wear an old shirt before pouring it on your hairs.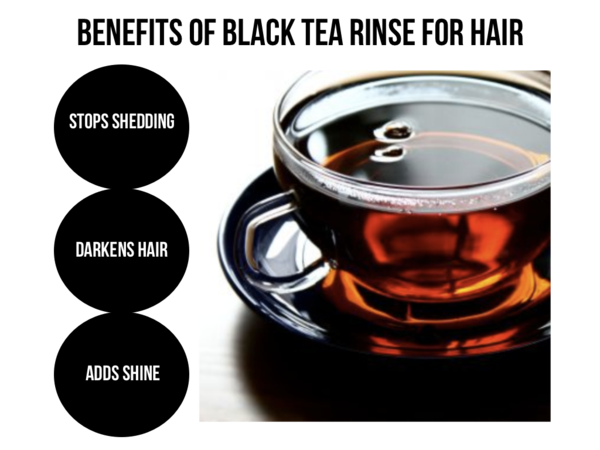 Honey:
Honey is the very useful product that helps for different treatments. It is really good for your hairs, making them shine and silky. But don't use honey directly on them, as honey is sticky. Mix it with water then apply on your hair, wash it after 30 minutes. Enjoy your day with beautiful hairs.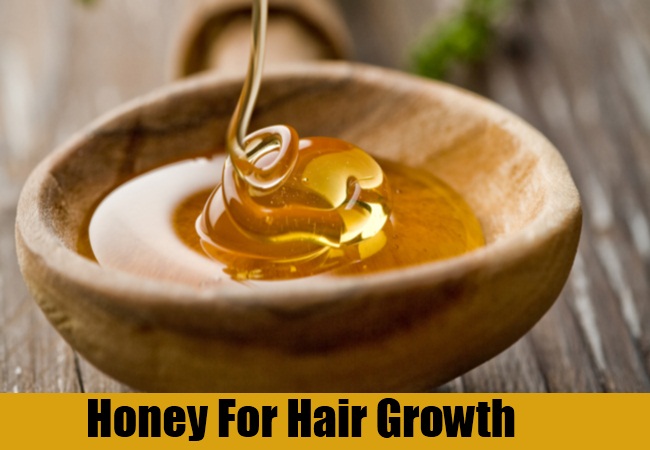 Rosemary:
Rosemary is an effective herb in growing. It stops hair fall and increase the growth faster. Use rosemary for rinsing them at the end after shampooing.
Boil the rosemary in 2 cups of water.
Cool it down and use it for rinsing.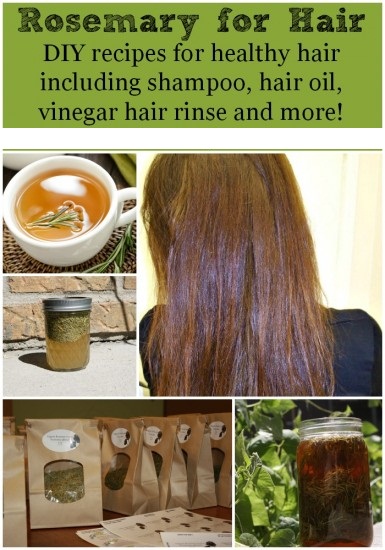 See More As: