Junaid Jamshed Pret Wear Collection Fancy Dresses 2019 for Women & Girls
Junaid Jamshed, the name needs no introduction, both the brand and the person who owns the brand is not unknown to all of us. Junaid Jamshed after his career as an artist and singer was blessed with this opportunity to change his life in a good way, so after that he appeared as a fashion designer.  J.J, a proud label of Junaid Jamshed, has always worked in fashion to delight us. We see that J.J has always introduced something new and different than other brands. No doubt, many brands are doing so well in the fashion field, but J.J holds its unique position in the field of fashion. The brand provides clothing for both men and women like kurta, sherwani, and shalwar suits for men and for women it's like long shirts, frocks, kurta trousers, etc. You know what, another good fundamental of the brand is to provide women with the best of designs and cuts while taking note of the eastern way of dressing. This has helped so many girls who don't feel comfortable wearing short sleeves or sleeveless dresses to look stylish, trendy and confident at the same time. J.J has opened its stores all around the country. In different cities even more than one store is fascinating the customers like in Lahore, Islamabad, and Karachi.
J. Junaid Jamshed Latest Pret Wear Fancy Dresses Collection for Women 2016-2017
I know now all of you are waiting for me to tell you about pret wear fancy dresses collection. J.J has introduced its latest pretwear winter collection for women. This recent launched Junaid Jamshed pretwear spring summer collection 2016 for women  includes both two piece and three piece suits. So very delicate and embroidered shirt pieces are paired with tights in two piece collections, and the addition of shawl is made for the ones in three piece suit series. The tilla embroidery looks so amazing, where another portion of the shirt is designed with stylish cuts and trends. The button line going downward from neckline is decorated with net and laces. This mixture of eastern fashion is presented with the signature ideology of Soul East.
These ready to wear dresses are best for semi-formal, spring, summer, casual & party wear like you can easily put them on while going to see a friend or shopping etc. Especially the combination of shawl with these amazingly stylish shirts and tights gives the complete winter look. So, if you want a high-class smart day wear than for your ease you are not going to get such exotic and elegant designs anywhere else. Don't be late collection is already disclosed. Furthermore, you will see from your eyes that how beautiful these dresses are. Have a look on the image gallery just posted below and get inspired by the latest casual & formal dresses designs!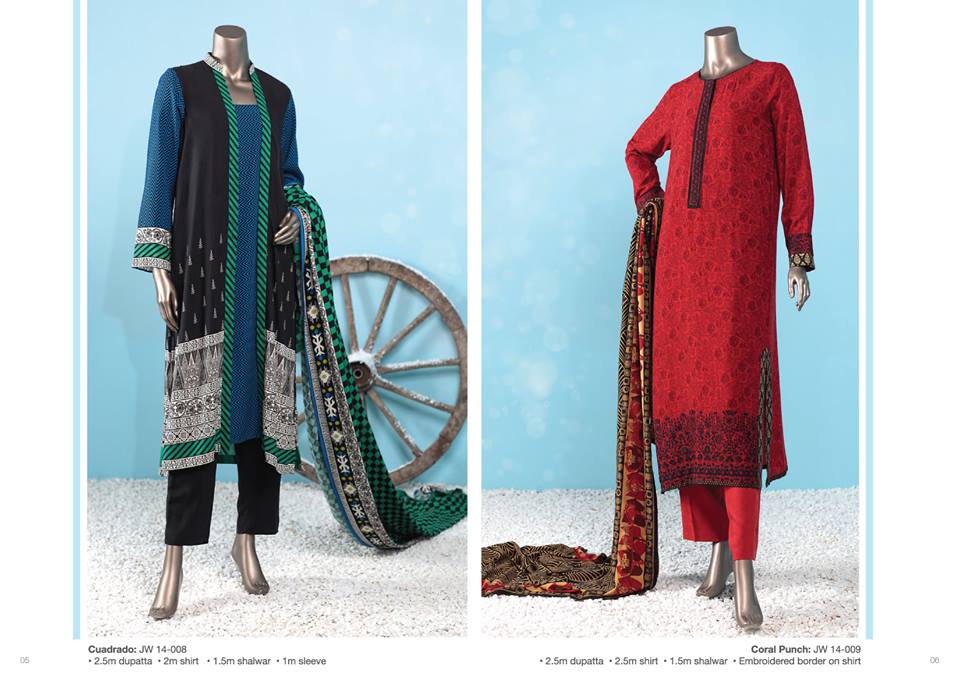 See More As:
Pakistani Party Wear Dresses By Zunaira Lounge Formal Collection 
Beautiful Valentines day Nail art designs & ideas to spice up your big day
Zeniya By Deepak Perwani Latest Winter Shawl Dresses Collection