Latest Fashion of Short Shirts with Palazzo Pants in Asia
Hello girlies! Here's another attention grabbing and interesting article for you guys. We are living in the era of trends, where each woman hankers for adopting new styles and fashions. It is obvious that every girl's wish is to look different, unique and stylish and for that sake, following the trends that can better suit one's personality is the most crucial point! Fashion styles are altering every day. The fashion industry of Pakistan is mounting and therefore is bringing a revolution in our trends. Now there are loads of designers that are always keen in the alteration and revolution of trends. In the past, women were fervent to wear short shirts with Patiala shalwars. Somewhere with jeans, churidars and pajamas, subsequently the trends changed and the long shirts got trendy that were fully liked all over for a considerable time. It is well said: the fashion and trends circulate after every ten years. This trend is common in western countries like America, England, Australia, etc. This  taken from western culture and now also going to popular in Asian and eastern countries like India, Pakistan, Bangladesh, etc.
The fad of short shirts along with unbelievably comfy palazzo pants are back in fashion that were formerly in vogue in 70's. Palazzo pants are a sort of baggy and loose-fitting trousers that can usually be worn both casually and on parties as well! These saggy pants could be worn both on long and short shirts. With short-shirts, palazzos look funky and today every girl is found wearing these pants and even designers have also launched their collection that purely have paired Kurtis with palazzo-pants.  At this moment in time, there's a vogue of printed palazzo-pants with plain shirts. Multihued-palazzos with floral patterns in conjunction with short-plain kameez, embroidered palazzos with colorful-short shirts, baggy style tops, printed Kurtis, stylish kurtas, jacket style attires, t-shirts, jumpers, long gown attires with palazzos, gives an impressively good look.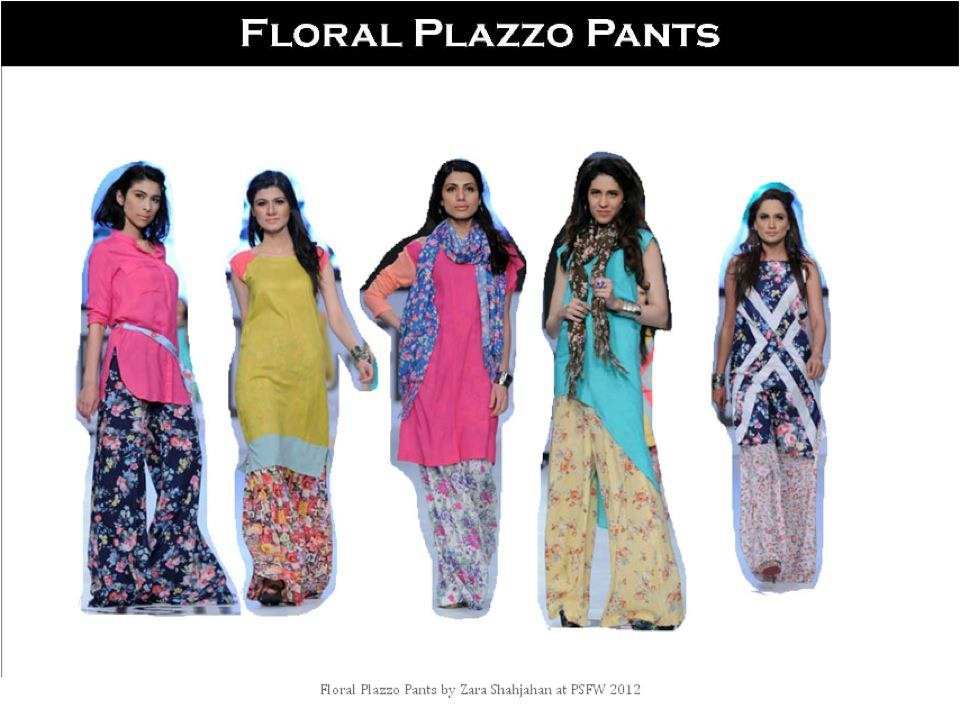 New Trends of Women Fashion Kurtis with Palazzo Pants in Asian Countries 2014-2015
So get ready to stock your casual and formal wardrobes with these stylish and trendy outfits for this season. Make your looks more chic and add glamour to your personality by wearing the most recent fashion of short shirts and palazzo pants. A perfect choice for summers, as palazzos, are loose and when carried with short-shirts, gives an elegant and graceful look!  For winter you can pair it with jackets and coats for a thrill appearance. You can put them as casual or formal wear according to your choice and need. So, here is a startling collection of the new trend of short-shirts with palazzo-pants in Pakistan, hope you'll love it!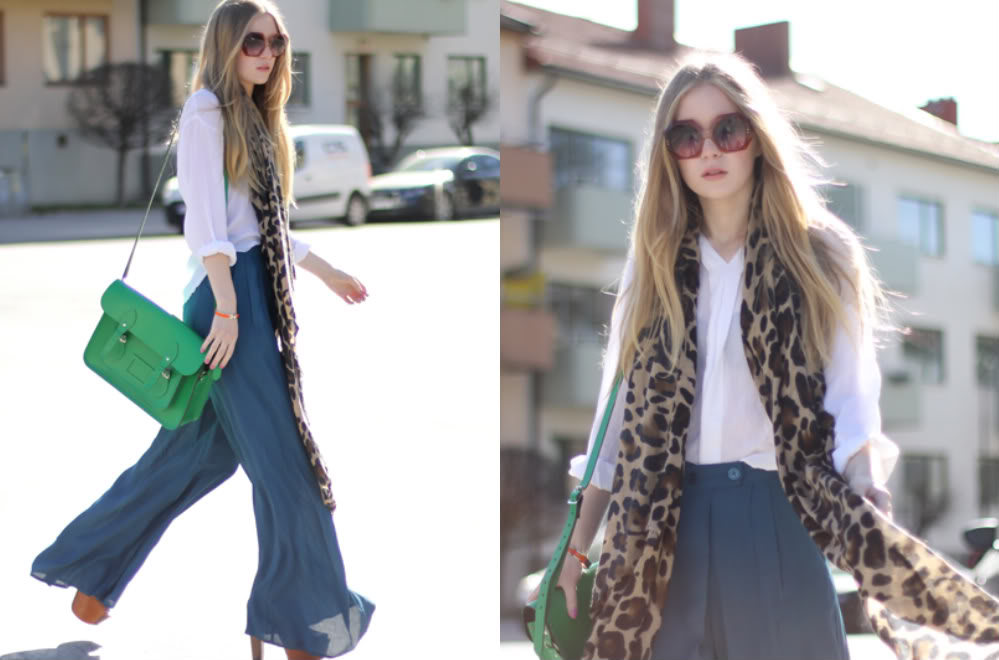 Maria B Palazzo Collection for Girls
Maria B has a great name in Pakistan Fashion Industry. She designs very elegant pieces of clothing in women's and kids category. She has lables as M Girl, Maria B Lawn, Evening Wear, Casual Wear, M Brides, M Kids etc. She has introduced the first Designer Palazzo collection for girls including very trendy and glamorous pants/ trousers for ladies!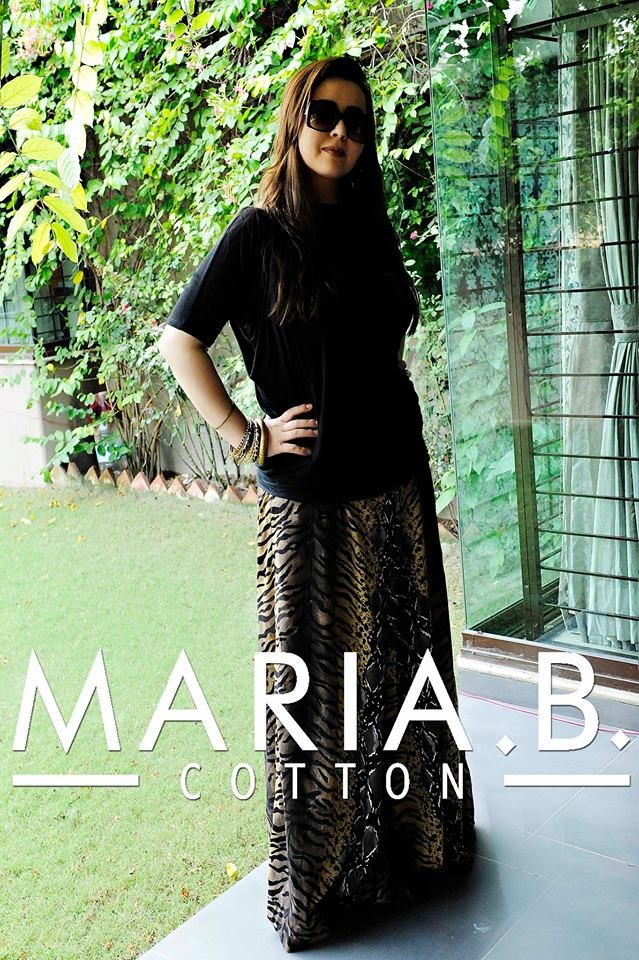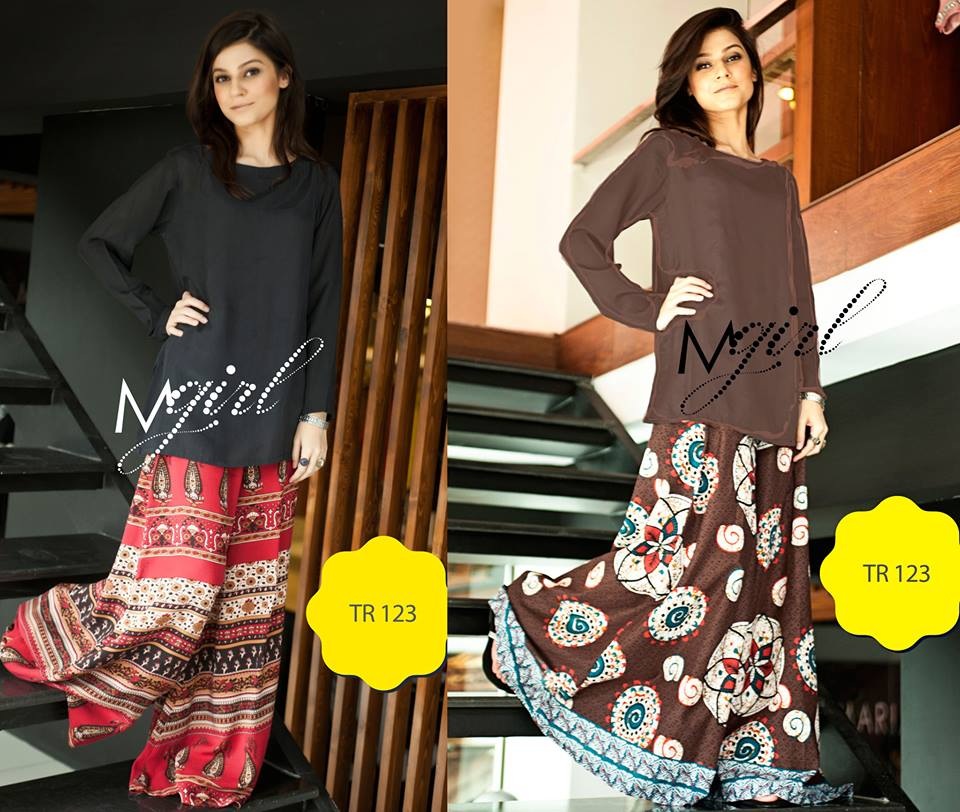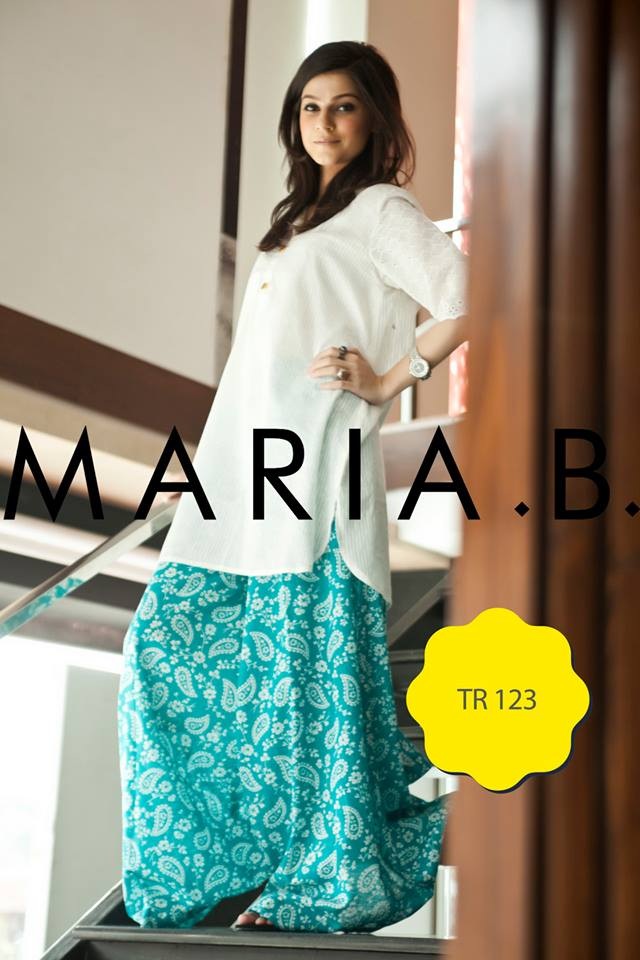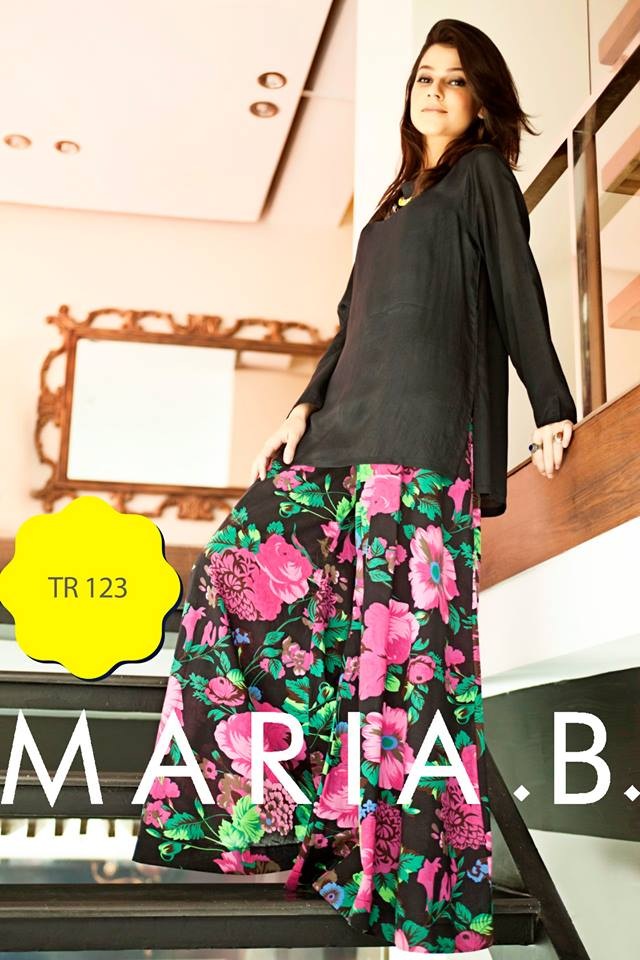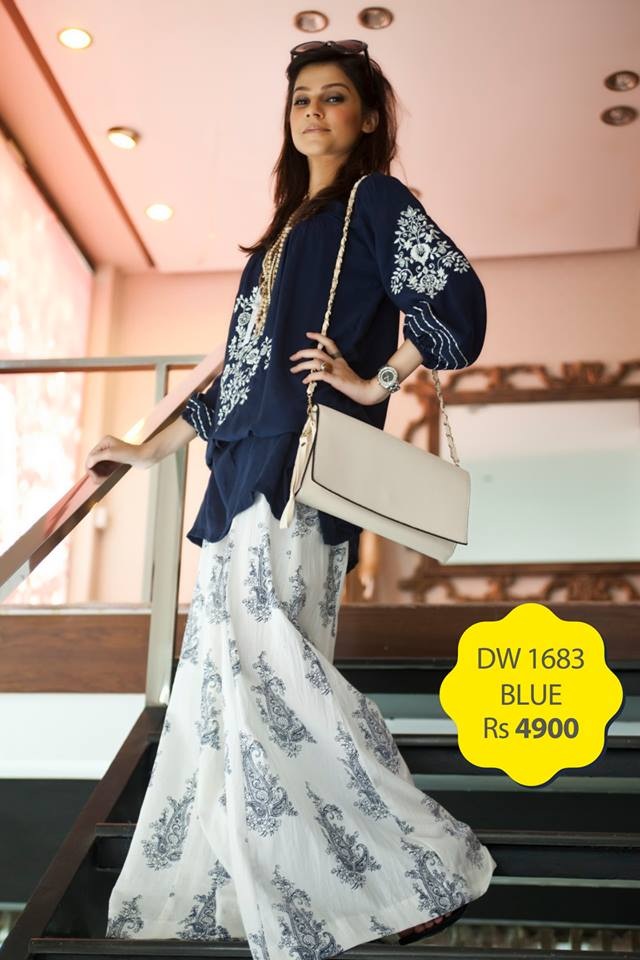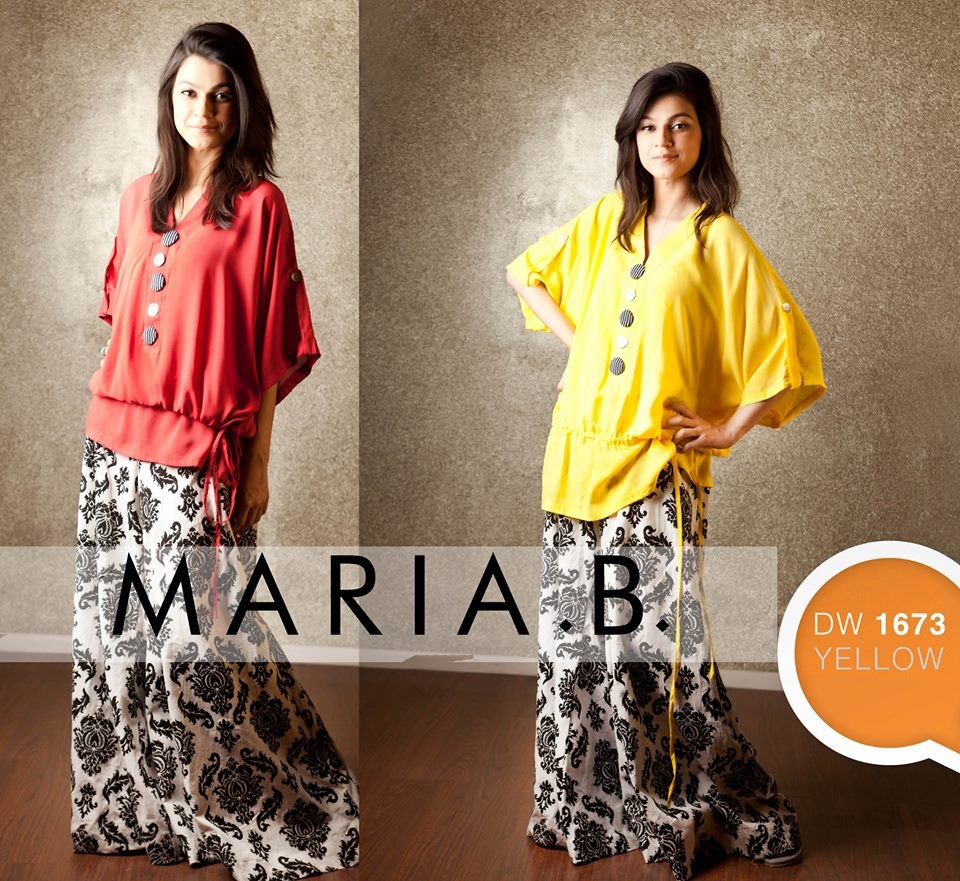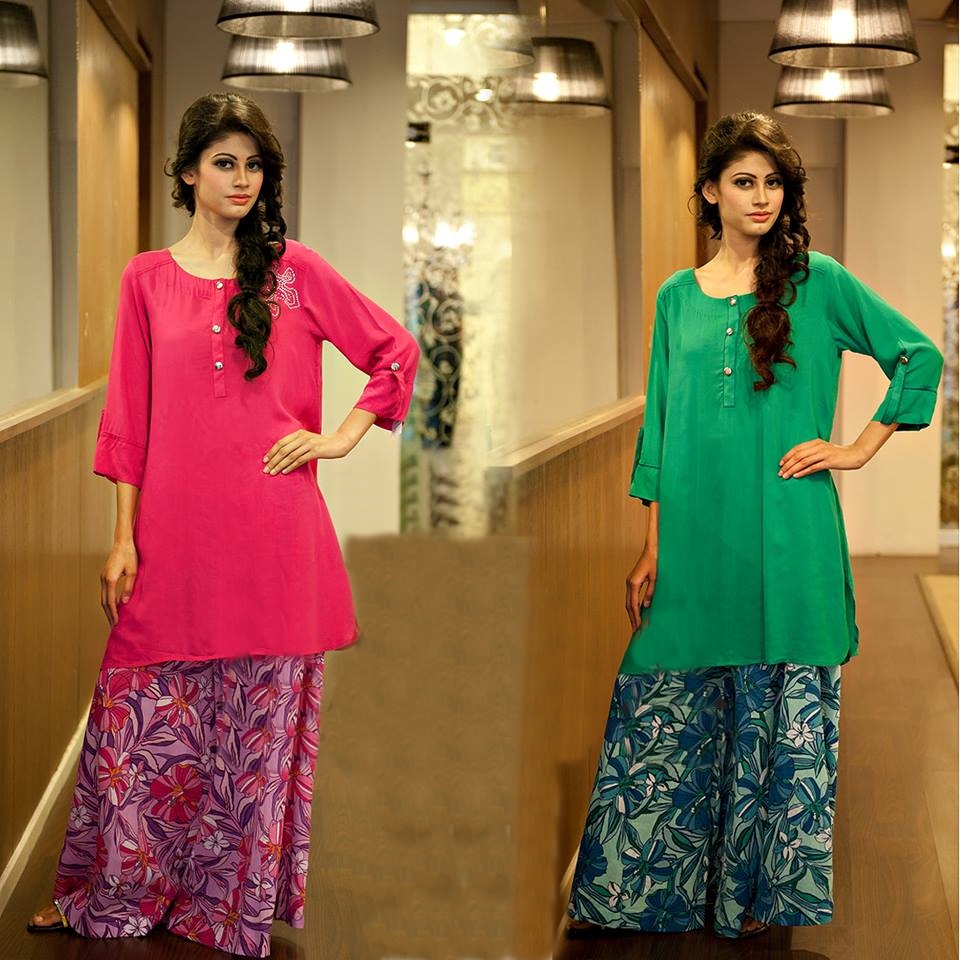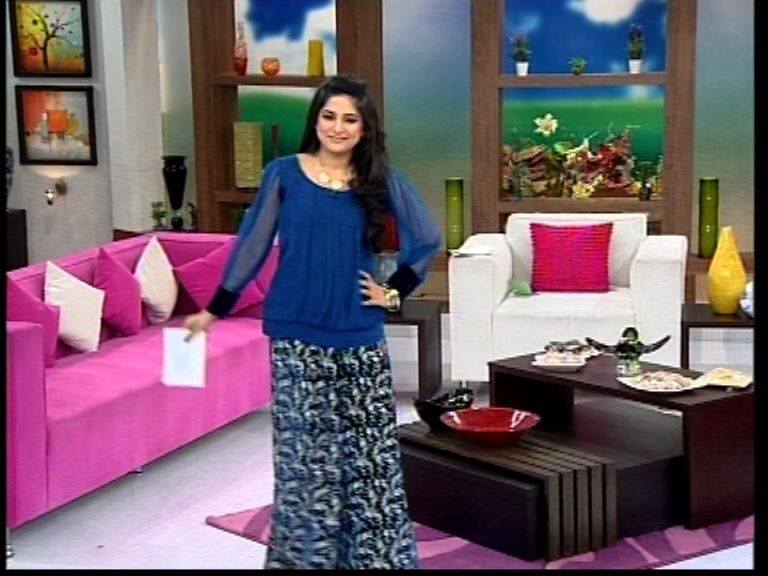 Best Pakistani Designer Palazzo Fashion with Tops & Kurtis
Many Pakistani designers and brands has introduced Women Palazzo collection paired with long shirts, kurtis and tops. The brands includes This assortment also includes Best Pakistani Designer Branded Palazzo pants that are Gul Ahmed, Maria B, Bareeze, Chinyere,  Nishat Linen, Lime Light, Cotton Jinny, Zunaira Lounge, Ego and Change. Have a loo on the below posted images and get opt your favorite design!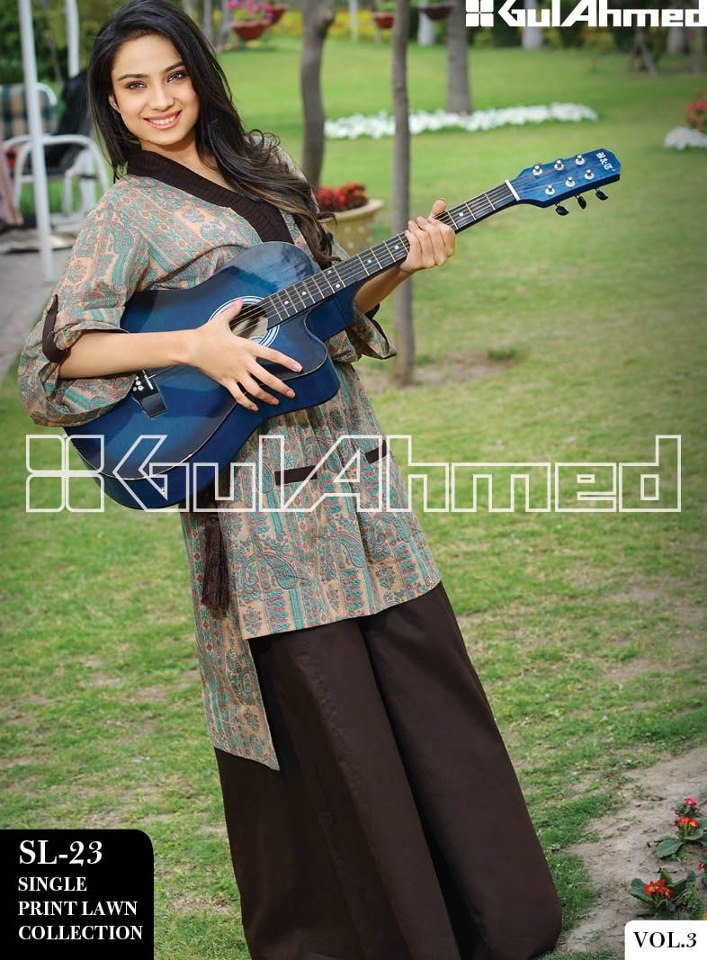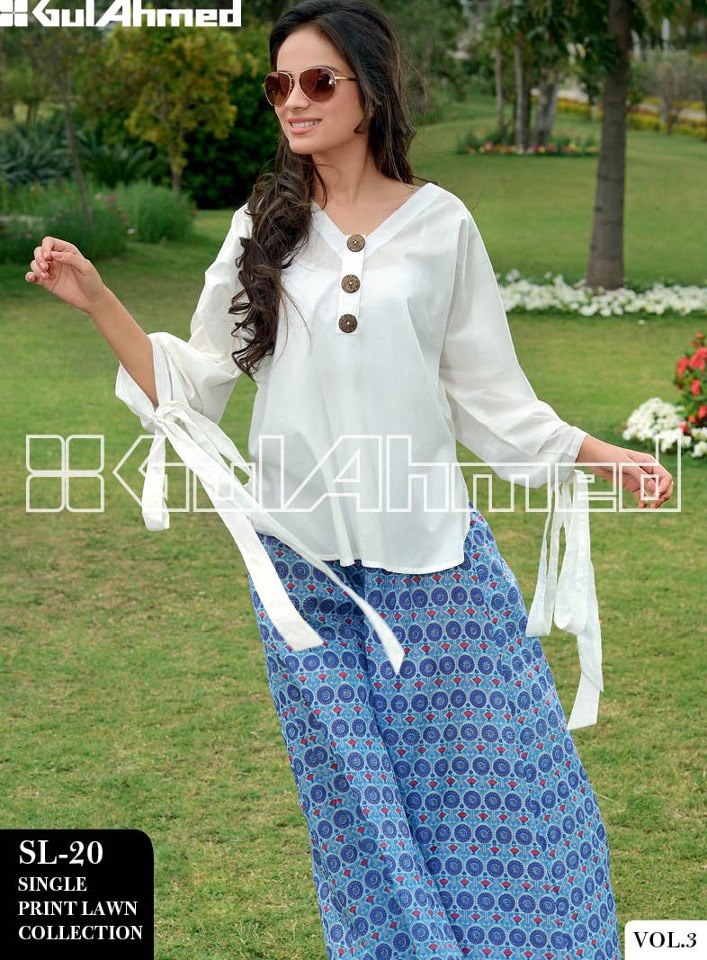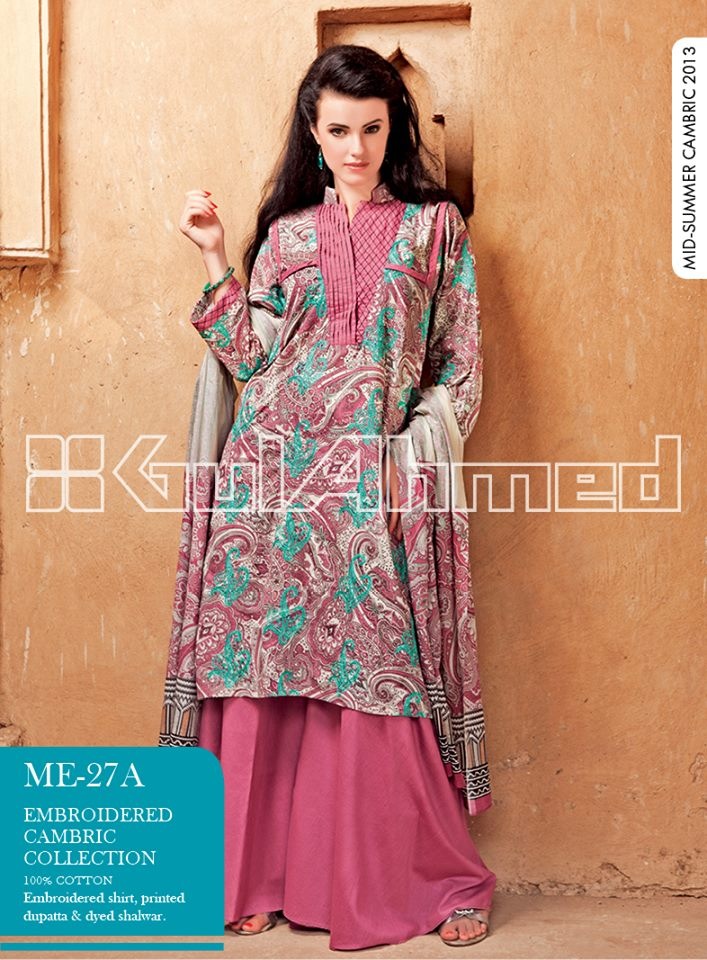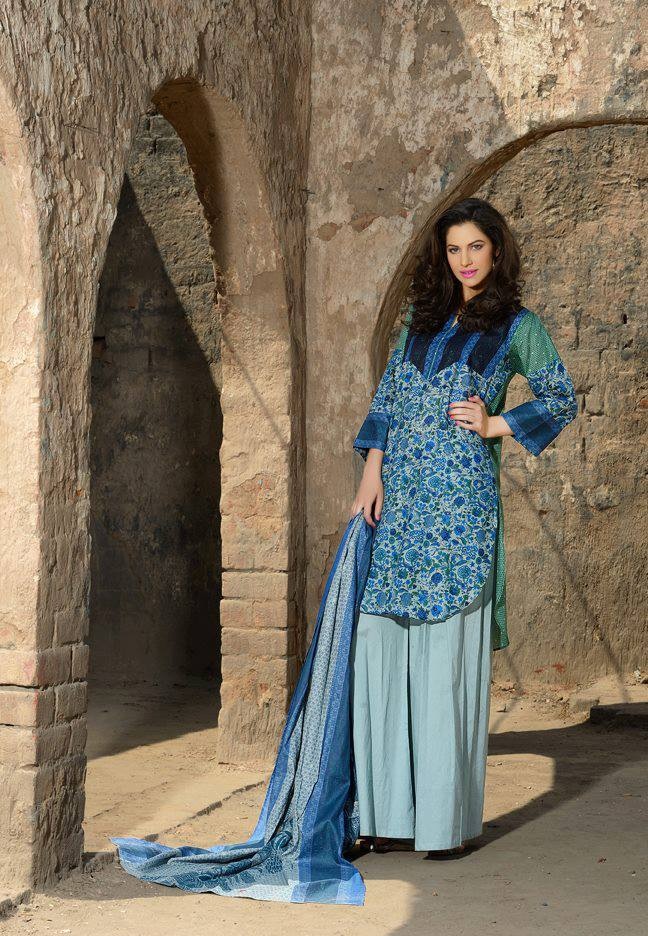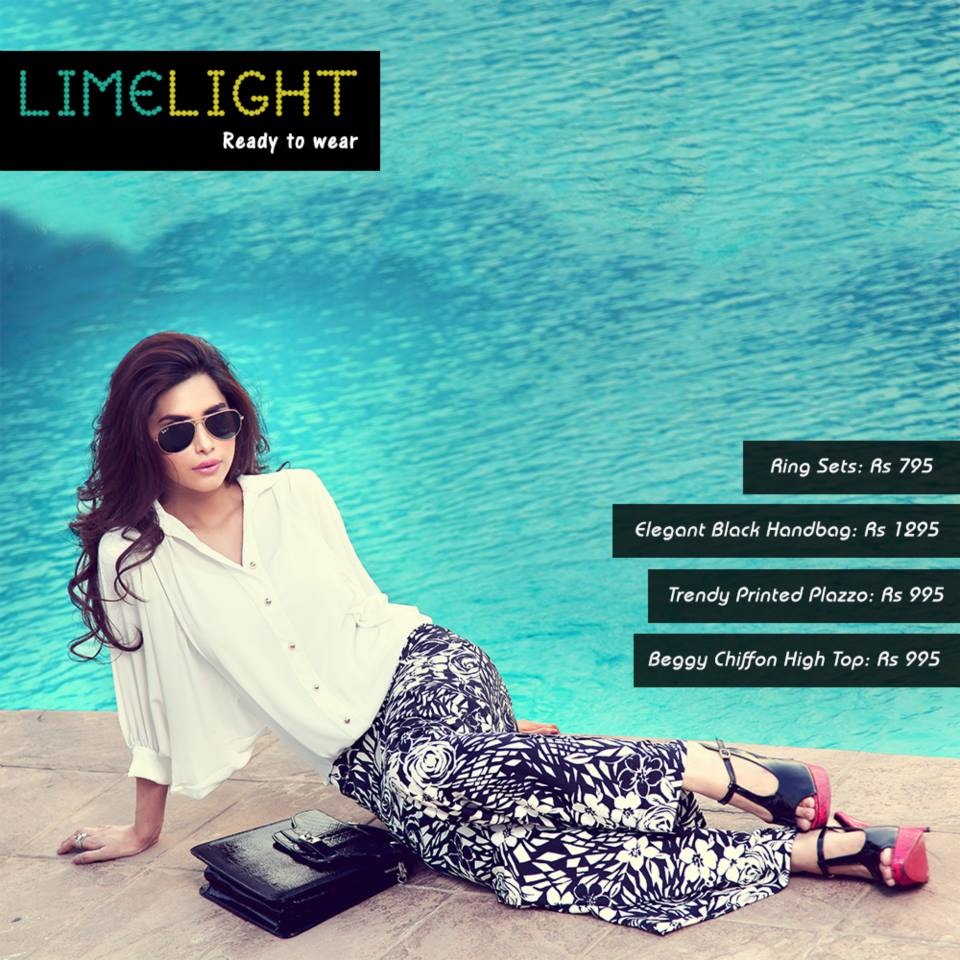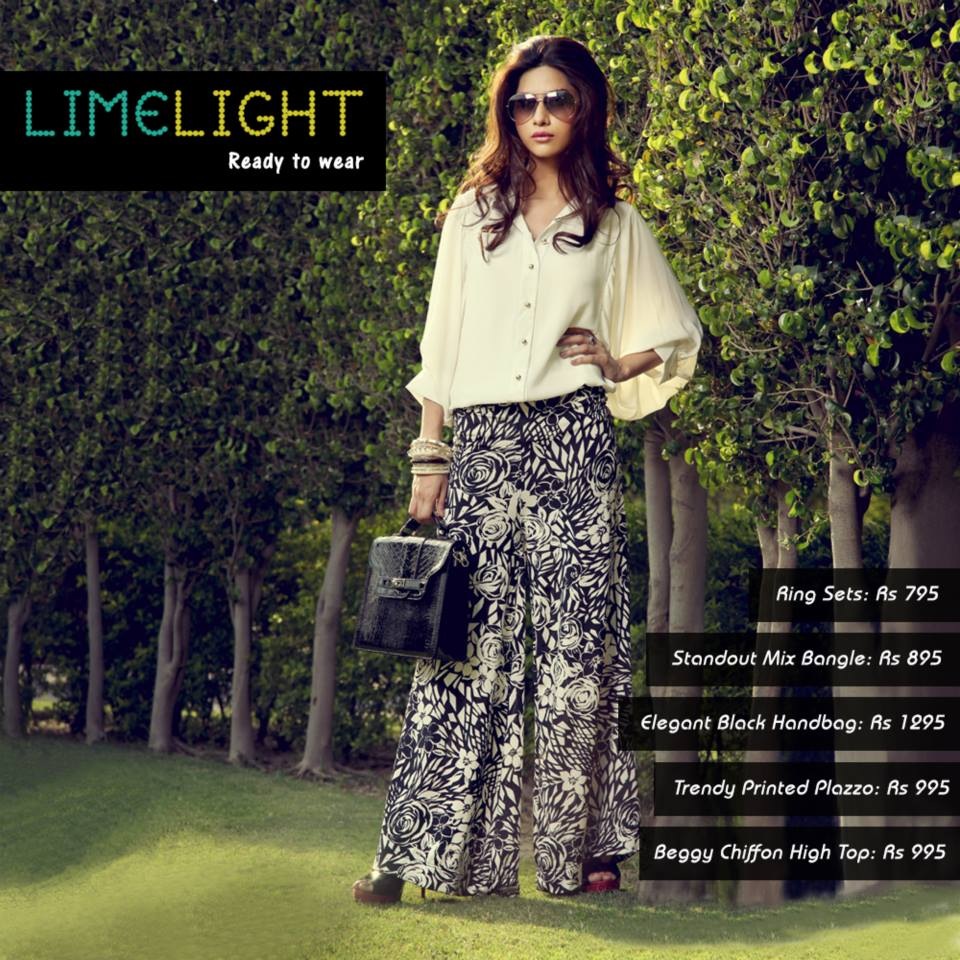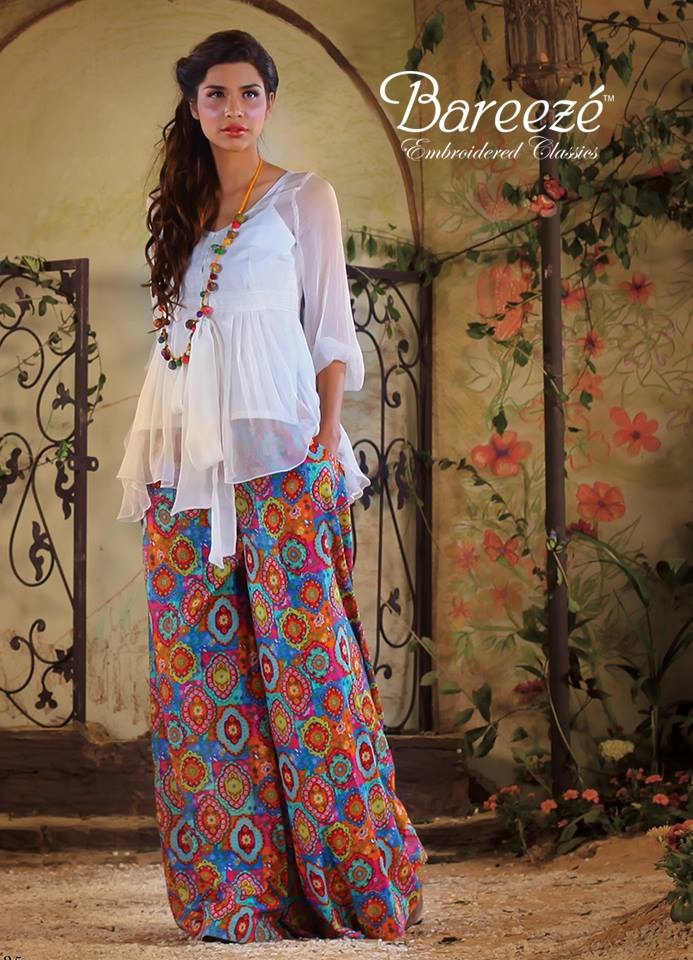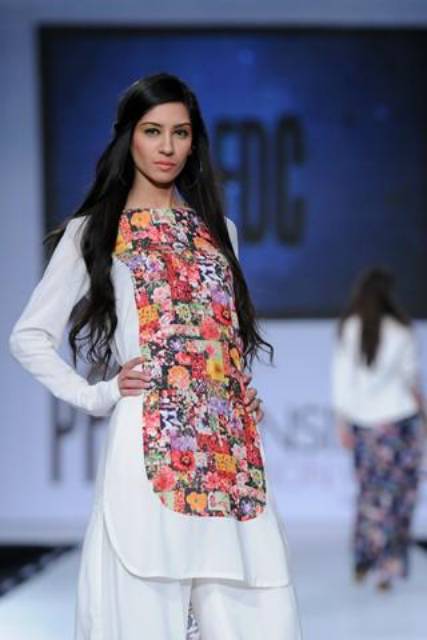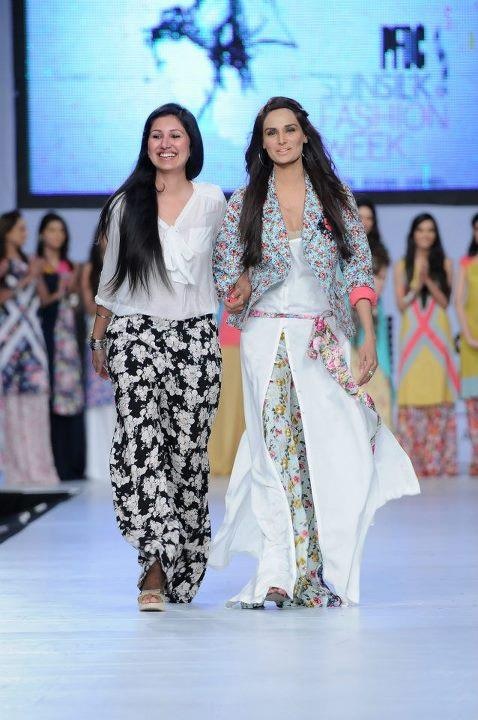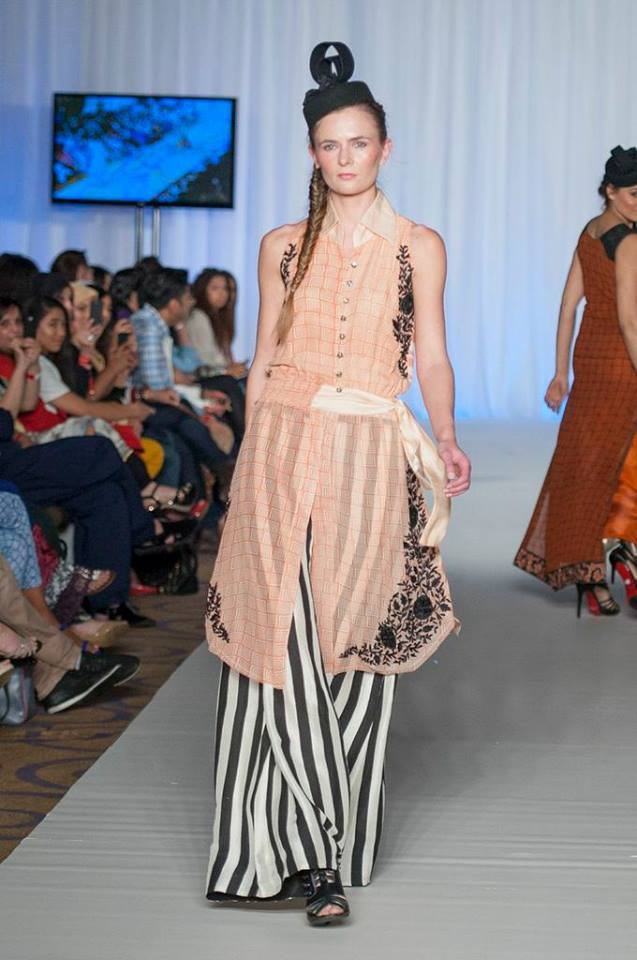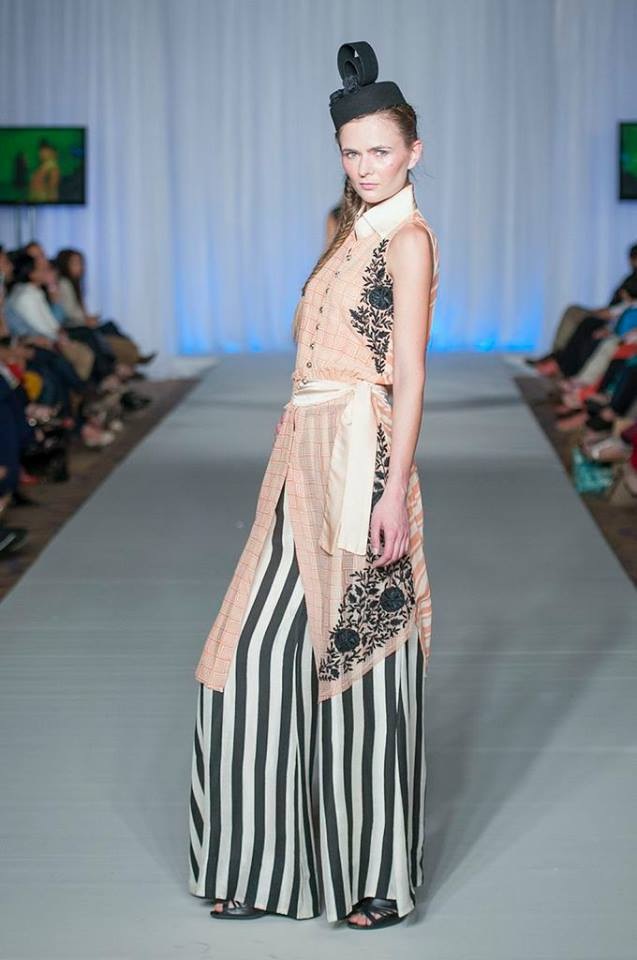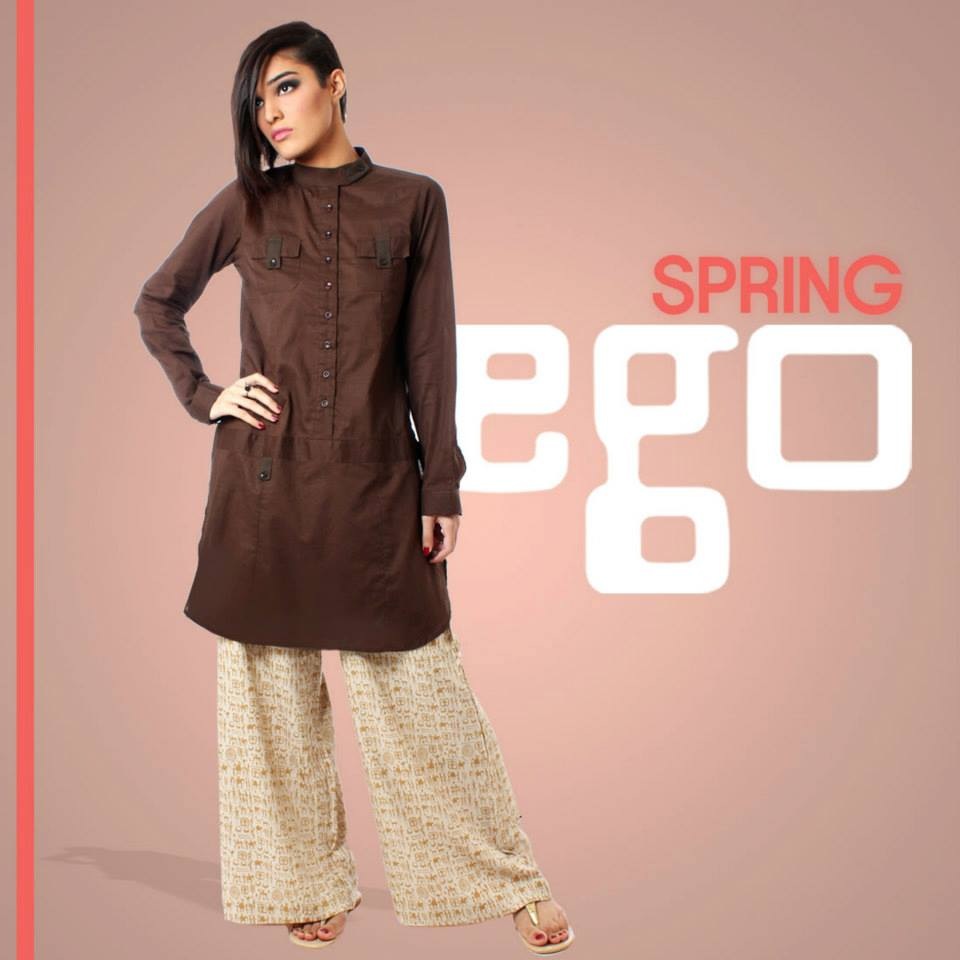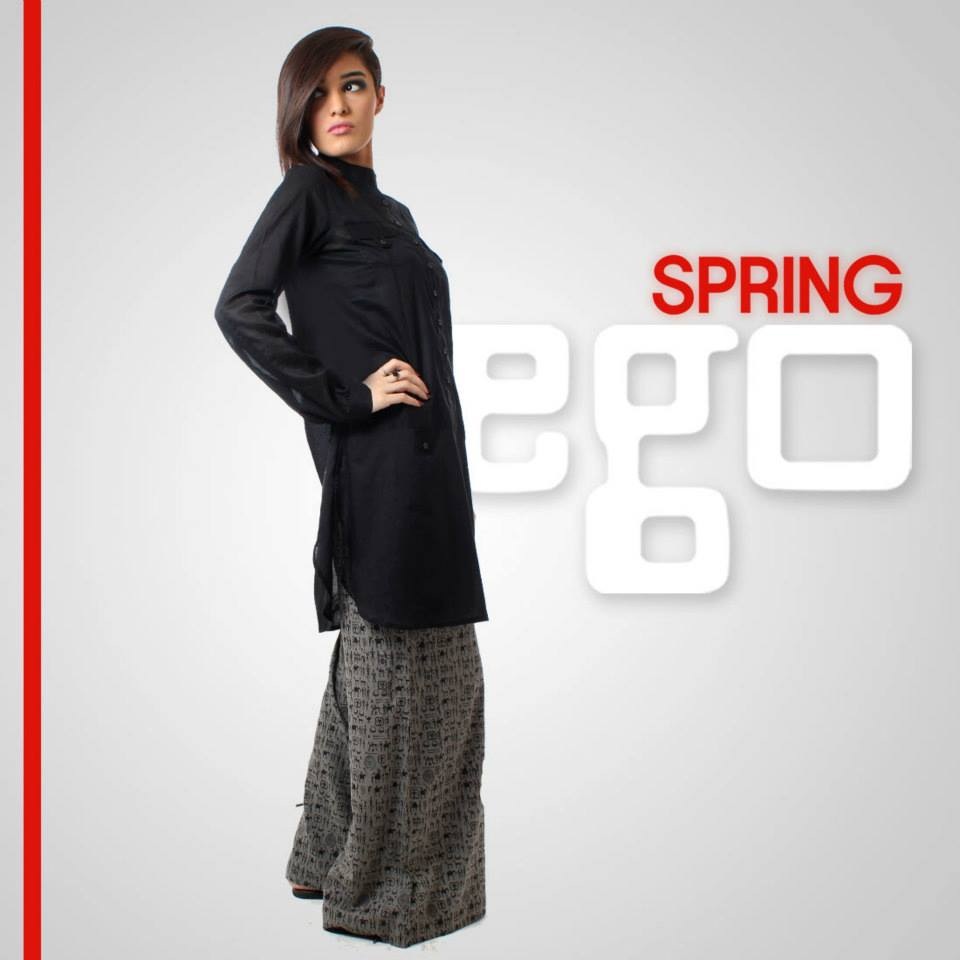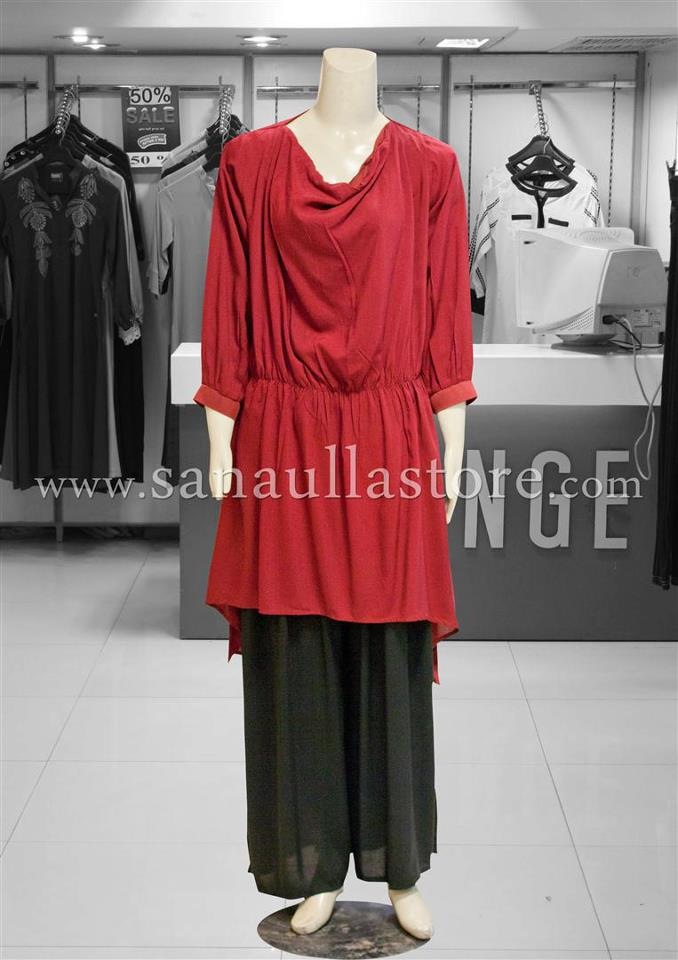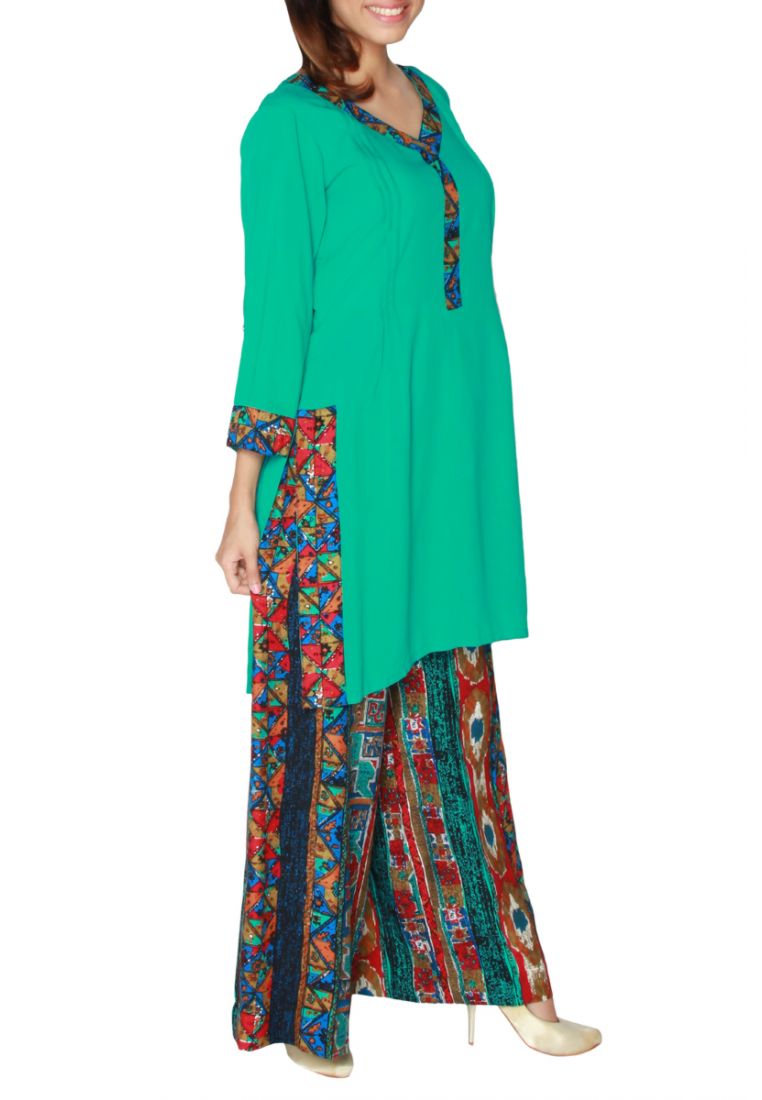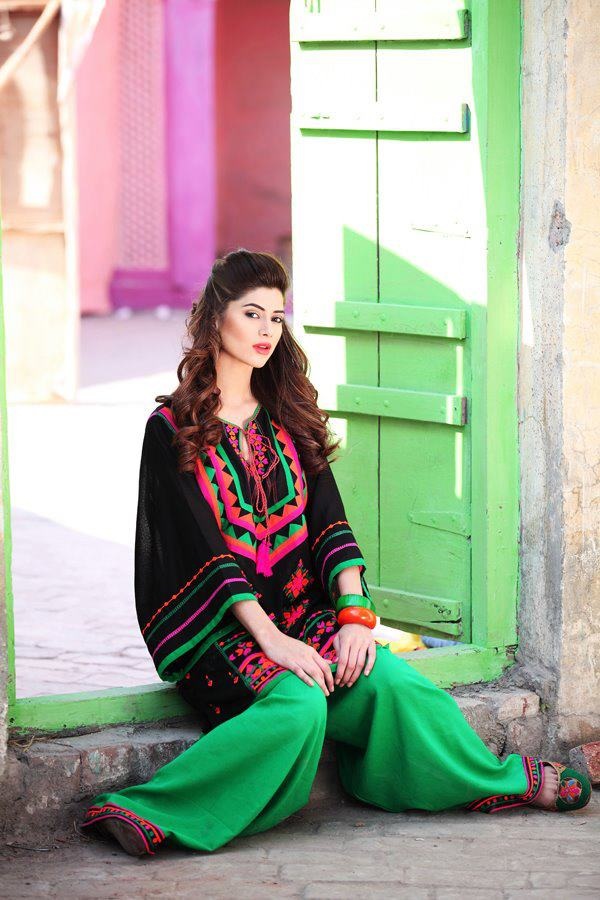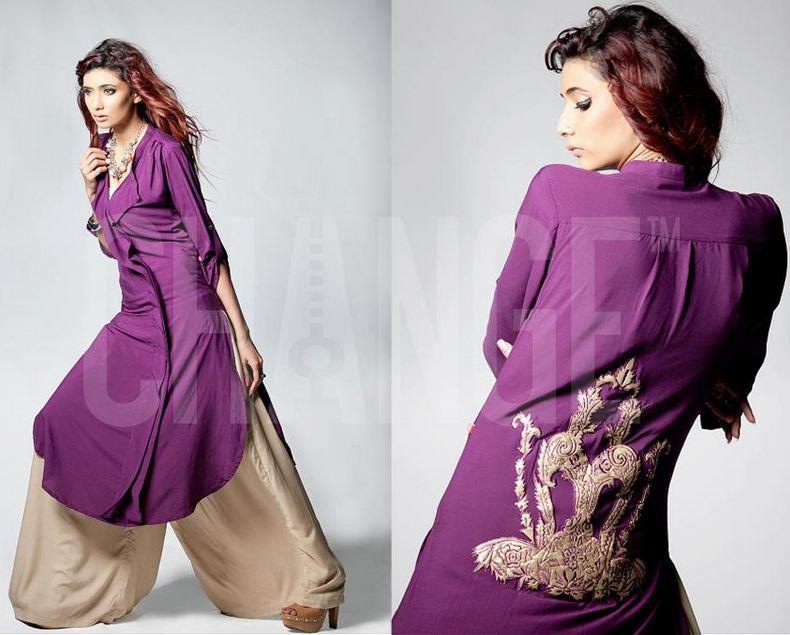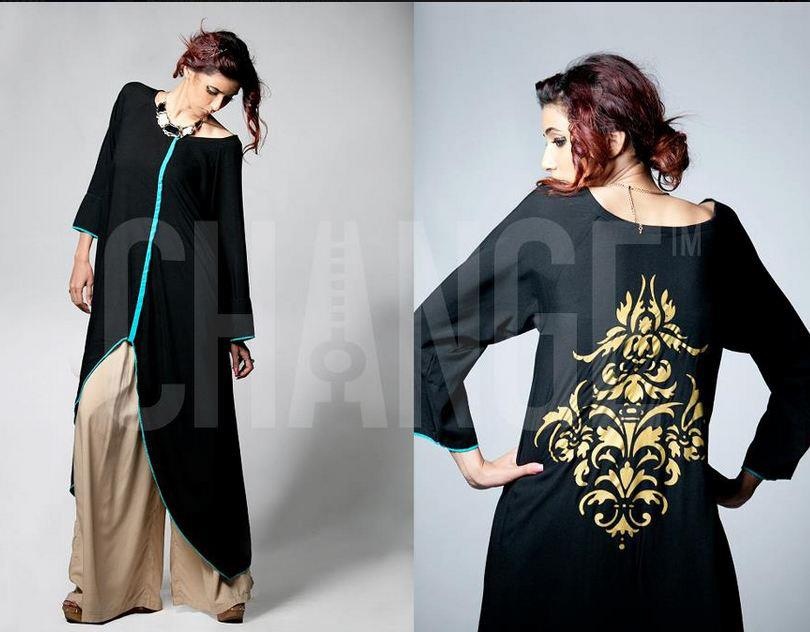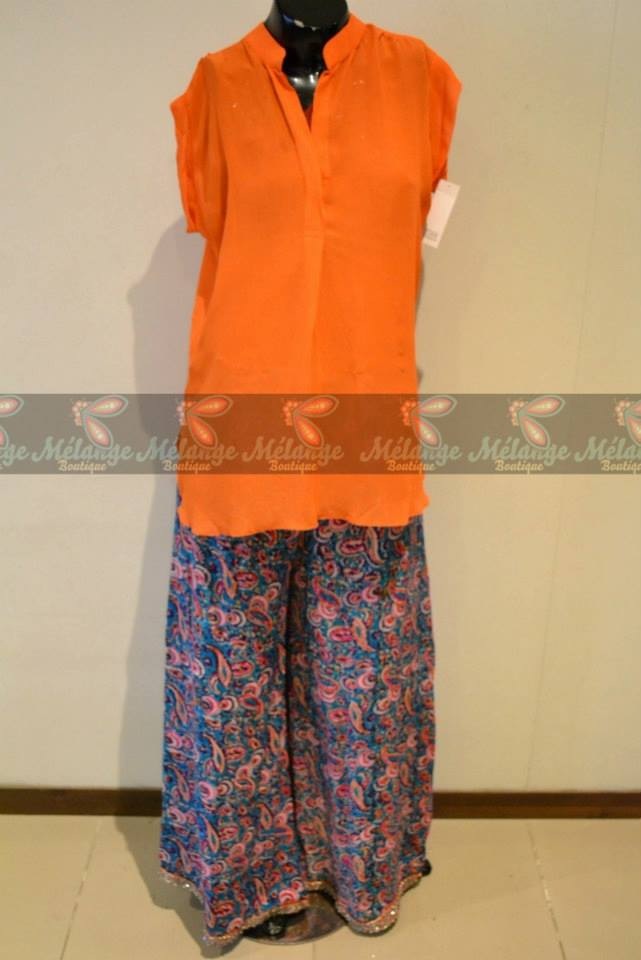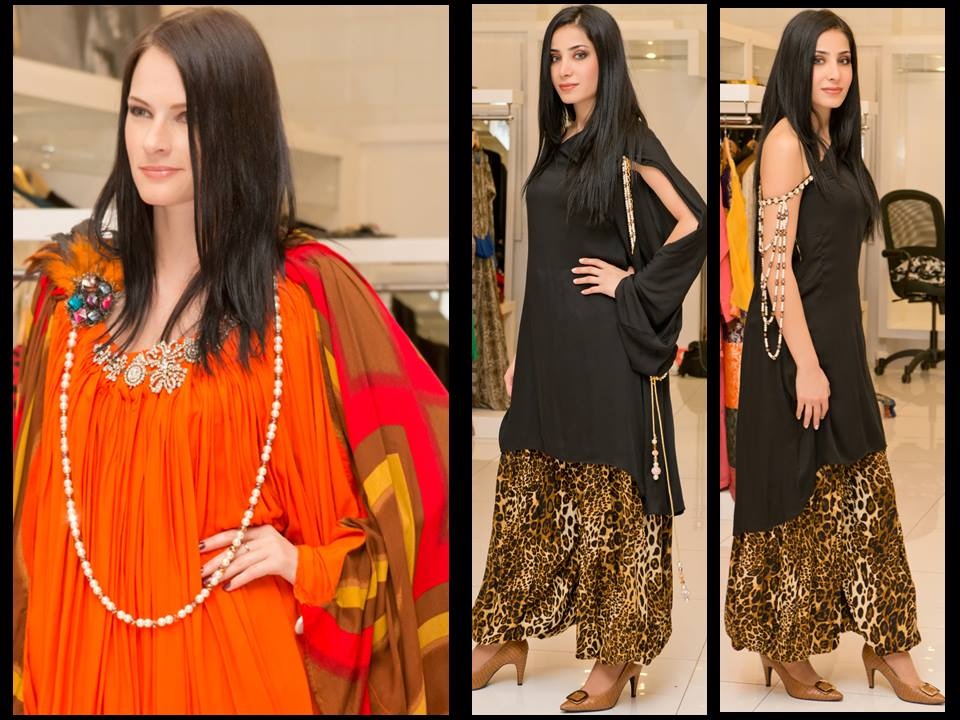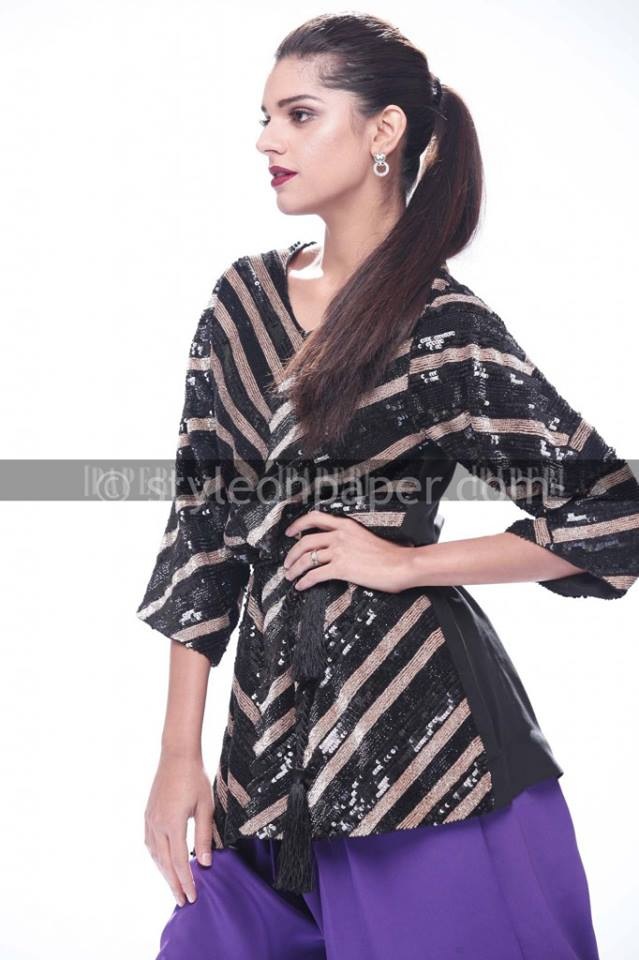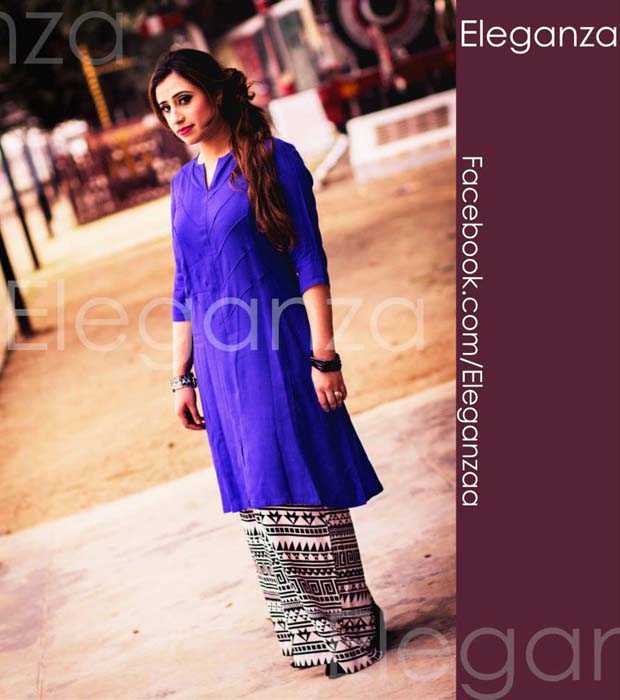 Some Western Designer Palazzo Styles & Trends
The palazzo trends is adopted from western culture. Ladies from west wear wide trousers with baggy tops and dress shirts a long time ago, then it became popular all around the world. Every women love to wear it because it is the most comfortable dress to put in. Its up to you that you may wore it as a night wear, casual wear or a formal type. Here i am introducing one western adopted styles and designs of ladies palazzo pants. Have a look on the below assortment and follow the patterns!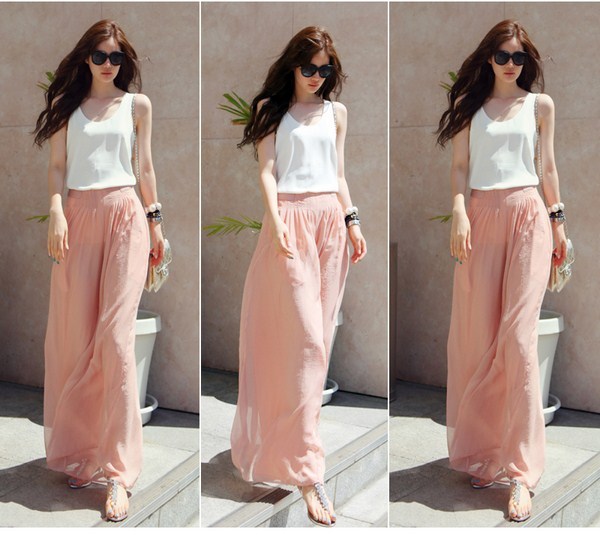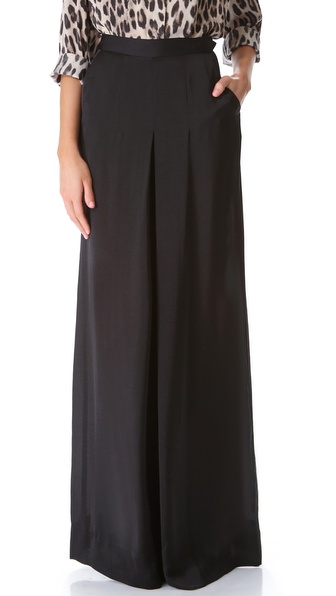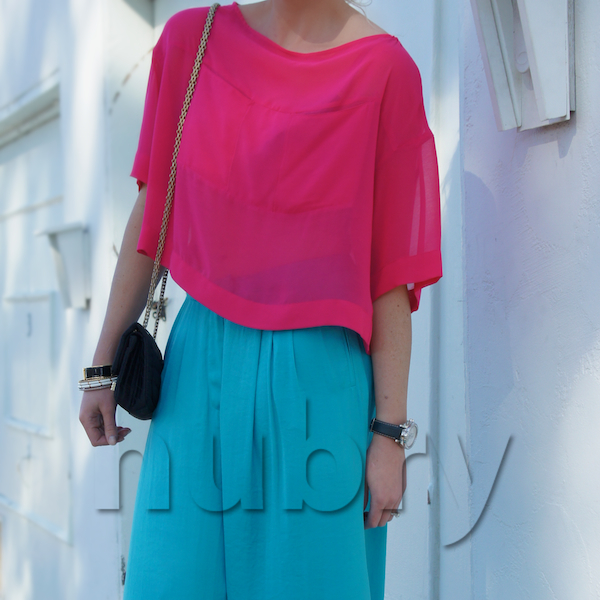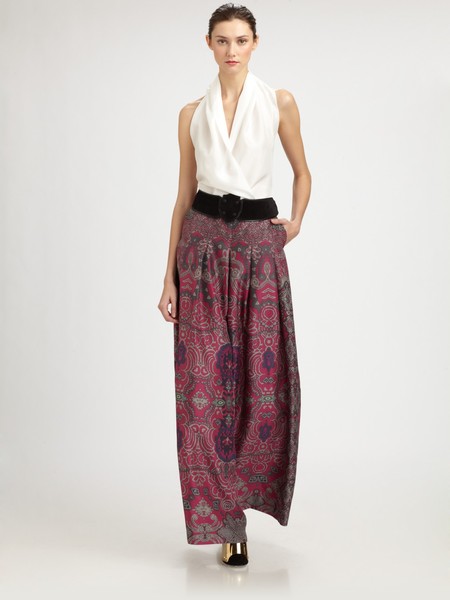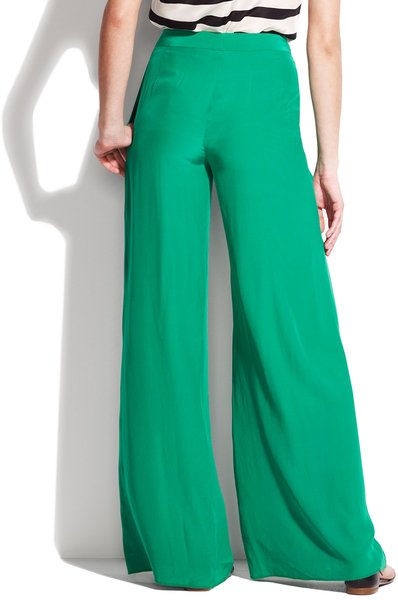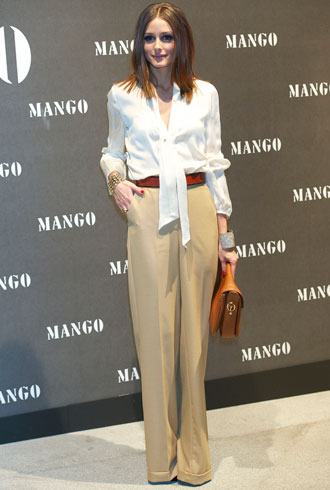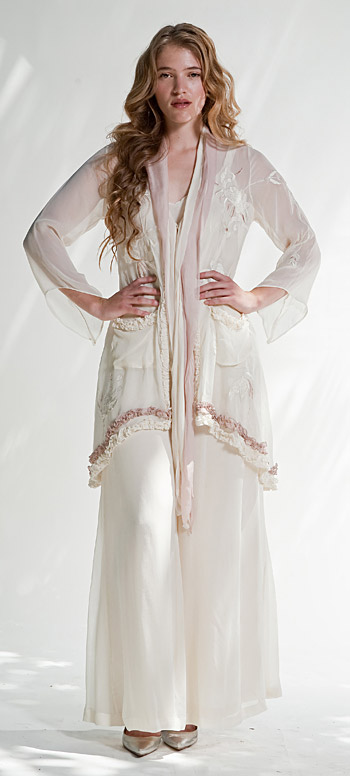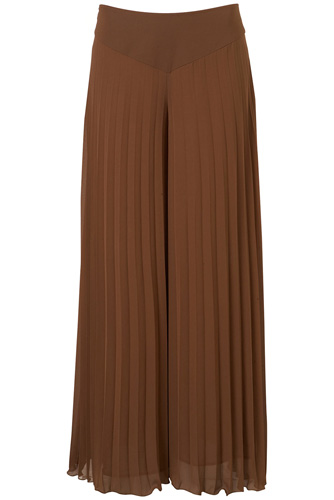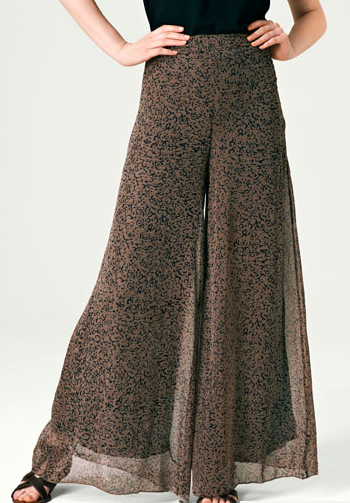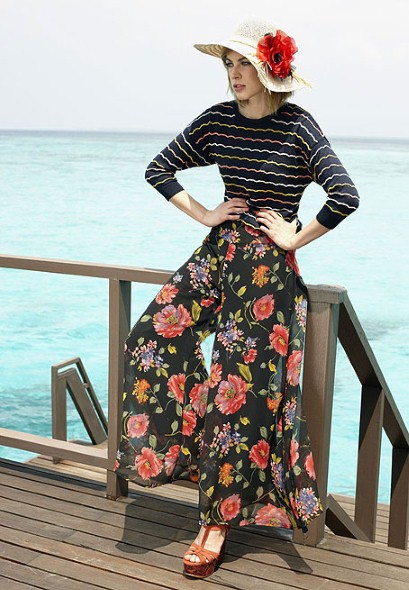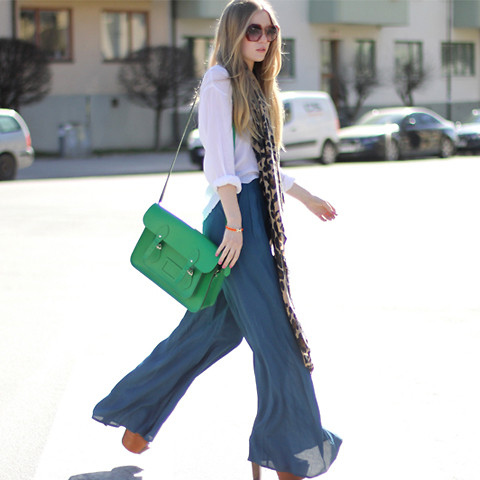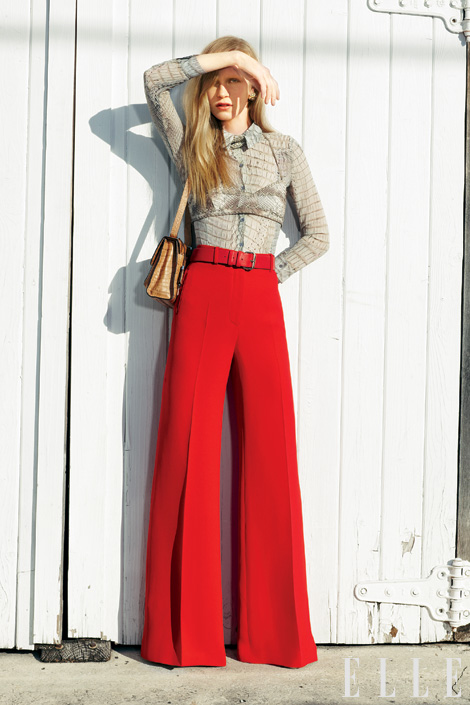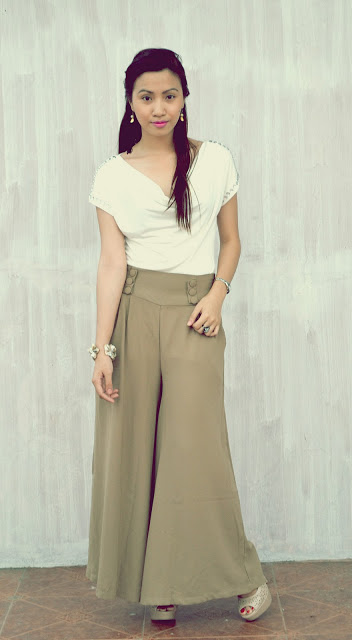 See More As:
Nishat Linen Latest Winter Dresses collection for Women 2014-15