Bonanza Winter Warmth Collection of Sweaters & Jackets 2019 for Men & Women
At this age of fashion, all designers are trying to launch even more different, unique and impressive collections than others.  Keeping in view about winter season all famous brands is launching their collections like every day.  We all know that winter has just arrived, and the day by day colder winds are surrounding the atmosphere. So many fashionable collections are overloaded in the market for winter 2014-15 by mega fashion brands. A variety of winter wears like sweaters, coats, jackets, jeans, etc. is decorated in fashion stores. Not only for women but also for men, especially the huge variety is now available for boys and girls.
Bonanza is a well-known brand mainly in the field of garments for men, women, and kids. Bonanza is one of the top most brands and scale long. From the beginning, Bonanza is well known for better quality and exclusive designs. They have a huge range of clothes for both men and women, from traditional/culture to western.  Bonanza first started its career as men clothing brand but then with time it introduced variety for women and kids too. Recently Bonanza launched limited cardigan collection for boys and girls but thanks, God now the whole collection is disclosed in stores.
Bonanza Latest Winter Warmth Collection of Sweaters, Jackets & Coats 2014-2015 for Girls & Boys
Let us give you a short but clear description of these winter sweaters and coats for girls and boys. Young people always try to look more stylish and when these days we see youngsters have adapted a bit of western clothing and their styling so it will be so helpful to them because Bonanza is introducing total western style and quality sweaters and coats. Smart coats look so cool on young girls and boys in winter weather along with jeans and coat shoes, for girls it could be tights, etc. The jackets and coats in this collection are perfections where if you are going to carry it with a scarf or muffler then it will complete the look even more perfectly.
Bonanza garments are providing with gorgeous and eye catching designs with the use of high-quality clothing material. Here you will see this amazing variety of sweaters and coats both for men and women. It includes leather and woolen coats, jackets, etc. stuff. Well, the reason why I am mentioning young people here is that these outfits are best stylish and suited to youngsters but it never means that people of slightly big age number are not going to enjoy these cardigans. They can make their choice by using suitable colors. Have a look on the image gallery posted below and get inspired by the latest designs of hottest arrivals!

Satrangi By Bonanza Winter Warmth Collection of Sweaters & Jackets for Girls & Women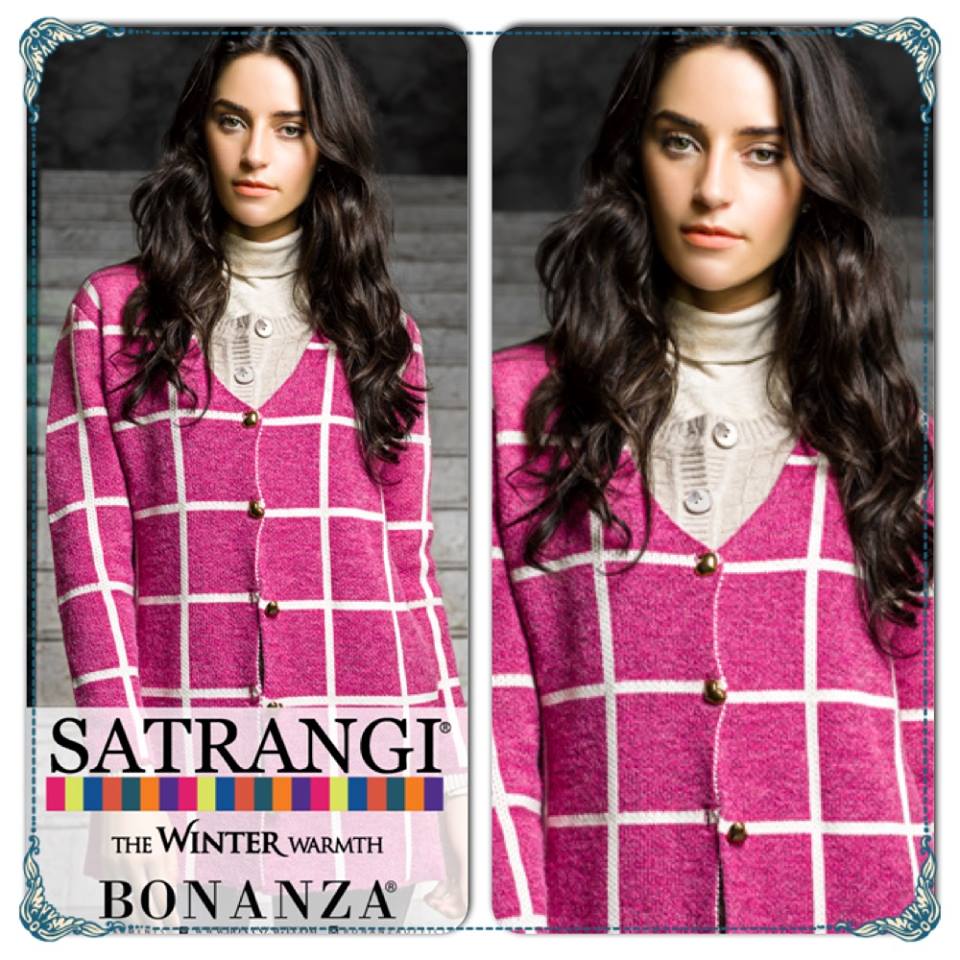 Boanaza Winter Warmth Collection of Sweaters Coats for Men & Boys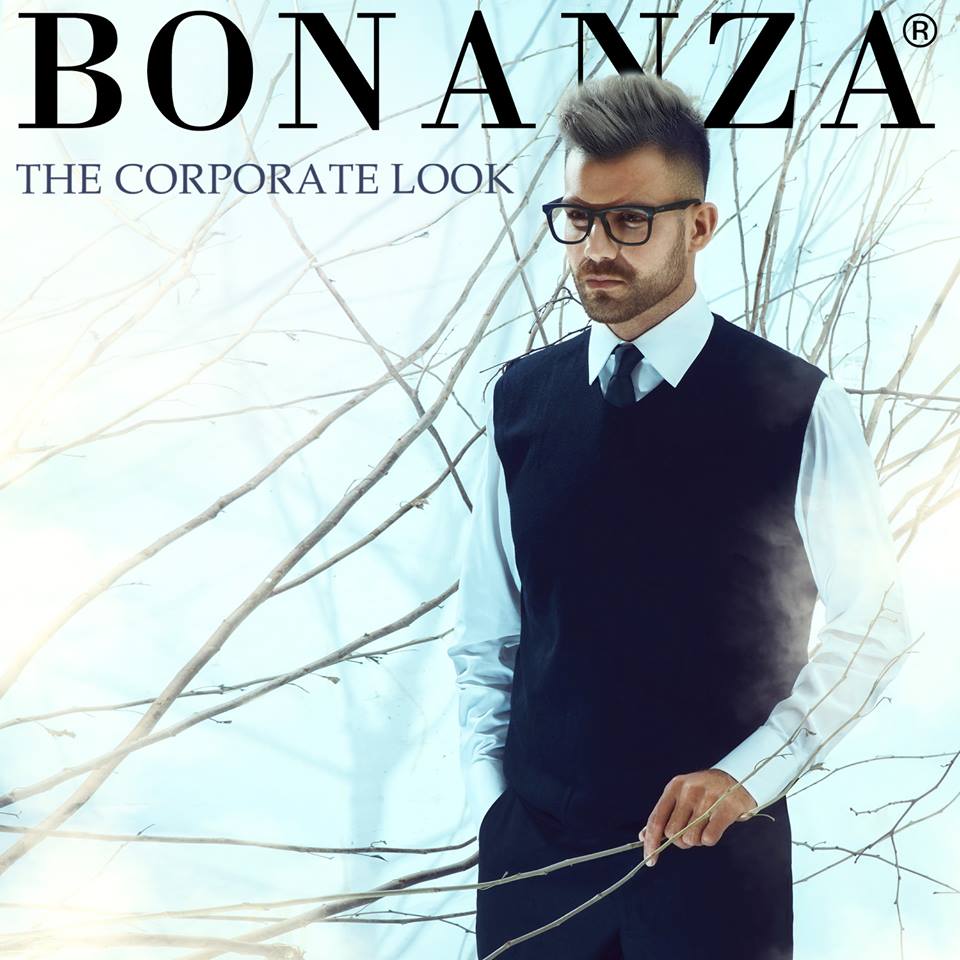 See More As:
Zeen Cambridge New Winter Arrivals of Women Sweaters Trend 2015
Change Ladies New Kurta Trends & Designs Collection 2015
Maria B Latest Bridal dresses Collection New Fashion 2015