Stylo Shoes Fall Winter Collection Trendy Footwear For Women & Kids 2022
Where good clothing is a part of good personality, Footwear play a dominant role in maintaining a graceful personality that is the reason people prefer to wear nice branded quality shoes with their expensive clothes. And when it comes to quality shoes and high-quality designs, first name that comes to mind is Stylo, Pakistan's number 1 leading shoes brand that is serving with the superior quality of unique designs. Stylo is a top quality footwear manufacturer and is the most desired and well-known brand of country.
Stylo is working in its field since 1997.In these years of service, the brand has amazingly won the hearts of customers via its fashionable shoes designs. Other than shoes, It provides with accessories like variety of bags, jewelry, clutches and clothing is also introduced by this brand.  In short, Stylo is everything under one roof. Trendy handbags are loved by all fashion bluffs.
At every occasion and season, Stylo has launched its various collections for people. By the time, special sale offers become a center of attraction among ladies. This season Stylo has launched its winter collection with some sophisticated designs & patterns of ladies & kids footwear.

Stylo Shoes Latest Fall Winter Collection 2022 – Trendy Footwear For Women & Kids
Stylo Latest fall winter Footwear collection 2022 consists of both short and long heels, furthermore slippers for the handy regular use, boots and pumps which are so common these days among young college girls especially as these shoes provides with both style and comfort for daily use, other than that some new styles of attractive bags are introduced along. This assortment has become more attractive and fascinating due to the amazing designs and delightful color scheme like red, black, skin, brown, pink, blue, violet, silver, grey, etc..
These shoes are available in all Stylo stores throughout the country as this popular footwear brand has opened many stores in different cities of Pakistan and in fact more than one store in single city like Sargodha, Lahore, Karachi, Islamabad, Multan, Gujranwala, Gujrat and some others. So, there's nothing to worry about when Stylo has made it so easy to reach sophisticated shoe point in your own place and from where you cannot only choose your pair of shoes but also get the matching accessories. One more thing is that these shoes are available at very reasonable prices, so I guess all the worries demolished. Anyways have a look on these latest shoes by Stylo fall winter Footwear collection 2022-23 and get inspired by the latest designs!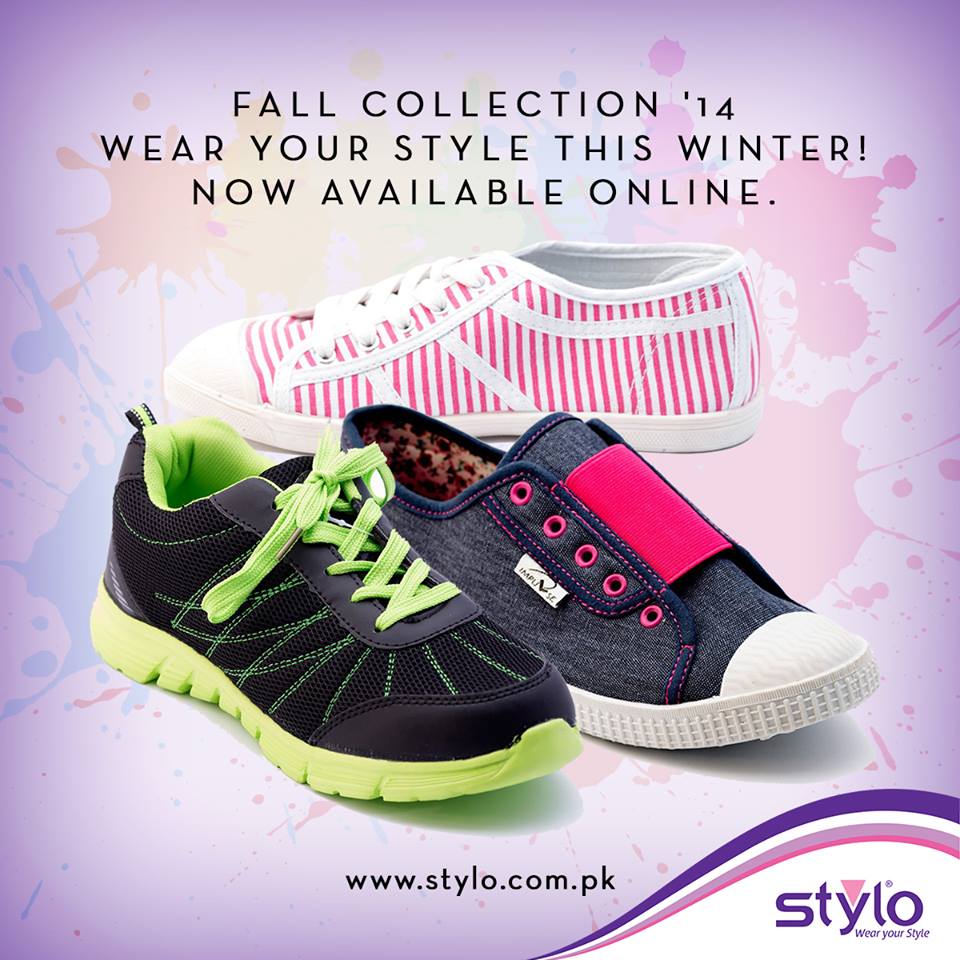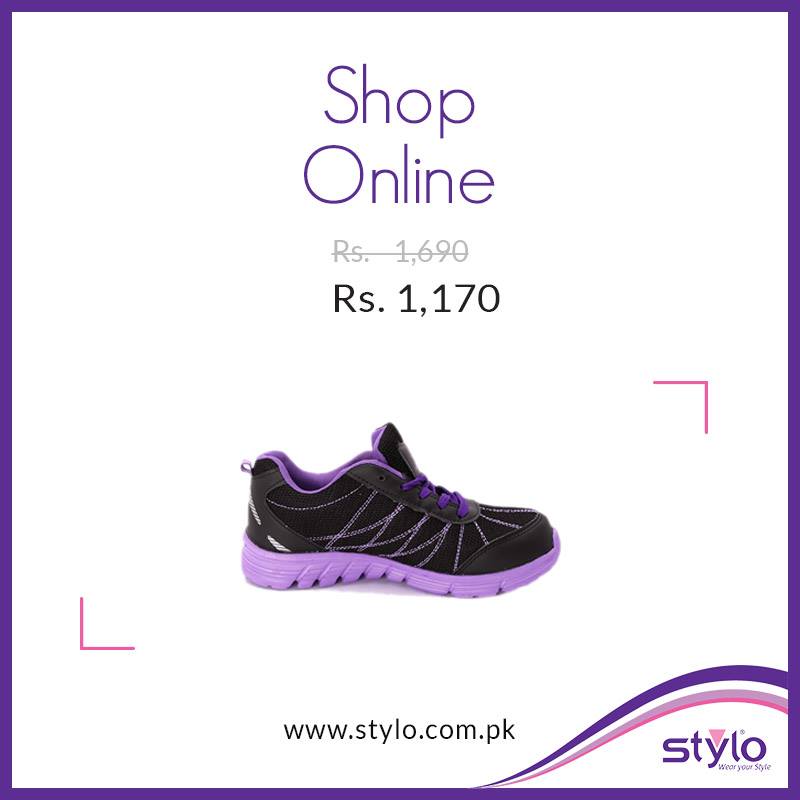 See More As:
Latest Indian & Asian Umbrella Frock Designs & Churidar Suits for Girls
Front Open Double Shirt Dress Designs Collection for women
Beautiful Punjabi Jutti Khussa Shoes Trends in Asia for Ladies