Latest Mens Formal Shoes in Pakistan: Best Pakistani Brands to Choose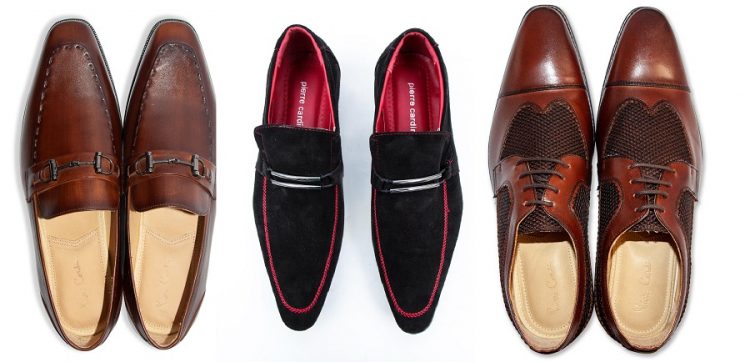 Regular footwear is but that, formal footwear is special. More often these are the shoes that are cared for more and worn on more important occasions, especially in a time where loafers are very common. Men's formal shoes are rarely comfortable as they are made with the design prioritised. Today we are sharing the best brands for Men's formal shoes in Pakistan.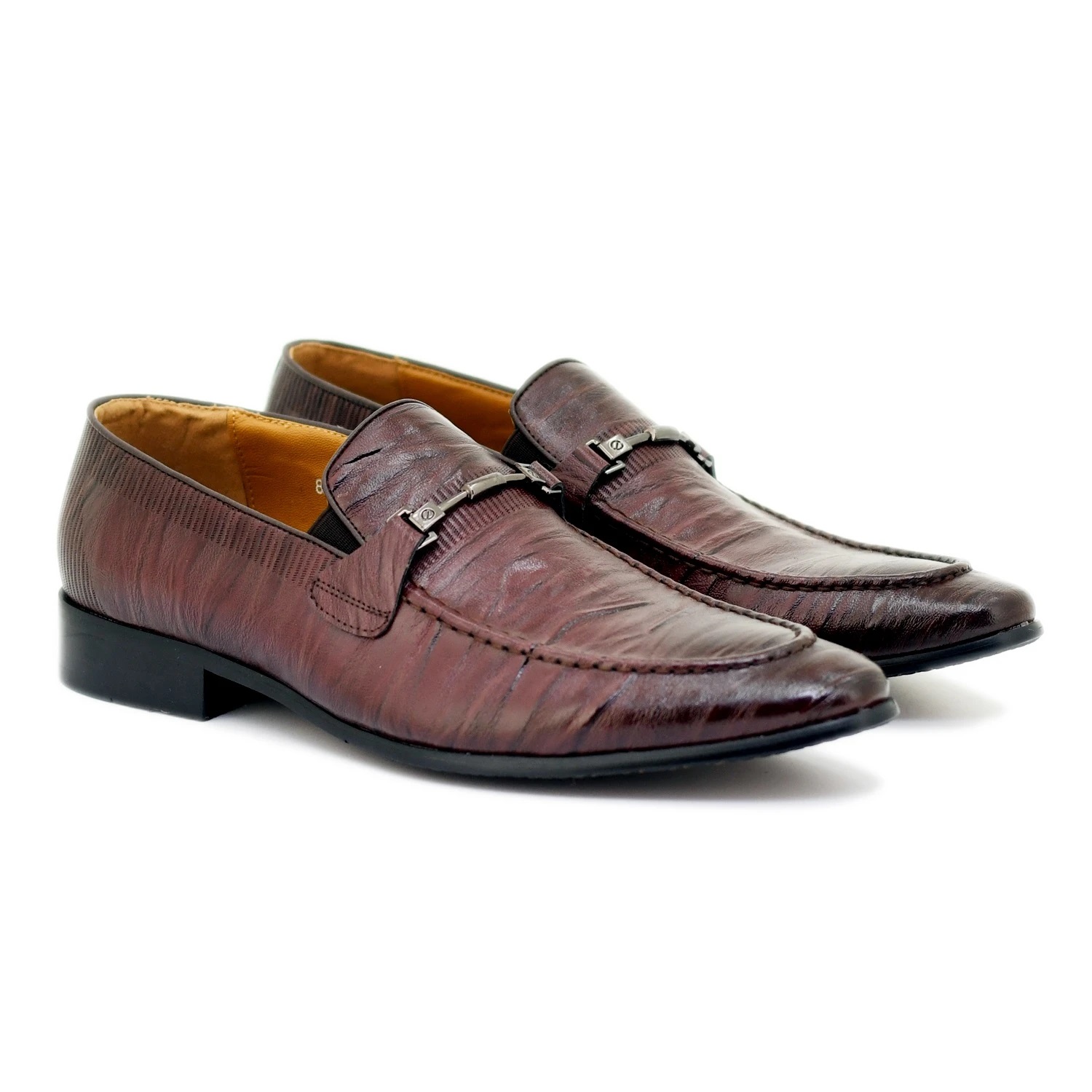 It just so happens that what a hard sole can achieve in a look, other kinds of more comfortable soles cannot. Formal shoes often have broguing, a method used to make patterns with small holes. Other common styles have woven leather. Often formal shoes are laced, with buckles being an option as well.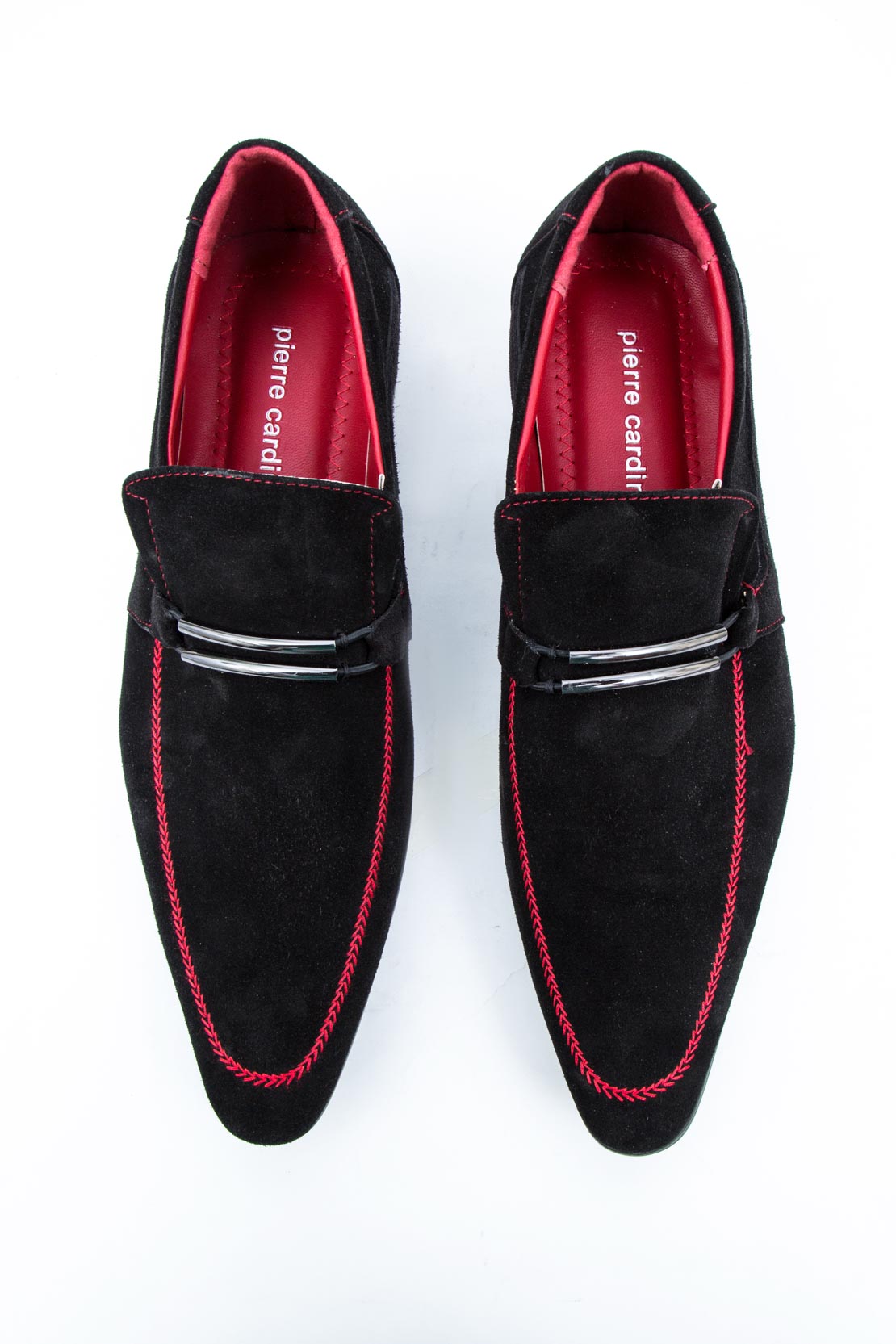 Best Local Brands to Choose: Mens Formal Shoes in Pakistan
More modern styles allow for slip-ons to be considered as formal shoes. Pakistan also has many brands producing formal shoes, especially since leather produced at a mass scale. Out of all the options, the ones worth naming include:
ARQS
A brand originating in Pakistan, producing a range of all kinds of shoes for men, women and kids. The formal shoe range is diverse. A very competitively priced brand, making them widely accessible.
Bata
Bata is an international brand, one of the most well known and among the top ten producers of shoes. They have a stellar reputation, in multiple countries. The brand has been in the business since 1895 and has around 5,300 stores worldwide. Bata also produces a large range of formal shoes, well put together for a good fit and also within a relatively low price.
Urbansole
A brand that started in Pakistan in 1998, with all the produce sourced locally. Urbansole has segments for men, women and children. The men's shoe range is the largest, with many options for sleek formal shoes. You can click here to explore more about urbansole products. Generally, the brand is focused on comfort but with formal shoes, they retain hard soles.
Hush Puppies
A brand with presence in more than a 120 countries, Hush Puppies are known for comfort too, yet their formal range is made with hard soles. The brand has ample variety within a relatively friendly budget.
Servis
One of the largest local shoe brands if not the largest. Servis shoes make a large variety of shoes with options for all age groups. Included in their large catalogue, are a lot of options for formal shoes for men one can choose from. Servis has a great reputation for being a good quality shoe. Made from durable materials and put together to be sturdy.
Most of these brands also have a segment of items for shoe care, a great accessory to have especially since formal shoes need to be shining or they don't look as good as they could.
See More As:
What are the Best Gym Shoes for Workouts? – Designs & Trends
Stylo Shoes Latest Women Footwear Designs & Styles
Nike Best Ladies & Gents Sports Shoes Collection