How to Dress Up for Office- Ladies Office Dressing Guide
The most important thing about your personality is to dress up well as if you won't focus on it then that won't give a good impression of yours. If you are working lady, then it matters most to you like your boss, customers, and colleagues will judge you on the base of your style of dressing up. Being look good includes all things, your hair, your shoes, dress, and makeup; you should know all of them that how casually I can look better in an office. Especially in banks, the personality matters a lot because you have to make other attractive towards you so they will buy your product or whatever your goal is.
How to Dress up Perfectly for an Office? A Female Office Dressing Guide
Today I'm going to tell you some secrets that how can you manage yourself in an office as a working lady. One of the biggest problems for working woman is to decide what to wear in the morning. I think as a working woman, this is the most difficult task for me to decide about my dress for a morning. Do you know, there are many minor things that matter actually in your office dressing, so you want to avoid all such minor mistake or save yourselves from embarrassment? So here are some guidelines for you that can surely help you out.
What make your impact wrong on others?
1. Save your caked-on makeup for your next girl's night out.
I have seen many working ladies who wear good clothes, but she does makeup that look like a cake. So don't apply too much base on your face. You're not going to the date or a wedding. You are going to work so do makeup but not cake up. Try to avoid heavy makeup like heavy blush on, heavy eyeshades and dark lip colors.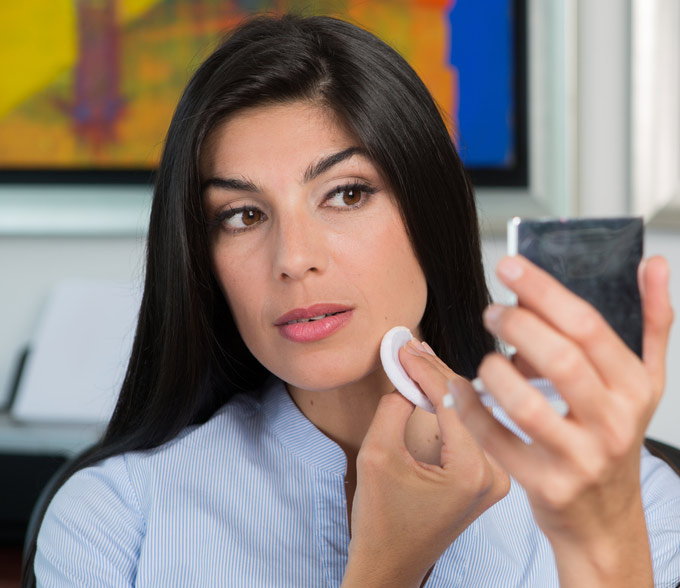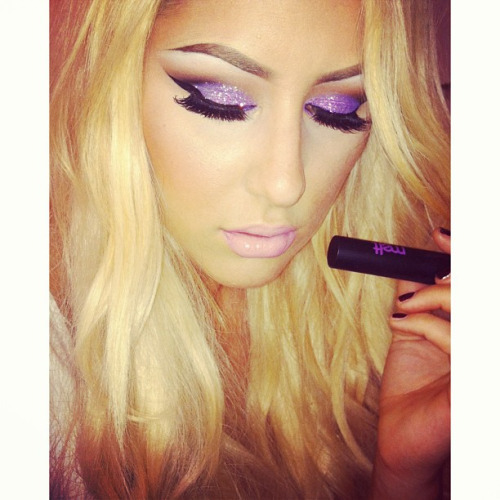 2. Keep those loud accessories miles away from your workplace:
Don't ever wear heavy jewelry on your working as it looks so informal. Avoid heavy hair rings, and necklaces, try to wear something formal like small air rings that will look elegant to you. You will look pretty only in office when you know how to dress up very simpler.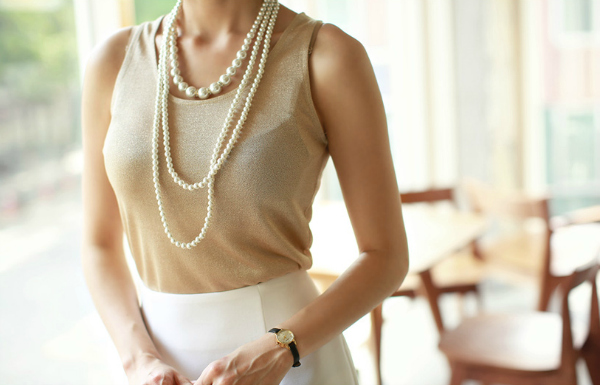 3. See-through dressing can cost you your JOB!
See through dresses are not relevant dresses for workplaces and office as it will take off the minds of men as they will not concentrate on work rather than looking at you. It is funny, but this fact dear lady so be formal in your dressing. Try to wear something that shouldn't be seeing through. It won't be attractive as it is distractive 😉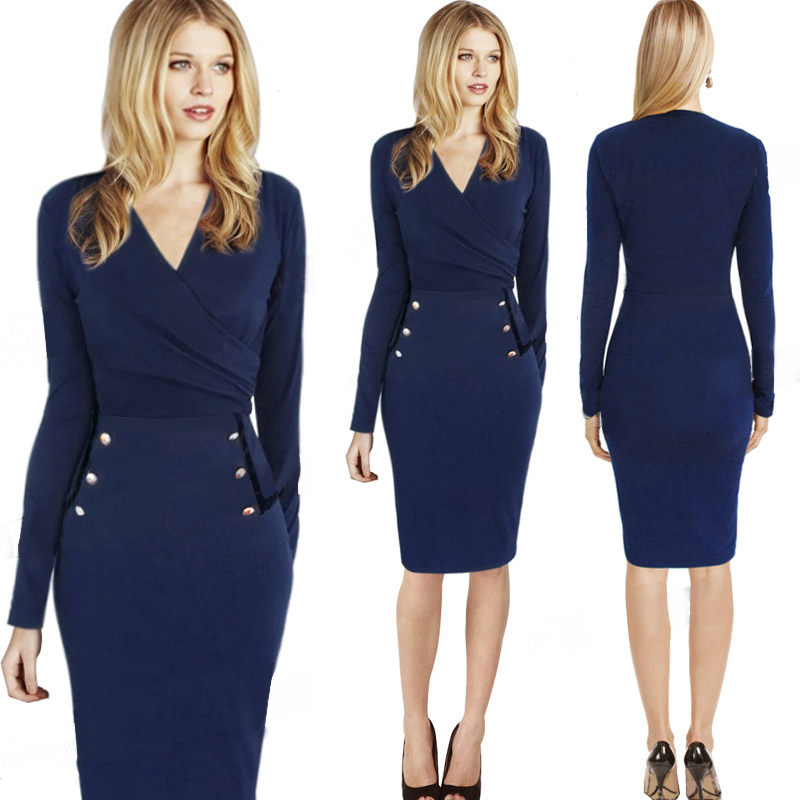 4. Sure colorful jeans are trendy, but not at all office friendly!
Colorful jeans look really sexy and good but not for the workplace. Your office environment won't be suitable for such dressing as you're not on the picnic or mall; you're on the working place where only formal dressing is acceptable. So don't go for such dressing, avoid the embarrassment phases from your life.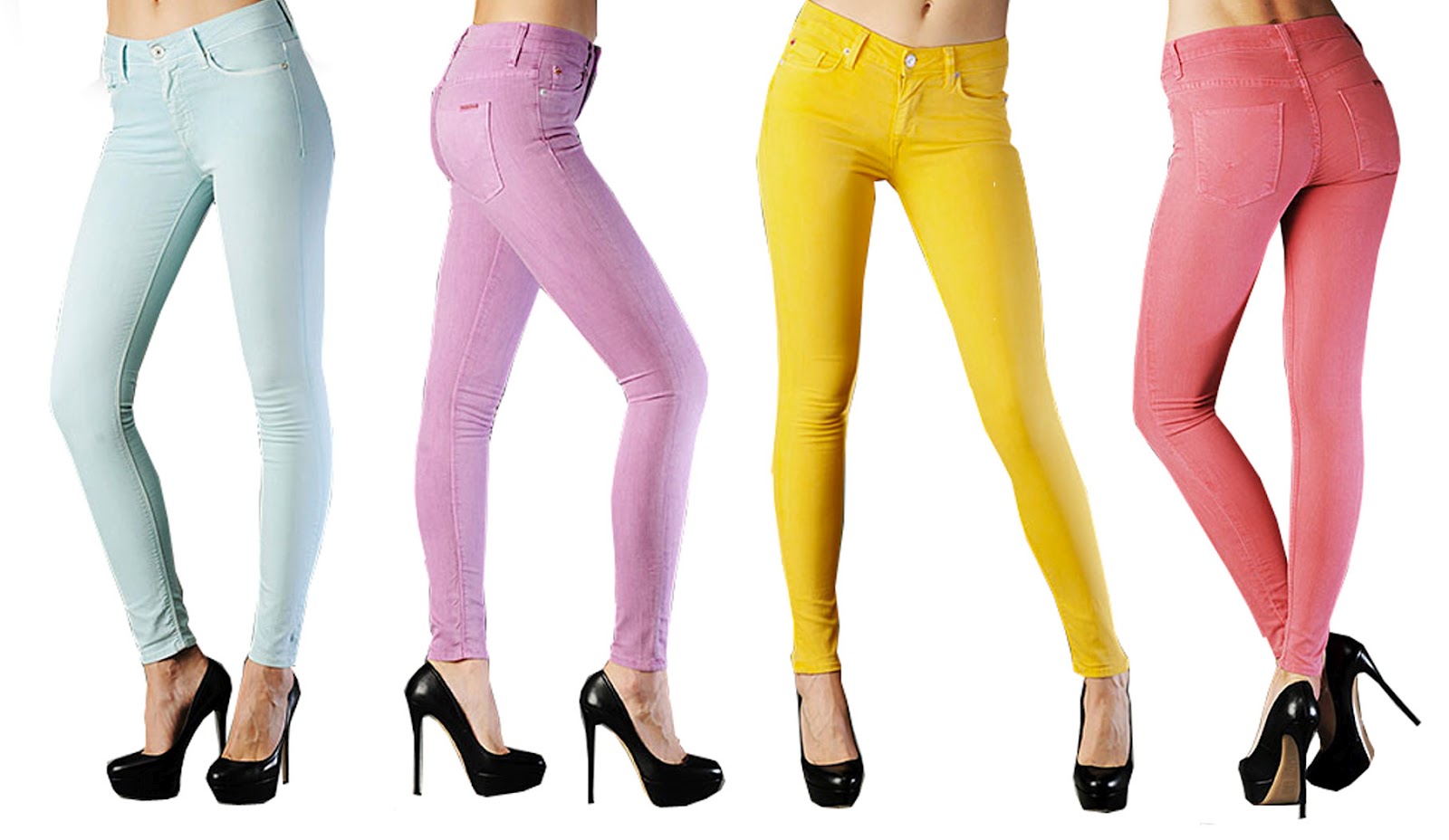 Guidelines to look elegant on job!
1. Fill your wardrobe with simple yet elegant dresses:
So let's start shopping for a workplace. It's not like if you aren't able to wear colorful clothes then you won't look good in an office. Try to wear the single color like black, grey, light pink, white and much other but not multiple shades as they are not relevant. Here are some dresses for you that can surely help you.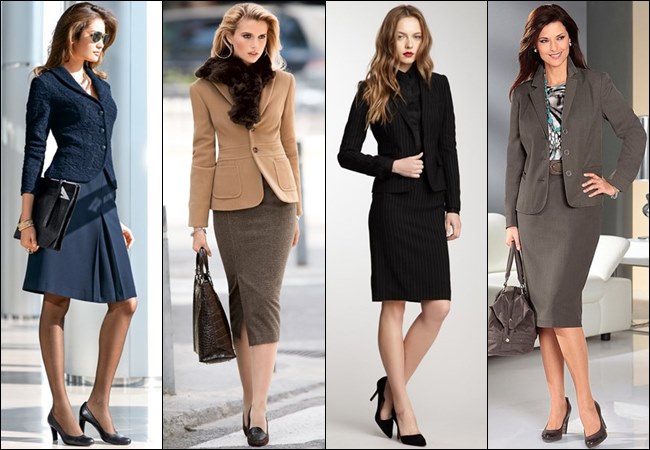 2. Makeup that is not caked up!
So let's start your make up here are some tip for the quick makeover for a job as you don't have time in the morning to get ready.
I. Apply foundation or a face powder and contouring.
II. Apply light blush on
III. You can do eyeshades, but that should be light.
IV. Apply lip colors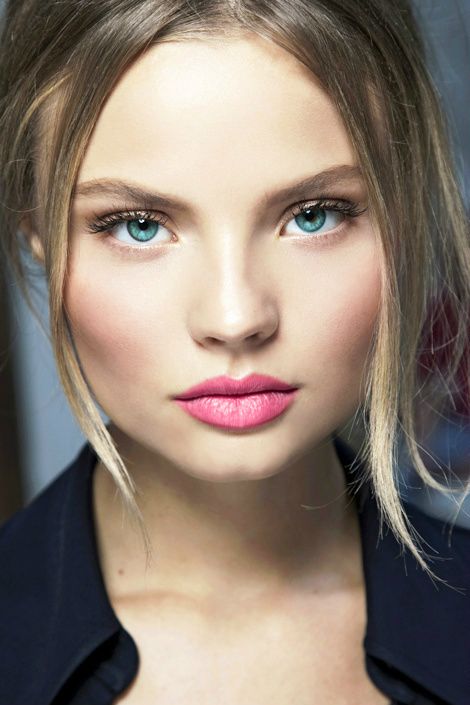 3. Jewelry: tasteful, not overdone:
Office dressing also include short but simple jewelry. Don't wear heavy jewelry as it is so distracting on working place. Try to wear some nice small hair rings like pearls. You can wear light necklaces that look so elegant, and rings can add perfection to your dressing. Here is some workplace jewelry for you.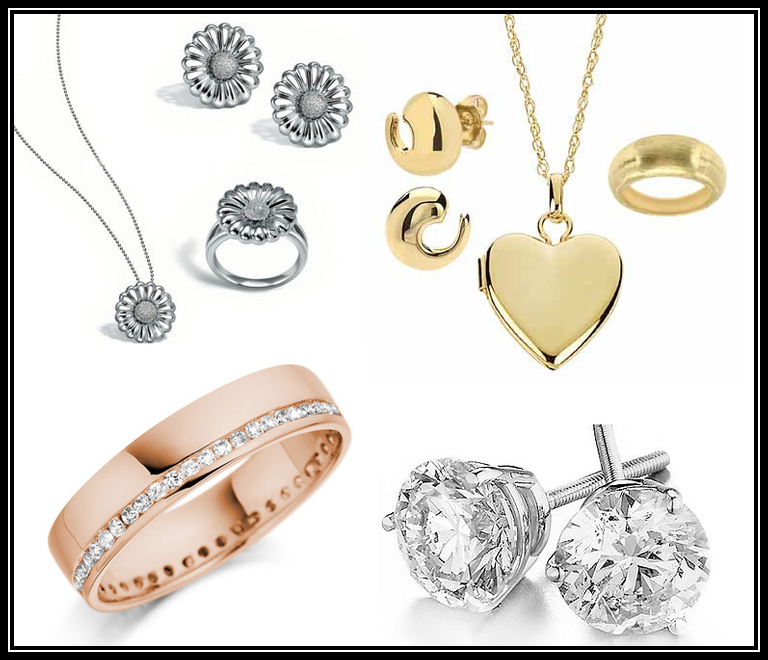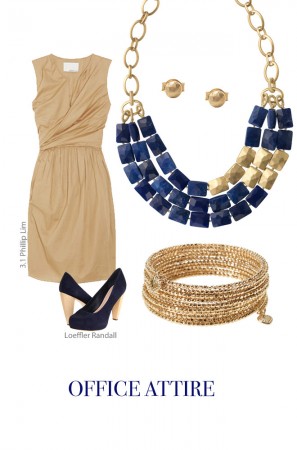 4. Stick with closed toes heels ONLY IF you can manage to walk in them!
If you can carry heels, then go for it but if don't, then please don't take a risk as it will be so embarrassing if you fall. One more thing, don't wear fancy heels or wedding heels, you should wear formal heels that will look elegant and casual as well for your office. It is how your personality will look so grace-full as in your personality the most thing; matters are shoes.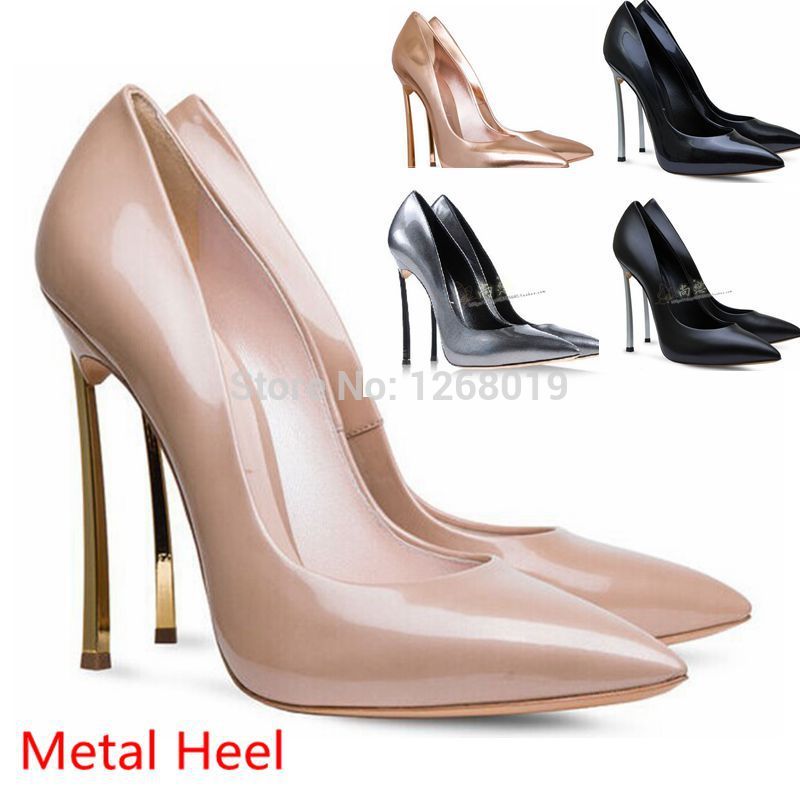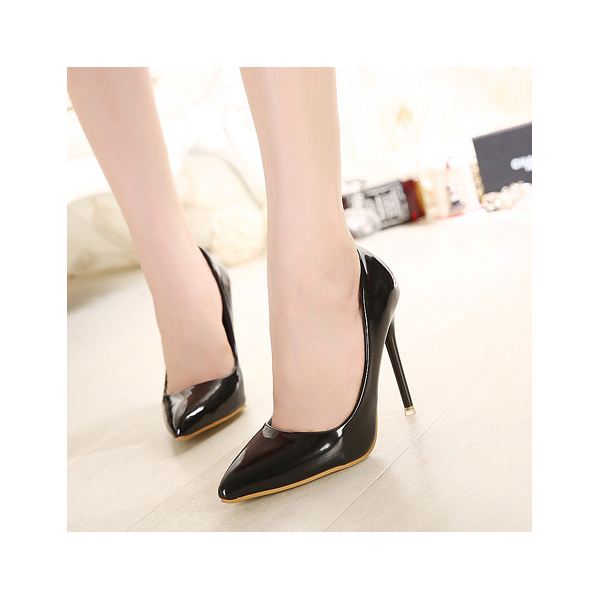 5. A good hairstyle:
All things have done now time to know about hairstyles as well as haircuts for working ladies in office . First I would like to enlighten the haircuts if you like to have small hair then go for pixie and bob haircuts and long hairs emo cut and layers are good haircuts. Now let's talk about hairstyles, all styles look good but the formal one like all hair up, tails, high pony, and other styles look casual, so here are some hairstyles that are formal ones that cab you follow in your working place.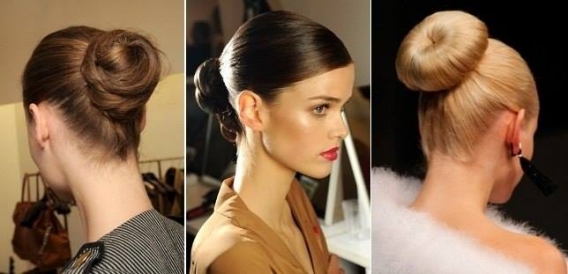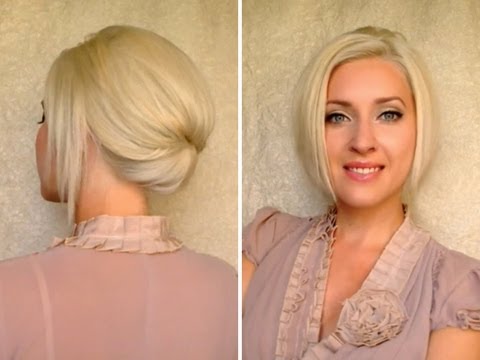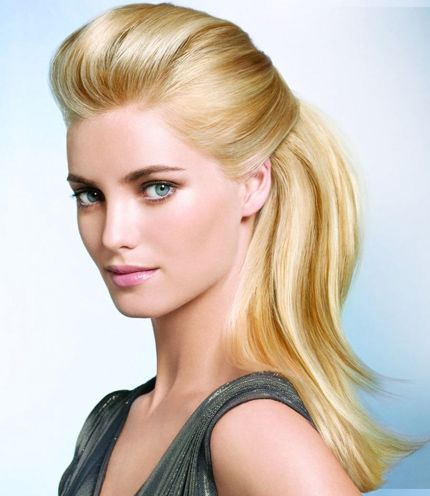 See More As: