How to Apply Blush On Perfectly Step By Step Tutorial
Add some drama to your look by learning how to make your cheek bones gorgeous and prominent by following a few simple makeup techniques. Come on ladies, keep on reading and you will end up learned how highlighting and shaded on all right places can give your face such attractive and stunning angles that you never knew before. Do you ever notice the common factor among the models we often see on magazines cover? The grace of makeup on their faces, wonderful cheekbones. Prominent cheekbones are always portrayed as a physical beauty trait. We all have cheekbones, either prominent or not much but there are various ways to make the look of cheekbones amazingly perfect just by doing sort of little clever highlighting and shading like those expert makeup artists. You don't know how a little makeup can even change your face shape and accentuate your features & can make your look more attractive. So let's learn today, the magic of makeup.
How to a Apply a Perfect Blush On: Most Easy Steps
All the perfection you see in TV actresses face & models is a magic of makeup, the clear lines and angles its all the techniques of cosmetics. You can use a foundation or bronzer that is slightly darker shade than your skin for shadowing, usually shimmery bronzers are used for this purpose. Highlighters often come in powder, liquid or stick form of light shades. It is not necessary to use blush for highlighting and contouring purpose but if you want to then there is also no problem in going with that. Try to use a large rounded brush for this purpose.
Now how to create an illusion of high cheekbones?
There are various ways to make the high cheekbone, some of them I am mentioning today here below:
1. Use shades or bronzer for contouring:
First of all you need to apply a shade underneath your cheekbones, keeping your brush in diagonal motion moving towards ears. To find the right place for this application, go in front of a mirror and make a fish face. In this way of sucking cheeks, you will easily the hollows of cheeks. The most important thing about this step is to blend very carefully.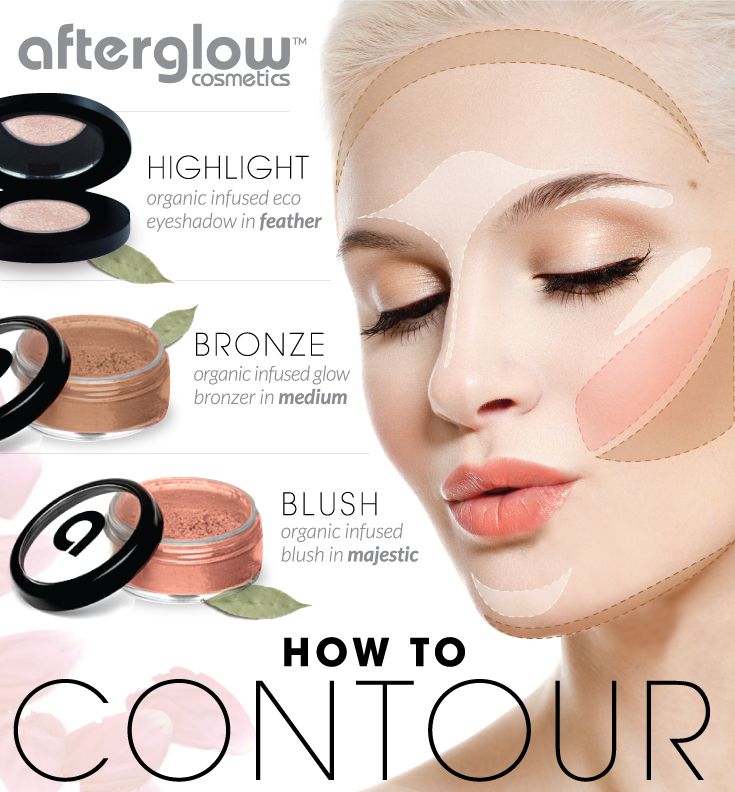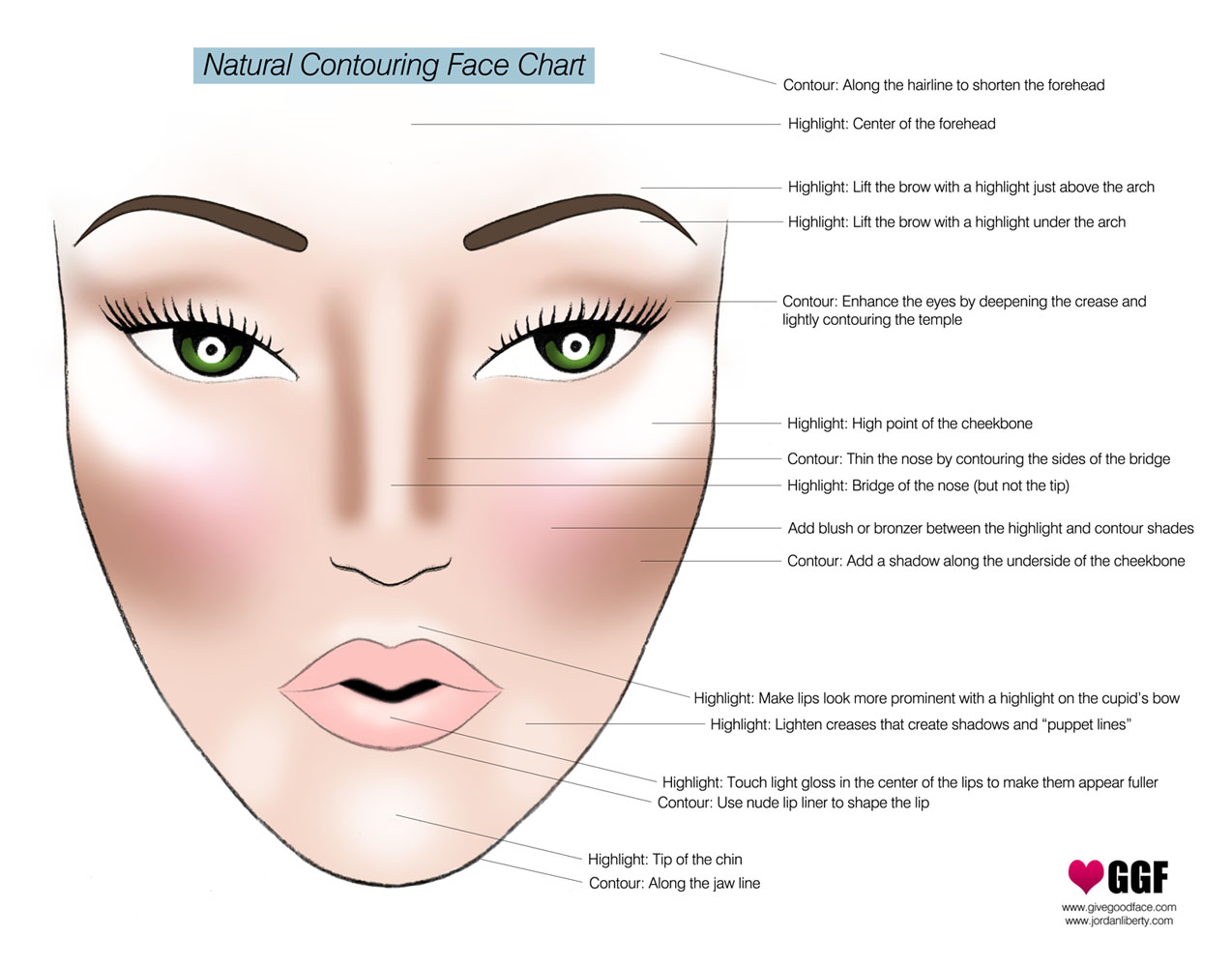 2. Shade your temples:
Never forget to shade your temples also by carefully applying bronzer upwards from an edge of the eyebrow.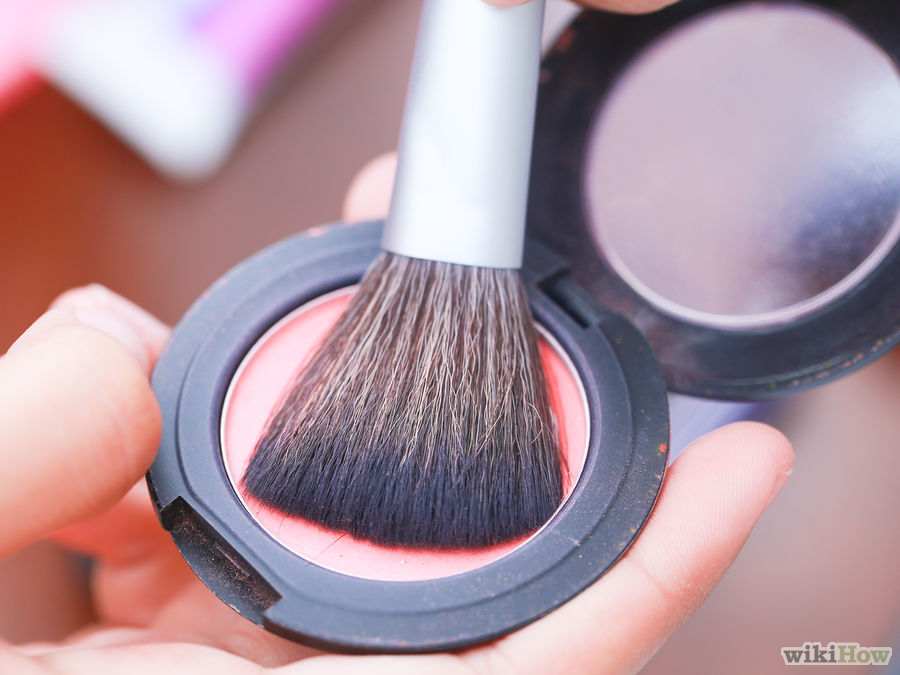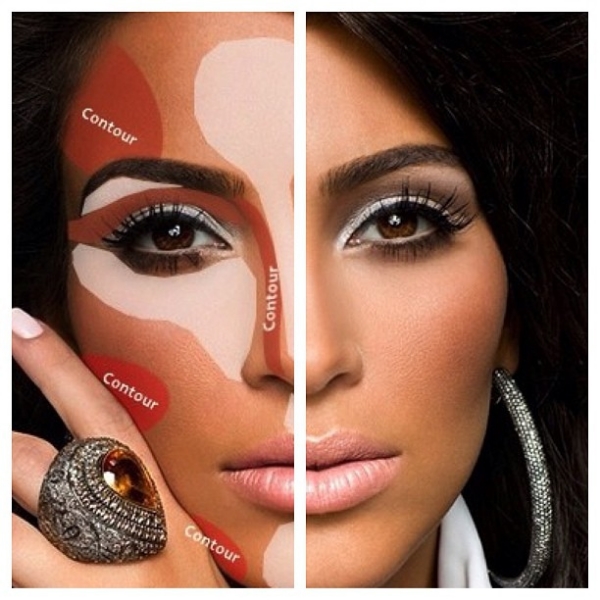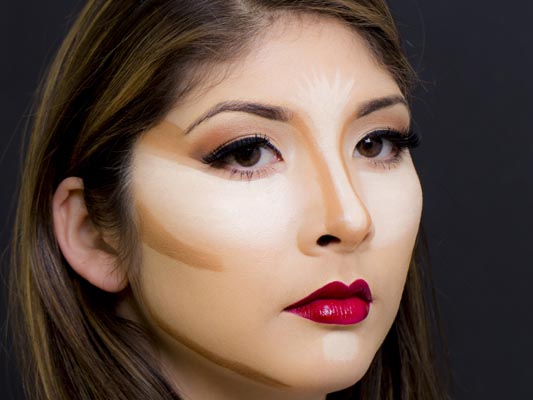 3. Apply Blush:
Now use a rounded brush to apply blush on your cheeks, go according to the face shape. Blend with care.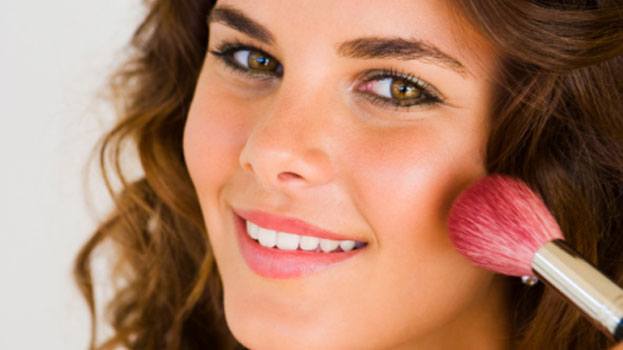 4. Add highlights:
As I mentioned earlier that highlighter is always light so after putting on bronzer and shades first clean up your big rounded brush well with a cloth or paper towel. Then load highlighter on the brush and apply it smoothly on the top of cheekbones, also do apply it on the upper temples & there below the cheekbones.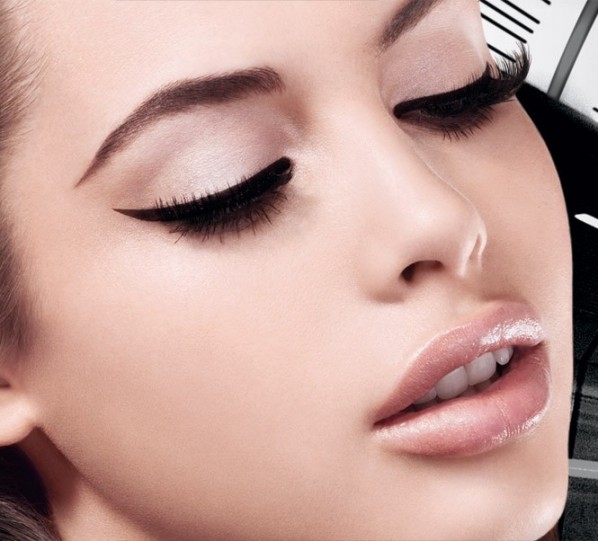 Choose blush on color according to your face color & shape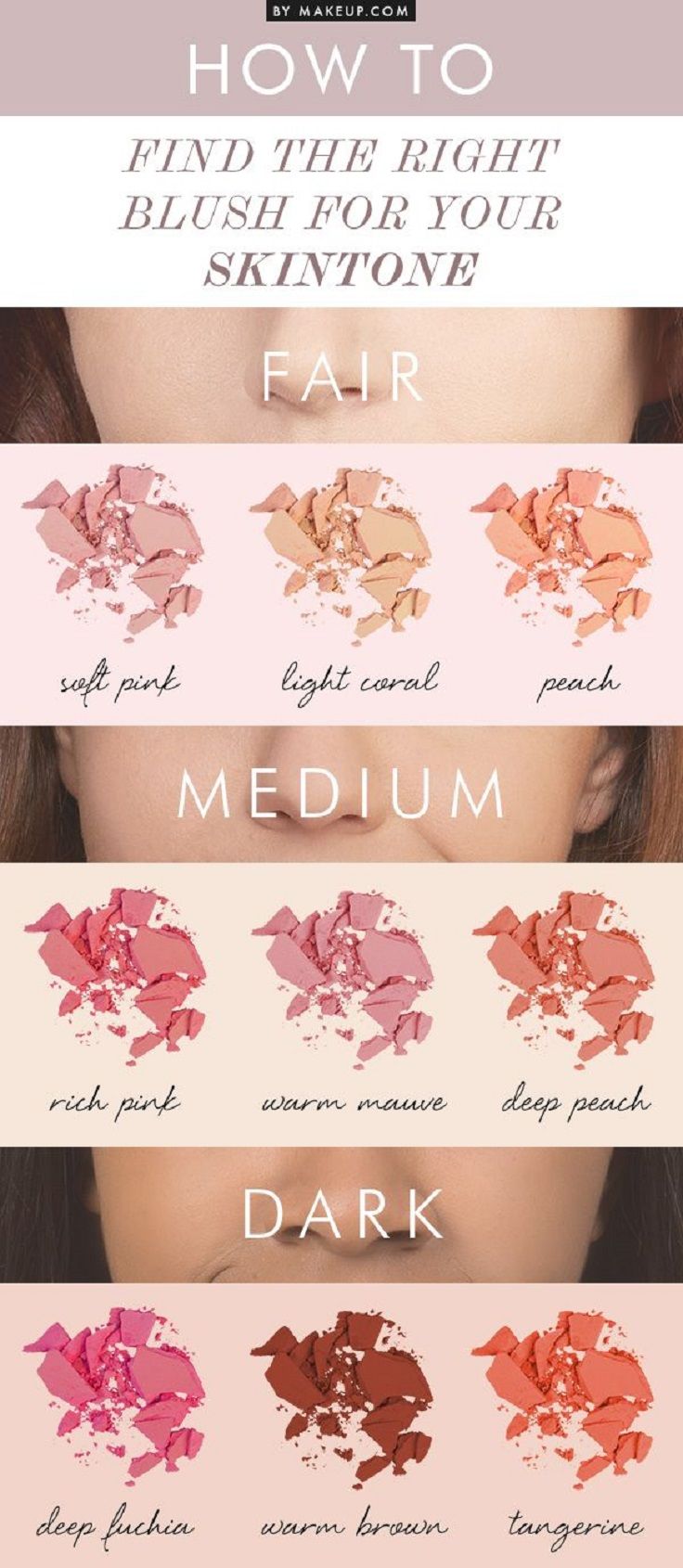 Blush on Pictorials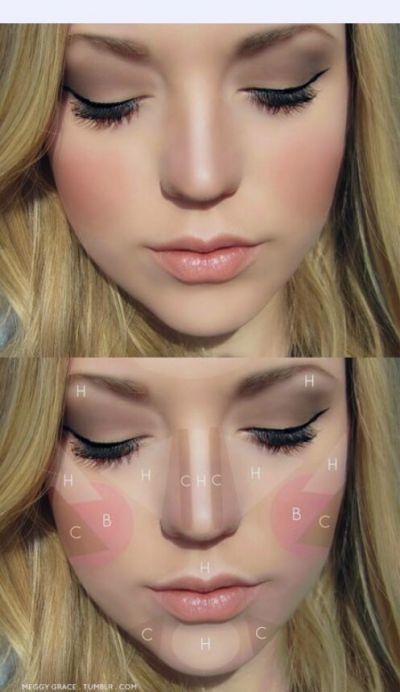 Amazing Makeup Looks: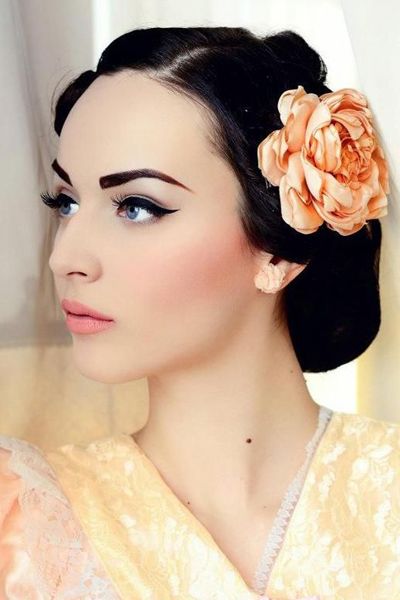 See More As:
How to apply Eyeliner Perfectly: Tutorial
How to do a Base Makeup Faultlessly by easy Steps
DIY: French nail art step by step tutorial to follow