How to Make your Makeup Last Longer: Useful Tips & Ideas
Hello, gorgeous ladies! Hope it was a fun day & you did a lot. Often we are wondering about makeup and beauty tips. Because the makeup is a part of approximately every woman's life, every new day we like to learn new things about makeup ad stuff. Applying beautiful makeup, look more attractive and impressive is a wish of every young girl and lady, now what about making your gorgeous makeup long lasting? Mostly women around the world are facing problems regarding their short-term makeup and always wonder how to make it long lasting and all day fresh. There is a solution to every problem, thanks to these little tips and ways that makes us look better than ever. Make your makeup last longer whether you are an office lady or a high school girl or going to some event or any occasion that requires your makeup and you want to stay it longer and fresh.
How To Make Makeup Last Longer & Look Perfect on All Skin Types:
Here today, I will get you aware of few most handy tips or ways to make your makeup last longer because when you are out somewhere and suddenly after a time you look into a mirror and your heart sinks to see your makeup blending up or sometimes disappearing from some of the parts. So, here is the solution to your problems.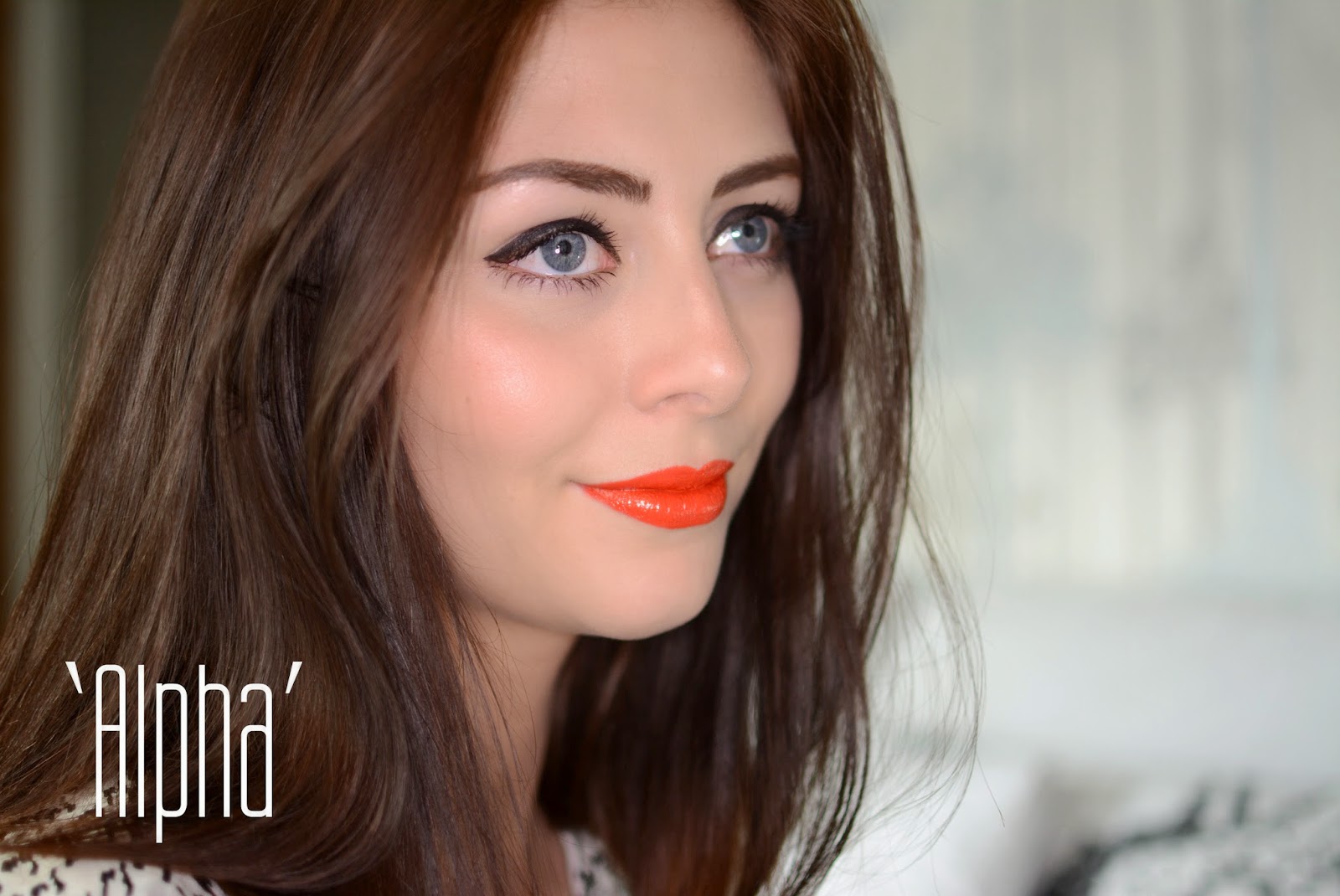 1.    Skin preparation for makeup:
The first tip is to prepare your skin before applying any makeup. Get rid of all skin flakiness and dryness by gently exfoliating it. A better cleansing or gentle face scrub can help you performing it. A tip for cleansing is to add one tsp of olive oil to your regular/usual face cleanser and gently massage it on your wet face. Remember that olive oil is just an option I prefer telling people but it's ok if you settle with only your cleanser. Now wet a washcloth with warm water and simply press it on your face for 9-10 seconds before you go with that circular soft rubbing on your face (be very gentle to your skin, never go harsh). Afterward, rinse your face and pat dry. This process will help your foundation, bronzer, concealer and powder go on smoothly on exfoliated skin and will last longer.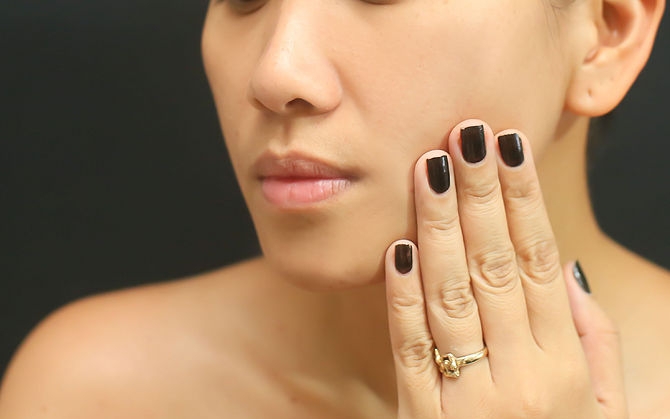 2.    Use of primer:
Use of a primer before applying foundation is a better tip to make your makeup long lasting. Primer provides a perfect base and keeps the makeover fresh all the day.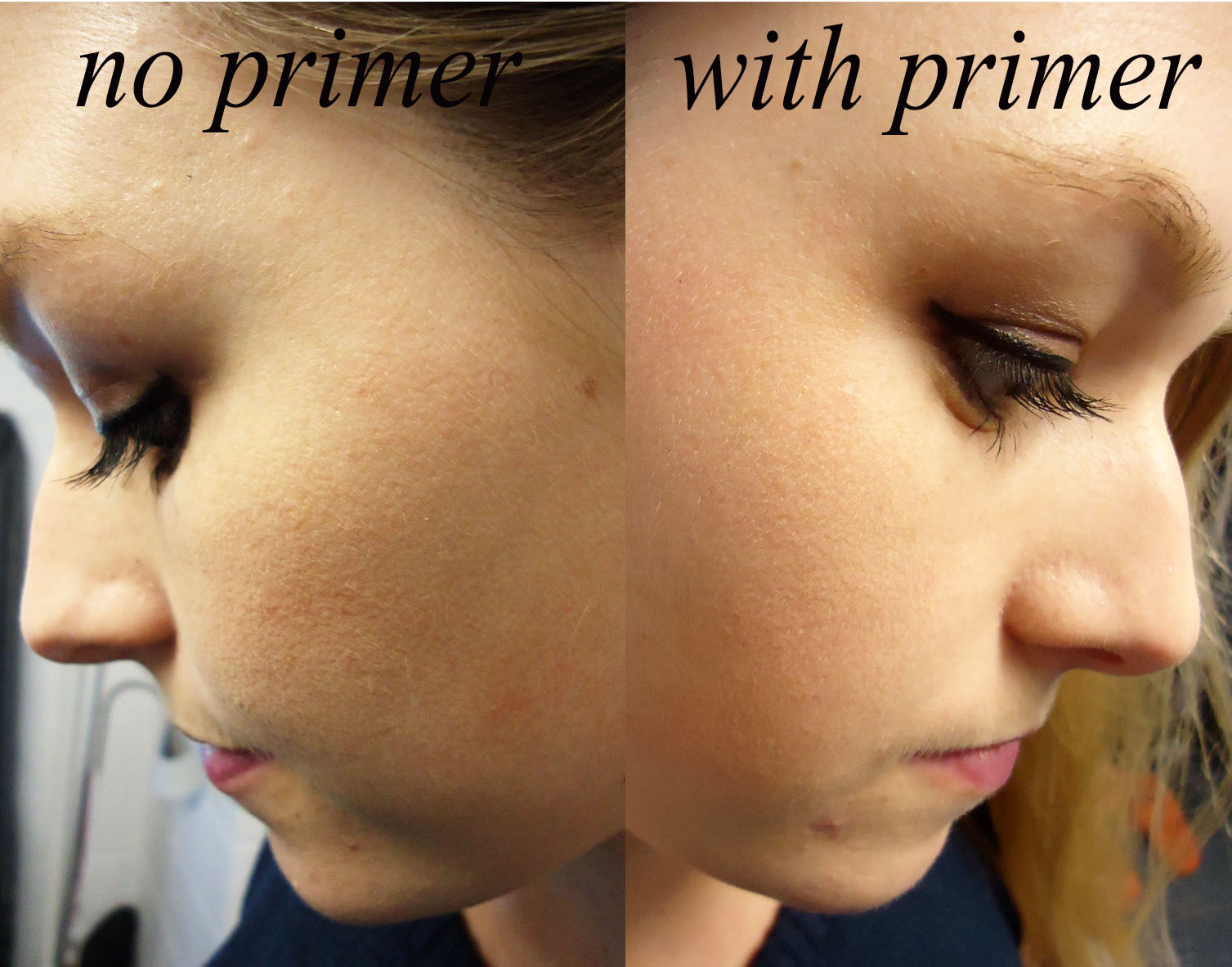 3.    Always go waterproof:
If you want to look flawless from beginning to end of the day, than you better check out your products. Sometimes it is ok to spend a little more money on buying products that are more beneficial to your make-up. Try to go for waterproof mascara and eyeliner to stay smudge-free.
4.    Moisturize:
Moisturizing is an old tip that not only provides a long lasting makeover ability but also it protects your skin from harms of make-up products. Before applying foundation, moisturize your skin to make it smooth and hydrated.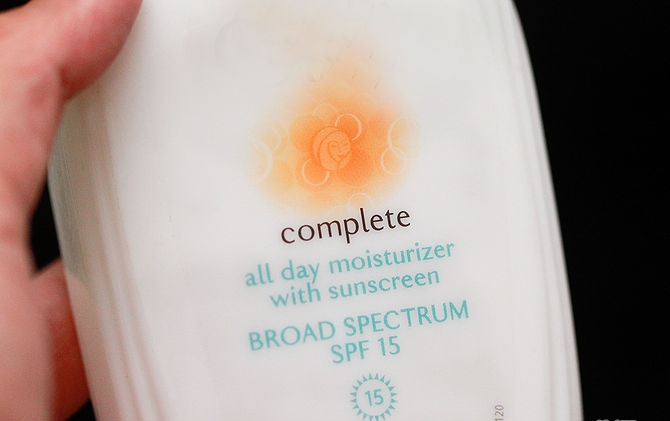 5.    Use of brushes instead of fingers:
Most of the ladies use their fingers for the application of base and concealer, but for better results you must get habitual of brushes as it helps you apply a thin layer of foundation or whatever that have a lot less tendency to crease.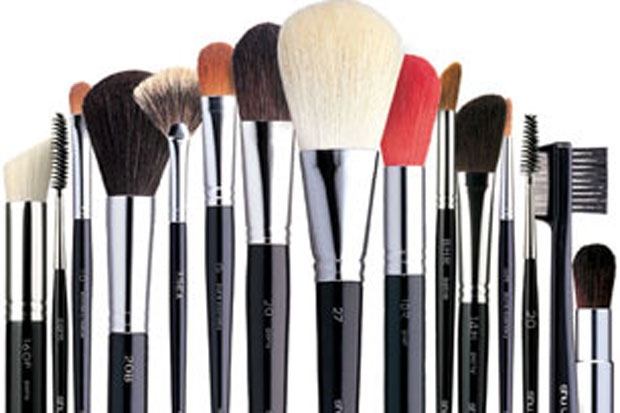 6.    Don't wipe shine off your face:
For oily skins here is a tip, if your skin is oily and you get oil after some time of your makeover application then don't just take a tissue and wipe off the shine along but just pat your face with bottling sheets or tissue.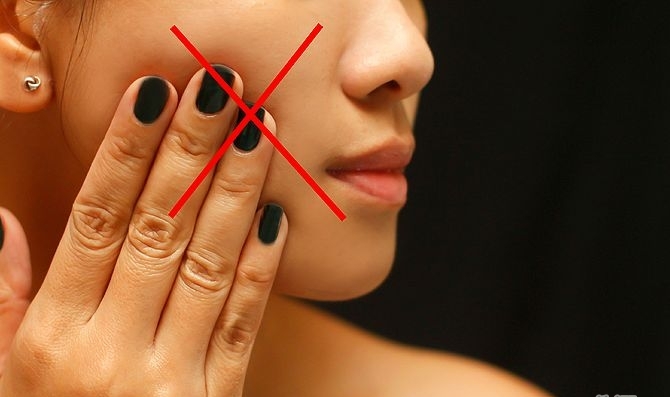 These above few mentioned tips are helpful for making your make-up last long. So, you better try them next time. Furthermore, we will come back with more tips and styles for you ladies. Thank you.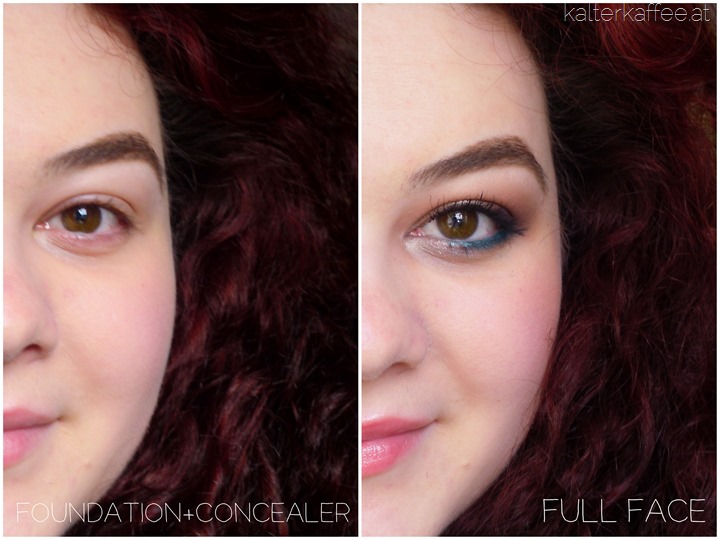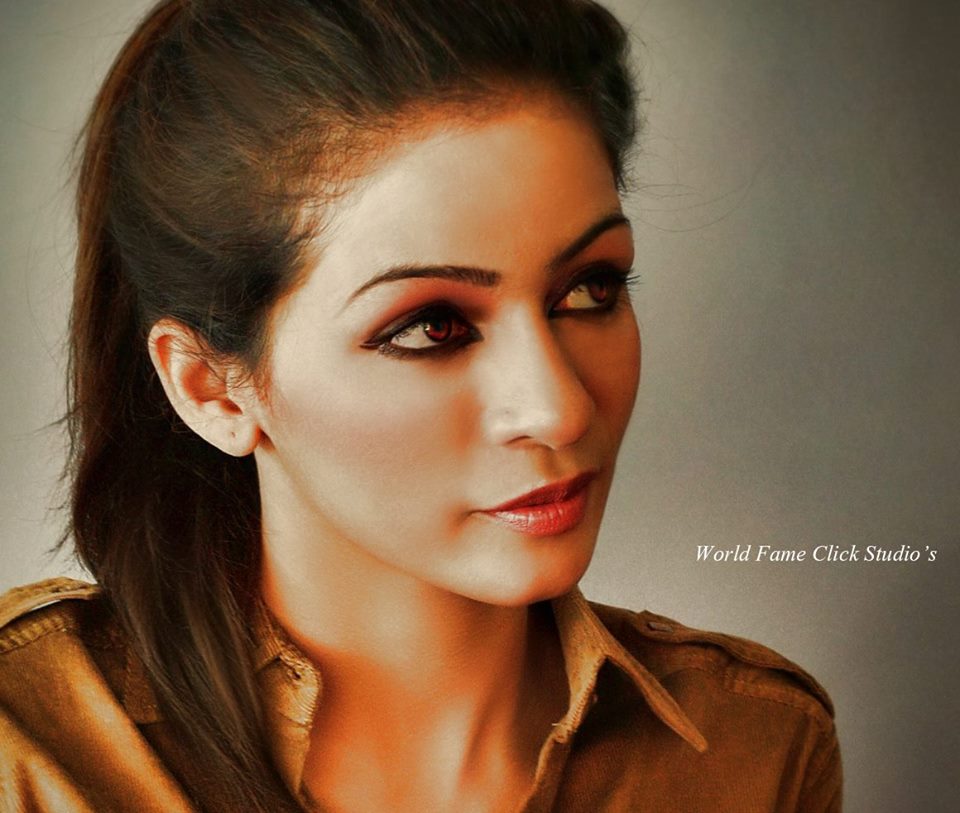 See More As:
3 Best & Simple Homemade Masks to Try for Hair Loss Problems
Step By Step Perfect Party Makeover Tutorial with Pictures
Latest Trends of Party Hairstyles for Women