Top 10 Best & Popular American Fashion Models- Female
Fashion models have always been the source of inspiration for the young generation. They depict an ideal physical appearance with perfect fashion sense and body. People are attracted towards their dresses, makeup, shoes, accessories, cosmetics and in short towards their whole style. But it is not easy to become a super model all at once especially when we talk about female models. They have to maintain their body and beauty for a perfect look in top branded clothes.
List of Top Ten Best Female American Fashion Supermodels
Though it is not easy to choose best among hundreds of models who are working in American fashion industry and requires a lot of hard work to single out the few most pretty and hottest ones. Here we are presenting the list of top 10 America's female fashion models.
Karlie Kloss:
The 23-year-old model was born in Chicago and started her career at the age of 14. Kloss started her career at the age of 14, and now she is known as one of the biggest American models. Apart from fronting campaigns for L `Oreal, Chanel Coco Noir and Kate Spade New York, the 6 foot 2 stunner has also launched a scholarship program in 2015 entitled as Kode with Karlie, to give young girls the opportunity to get computer programming skills.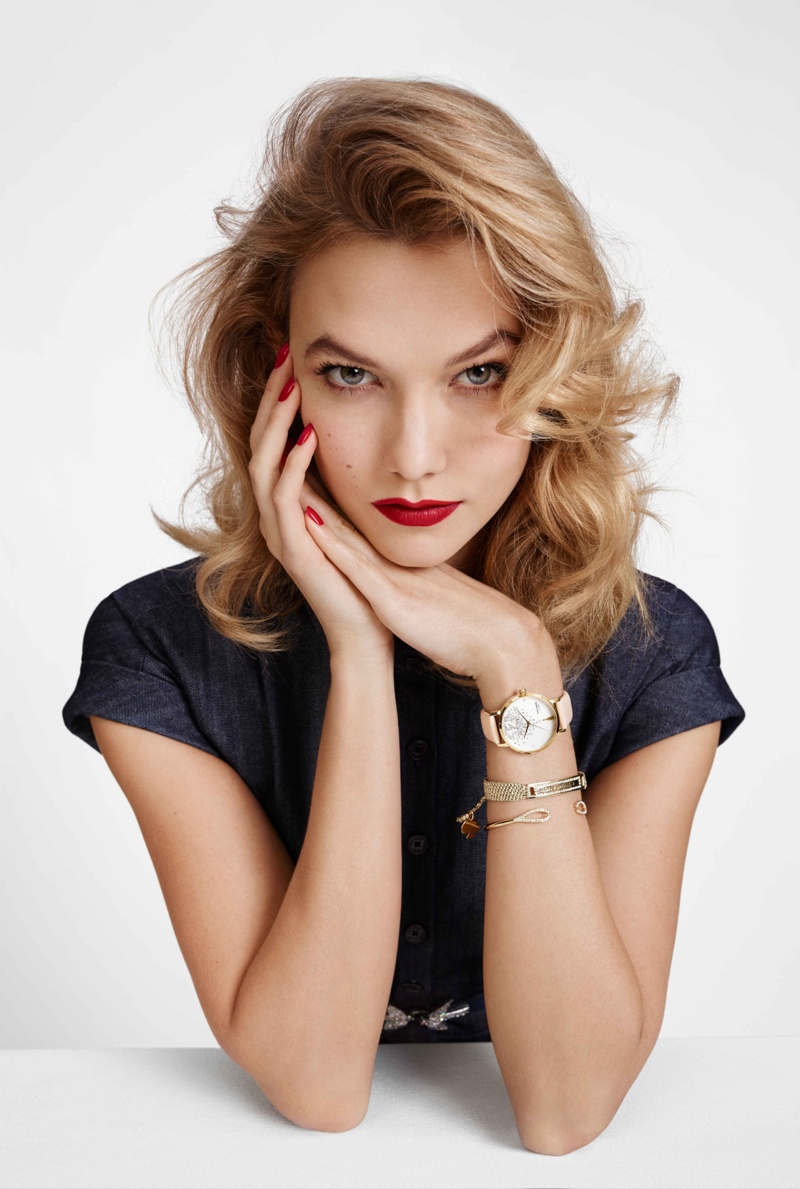 Emily Didonato:
Emily was born in Goshen, New York. Just after graduating from high school, the blue-eyed model was signed as the face of Maybelline New York in 2009. The model keeps on bouncing among mass retailers and luxury brands like H&M, Miu, and Maybelline. And now she is ranked among the top notch models of America.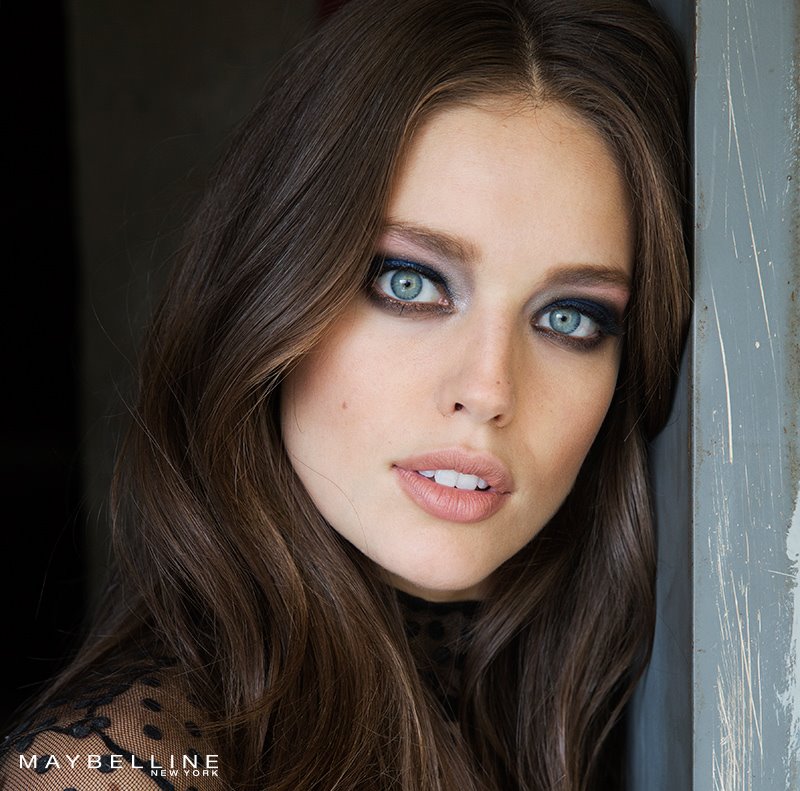 Taylor Hill:
Hill was a gymnast at her early age. After that, she began her modeling career and posed for Victoria's Secret, and she walked Paris couture too. This Midwestern beauty is known as the dearest of American Vogue.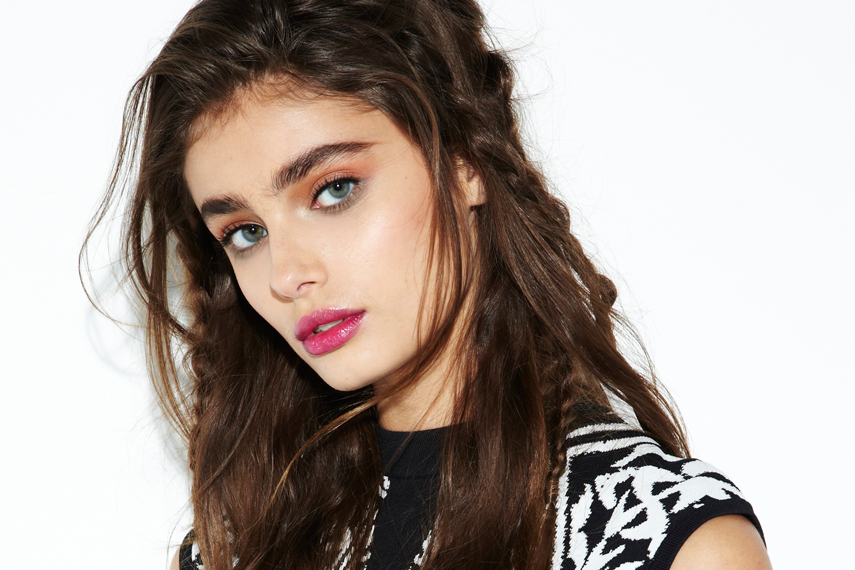 Gigi Hadid:
Gigi Hadid born and raised in Los Angeles and started her career at the age of two. Yeah right, at the age of two Paul Marciano of Guess discovered her and she came on screen being a baby Guess. From Vogue Paris to Maybelline, Hadid has gain high fashion cred, social media following and commercial appeal. She has no match indeed in America's fashion industry.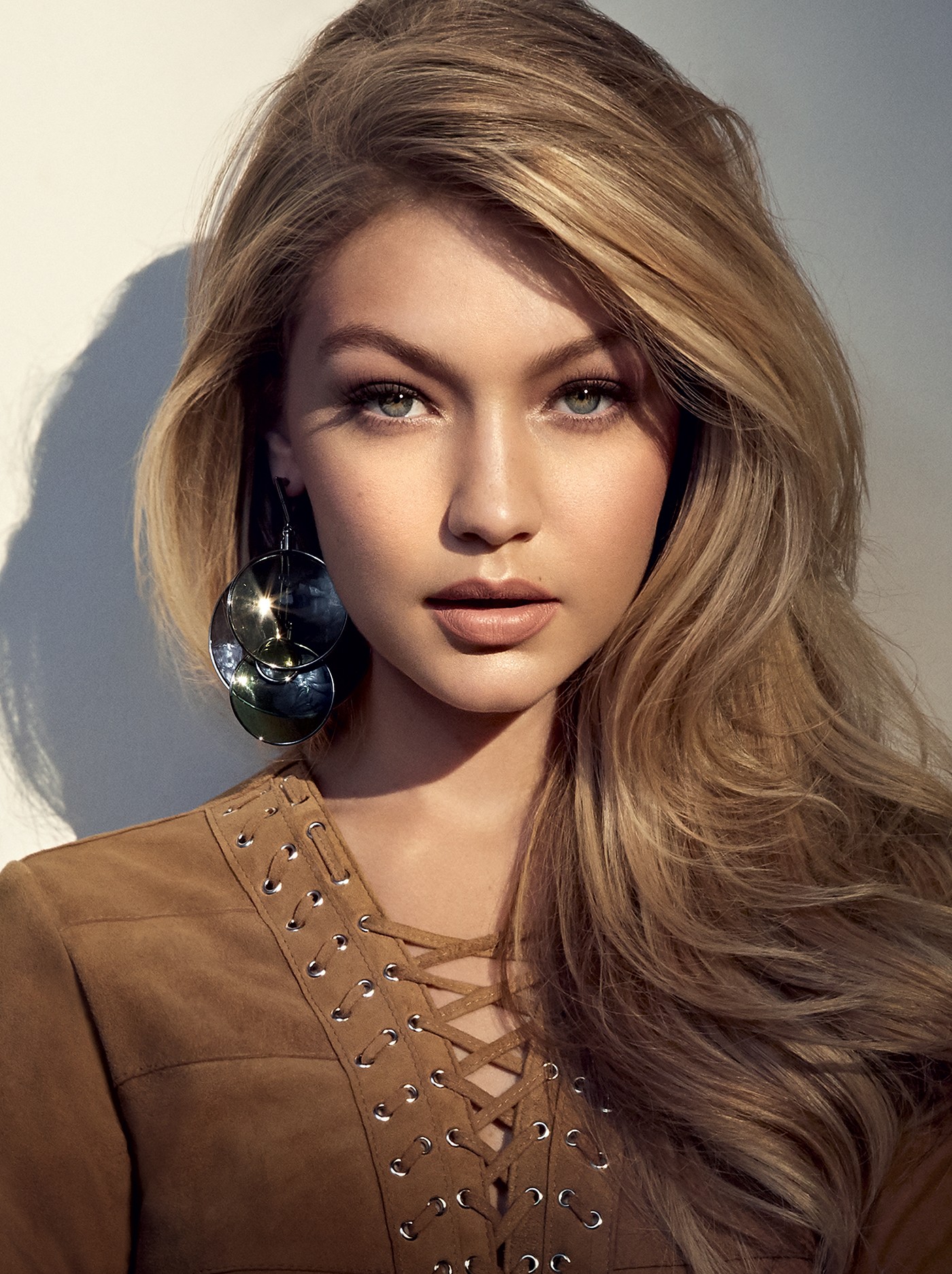 Joan Smalls:
Born in Hatillo, Smalls is a stunner and ranks high in modern day supermodels. There is a huge list of magazine covers, ad campaigns and runway shows under her belt. Not only this, but one can also see her in Beyoncé's "Younce" music video.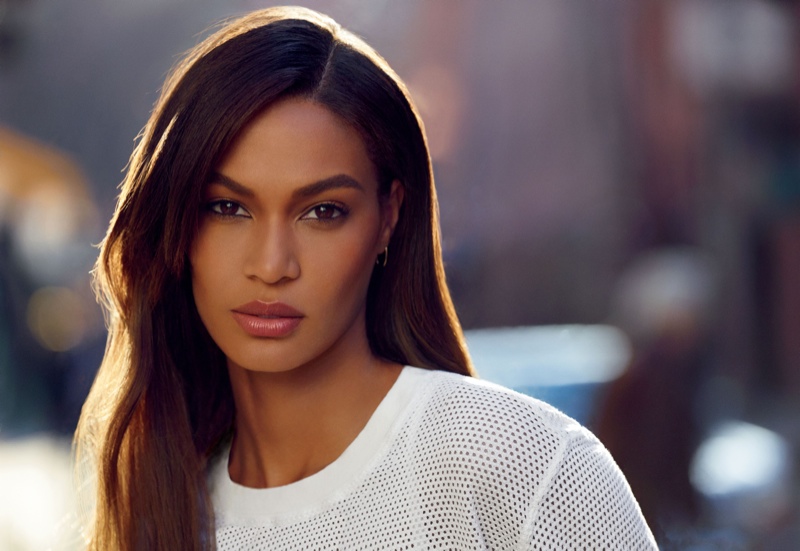 Angela Lindvall:
Born in Oklahoma, the Midwestern lady was first located by an IMG talent scout at a Kansas City fashion show. But her fashion appeal extended and after more than two decades, the beauty became the cover of Elle and Vogue. Also gave the impressive resumes in the biz with campaigns of Versace, Jimmy Choo, and Miu Miu.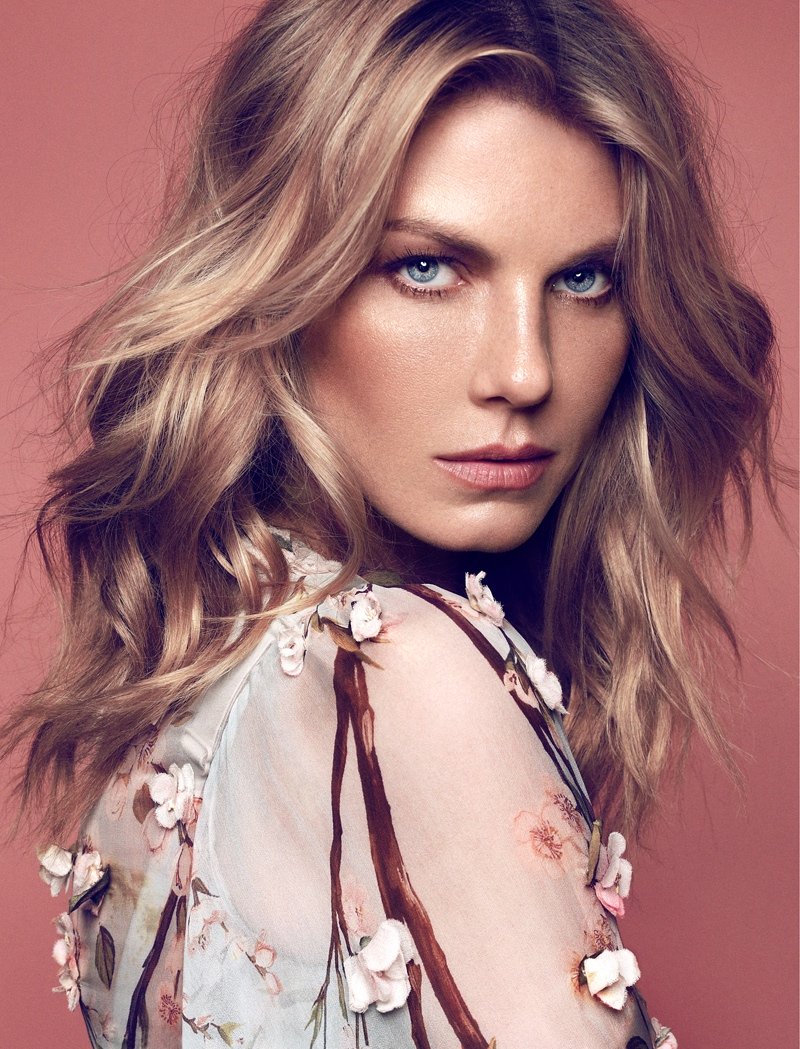 Erin Wasson:
Apart from appearing on various fashion magazines covers, Erin is also an actress, stylist, and designer. She is considered as the America's hottest model of all the time. Initially, she was just a model and worked with brands including H&M, Maybelline, and Cartier. But now after 15+ years in the industry, she started styling and designing with her jeweler line.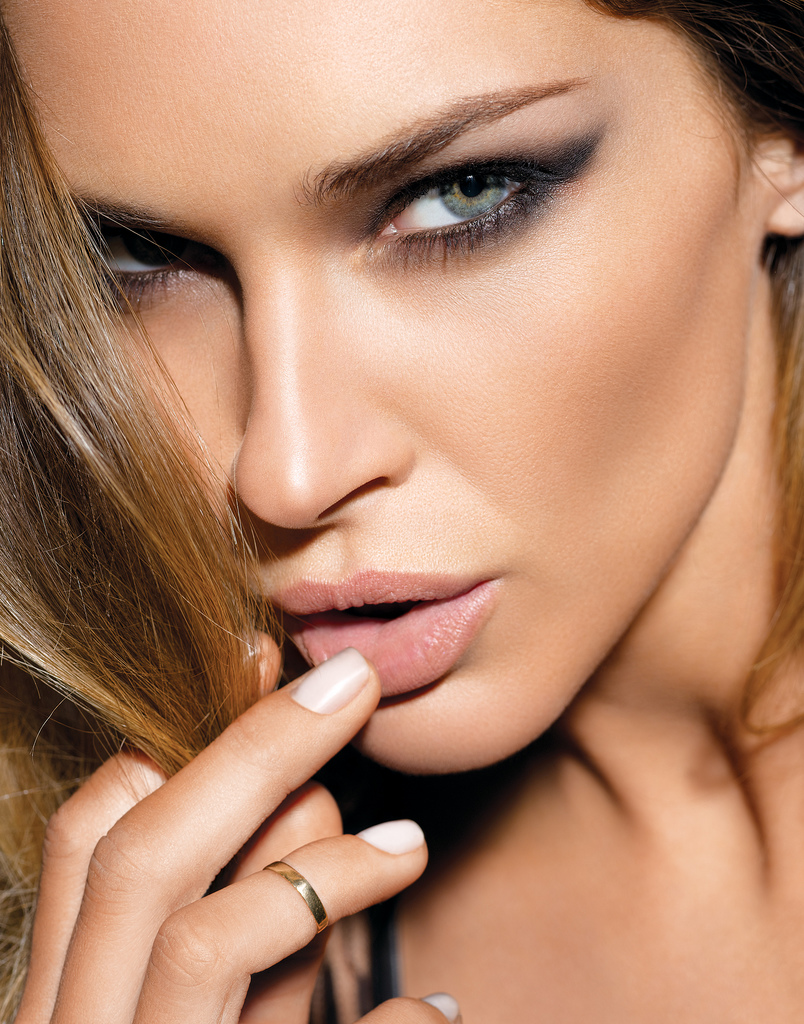 Bridget Hall:
Bridget Hall was born in Arkansas. Like some other top notch models, Hall also started her modeling career at very early age. She started modeling at the age of 10 in Texas and by the age of 17, Hall was listed as one of the best ten money making models in "Forbes". Still, she is playing a huge role in campaign works with Gucci, Guess, and Ralph Lauren.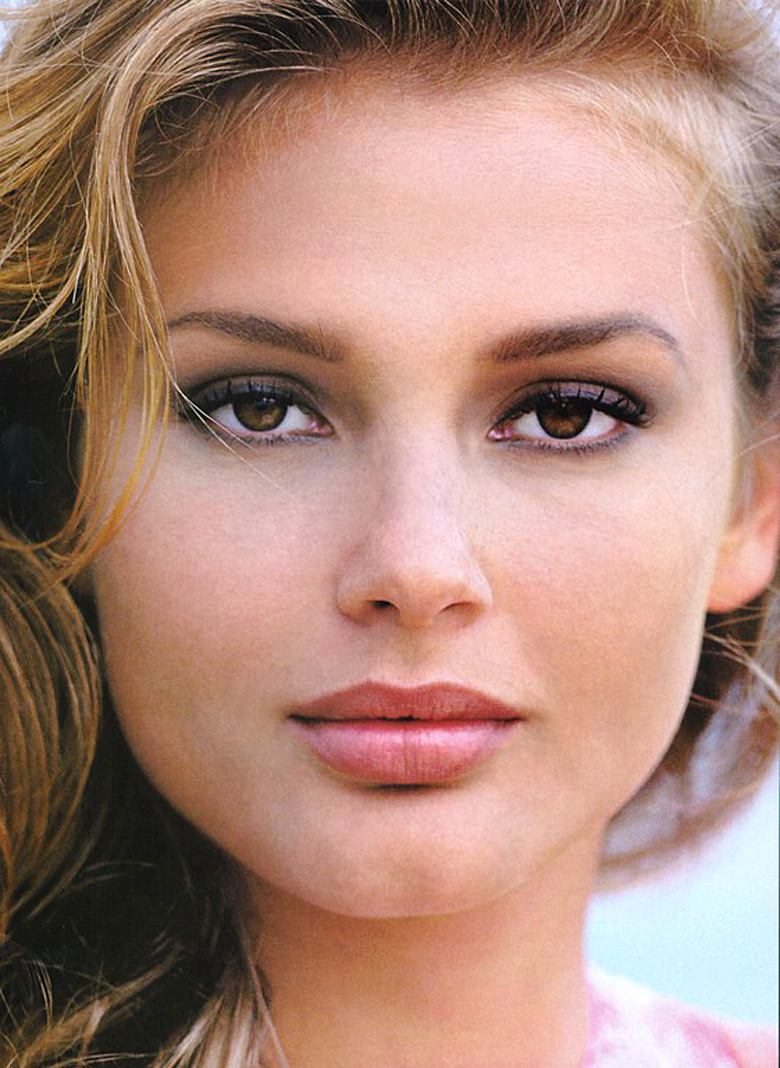 Carolyn Murphy:
Murphy was born in 1974, and in 1998 she was named VH1/Vogue's Model of The Year. Another American model and actress that has been favorite of clients such as Estee Lauder, Tiffany & Co and Oscar de la Renta since the mid 90's.
Kendall Jenner:
The model whose career is on fire, Jenner is a true supermodel. Kendall Jenner was born in Los Angeles and started her modeling career at the age of 14. She was entitled as on of the People magazine's 50 most beautiful people in the world in 2014. Other then that Jenner has worked with various famous fashion brands, and she had an entire special issue of Amerian Vogue that was devoted to her brand.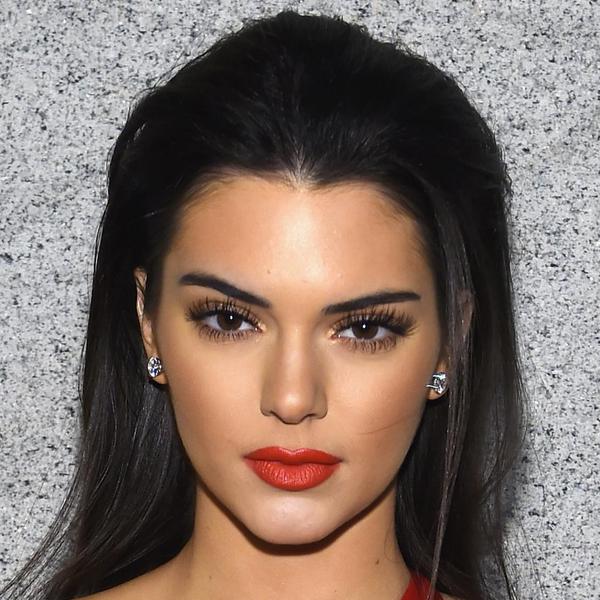 See More As: