Next Brand Latest Dresses, Shoes & Accessories Collection for Men & Women
Life is beautiful, isn't it? I expect everyone to be experiencing good things in their lives. While continuing the discussion about western famous brands, let's take a journey towards NEXT. NEXT is an international company dealing with women, men and children clothing, footwears and accessories? It is a creation of George Davies that was started in 1980's. The company started its career in the fashion field with women clothing in 1982. Afterwards, NEXT for men launched in 1984. Next is a British chain of shops started in 1980, credited with having promoted greater awareness of value or importance of good design in both clothing and fashion retailing? It is one of those initial fashion houses that has built a remarkable history and are still considered as the most sophisticated and expensive brands of all time.
The company has its branches all around the globe in different areas of the globe. The brand is a name of quality and standard that has always come up with amazing varieties and maintained high ends of modernity. Sales are being done in the online stores of NEXT, from where people all around the word can buy their desired products of their favorite brand. At every occasion and season, NEXT has launched its collections again and again.
NEXT the Brand: Latest Women & Men Shoes, Bags, Dresses, Coats & Accessories 2015-2016
The clothing line includes sweaters, shirts, jeans, etc. every sort of garments is provided under one roof. High quality and elegant, decent designs are fundamentals of NEXT Company. Other than clothing, accessories and shoes are also launched with new patterns, designs and styles by the time. Today here I have come with the latest dresses, footwear & accessories for men and women by NEXT.
The latest dresses include suits, jeans, t-shirts with various self-prints and approximately of all the colors in this world. Leather shoes of different sizes and styles including coat shoes, daily wears and formal wear foot wears.  For gorgeous girls, there is available a wide variety of cute daily wear t-shirts, jeans, upper, coats, etc. NEXT is also providing cosmetics. Both formal and informal sort of clothing is included but with even more unique designs than before. NEXT company always satisfies its customers in all ways that are the reason worldwide people found it reliable and go to buy it without thinking once. The latest variety is now available, here these images will help you getting an idea about the sort of variety, you absolutely are going to love it so come on boys, girls, ladies because it's for all of you.
WOMEN DESIGNER DRESSES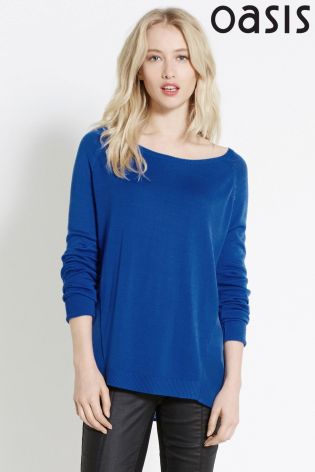 LADIES DESIGNER HANDBAGS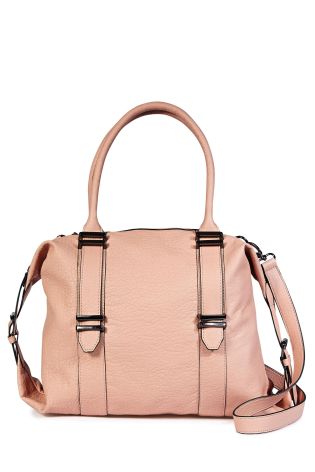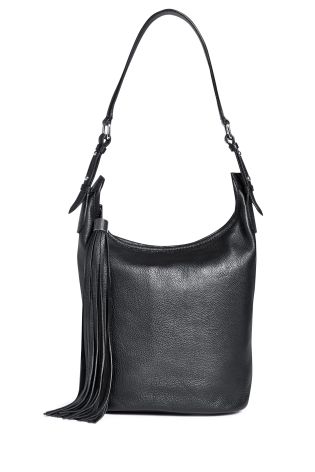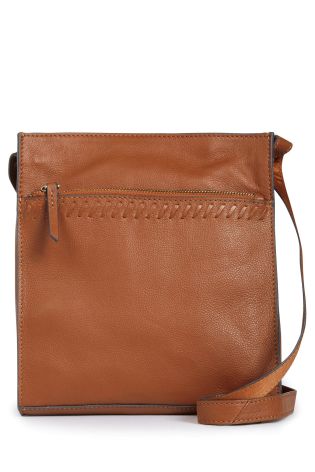 BRANDED DESIGNER DRESSES FOR BOYS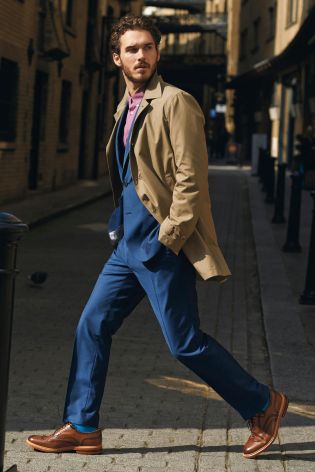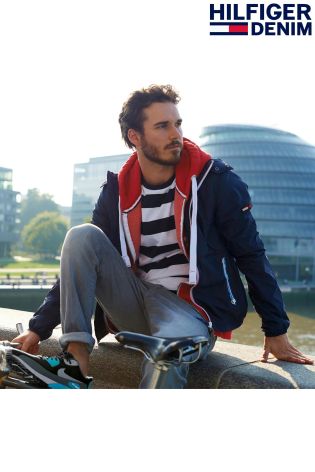 LADIES SHOES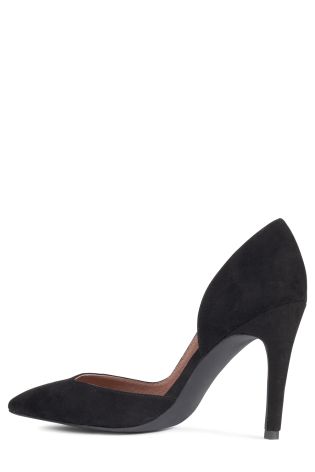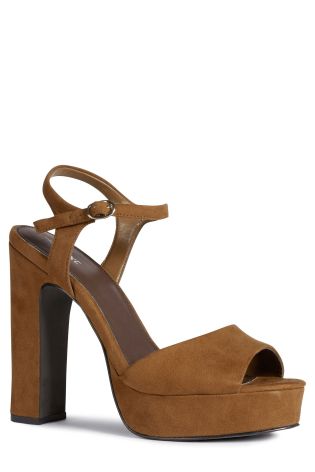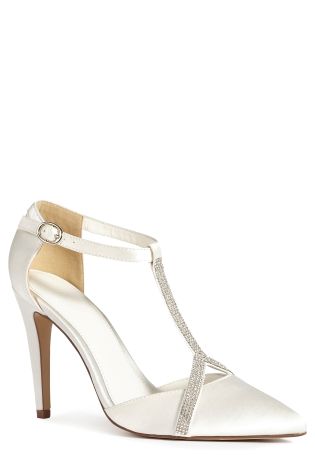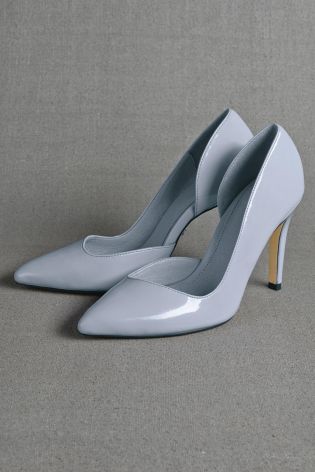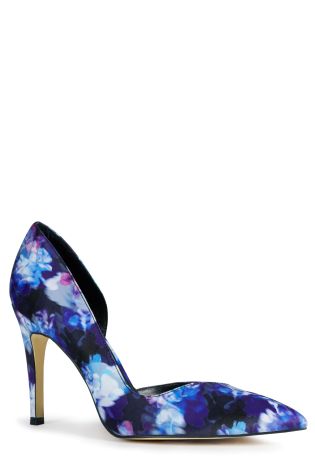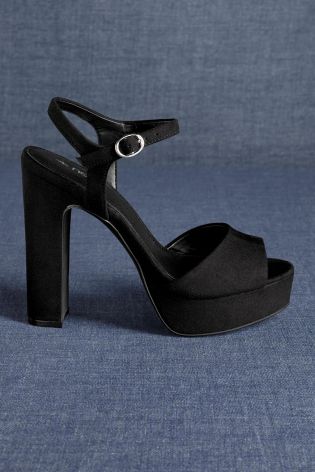 See More As:
 RAY BAN Sunglasses Trends for Men & women 2015
CHANEL Haute Couture Spring Summer Fashion Show 2015
Christian Dior Spring Summer Ready to Wear Dresses collection 2015