Adidas Men Boots Latest Formal & Casual Wear Shoes & Sneakers Collection
Hello men! Ready for some style?  Because today we have brought some of your favorite footwear's collection. Today where feminine fashion is touching the heights of sky, men fashion has also no less reached than the same. Young boys, businessmen, sportsmen or else, everyone has chosen his category of dressing and looks. There are numerous brands dealing with men's products from years, which are busy in providing men with best clothing range, watches, perfumes, footwear's, wallets, etc. And many of those brands are working for both men and women products. One of the names is Adidas, which not only provides with men's products, but also serving for the other gender as well.
We have known Adidas from ages that serve sportswear mostly. Adidas is an international well-known name, which was founded by Adolf Dassler in 1948. One might think that the name of the founder of the brand and the label of the brand are so different, but the part 'adi' is from dolf and das from Dassler. This brand makes 600 different kinds of shoes and 1500 kinds of clothing for every season. There are three logos working under Adidas, which are originals, sports style, and sports performance. Adidas has provided a range of clothing uppers, trousers, sports suits, shoes, accessories like body wash, body sprays, etc. Hence, the brand has a multi-product line, it is considered as professional sports brand.
Adidas Men Boots Latest Formal & Casual Wear Shoes & Sneakers Collection 2015-2016
Today, where clothing is important same is the place where footwear lies according to your outfits. Casually boys are used to wear sandals, or for sports time boots or sneakers and while going to formal event, party, presentations or business meeting, the formal men wear works a lot. This season Adidas has provided a wide range of formal wear shoes, boots and sandals in its Adidas men boots, formal wear footwear & sneakers collection 2015-16. These shoes contains both comfort and style, it is a tradition of Adidas that its products always possess superior quality and comfortable stuff, that is why the brand has spelled the people among the entire world and has high customer demand. Online stores are also available for Adidas products so you can buy them easily. Here today I will show you the latest boots, formal wear shoes and sandals from its eye-catching Adidas men boots, formal & casual wear footwear & Sneakers collection 2015-16. This collection contains breathtaking variety even better than before.It consists of very trendy and elegant boots, shoes, sandals, sneakers, sports shoes, joggers, fleets and many more. Have a look on the below posted image gallery and get inspired by the latest footwear designs!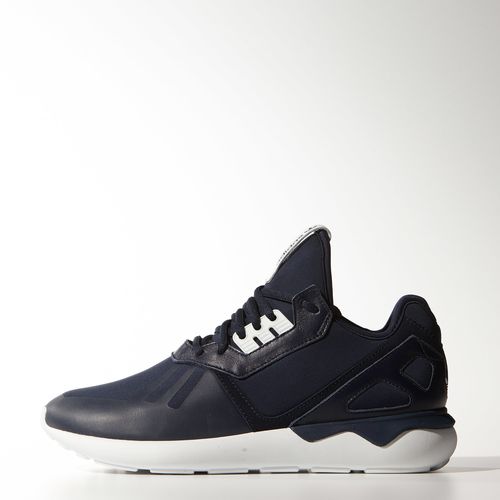 See More As:
Jimmy Choo Latest women Shoes, Heels, Bags & accessories Collection
Stylo shoes Ladies party wear Summer & Winter shoes, heels & Footwear collection
Beautiful eastern styles of Asian Fashion shoes for Men & Women