Nimsay Spring Summer Colorful Dresses Collection 2019 for Women
Summer collection has become the hot news these days, various brands are launching their summer collections day by day and will keep on presenting the wonders throughout this long summer. Where many other popular names have presented their newest collections, NIMSAY also has presented the amazing and unique collection for summer 2015-16. The dresses are stylish and trendy as usual, bright colors and beautifully embroidered style prints all are seen in this collection that are eye catching enough to make ladies snatch at first sight.
Nimsay is not a new name to all of us. The brand has been working in the field of fashion since the year of 2010 and launched so many seasonal and occasional collection in these five years. It is a ready to wear fashion label that offers chic dresses for young girls and fashion lover ladies. It has always provided with the right choice of every woman that is has gained a huge customer demands in the market. Nimsay has opened many stores in various cities of Pakistan like Karachi, Lahore, Islamabad, Faisalabad, Gujranwala, Sargodha, Multan etc. and also more than one branch in the same city that shows its popularity. The brand is working under the label of Nimra textile and has always provided superior quality and long lasting fabric.
Colorful Printed & Embroidered Dresses by Nimsay Summer Collection 2015-2016
This collection is another prove of the variety that is provided by NIMSAY. Though these are lawn dresses but you won't believe how beautifully they are designed and printed in a fancy manner to become a perfect for formal wear too.
This collection contains thread embroidered dresses adorned with bright and vibrant colors like yellow, red, blue, orange, green, beige, pink, grey and many more. The rich craftsmanship & aesthetic fused with classic patterns like Oh my God! How come something could be that elegant? Yeah ladies, this is all you will get when you will visit Nimsay store at your area. The eye-catching designs and perfect prints can make all your formal event, home parties, get together of this summer full of charm and style. A novel/catalogue is always placed at the designer desk of NIMSAY that always attracts and inspires the collection so one may have a vision of the way she is going to look after wearing these amazing dresses. Considering your sartorial choice, the cutting of this collection is designed in the way, maintaining the maximum comfort & style.
Have a look at these summer dresses from Nimsay Summer collection 2015.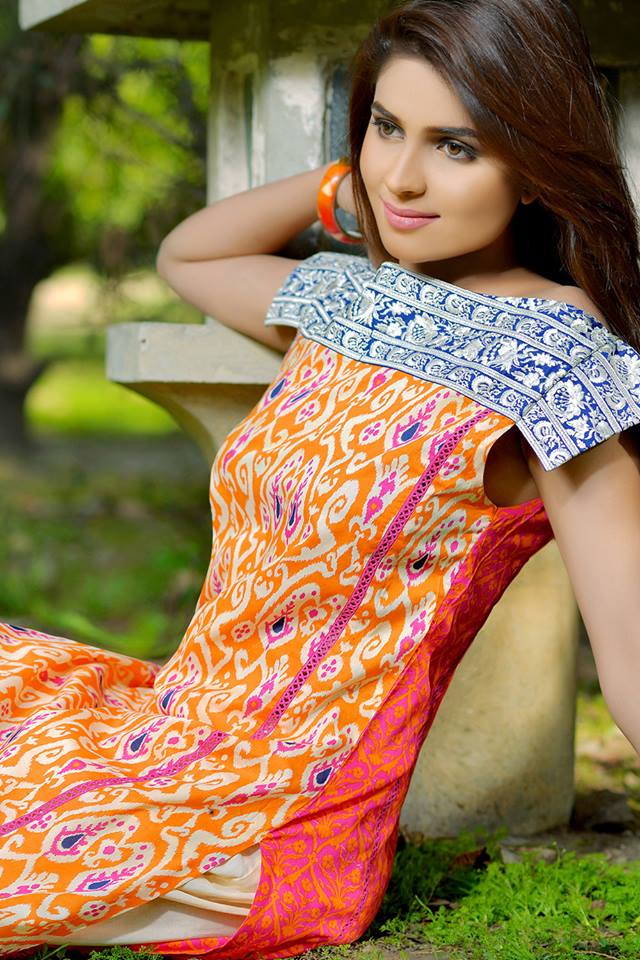 See More As:
Lala Textile Latest Fancy Kurtis Trends Spring Summer arrivals 2015
Mehdi Lawn Designs 2015-2016 Latest Summer Suits by Al-Zohaib Textiles
Zainab Chootani Latest Lawn Dresses Series for women 2015-2016 by LSM textiles