New Pishwas Dresses Long Anarkali Frocks 2022-2023 Latest Collection
Today when life has become so rapid, technology is getting more advanced, and people are getting even faster, the name of fashion is also growing rapidly. Old fashions are replaced by new ones by designers and are loved by fashion lover people. Especially women fashion changes every day because women love change and new things in their lives. Fashion designers make many variations in trends to fulfil the demand of women for having the best and perfect looks. It is a convention of women of being so possessive about the matter of dressing; they always want best and unique kind of dress. Today we will discuss the trends of Pishwas Dresses Long Anarkali Frocks!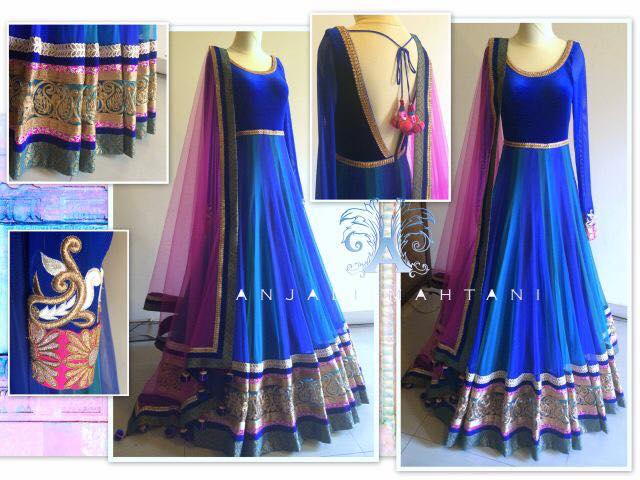 Anarkali suit is a style of a historical lady, and from years, this dress is worn by women of South Asia especially Indian Anarkali suits are so famous around the globe.  Today, we will discuss the enhancements in Anarkali dress that was carried out since very long time. Pishwas itself means a long dress, whether it is a type of wide bottom frock, gown or Anarkali suit.
Anarkali dress is a famous dress of Asia which is appreciated by women since ages. Till now many different styles have been introduced by fashion designers, in this way the style is kept updated according to latest trends and the demand of women of wearing it in unique styles is fulfilled at the same time. This suit is an umbrella form of dress that is paired with churidar pajamas to give a complete traditional look. The dress gives a proper shape to the body and helps to make a perfect streamline look.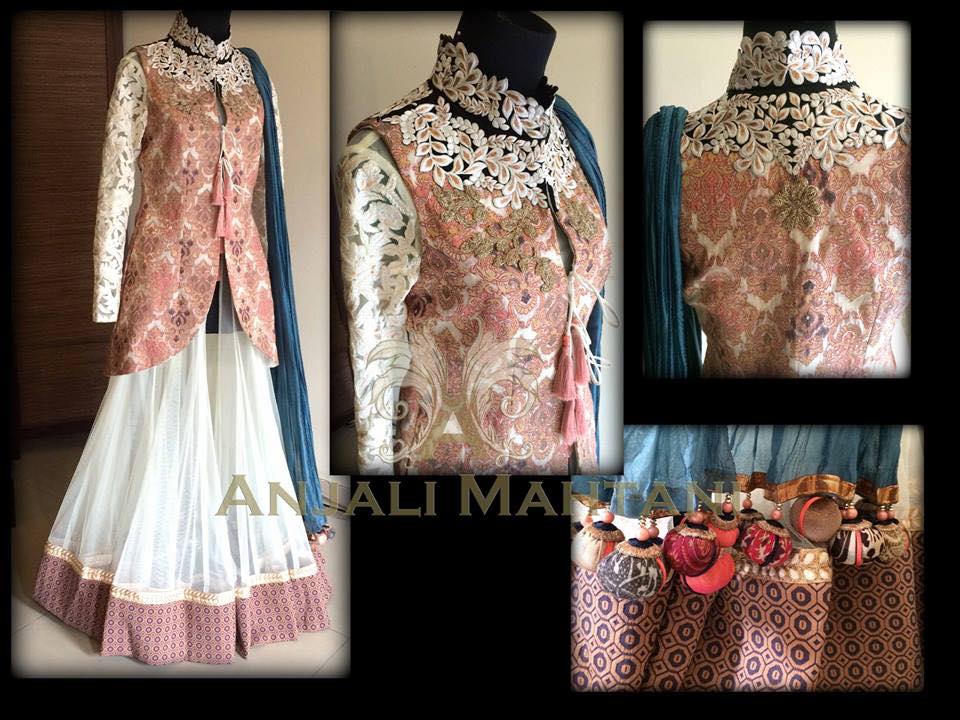 This suit looks amazing on all kinds of body figures but especially for the girls who are weight conscious and think that they look fat, this dress helps them look slimmer than they are as it fits very well on the body. The dress looks completely traditional and trendy when worn by young girls along with churidar pajama and dupatta. This dress is mostly common in Pakistan and India where the Asian women living in different parts of the world have a high demand for this dress and for this purpose many online stores are working day and the night. Moreover, designers are all dependent on customer demand, no doubt they keep on introducing newer things, but even that choice is made according to the purchase and public appreciation of designs. Like recently, different designs and cuts were introduced in Anarkali dresses for the year of 2020.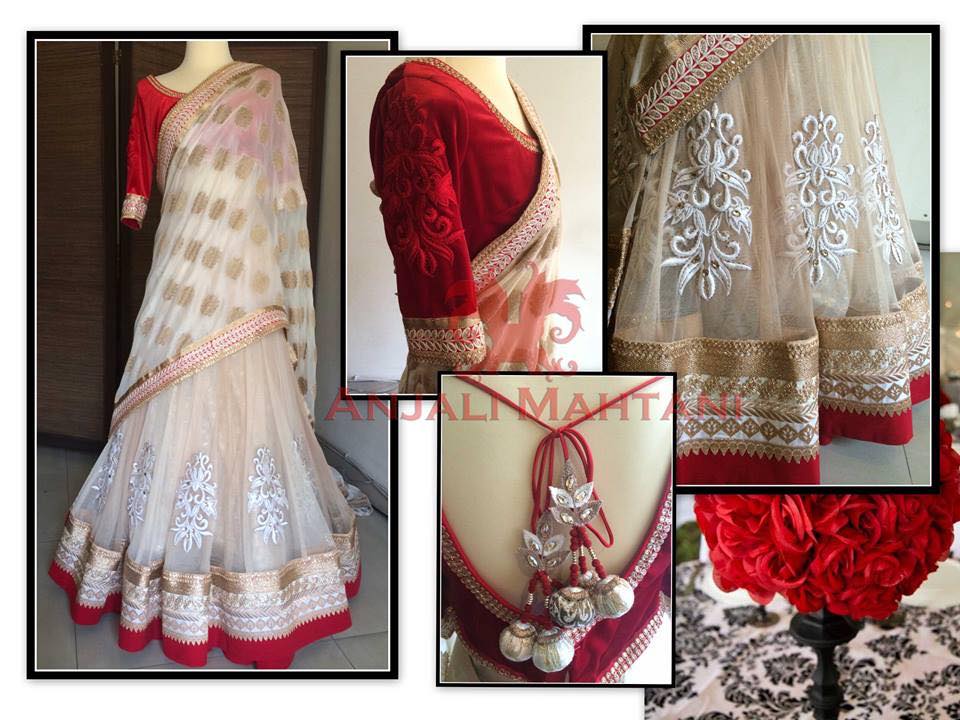 Asian & Indian Fashion  Pishwas Dresses Long Anarkali Frocks  for Women 2022-2023
How far designing is concerned, Anarkali dress can be designed in various designs like as these dresses are traditional, so they have to be designed in such a way that they look traditional and for that purpose, these suits are adorned with motifs, laces and somewhere embroideries. Many designers have launched their Anarkali suit collections with an attractive type of laces on the borders as well as sleeves and necklines are also decorated with contrast laces. The commonly called 'extension' are attached at the bottom on the suit's width, and the embroidered neckline and backside of the suit or upper jacket style velvet is so in trend for this year. Usually, a plan coloured pajama in contrast with the suit and simple matching chiffon dupatta is paired along with the Anarkali Frock, which can be with lace on the borders to make comfortable fall of dupatta. Here we are showing you the complete  Pishwas Dresses Long Anarkali Frocks.
See More As:
Beautiful Punjabi shoes Latest Khussa Fashion in Asian Countries
Angrakha Style Bridal Wedding Dresses & Gowns Collection
Trendy Asian Lehenga Designs Collection for party & Wedding Wear