How to Make Your Eyes Look Bigger & Attractive- Tips & Ideas
Hey, gorgeous girls, I hope you all are doing well. Like every beautiful morning articles, today I have an interesting article that will help you with enhancing your beauty. Many working women may find difficulty applying makeup every morning. The aim of this tutorial is to assist you with your casual everyday makeup. Big eyes give off an attractive look, and this can be achieved by using makeup for all eye shapes. Here I am going to give some useful tips and tricks that will help make those natural looking big eyes. Grab your makeup bag and follow the instructions below.
What should be included in my makeup box?
I am listed some essential products that every girl should carry in her makeup bag. These include:
Eye Primer
Concealer
Base eye color Matching your skin tone
Eyeliner
False Eye Lashes (optional)
Mascara
White and black eye pencil
Make your base and apply blush
Before applying makeup, it is imperative to wash your face first. For dry skin, use good soaps and face washes such as Himalaya Herbals, The body shop's face wash for oily skin, Olay, Neutrogena, and Oriyana. After washing your face, apply any moisturizer. Apply foundation or face powder onto your skin.
Eye primer and Concealer:
Next we are going to create the eye base. An eye base will give you a smooth palette for applying eye-shades. Some of the best eye primers in the world at the moment are: Bare Minerals, Urban Decay, smash box photo finish lid primer, ELF shadow, Mac paint pot, and taste clean slate 360 ceaseless smoothing primer.
The way primer is applied is crucial. I have seen my girls who just spread the primer around their eyes. This should be avoided as the area around the eye is sensitive to tender tissues and cells. Therefore, it's important to take care of your eye. Don't rub you lower part of the eye, just tap it lightly with a sponge. Now apply some primer on your eyelid and below the eye and touch it with a sponge. Now apply your concealer. Concealer is also good for hiding pimples and acne scars. Now that the base of your eyes is done let's move onto the next step.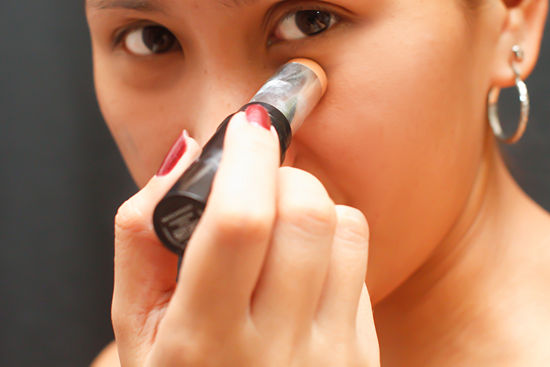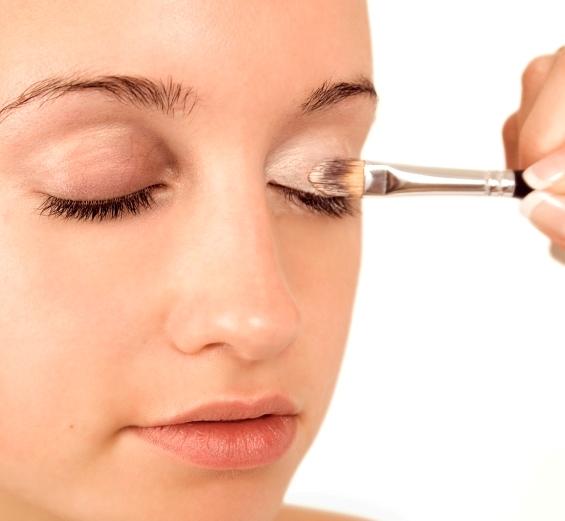 Apply base Eye-shadow :
As we are talking about enhancing your eyes for a natural everyday look, here is a technique for it. Use an eye shadow which closely resembles your skin tone. Apply it to all over your eyelid and make an edge at the outer corners of your eyes. Now take a dark brown eye color, use it a little on your eye bone, this will highlight your bone, and it will look attracting and plain.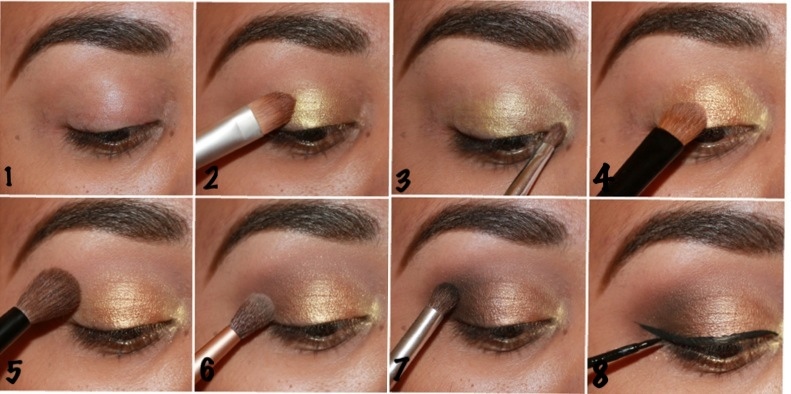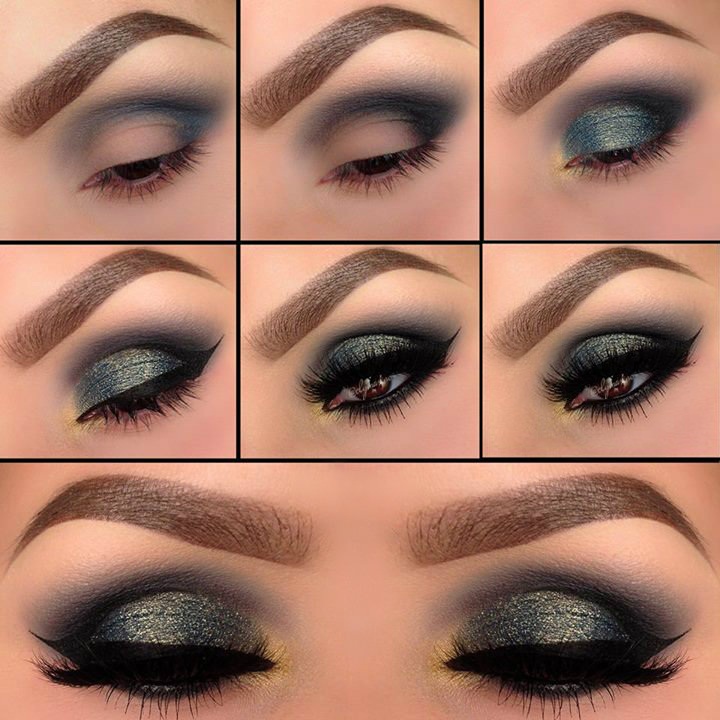 Eyelash Curler:
Now before applying eyeliner and mascara, you have to curl your lashes by using an eyelash curler. Always do an eyelash curler before applying mascara.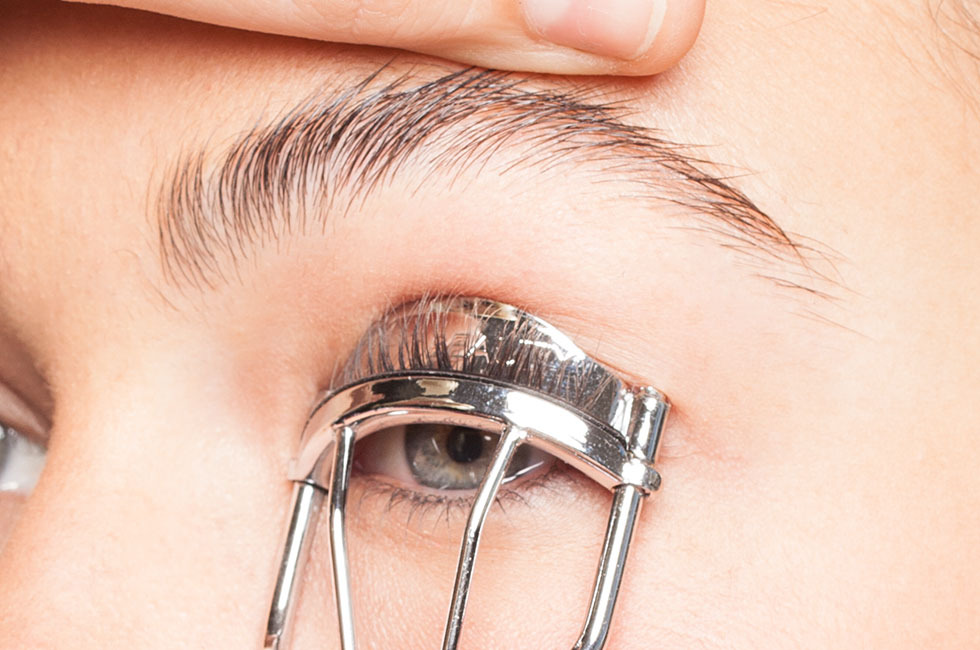 Eyeliner and Mascara:
It's time to apply eyeliner and mascara. Apply eyeliner and mascara, giving an elegant look to you. Here is a tip to achieve naturally long and thick lashes Coconut oil can help thicken and lengthen your eyelashes.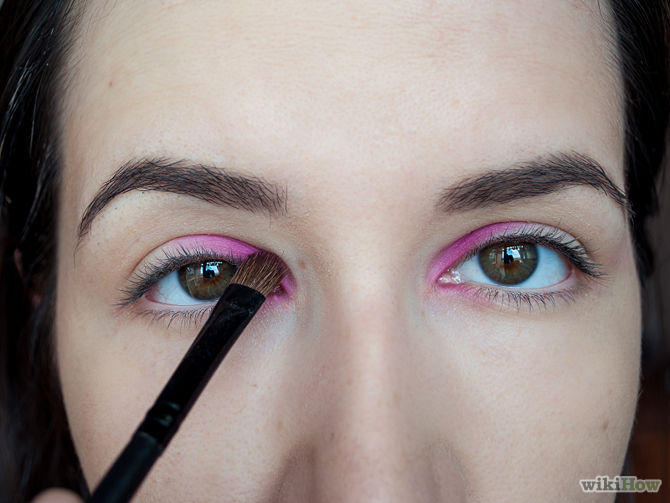 White pencil:
Here is a tip that will make your eyes appear bigger. Apply white eye pencil inside of your eyes on the water line, instead of black. Why? Because it will make your eyes look larger and enhance the beauty of your eyes.
Black pencil under lower eyelashes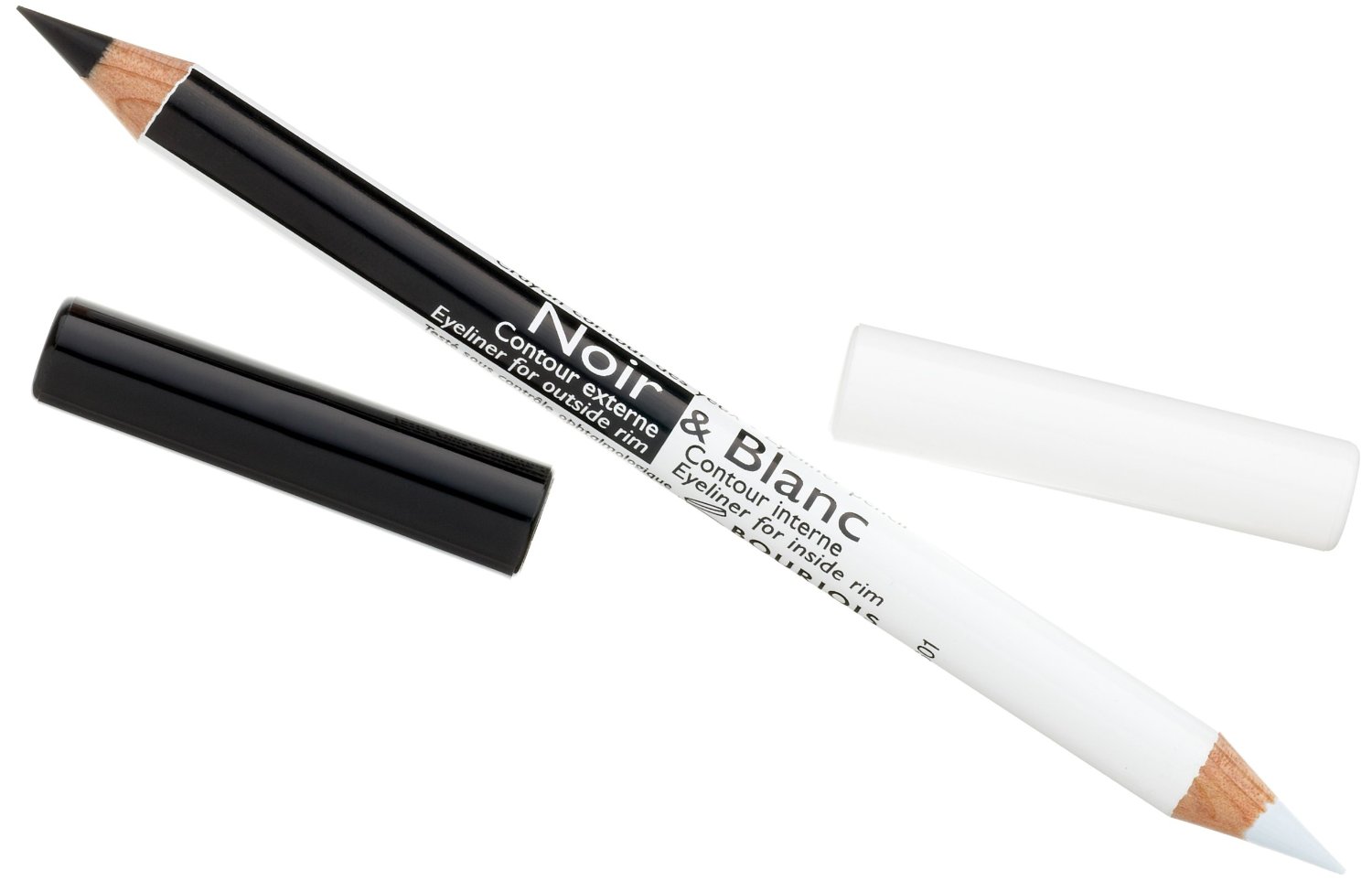 The final step for your eyes is by applying black pencil below your lower eyelashes. It will complete your eye look and make it big and attractive.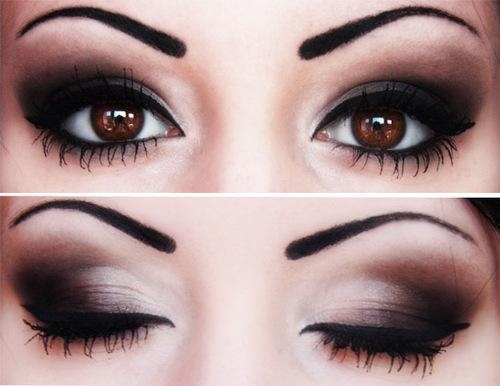 Your eyes are complete now to apply color to your lips!
Apply matching lip color according to your dress, and you are done. This complete look should take approximately 10-15 minutes. And when you go to work, people will compliment your makeup and other women colleagues will surely ask you about the tips and products you used to achieve these naturally looking big eyes.
I hope this tutorial was helpful, and the techniques described above helped you with making the desired look. If you would like to know about more tips and tricks, then feel free to ask. We are here to help you all and don't forget to leave feedback. Stay tuned and have a good day.
Perfect Bigger Eyes Makeup: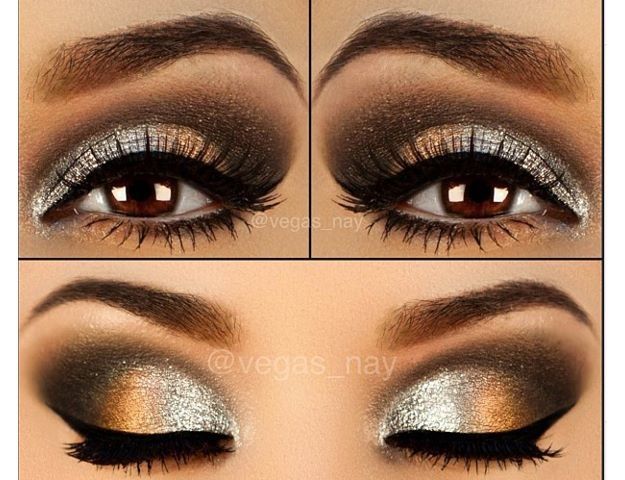 See More As: