Step by Step Pastel Makeup Tutorial to Make a Statement
Hey friends? Hope the day was wonderful and to make it even more amazing I have a wonderful surprise for you, girls. Yeah, what will be the greater treat than makeup tips for girls & ladies? Every girl needs a perfection and neatness in their makeover & there are some little tips that help your hand give better results. There are various types of makeup party wears, casual wears or formal wears, etc. If one is wondering for good quality products that definitely she will be referred to brands that will be slightly expensive ad so no women will wait to waste her money by not having proper skills to apply that stuff on her face etc. So today I am about to share some of the tips & tricks to perform this art of makeup flawlessly. But before that, I want to recommend you some of the best makeup brands that ever compromise over quality, these names include L'Oréal, Origins, MAC, and Josie Maran & Physicians formula.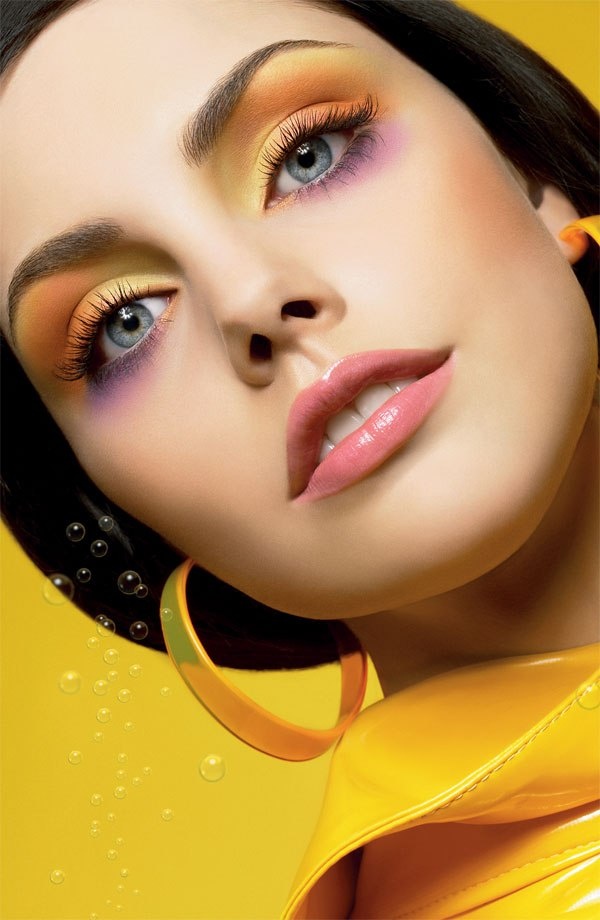 Pastel makeover look is one the soft and unique looks. If one's going to wear it at day time than pastel makeup will compliment not only her outfit but also give a flawless look. So girls, if you are ready for your stunning look then grab your cosmetics bag and follow these simple and easy steps of applying pastel makeup:
Cleansing Face:
First of all cleanse your face with a good quality soap or face wash. If you own oily skin, then use the face wash accordingly like Himalaya Herbs. On the contrary for dry skin, first moisturize your face with a lotion or moisturizing cream to help your make long last.
Next step is to collect the following products from your cosmetics:
Things You Need:
Makeup base, Concealer, Foundation.
Bronzer.
Blush.
Primer.
Eye pencil.
Eye shimmer.
Soft colors lipstick kit.
False eyelashes (if needed)
Mascara.
An eye shadow palette.
Makeup brushes or whatever tools you use.
Preparation of Base:
It's time to start your makeup with concealer. Use makeup brush or sponge to spread the concealer applied on the dark areas of your face. Now apply the foundation and set it with face powder. Apply primer on your eyelids and contour your face by using bronzer. Then apply blush and your base is ready. Well, next step is the creation of amazing pastel eyes.
Pastel Makeup for Eyes- Step by Step Tutorial:
As you already have applied the eye primer on your eyelids that will cover the veins and freckles, smoothing the creepy skin.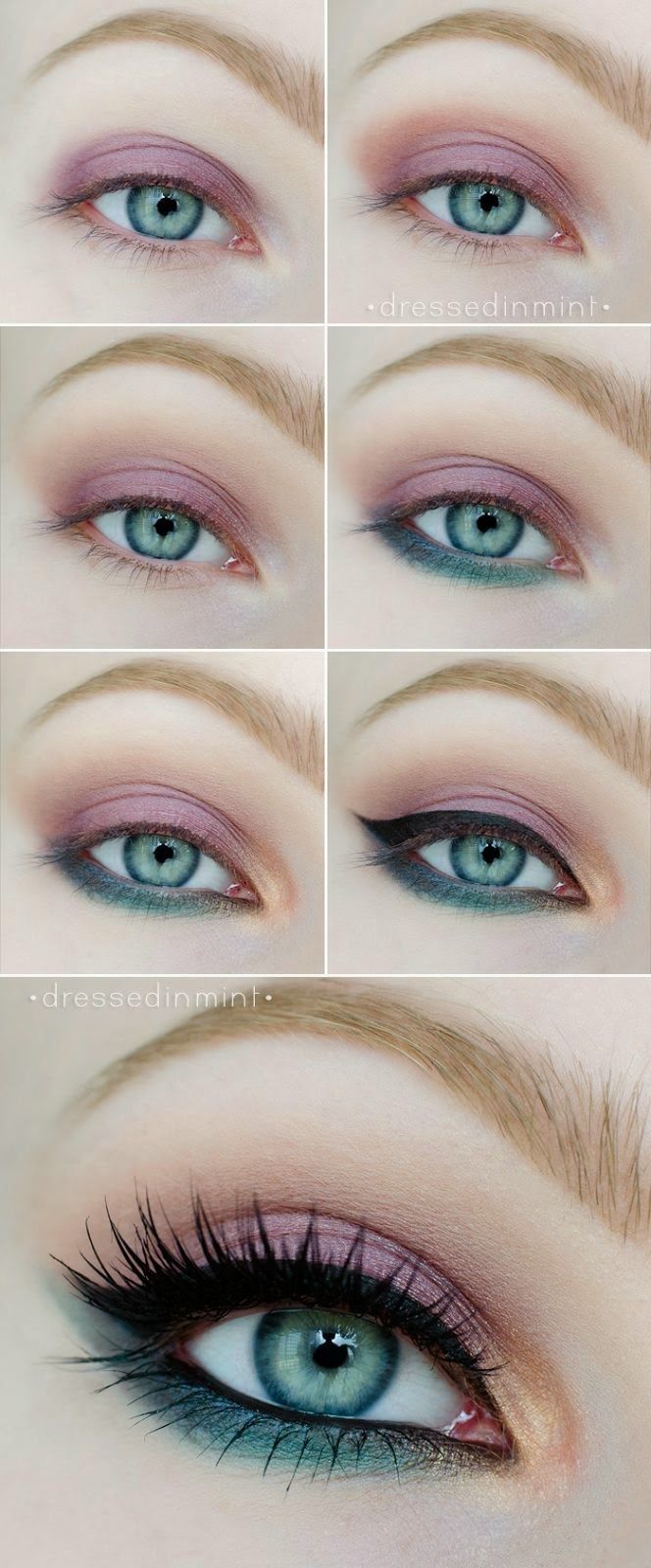 Apply the light base shadow coordinating with your dress by using eye brush and blend it to the outer corners of eyes.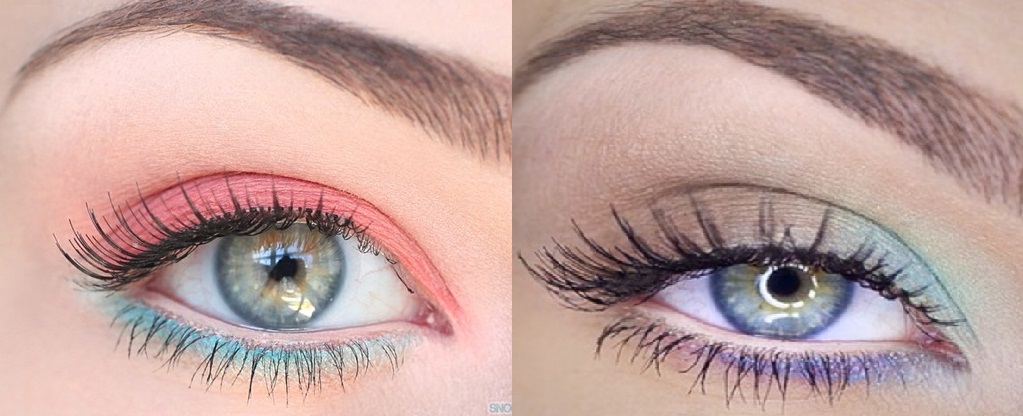 Now bled a good quality creamy brown eye shadow on your whole eyelid.
Now look for the most prominent color of your dress and apply the same eyeshadow in the middle of your eyelid.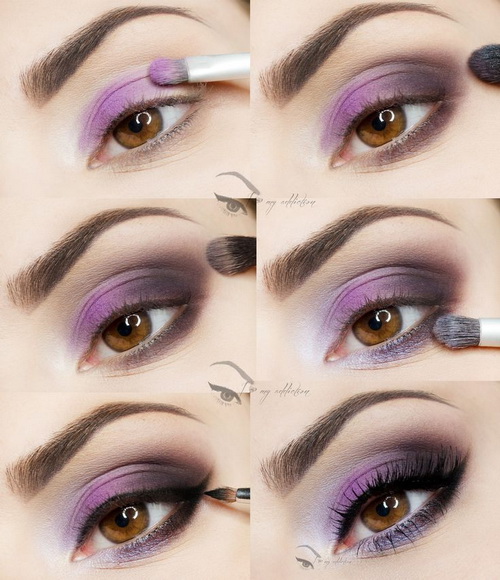 Now blend the brown, golden color from the starting till the middle of the eye.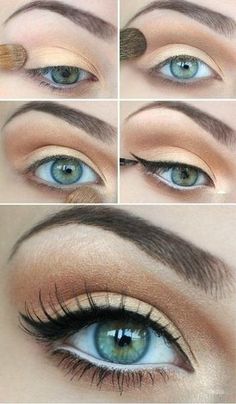 Apply white eye pencil inside your eye line, it will give the extreme stunning and hot touch to your eyes.
Finally apply eyeliner and mascara and sprinkle some shimmer on your eye to give the attractive shiny look to your eye.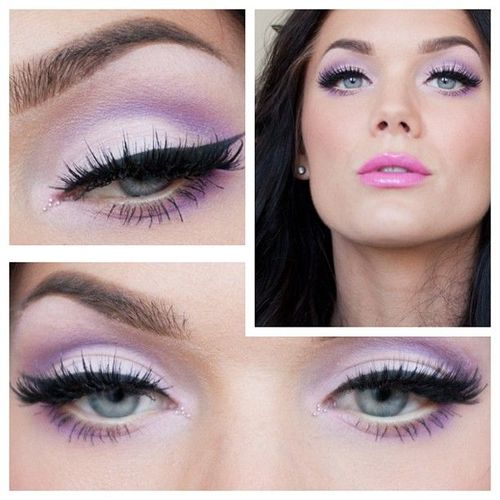 Repeat the same for the other eye.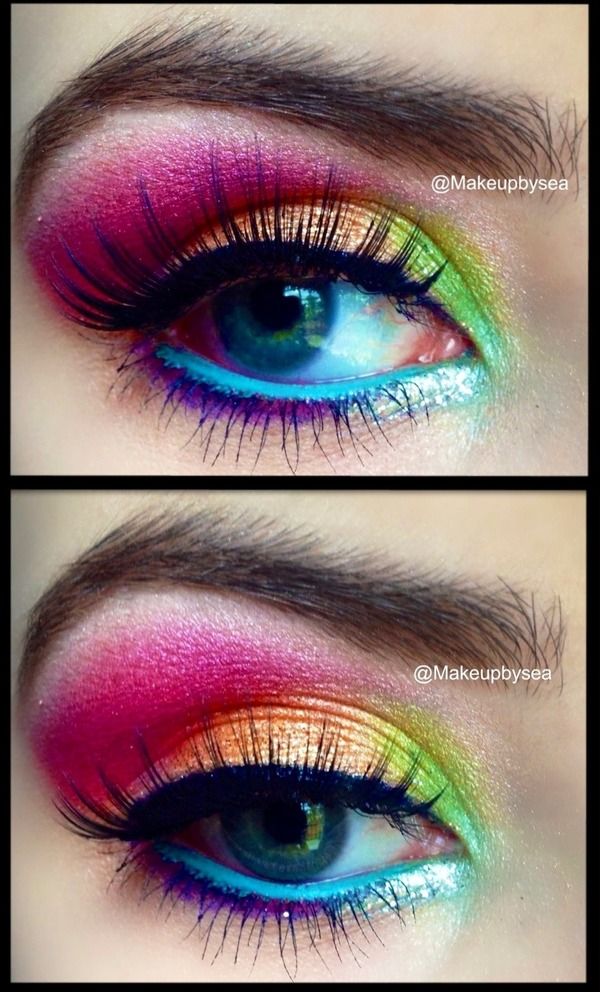 Pastel Makeup for Lips- Step by Step Tutorial:
The lipstick gives personality and power to your lips. Choosing a suitable lip color is also very important depending on the seasonal fashion or trend, dark or light according to the fashion. Usually, pastel lip shades are best for the season of summer to give a relatively refreshing look. Before applying pastel lips, you need to consider some techniques.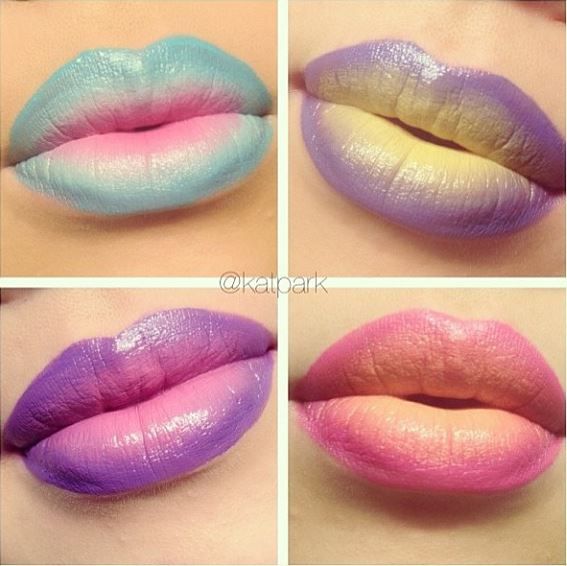 First of all use lip balm or Vaseline to soften your dry lips.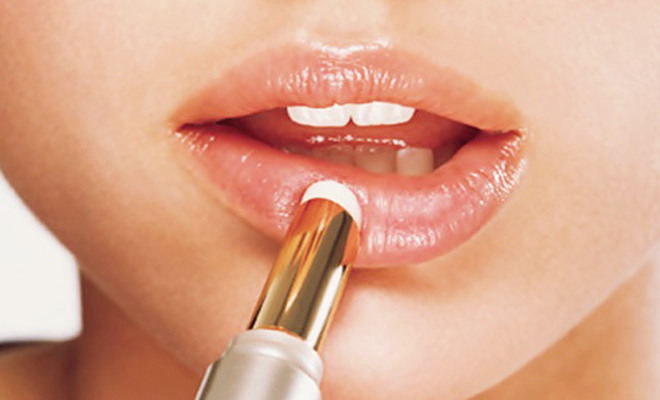 You can now apply foundation or concealer whatever you prefer.
Choose a lovely color for your lips like pink or orange and apply it softly and evenly on your whole lips.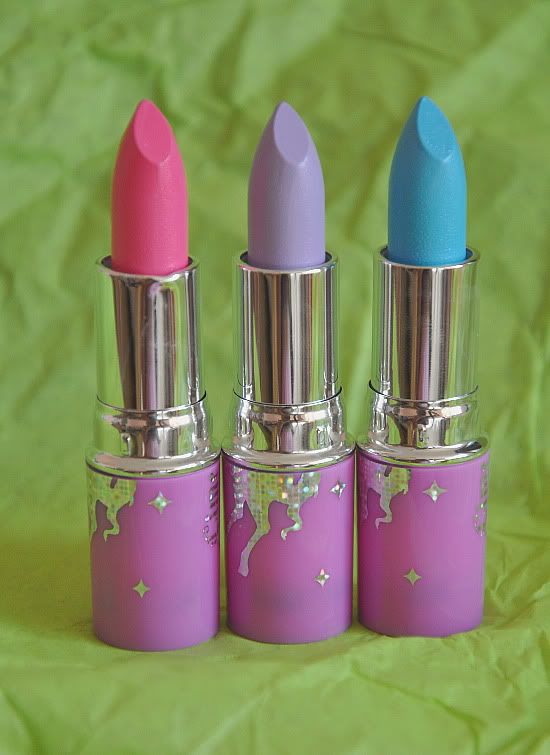 Add some gloss and look your lips are complete.
Hope this tutorial will help you get a perfect pastel makeup and please if you liked it let us know through your reviews and keep visiting us for more tips & trends.
Pastel Lips & Eyes:

Gorgeous Pastel Makeup Looks:
See More As: