5 Must-Have Beauty Products for Your Makeup Bag
Some products are the necessities of a girl's makeup bag. Whenever you are going out while traveling somewhere, going for some job, outings or parties, you need to have a makeup bag along so that you can use it in any case to fresh your makeup anytime. Some products are an utter necessary requirement and must be present in your pouch. The five products called "must have products" listed below are the ones which every woman utilizes on a daily basis. Only these five things can enhance the beauty of your face. You must have all these essential products for a makeover. Read the following easy and healthy makeup tips posted below to set a makeup kit for your daily use as well as for some special events and days. Make your days glamorous by reading this topic!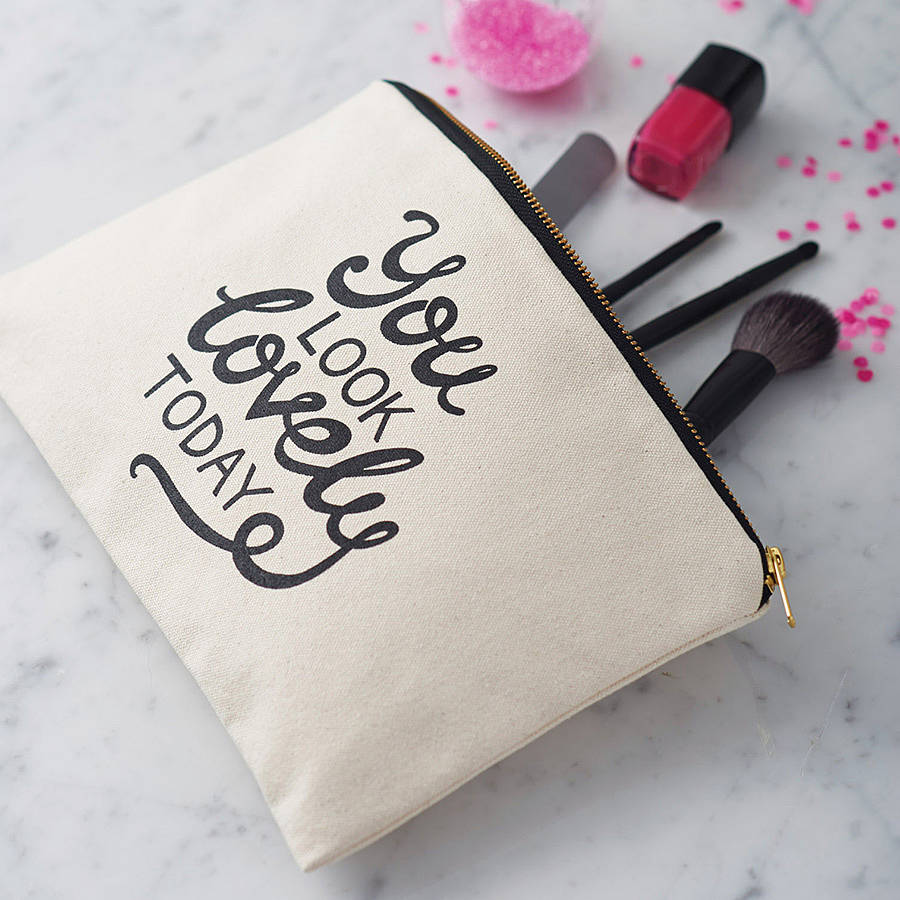 Five Must-Have Beauty Products for Your Makeup Bag that Every Girl Should Know
Here we are listing the most important beauty items for your makeup bags while going outside that every girl must know!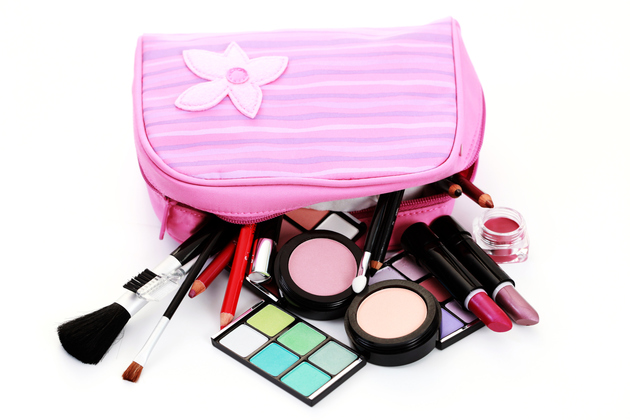 Foundation and Concealer:
The natural and smooth look of your face is the first thing to be achieved that every women wants; it comes from foundation or base you apply on your face. Foundation balances your skin and gives smoothness and naturalness to your face; it evens out your skin and makes a perfect even tone palette for applying other products. Concealer is the best product for evening your dark eye circles with skin tone, lightens the dark areas and gives even tone. It is applied below the area of eyes, scars, marks, pimples and spots if you have, hiding blemishes and sores.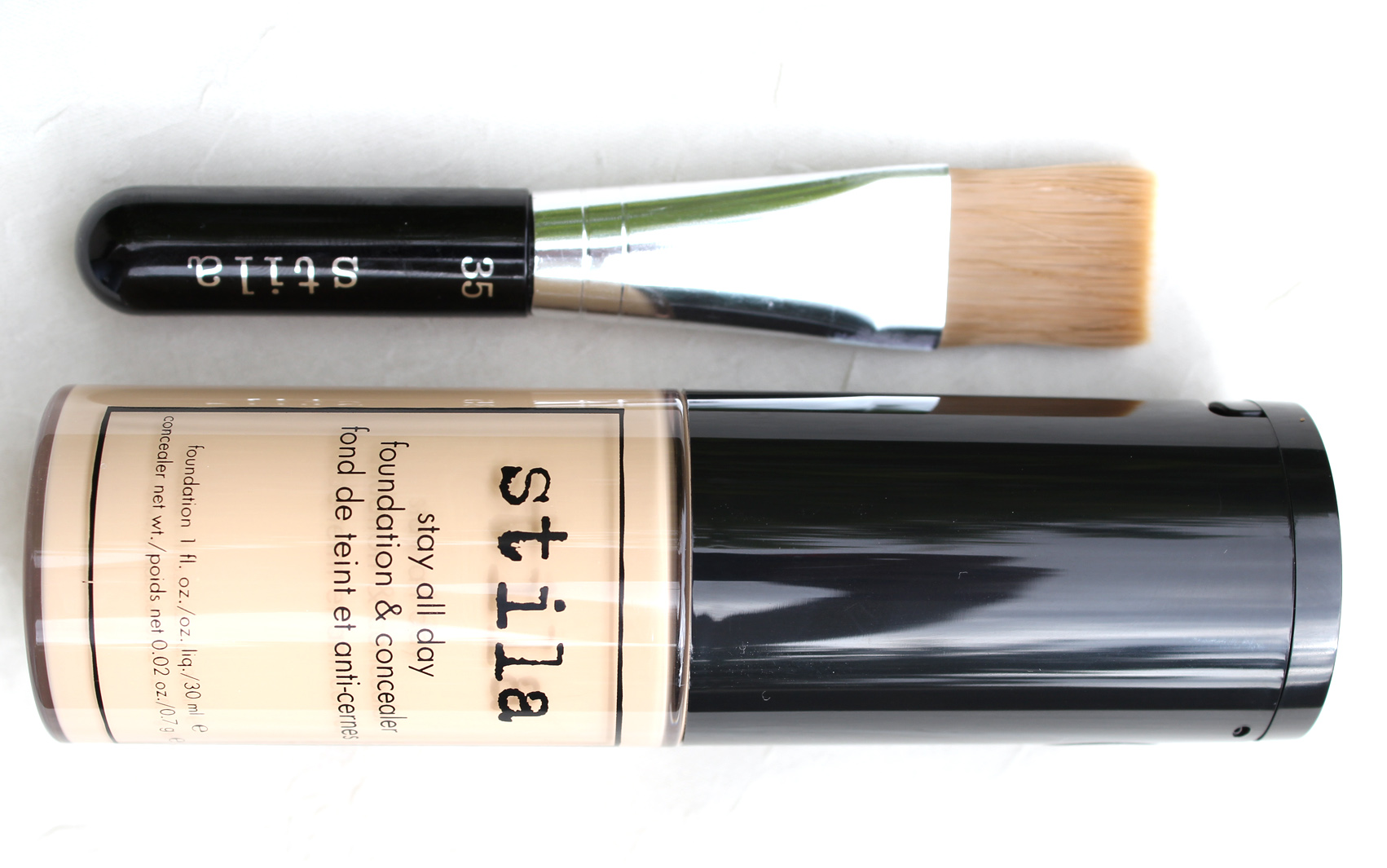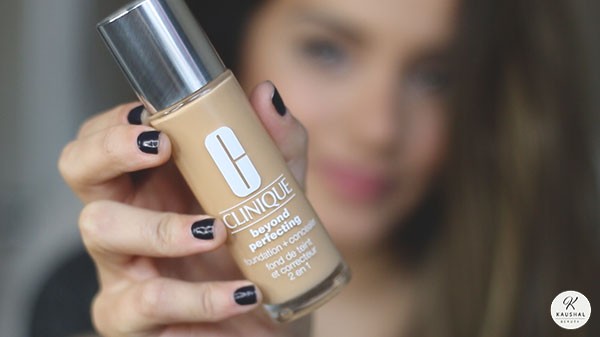 Primer:
Primer is the most important product for those who have pores on their face whether small or deep, which still show after using foundation and concealer. It hides your all pores whether they are small or large.
It smoothens out your skin; makes your makeup look like plain velvet.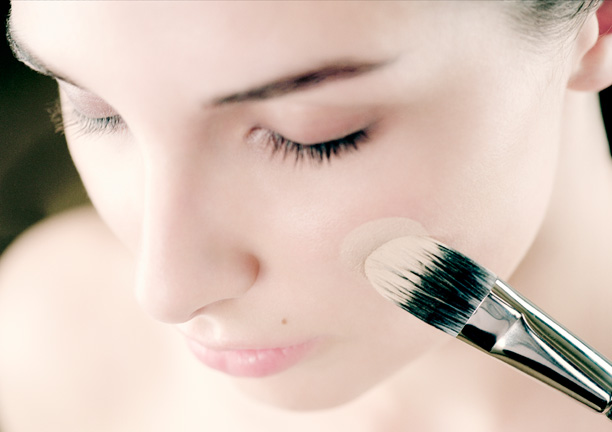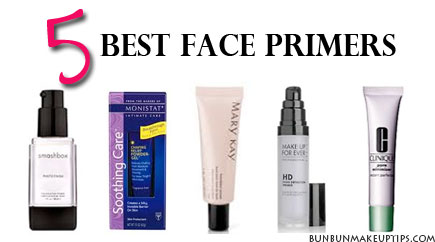 Blush kit:
Blush kit must be present in your essential products. Applying blush to cheekbones adds a blushing and pink rosy effect to your face. It is great for highlighting and contouring your face. No makeup is complete without the taste of blush. It does not only points out your sharp edges but also gives a younger look to you.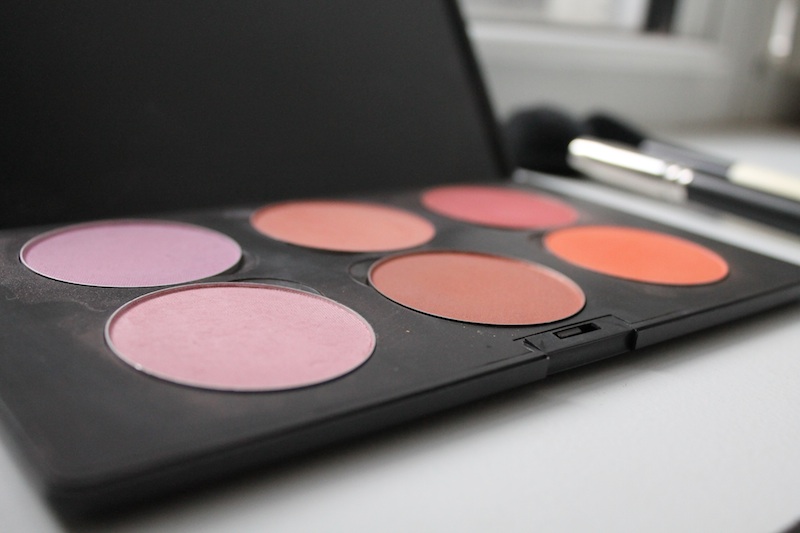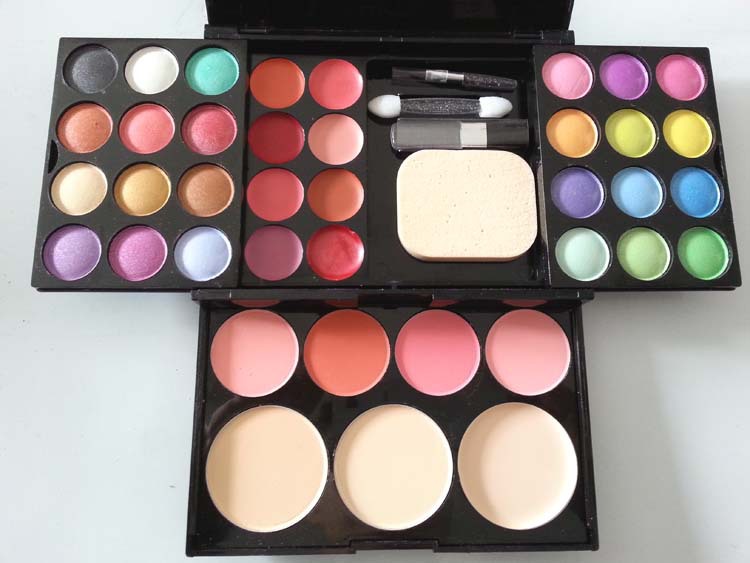 Eye Kit:
Eye kit includes the eye shades kit, Mascara, Eyeliners, Kajal and eye pencils. No bag is complete without eye makeup. This portable kit is all you need to conceal, contour and line your eyes like a pro. First apply coordinating eye colors on your eye, after that apply a liner, it helps in highlighting the eye makeup, and lastly apply a coat of mascara; it makes your eye look attracting and charming. The benefits of using eye makeup stencils are that it makes your eye look enchanting and gorgeous.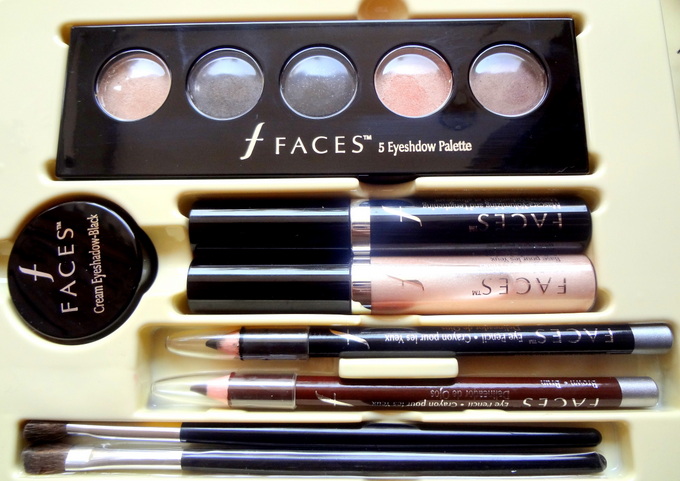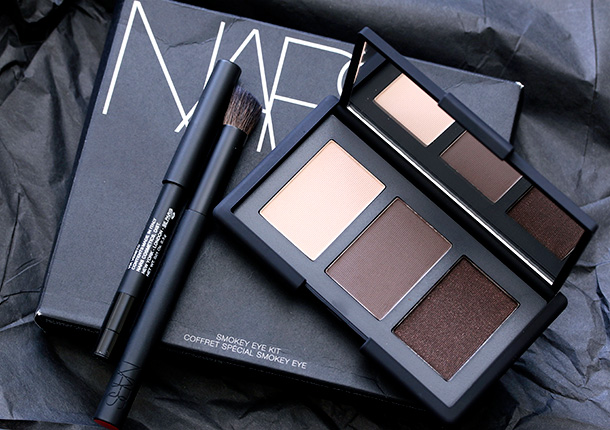 Lips Cosmetics:
Lip Colors and lip glosses are a basic part of the must have products; they complete your makeup and give the fantastic look of you. There are some basic colors that match almost anything you wear with the contrasting or coordinating lipstick. Keep it simple and casual unless you want to carry a formal look with suitcase around every day.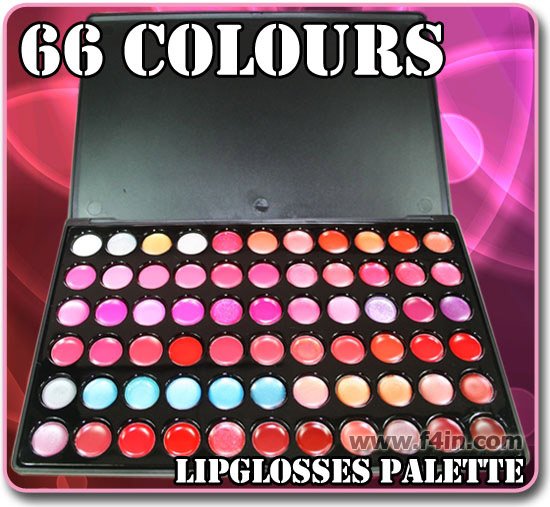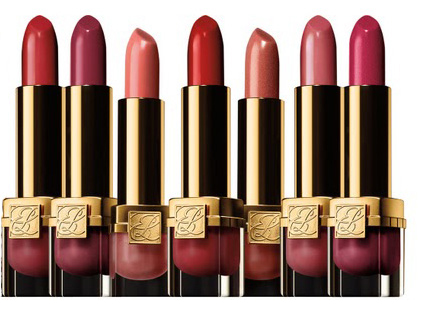 See More As: