5 Easy/ Best Homemade Masks for Glowing Skin
Girls are always conscious about their skin but sometimes in juggling things at home, work or college leaves them with a very little time to take care of their skin. Getting a proper skin care treatment from any Salon, etc. is also a tricky choice to make as it is not only expensive but also harmful to the skin due to chemicals. Seems like the dream of getting a fresh, glowing skin is still a dream. There are number of cosmetics and beauty products for glowing skin, and they do work but what when you don't get to manage buying and applying the stuff? Homemade natural tips are always the best choice. It doesn't cost any heavy expenses or going to parlor or side effects. People find it difficult to do a little natural effort than applying a ready-made cream to their skin but remember that nothing good comes easy. So, here today you girls are going to learn amazing ways, not one or two but five simple & easy ways to get glowing skin back in your hectic routine.
5 Best & Most Simple Homemade Natural Whitening Facial Masks:
1# Oatmeal face mask:
Oatmeal is mostly used in the cleansing products, masks & scrubs we buy from the stores. This ingredient is a best choice for your skin. A little amount of oatmeal can cure acne, dry skin and also eczema. Make this quick & easy oatmeal mask and get your glowing skin back.
Ingredients:
½ cup of hot water
1/3 cup of instant oatmeal
1-2 spoons of plain unsweetened yogurt
1 tablespoon of honey
First of all add water to & stir until it is plump. Then use a blender to mix yogurt and honey along with the oatmeal. Apply the mixture on your face and let sit for approximately 10 minutes. This mask is very useful for oily or combination skin, you will be hooked for life.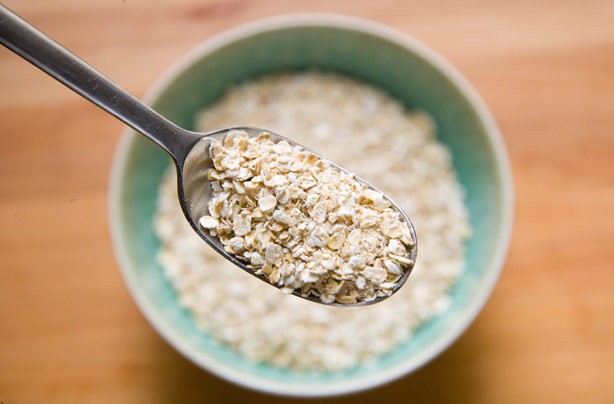 2# Egg white face peel:
Egg is an essential need of our daily routine; its white portion contains proteins which are not only good for eating purposes but also has amazing effects on the skin. Egg white can be used to cure blackheads, excess oil, and worry lines. This is a very easy face peel which is made of two ingredients only.
Ingredients:
1 thin tissue
1 egg white
First of all separate egg white, beat it and then apply it to your face. Now place a thin tissue over the egg whites on your face and gently pat down. Apply another layer of egg white on the tissue. When it gets completely dry, peel in the upward direction. At the end rinse face with warm water & pat dry.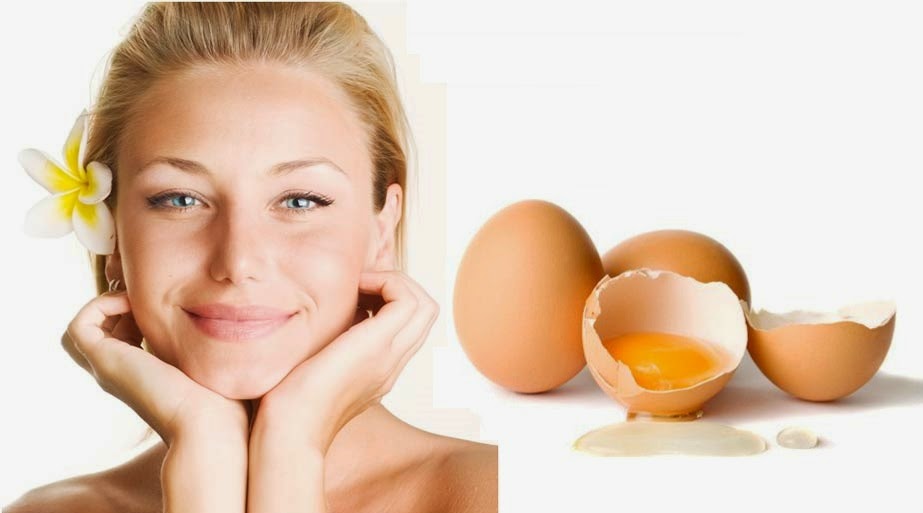 3# Avocado face mask:
Avocado has more uses than just a delicious snack. Yeah, it is used for skin also in facial purposes. This mask contains proteins and vitamins that will help moisturizing your skin.
Ingredients:
1 egg white
1 Ripe Avocado
1 Tsp Lemon juice
Peel an avocado & mash until no chunk is left. Mix avocado, lemon juice and egg white in a bowl. Apply the mixture to the face and let it sit for 30 minutes. Now rinse with warm water.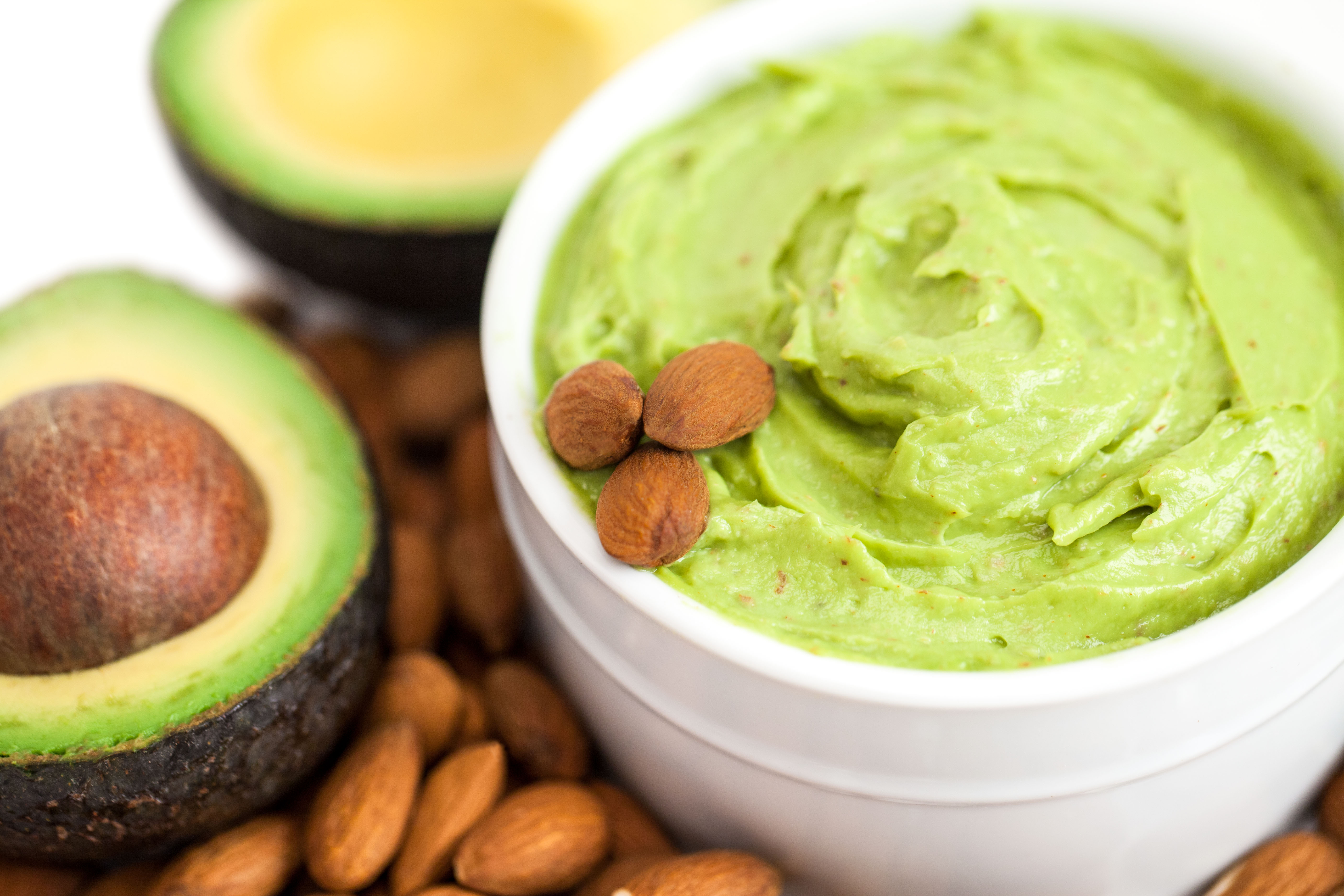 4# Red clay's magic:
Red clay contains iron oxide. It contains natural skin brightening ingredients. Red clay mask can magically instant glow to your dull skin.
Ingredients:
Turmeric
Rose water
Orange peel extracts
Red clay
Take 3/4th tablespoon of red clay and mix it with the half tablespoon of orange peel extracts. Now add a pinch of turmeric and 3-5 drops of honey, mix it well.  Finally, add rose water enough to prepare an even paste. Apply the mixture on face and neck, let it dry for 20 minutes. Wash with tap water.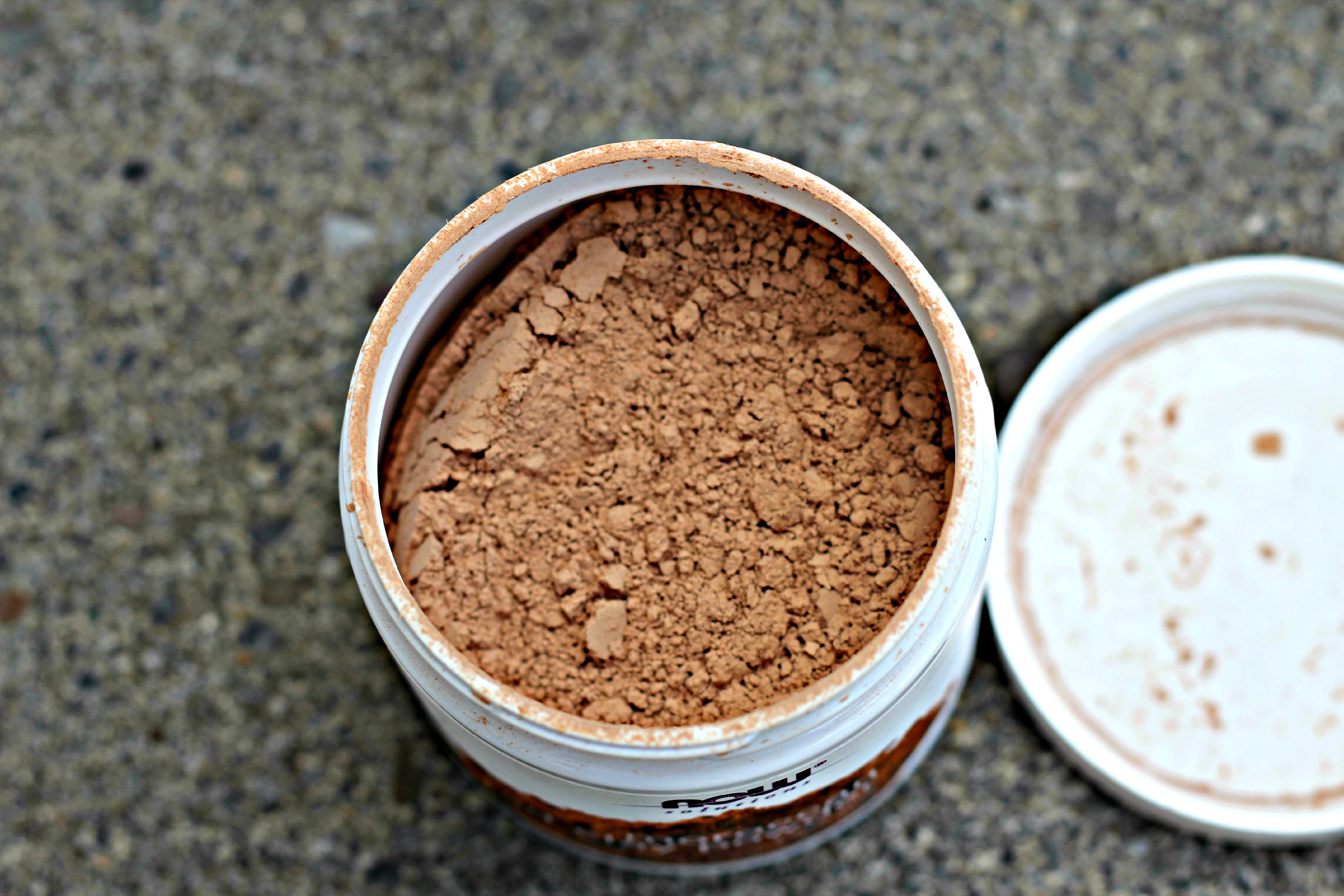 5# Banana Mania:
Banana is a tasty fruit which has even tastier benefits. It fights against free radicals that damage your skin cells resulting in dry, patchy and wrinkled skin. We will tell you how to use banana for giving your skin a splash of life.
Ingredients:
Curd
Banana
Honey
Rose water
Take one mashed banana and mix it with few drops of honey. Add 3/4th tablespoon of curd in the mixture and beat well. To increase the goodness of this amazing face mask, add few drops of rose water. Apply the mixture on clean face and leave it for 10 to 15 minutes. Clean with normal tap water.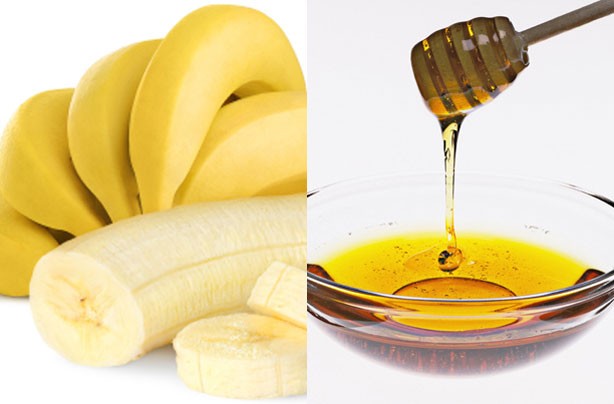 See More As:
How To Make your Makeup Lasts Longer: Tips & Ideas