5 Homemade Remedies To get Rid of Suntanned Skin
Welcome, summer! It is the time to store away the winter clothes, the jackets, and the sweaters and get your pretty summer wardrobe ready steady. Summer is a time when you get a chance to demolish your winter rust and go freely in streets and beach with lighter clothes and fresh look. The second name of summer is sun, people go to beaches for getting their body sunbath and enjoy the sunshine. No doubt, there is a hell lot of fun but what about that unattractive suntan skin, many of us happen to get at the end of the day? Definitely, we are never going to stop enjoying and miss the fun so many of us go for chemical laden cosmetics or bleaching session to get rid of all this suntan problem but sometimes it goes harmful or full of effort with slow results. Natural ways are always the best for curing as such thing. Homemade remedies are the best choice to nourish and soothe your skin and remove the suntan in a very gentle and harmless way.
Sun-rays provide human body with vitamin D that is very essential for proper growth and bones, but excessive exposure of UV rays can accelerate melanin production in a skin that results into skin darkening and roughness
How to Remove Suntan: 5 Easy Natural Homemade Remedies To get Rid of Suntan in Summers
This sun tan can cause problems like acne, wrinkles, skin burn, pimples, premature skin aging, etc. So instead of expensive products, try homemade remedies to treat your body in a better way. These natural face packs are nourishing and hustle free to make.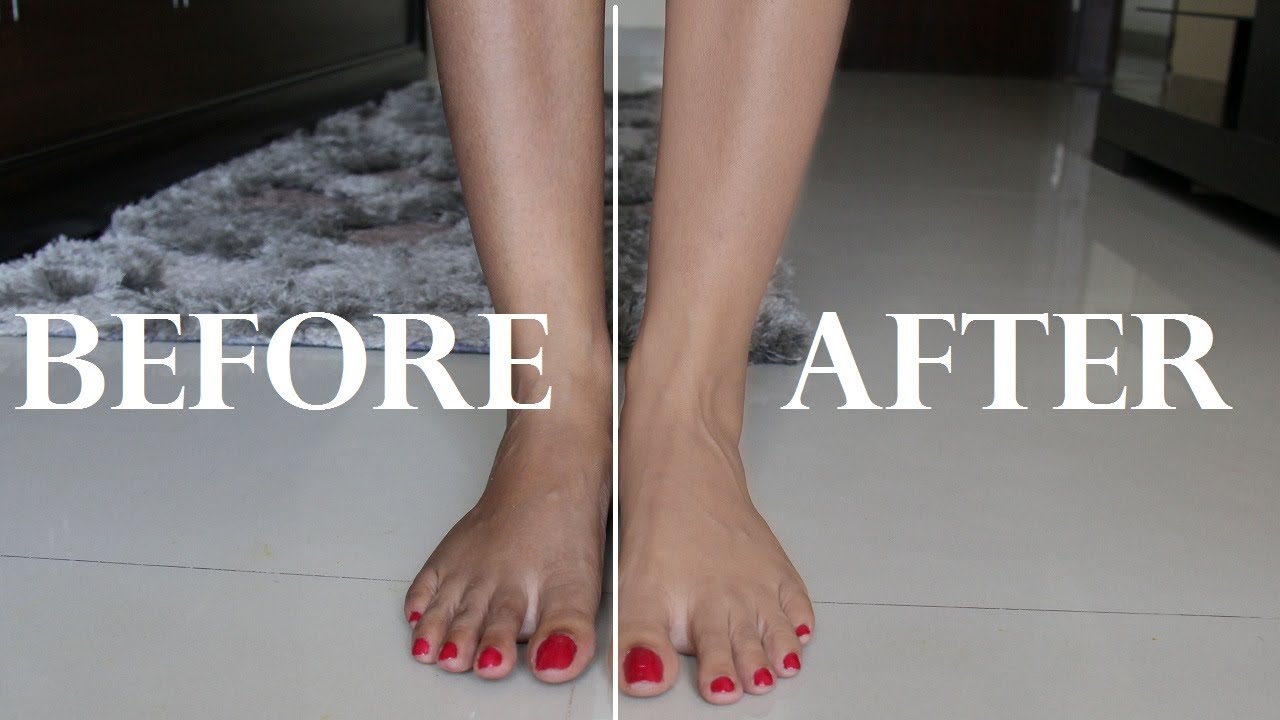 1. Honey & Papaya face pack:
Honey is best for softening and moisturizing the skin where papaya contains enzymes that are known good for skin whitening purposes, renewal, restoration ad exfoliation. Take half cup of papaya pulp and after mashing it well add a tsp of honey then mix it well. Apply on clean face & let it try for 30 minutes after that rinse off with water.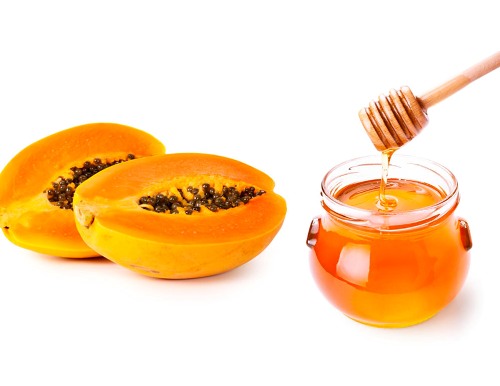 2. Oat Meal & butter Milk:
Oatmeal is a natural scrub that exfoliates the skin and helps in removing black heads & dead cells and butter milk is very helpful towards treating blisters and soothing skin. Make a mixture of 3 tsp butter milk & two tsp of oatmeal and apply to face & body. Do a gentle circular massage and then cleanse with clean water after letting it stay for 15-20 minutes.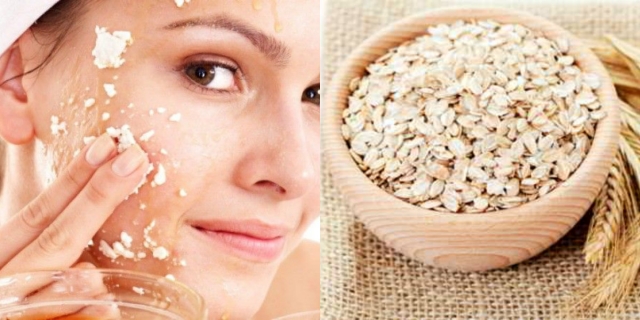 3. Orange juice & yogurt:
Apply a mixture of yogurt and orange juice, one spoon both and leave it on your face for half an hour, rinse afterward. This face pack will help you getting soft, tight and getting rid of aging as orange juice contains vitamin C that fight skin blemishes and collagen stops aging effect where yogurt is a natural bleach that also helps in softening the skin.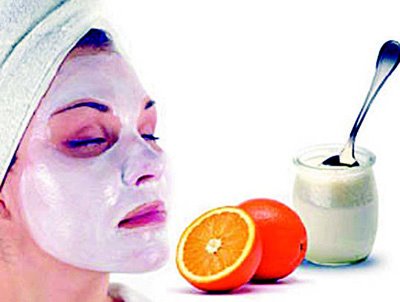 4. Milk powder, honey & almond oil:
Add one tsp of honey and few drops of almond oil to 2 tsp of milk powder. Prepare an even mixture and apply it on the face and leave it for 20 minutes. This pack is best for skin moisturizing and healing suntan resulting in clear texture and skin tone.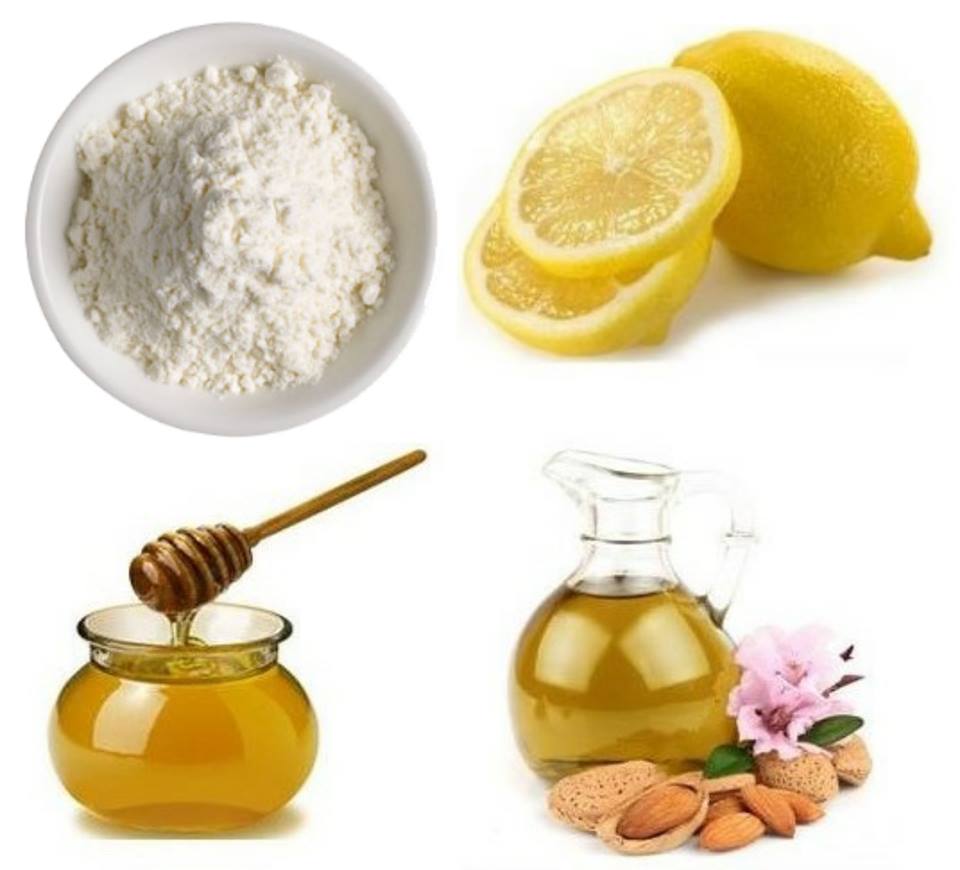 5. Milk cream & strawberry:
Strawberry is not only yummy in taste, but it also has amazing benefits for the skin. Instead of eating, you can apply it on your face to improve skin complexion, remove dark spots and freckles. For making strawberry face mask, you need milk cream along. Mix 4 crushed strawberries and two tablespoon of milk cream & apply it on a face. Rinse it with water after 30 minutes. Remember not to eat this delicious face pack but let it stay for half an hour.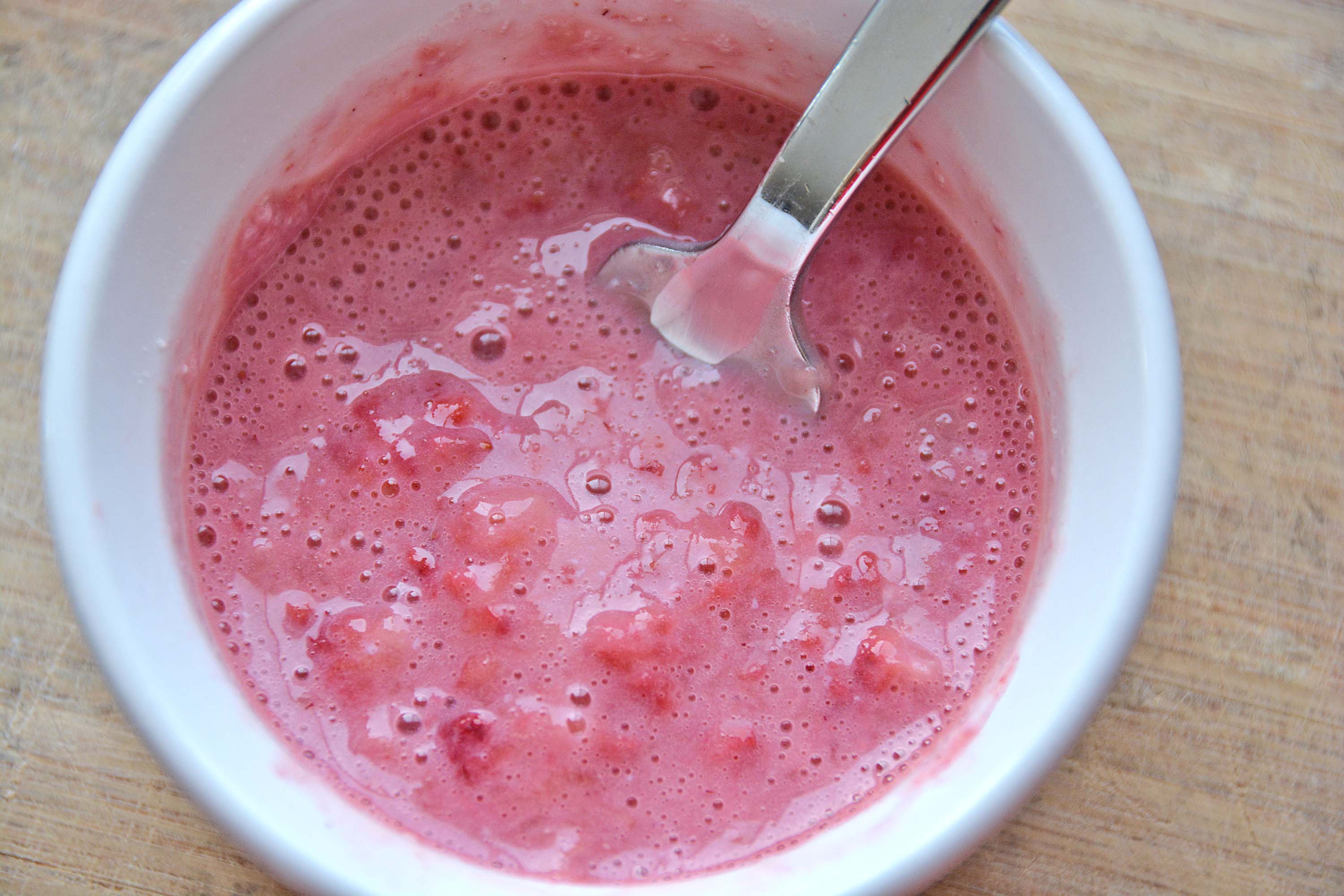 See More As:
3 Natural Ways to Gaet Rid of Hair Loss Problems
Tips & Easy Ideas to Make your Makeup Lasts Longer & Look Fresh
Step & Step Best Party Wear Makeup Tutorial for Gorgeous look