6 Easiest Homemade Remedies for Whitening Hands and Feet
Did you know 70% of people move hands while talking? Don't read it like it's just a rough piece of information as it is linked with your beauty. Wonder how? While moving hands, every one notices them and so are the feet important. Many of us feel it embarrassing to take off their shoes in public because of having dark feet. As the sun rays and climate has become severe at this time people are having more skin problems like sun tanning skin darkening etc. Blackening of the skin also has many other causes, and so has many cures of it in medical science. But we prefer your styling and beauty in a safe way and so are presenting a pack of 6 effective ways for whitening hands and feet. See their details below!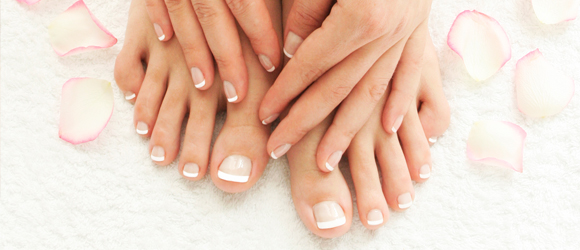 Most Easy 6 Homemade Remedies to Whiten/ Cleanse Hands & Feet
1# Tomato Mask:
The best choice for decreasing the level of melanin is tomatoes, causing the skin to be whitened. Most effective this ingredient is for suntanned areas.
All you'll need is tomato juice and buttermilk. Mix both in a ratio of 1:2
and then put the paste over hands and feet using cotton bud or tissue.
Let the mask rest over the skin for about 40 minutes and then rinse clean.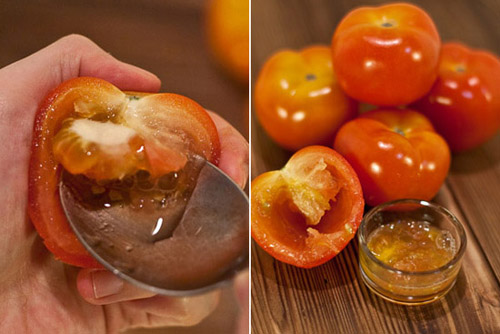 2# Gram flour with Rosewater:
Because of its practical usefulness, Gram flour is often included in skin related remedies as it brightens the tone through the constant use of it.
Mix up 4 tbsp. of gram flour with rose water and water making a nice masking paste.
And then apply it. Let the mask dry hands and feet and then wash it. For good results, do the same twice a week.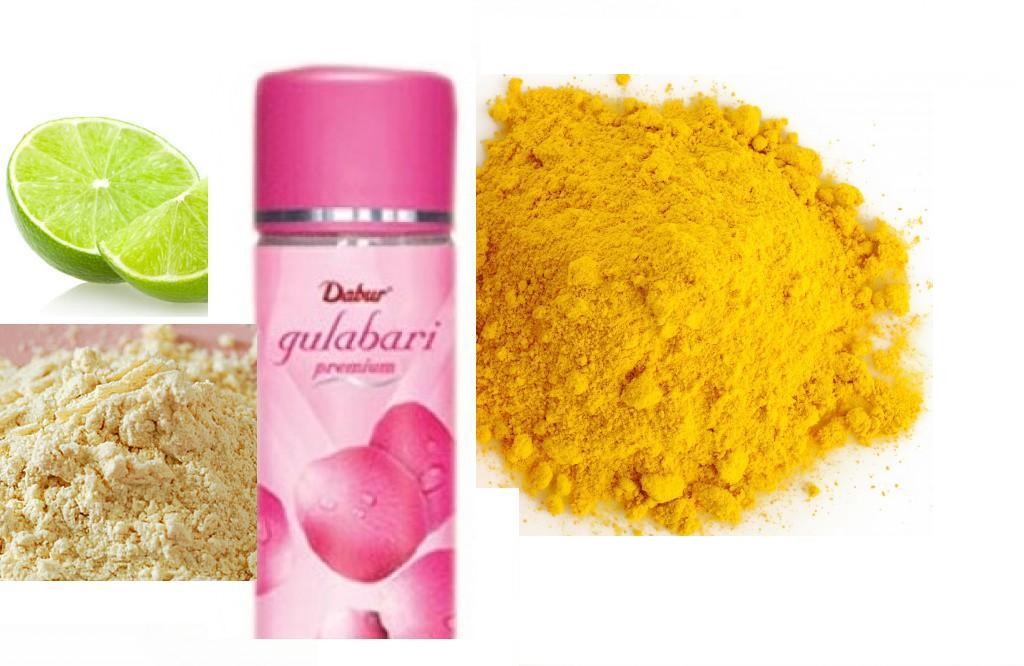 3# Aloe Vera Gel:
The universally known ingredient for beauty, Aloe Vera Gel possesses anthraquinonoid that brighten the skin tone and resolves most of the skin problems.
Simply get that gel and apply it to hands and feet, letting it stay until you want and then clean it for the easiest glow of the skin.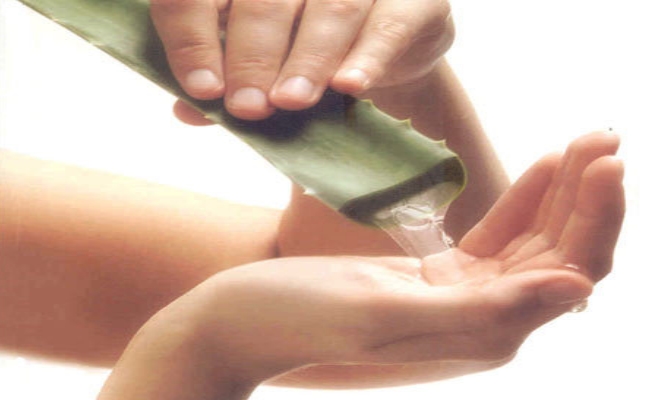 4# Lemon with Cucumber Juice:
Lemon is an excellent bleaching agent and is perfect for brightening up the skin tone.
Mix up cucumber and lemon juice and smear it on your hands and feet to get the fairer tone.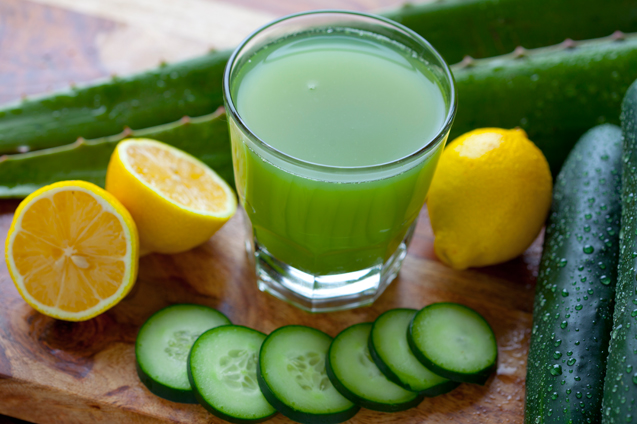 5# Orange Peel:
Orange peel works wonders with its vitamin C and bleaching agent's qualities. Combined with milk its advantages get multiplied and so it is used as a remedy for dark hands and feet to make an even and brighter skin tone.
What you'll need to do is to grind and make a powder of dried orange peel.
Add raw milk to it making a paste and put it over your darken areas for at least 20 minutes and then wash it off.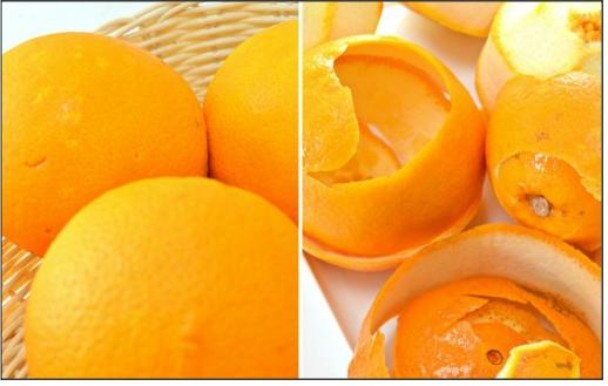 6# Turmeric with olive oil:
Most of the whitening masks include turmeric as a main ingredient as it helps lighten the skin tone and springs a glow over the areas where it is applied while olive oil provides moisture.
Blend up both the ingredients and smear the paste on hands and feet for at least 10 minutes. Then rinse clean the layer of mask.
For nice glow and instant effect, repeat the process 2-3 times a week.
hope this would help, try them out and give us feedback on comments!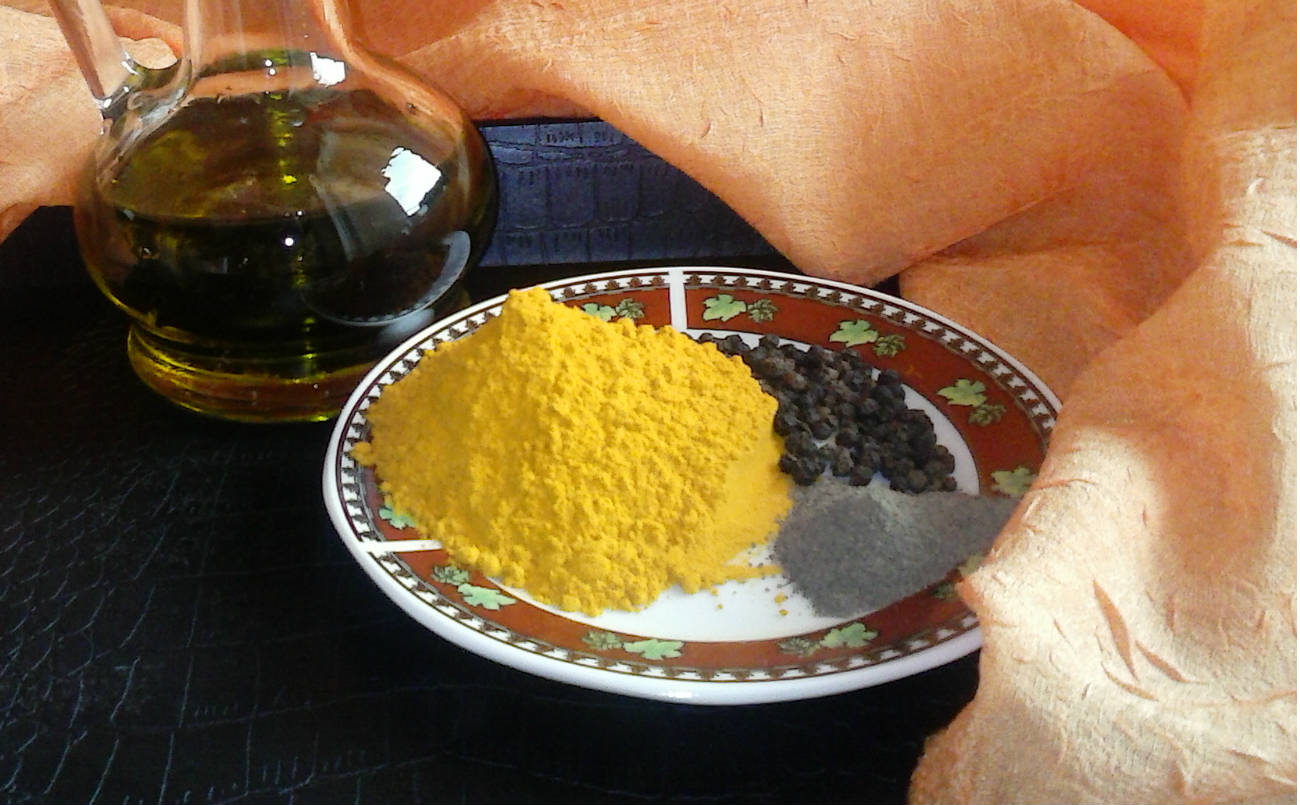 We will get better results by following these amazing homemade remedies: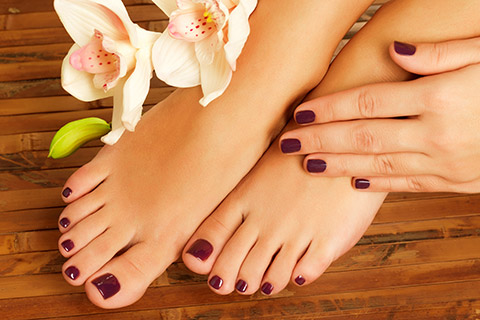 See More As: