Latest Beautiful Eid Mehndi Designs Collection 2022
As the dates of English calendar pass, the Islamic calendar also shows a new date every day making us closer to the joyful Islamic events. Lightening, sweets, mehndi, chand raat, new dresses, etc. are all the delights of an Islamic event of Eid. Ramadan is just one month far and after that; in every street, in every house all the Muslims would enjoy the holy Eid. Today we will posted the latest eid mehndi designs for hands and feet.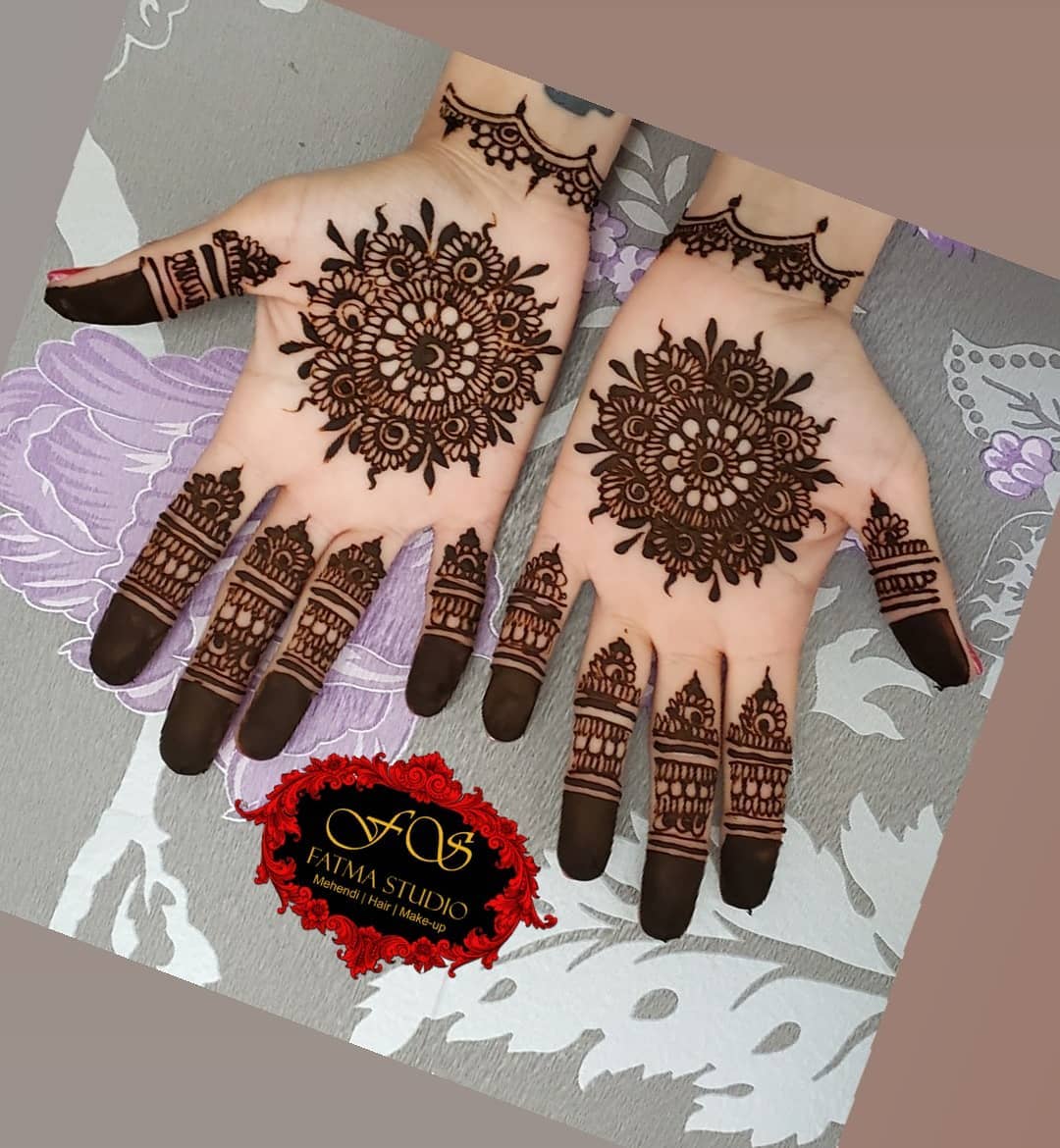 One of the top most elements in the early celebrations on chand raat is Mehndi, young girls, teens, and married women love to beautify their hands, arms, and feet with this fragrant cosmetic "Henna" with a variety of designs like, flowers, round tikki, bail, bracelet style patterns and lot more. Many of the style variations are practiced; on such occasions at some places sisters and cousins apply mehndi to each other's hands while others like to go to the beauty parlour for dis purpose. The customs and situations do vary, but the thing that remains vital and same is MEHNDI tradition!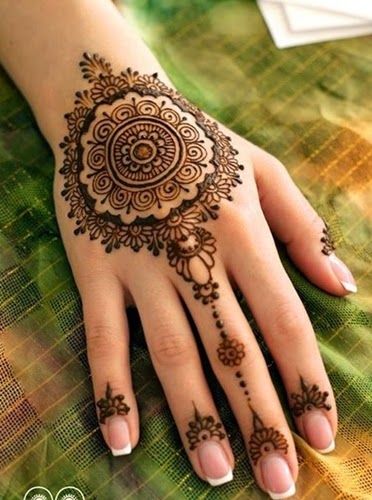 Latest Eid Mehndi Designs Collection for Hands & Feet 2022-2023
Eid Mehndi design is the hottest topic for Muslim women around the world these days because a lady would never leave even a minor detailing of her style. Many of the categories are there in the mehandi designs like according to the region we see different Indian, Pakistani, Bengali and Arabian mehendi; and according to the patterns and shapes we see round tikka, heavy filled hand style, chains, bracelet forming designs, flowers, geometric and dotted patterns, and many other beautiful styles. Usually, little girls and teenage girls prefer lightly filled chic patterns and married, or newly married women have their full hands filled with attractive henna.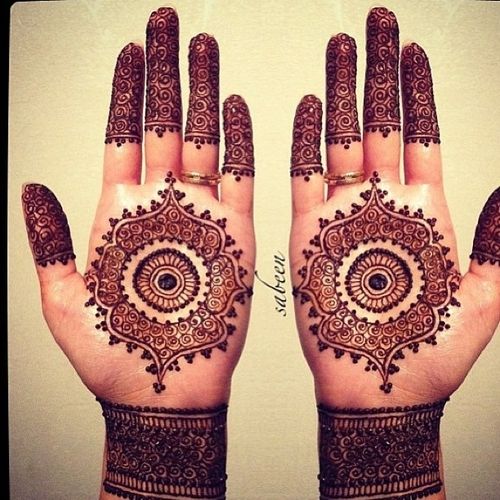 From all this discussion, the subjective thing you can figure out very easily is the design, something that a woman needs to be different new and unique every time she applies mehndi and so is her right too. None of the advancement and innovation in the styles of it ever stops and so every time we discuss henna; we discover, gather and present to our audience all new amazing and chic designs of mehndi for a girl to try on Eid and on other occasions too.
There are a few online portals where one can easily buy all mehndi items in one place. One such website is Shopsy.pk where you can order mehndi stencils, cone mehndi of different brands, tatoo mehndi, ink mehndi as well as powdered mehndi online.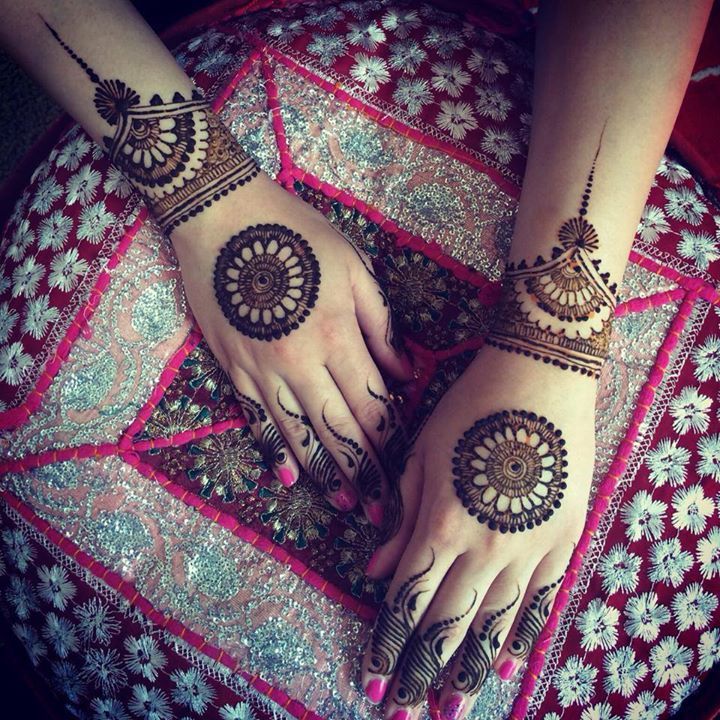 Same is this post, bringing to you a huge array of dramatically adorable, nice and fresh patterns of various types we discussed earlier. So for this Eid, You can pick the style you want and either pickup your cone and start or go to your mehndi expert and show her the design you picked. below we have posted the latest collectipon of eid mehndi designs. Stay stylish with the latest subtle Henna trends with galstyles.com Mehandi Stuff!
See More As:
New Collection Mehndi Designs for Events & Functions 
Aarbic Art Mehnadi Designs & patterns for hands & Feet
Simple & Easy Indian mehandi designs to try for weddings