Latest Indian Patiala Salwar Kameez Suits Collection 2020
Hello, people! Ah, it's been a long time of talking about designers, summer collection, lawn, shoes, etc. Now I am feeling a little tired of the same scenario and probably you too are, so why not we talk about something different and amazing? Well, I know an answer is yes. Here today I have come up with a different theme. We talk about latest fashion, long shirts, etc. but there are some trends that are evergreen and never gets out of the seasonal stock because people love to wear them no matter what. Yup, this conversation is leading towards your and my favorite Patiala salwar kameez suit.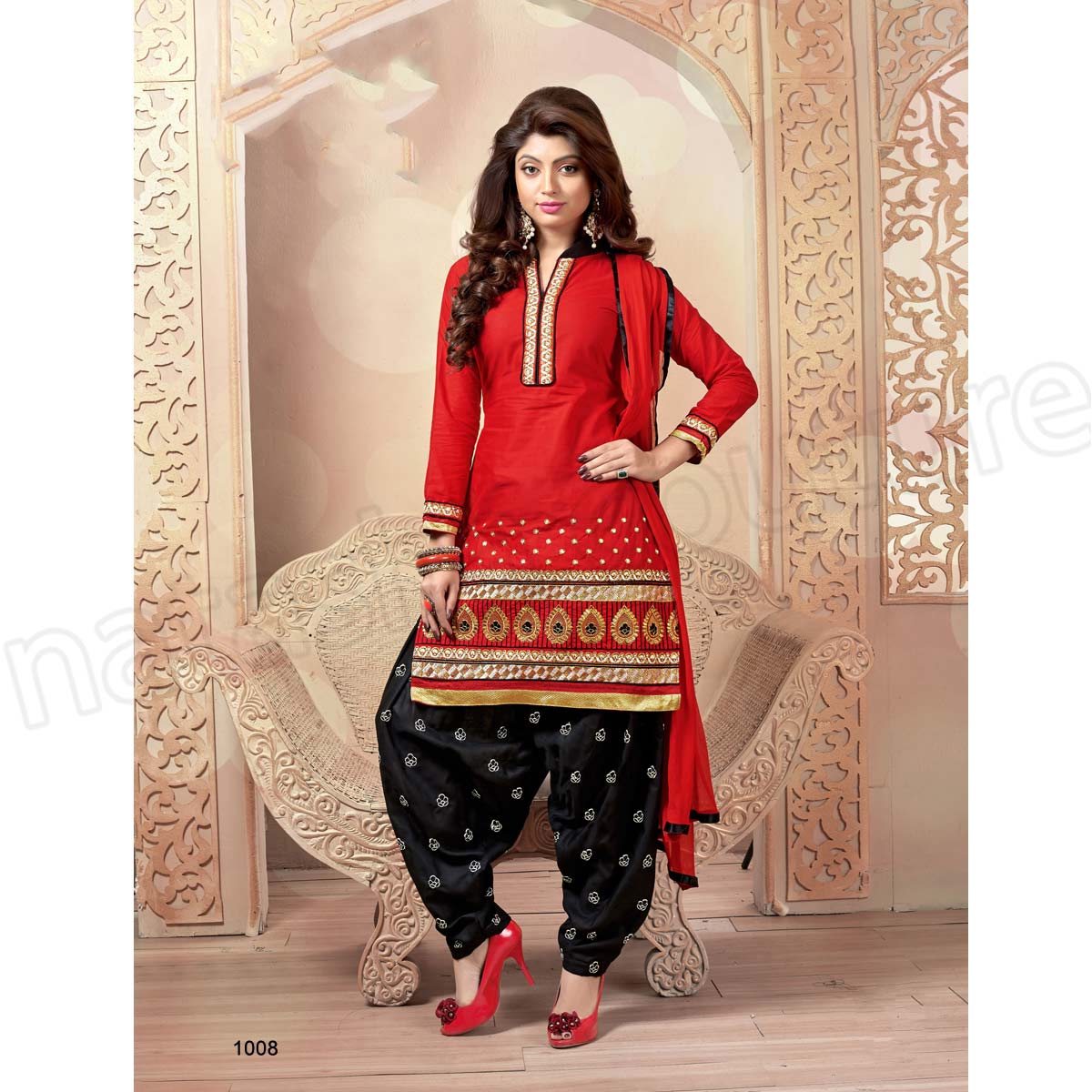 Salwar kameez is a popular woman wear all over the Middle East. Most people in South Asian countries like Pakistan, India, and Bangladesh like to wear their cultural dress i.e. salwar kameez.
Indian Patiala salwar kameez is getting popularity day by day. This special Punjabi dresses look cute and can be worn casually or formally with the difference of designs and fabrics.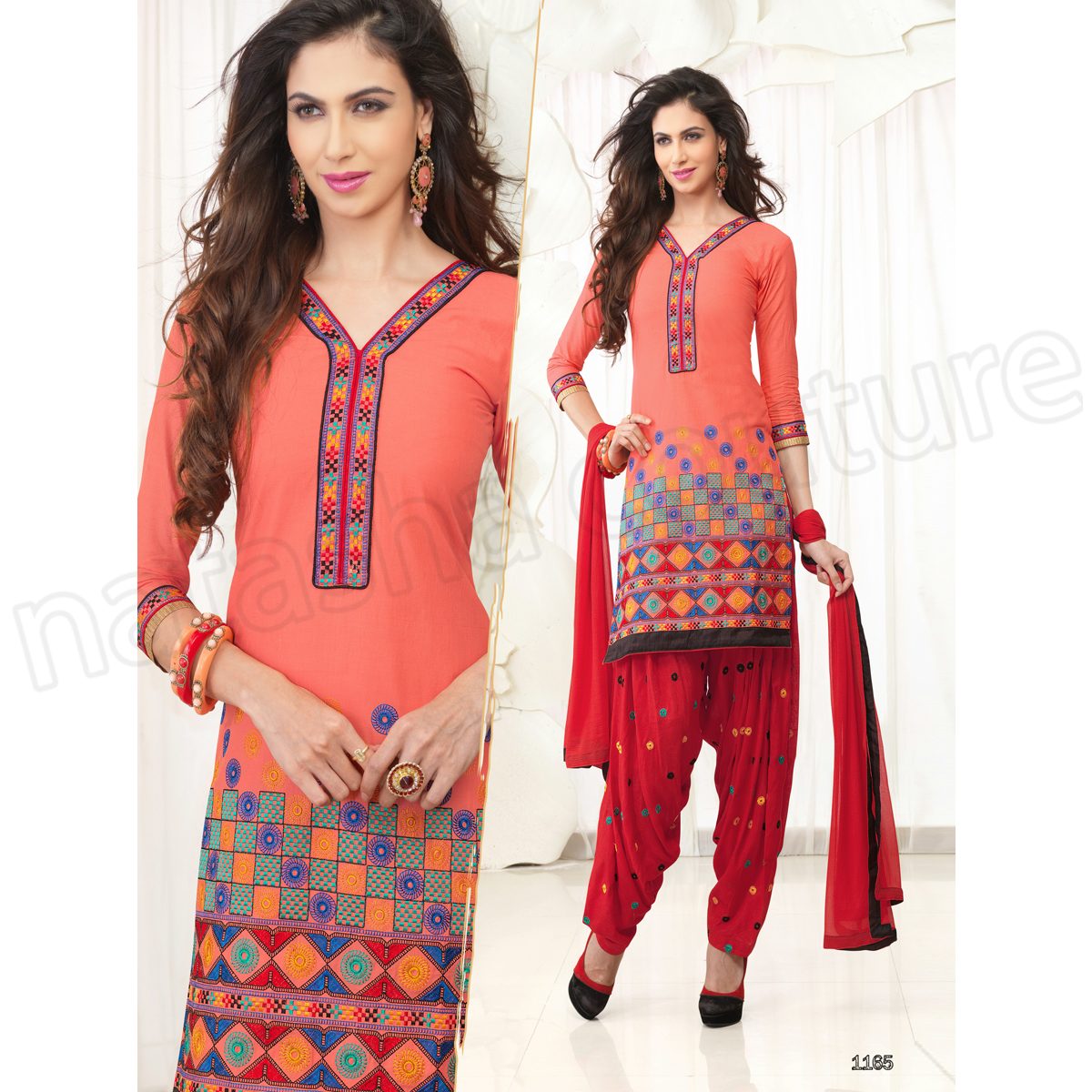 It is also called as Dhoti shalwar. Patiala salwar kameez is not only famous in India and Pakistan but throughout Asia. This dress is best for young girls as it is very cute and gorgeous, also comfortable as well. But the women of middle age also wear this dress mostly in Sikh community.
Indian Designer Punjabi Patiala Salwar Kameez Dresses Collection 2020-2021
This latest collection consists of complete trendy Punjabi dresses with delicate prints, laces and embroideries. Beautiful embroideries are done on the shirts (short shirts) paired with wide Patiala salwar and dupatta. To add a chic look, these outfits are embellished with dabka work, zari work, stone, tilla, gota and Quraishia. These dresses are categorized as various events, some for formal wear and some as casual. Like in India, at the festival of Holi, mostly girls wear plane white Patiala salwar kameez.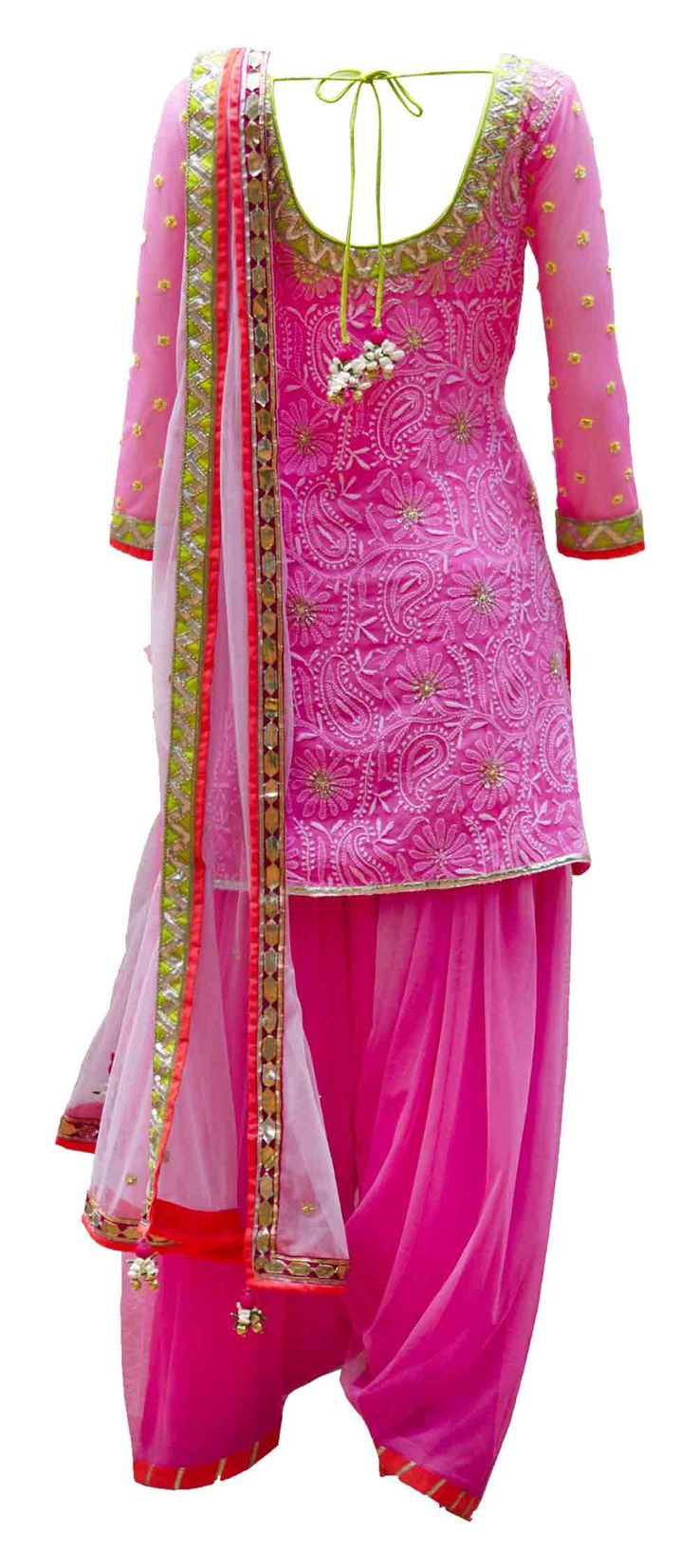 This dress collection is displayed with amazing arrivals of new Indian salwar kameez trends by famous designers of Asia. Bold and vivid hues are contrasted with the dark ones to make the attires more beautiful and fashionable. Furthermore, looking at these images will help you a lot in knowing the designs and the type of dresses. These dresses are available at online stores to help you receiving your favorite one at any place of the world, So you can keep your tradition alive no matter in which part of the world you are living. Have a look at the image gallery just posted below and get inspired by the latest styles & designs!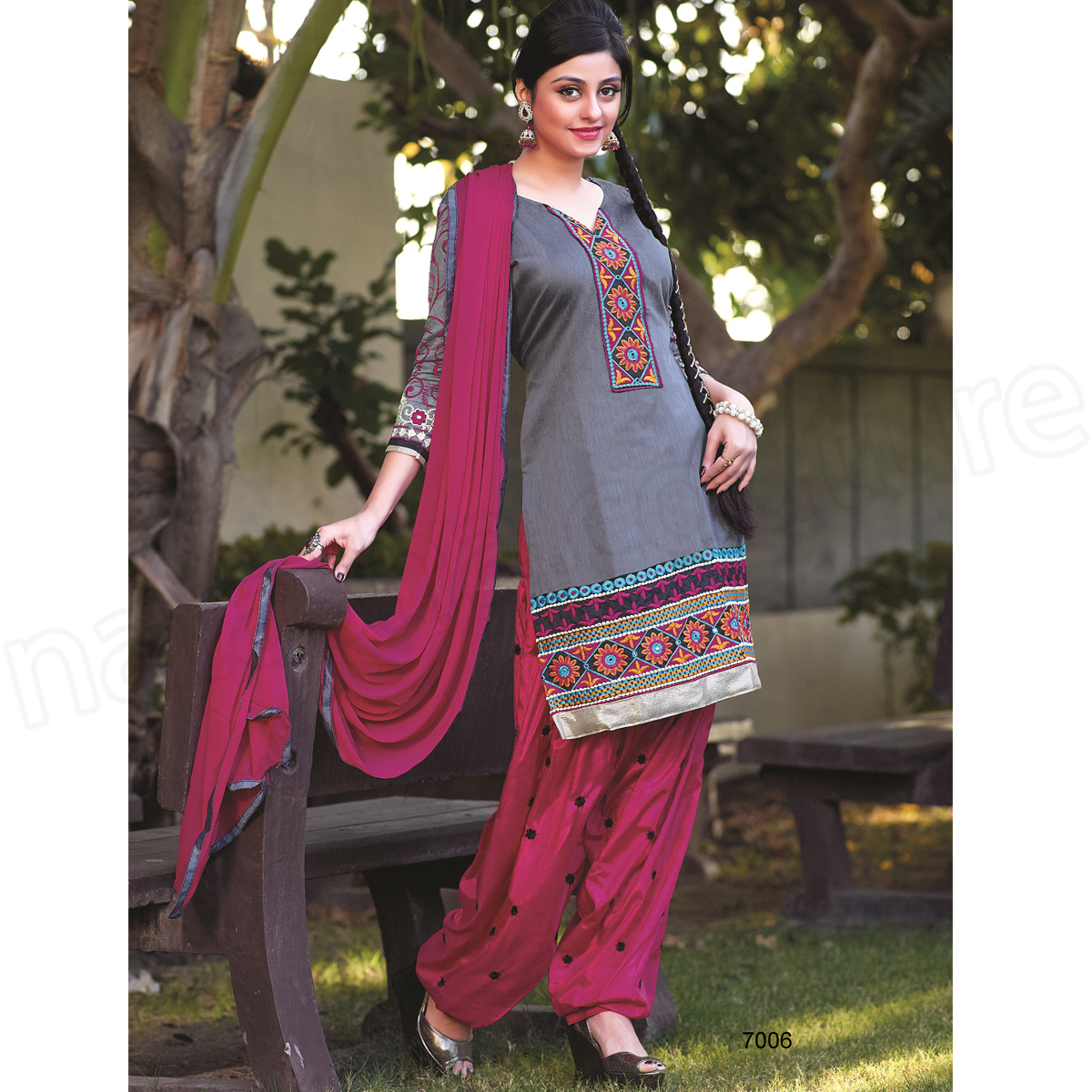 See More As:
Latest Indian Straight Cut Suits Designs
Asian fashion Jacket Anarkali Dresses Collection 
Indian Designer Churidar Suits Trends & styles collection