Latest Spring Summer Dresses Collections 2022 by Pakistani Brands
With every day's more brightening sun and vanishing cold, it's high time for you to prepare for summers and us to pour life into your wardrobe through the fresh and hot trends and designer wear dresses! When the world is busy in its burdens, the chic minds of designers are also busy in making all the contemporary, festive, western, and simple trends to get more and more innovative for a fresh summer yet to come. Not just words are being thrown at you; we've got the famous names of Pakistan fashion industry to present as a new season's style trailer so for today, Let's have a swim in the river of famous Pakistani brands spring/summer assortments releases. Today we will post Latest Spring Summer Dresses Collections 2017-18 by Pakistani Brands.
Pakistani Brands Latest Spring Summer Dresses Collections 2022-2023
Here below are the hottest season dress arrivals by Pakistan's Top fashion makers & designers. Scroll down below, Choose your favourite one and get inspired by the artistic designs!
Latest Spring Summer Dresses- AlKaram Studio:
Alkaram Studio; The brand of expertise has launched its latest ensemble, naming it "RANGOON KI DUNIYA". Being true to its label, Alkaram's new release has many classic categories of clothing sub-collections. These include, The SPRING COLLECTION LAWN VOL-1 having summer lawn dresses in new prints and cuts (both stitched and unstitched), KAAMDANI- the embroidered ones, GOLD IMPRESSIONS, FOLKLORICA, EXQUISITE CHIFFON EMBROIDERY, SUMMER PAISLEY, ETHNIC FUSION comprising a folk and western amalgam. FLORAL FANTASY with flowered prints and motifs in mesmerizing colors, ORIENTAL DREAM, MODERN GEO having jazzy and funky styled cuts, designs, and prints, CHIKANKARI, and ROYAL SILK with digital prints. Take a look at the pieces of expertise from these categories!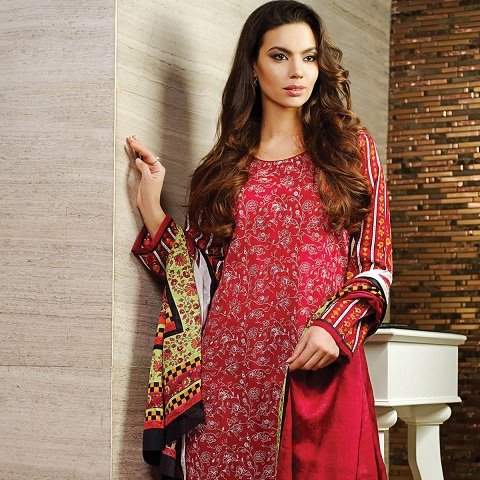 Latest Spring Summer Dresses- Nishat Linen:
The well-known and vastly spread name Nishat Linen is not going to disappoint its customers too. Signifying the eastern taste; supreme elegance and modern cuts are well blended over the flame of quality and flavoured uniquely by eye-catching hues in its spring summer collection 2022-2023.Understanding the hottest trends for summer this year the brand has focused on prints with different styles of thick or thin horizontal and vertical stripes as this is the "in" thing for coming the time of year. A blend of bright colours with natural pastel hues and animals like leopard, tiger, and zebra prints are the innovations in spring assortment. So Get ready for the Sunny season with vibrant arrays of Nisha by Nishat Linen- the fabric of Pakistan!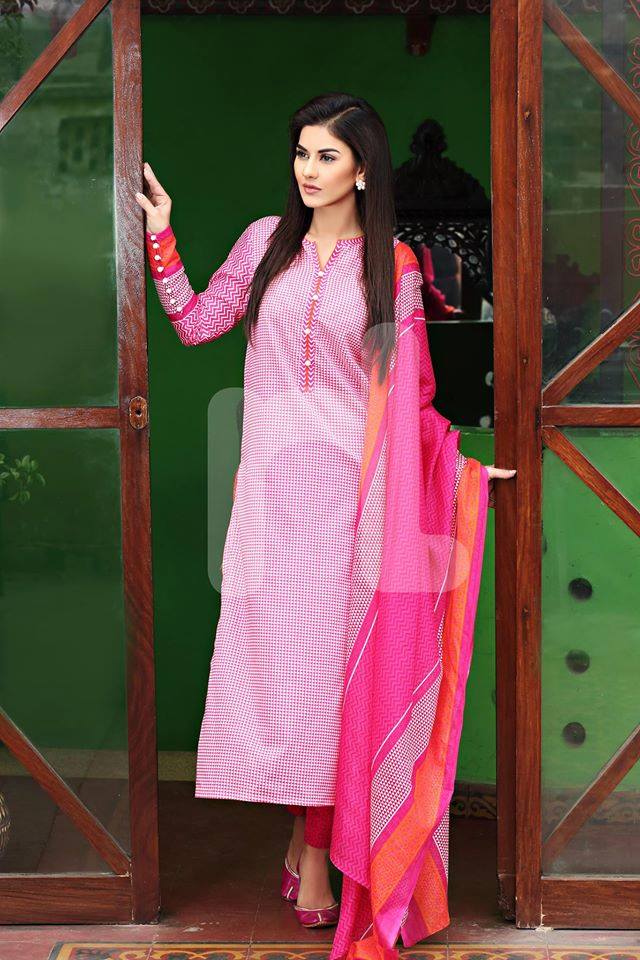 Latest Spring Summer Dresses- GulAhmed
The maker of Original Lawn and quality products of clothing and home accessories Gul Ahmed has recently unveiled vol1 of its Spring/Summer Collection. Each design exhibits an exceptional tale by absorbing and showing off the cultural beauty and spirit of the east. This fresh release has multiple mouthwatering clothing categories like  Embroidered Chiffon, Chantilly de Chiffon, La Chiffon, Premium Embroidered Chiffon, Trencia Satin Silk, Lamis Digital Silk Collection, Embroidered Lawn, Normal Lawn, Safari Lawn, Single Embroidered assortments, and Two Piece Lawn ensemble having in all of these, quality products of pure fabrics designed in amazing styles and vibrant prints. Making your closet ready for this season's casual, semi-formal, and formal events this array is available in stores and also at the online store of Gul Ahmed.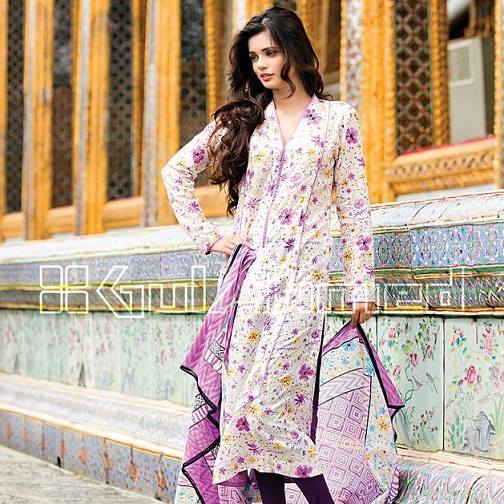 Latest Spring Summer Dresses- J. Junaid Jamshed
We're now talking about Junaid Jamshed, the designer brand that doesn't bother to have beautiful models for his dresses are enough to become worth buying ones! The soully East summer/spring lawn, chiffon and silk collection has dresses made of Chiffon, Silk, and Lawn fabric. Both jazzy and elegant prints and designs executed over shalwar kameez, kurtas and frocks from this release for women; for little girls beautiful and adorable frocks and shalwar kameez are offered by this array; and for tiny champion boys sober and cute shalwar kameez is included. Explore this collection below and Grab the dresses that suit you more.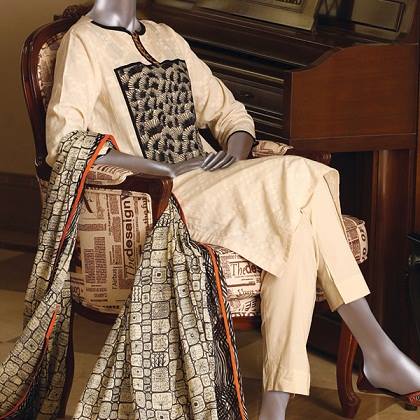 See More As:
WARDA Designer Spring-Summer Lawn Dresses Collection 
Beautiful Air Line Frock Designs & Trends Collection for Asian Girls
Pakistani Summer Party Wear Dresses for Women by Zuniara Lounge