Top 10 Best & Popular American Fashion Models- Male
Alongside being broad in space, streets & many other things, America is a country where the fashion industry is so wide as well as famous among all other fashion industries. In the fashion industry, where designers play the leading role, choosing appropriate models is also important. As there are no fewer fans of top models, who make the designer wears worth watching & buying. Recently, we covered the top female fashion models of America, while now we are presenting you the names of some top male models.
David Gandy:
David Gandy (35) is considered as one of the hottest models in the industry. His career has been headlined by his number of appearances in Dolce & Gabbana campaigns, lucrative fragrance booking also included. That is why he is called as 'Dolce' boy. David has also produced a calendar for the brand that was shot by Mariano Vivanco.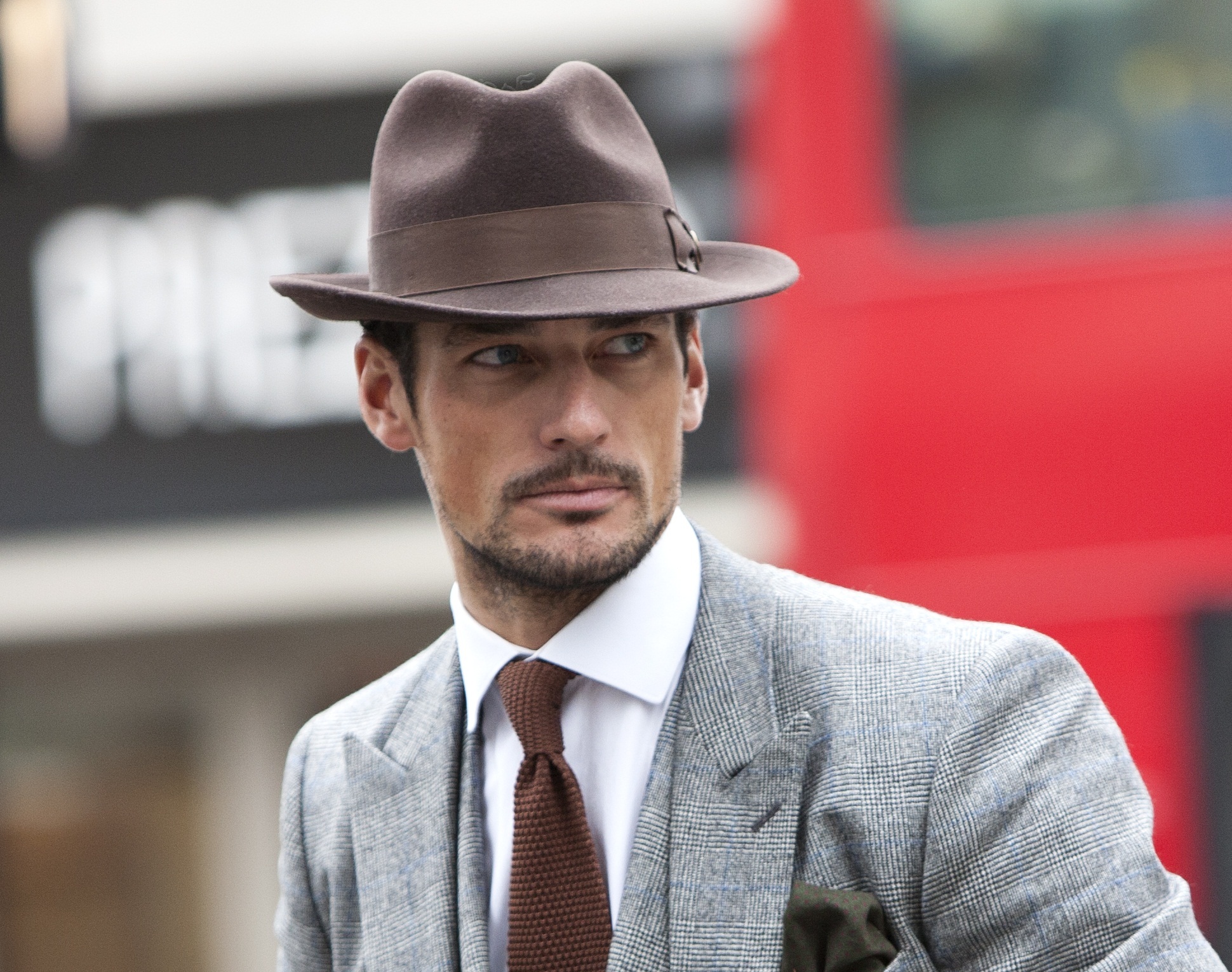 Tyson Beckford:
Tyson Beckford, 45 and still on fire. Thanks to his Jamaican, Chinese, Panamian & African roots for his versatile and mould look. Especially his bone structure that caught the eye of Gucci, Herb Ritts, Calvin Klein and Tommy Hilfiger over the years. He was also once named as the 50 most beautiful people list of People magazine. Beckford is among the rare models to successfully cross over the celebrity dog. And one can never forget his cameo in Britney Spears "Toxic" music video.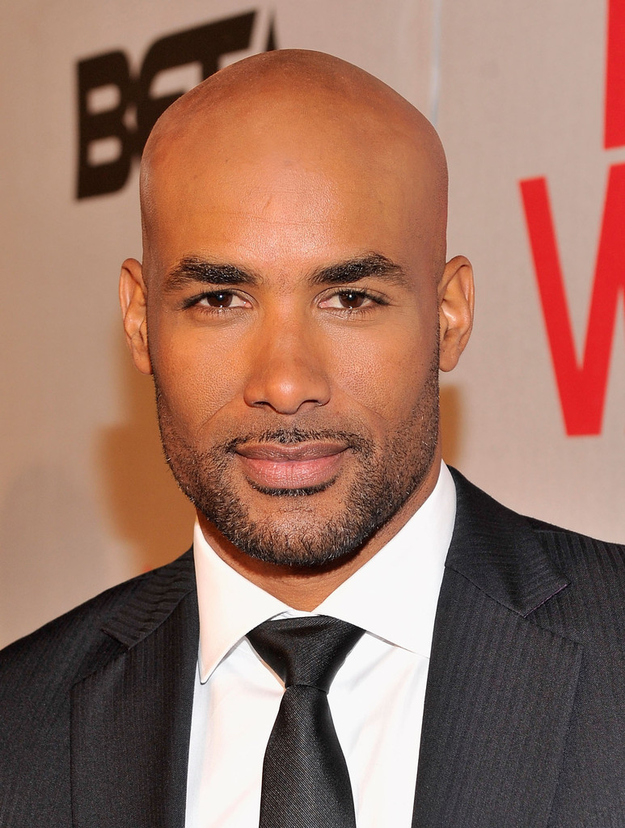 Brad Kroenig:
Just like David has Chanel, Brad has Chanel Karl. Kroenig started his career with Abercrombie & Fitch in 2002, where he was discovered by Lagerfeld in 2003. He has walked down a Chanel stage so many times; that also includes a spin in Dallas along with his son Hudson. A book named as "Metamorphoses of an American" was produced by Lagerfeld about Brad's ascent in the industry.
Mathias Lauridsen:
The supermodel first broke out as the face of Dior Homme in 2004. Mathias is known for his unique features. The 32 years old model has sparked a booking craze and has worked for everyone from Lacoste to Salvatore, Ferragamo to Givenchy.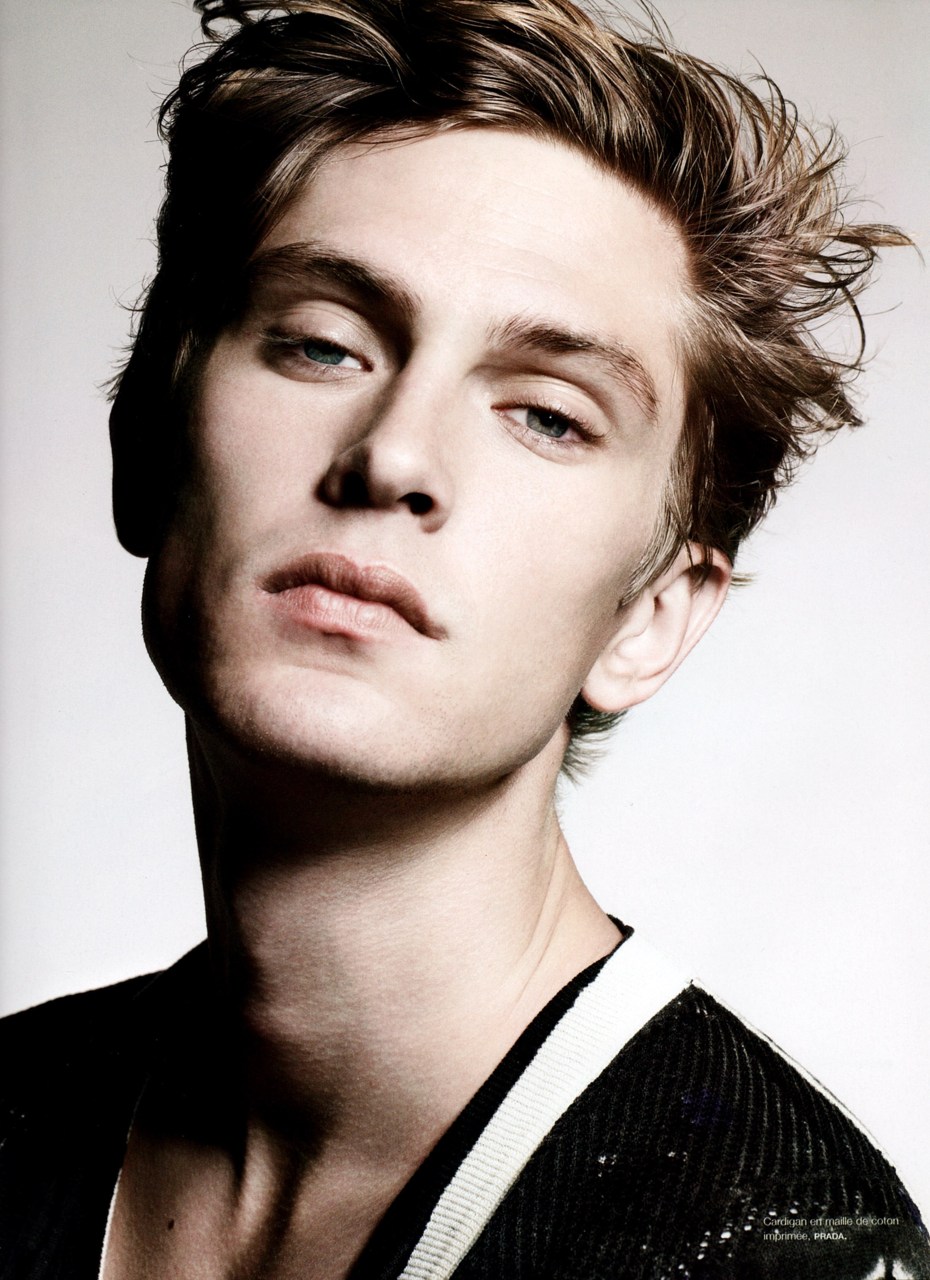 Sean O'Pry:
He was the Forbes most successful model in 2009. O'Pry was just 17 when he was spotted by Nole Marin. After that, he has been featured in various advertising campaigns and has runway credentials including Versace, Givenchy, Yves Saint Lauren, Louis Vuitton, Channel, and Salvatore Ferragamo. Still, the 27 years old model is ranked as the 5th on the list of top 10 models of all the time.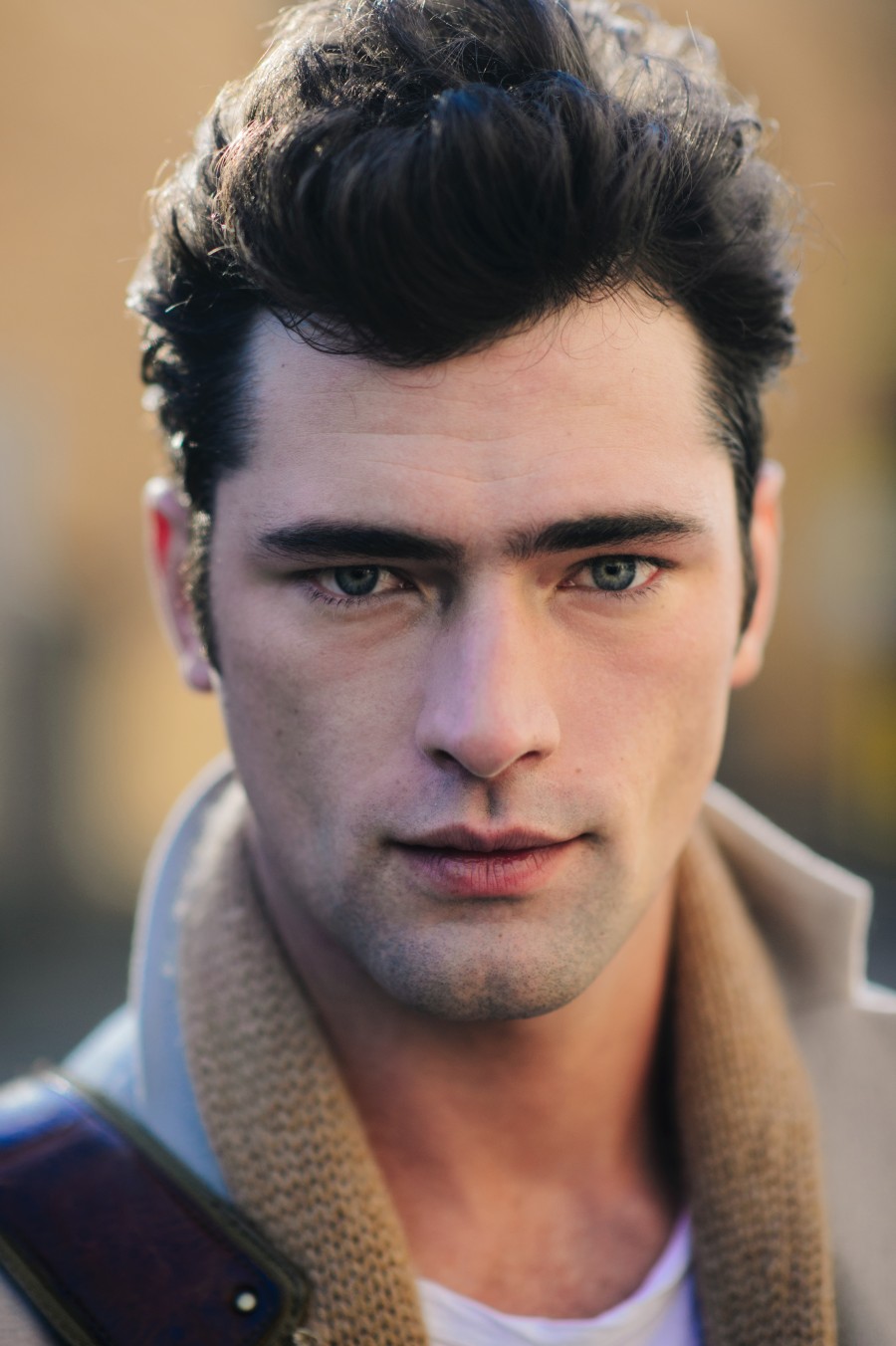 Lucky Blue Smith:
Smith got modeling looks in his blood as his mother is a former model. At the very young age (i.e. 12) Smith signed to an international modeling agency. He has fronted campaigns for Tom Ford and Philipp Plein. It is true that Smith's modeling career took off after he dyed his hairs platinum blonde where his original hair color was ash blonde.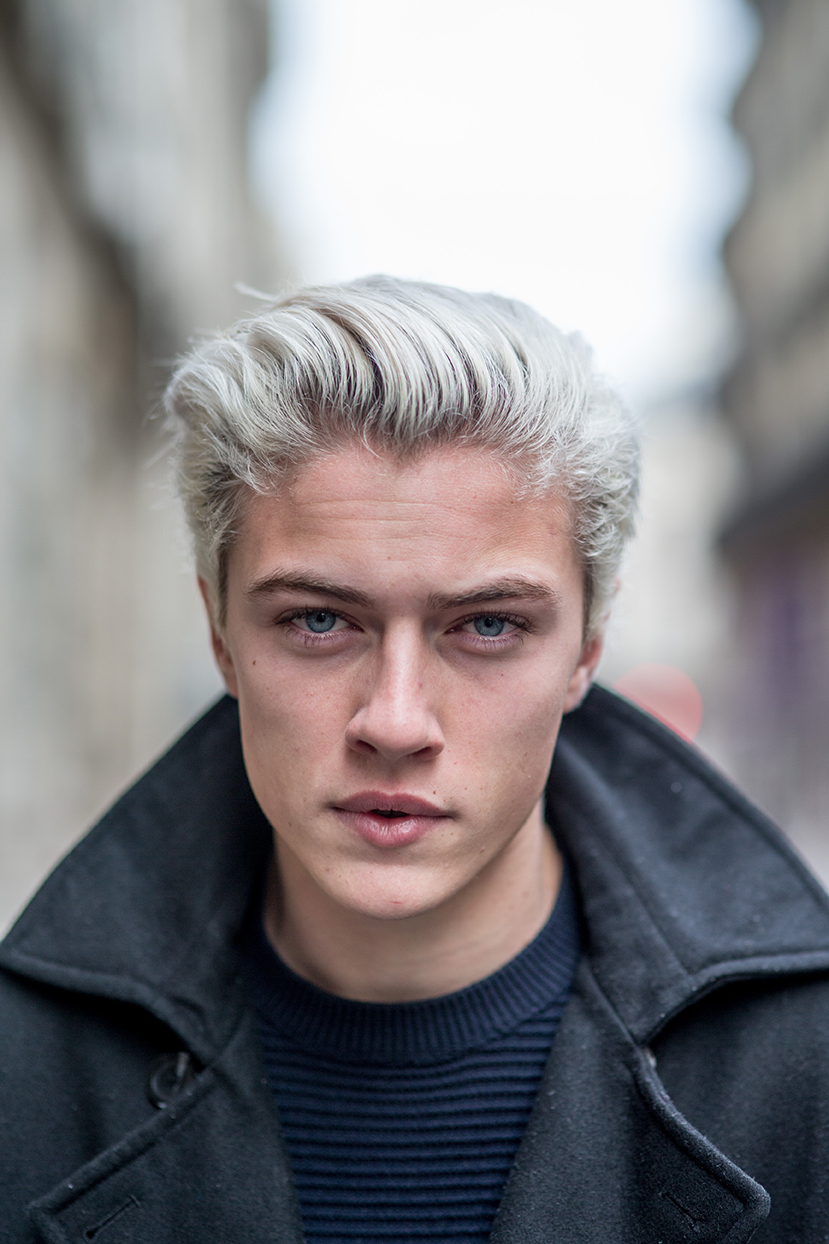 Nick Bateman:
The 29 years old model is famous for his massive social media presence, especially on Instagram. Not only modeling, but Nick Bateman is also considered as the hottest face in acting too.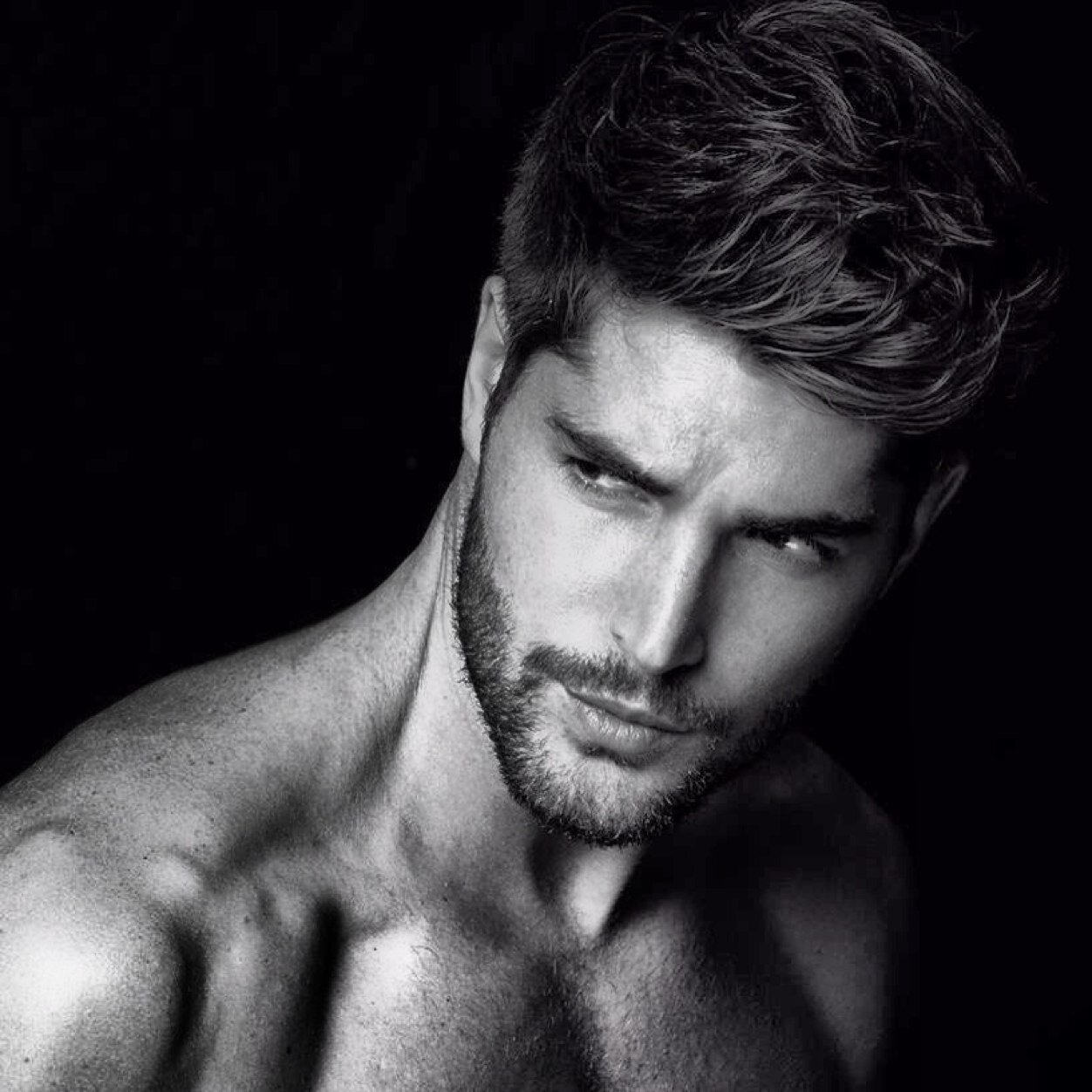 Simon Nessman:
Nessman is Canadian by birth but after the age of 18, he moved to New York for his modeling career. He walked fro Tommy Hilfiger, Salvatore, Armani and some other famous fashion brands. Nessman has also featured ad campaigns for Yves Saint Lauren, Ralph Lauren, Barneys, D&G, Versace, Givenchy, Gap, John Galliano and Calvin Klein.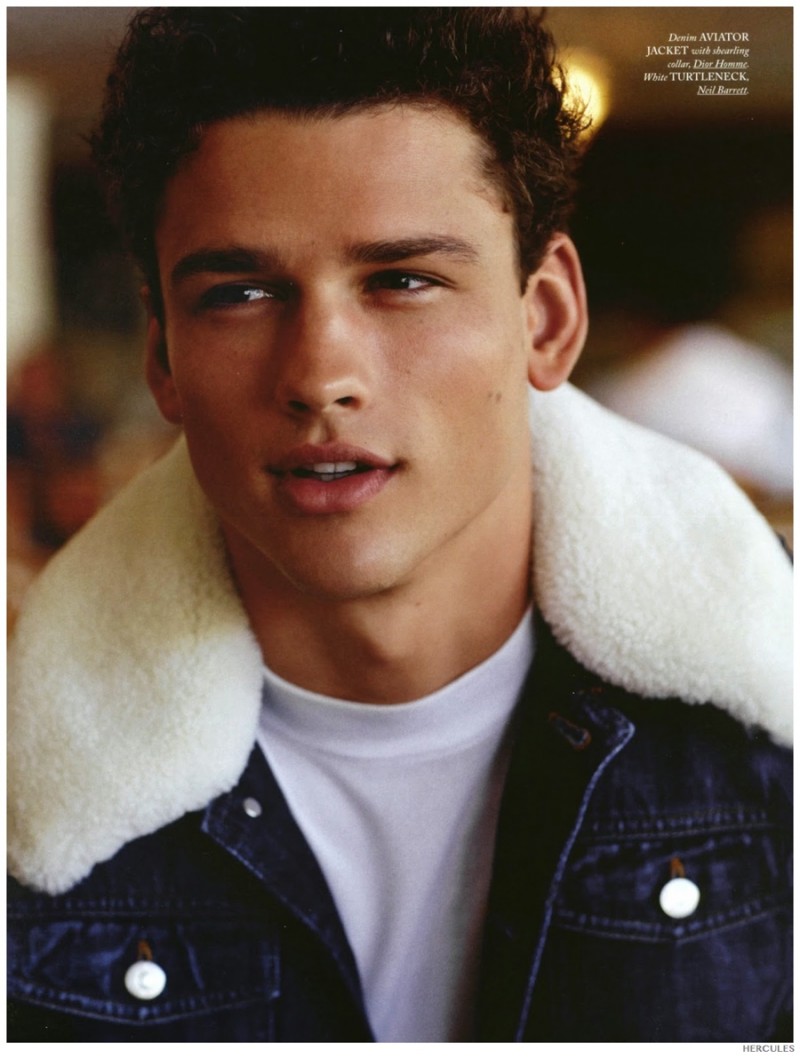 Chad White:
In the beginning, White was aspired to play professional baseball but due to the hand injury, his friend convinced him fro modeling. Started his modeling career in 2005, yet the demand for his attention just doesn't seem to end. He has walked for Versace, Dsquared and Dolce & Gabbana.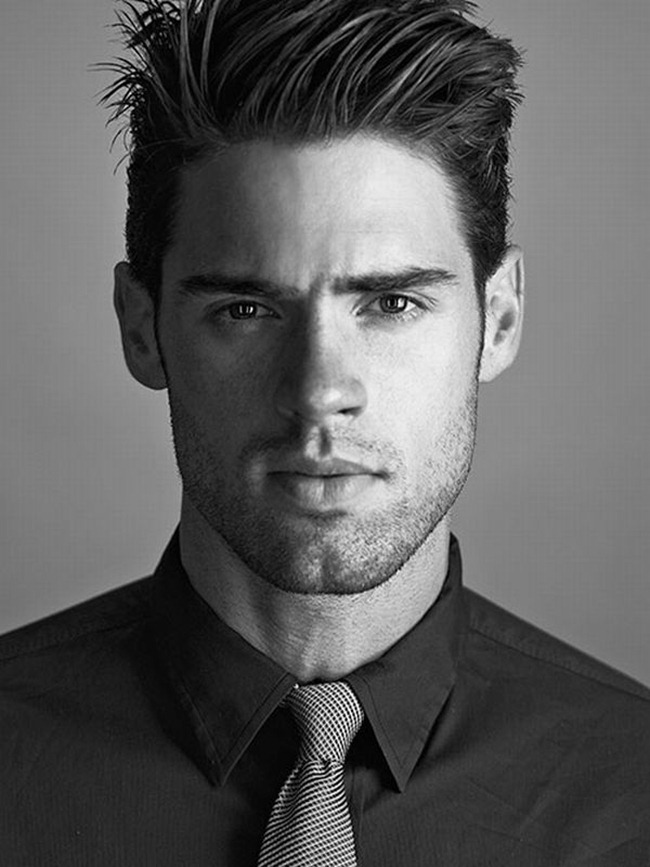 Garrett Neff:
32 years old Garett is famous fro his work with Calvin Klein. He was first discovered in 2005 at Miami International Airport. He has appeared in campaigns for DKNY, H&M, Express, Massimo Dutti and few others. He is known as one of the most charming guys of American fashion industry.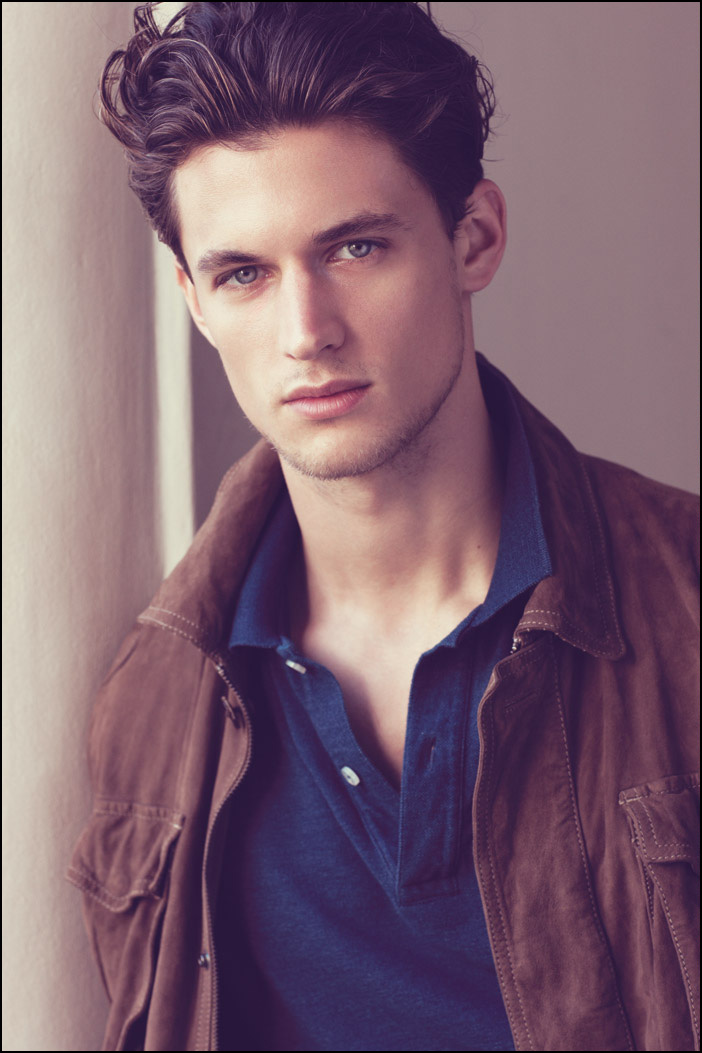 See More As: