Ladies Tights, Capri Pants & Leggings Designs Latest Collection
Since last year, the fashion trends have been so affected by the innovation of wearing different style tights, skinnies and leggings with frocks, shirts, tunics, and tops and is Asia, chooridar pajamas were replaced by these; and jeans like tights are often used . By the end of 2014 the Eastern trend of wearing tights was also a bit molded and blended up with the western fashion of imprinted skin tights and so for the year 2015 and hopefully for 2016 too; this printed tights, skinnies, and legging style would remain extremely alive in both Asian and European countries. European and Asian women were them casually as well as formally but what differs in the tights according to the occasion is the style, design, and patterns. So let's discover the hottest and chicest styles of these.
In the glam of the current year, the styles, prints, and varieties of fashion bottoms include Butterflies & Dragonflies legging, polka dots, checked ones, galaxy printing, stripes, animal prints, zebra & leopard prints, Egyptian inspired patterns, geometric patterns, alphabetic & hand writing prints, monochrome cartoons imprinted, hearts design, sports & skeleton leg wears, gradient effects, retro gamer leggings, glittered, sequin decorated, Halloween inspired, floral prints, snowflake leggies or leggings, plain colored  tights, knitted & laced leggings, multi-printed tights and many others too.
Latest Collection of Printed Embroidered Ladies Tights, Capri Pants & Leggings Designs 2015-2016
They come in Capri style to long till socks style. Describing all of the patterns and designs here is perhaps impossible; no one has a whole week just read the types and style names of leg wears. Many designer brands are now also launching such bottoms like in the market or at online stores you'll find the famous Nike tights for sports and so. You can simply make good pairs of tights with many shirts and tops and a same way many of the designs or prints can go fine with one top or shirt. Instead of naming them all we find it better and easy for you to scroll down and down slowly through the post and through the images attached to display a chic array of latest and trending different styles of printed and decorated tights, capri pants/leggings. Any design of them can look cool with both flat shoe and heels and with sporty leggings, better to have joggers or sneakers on your feet! So choose your favorite style, go for it from the market, pair it with a top, take your handbag and enjoy a classy walk. Have a look on the image gallery posted below and get inspired by the latest designs!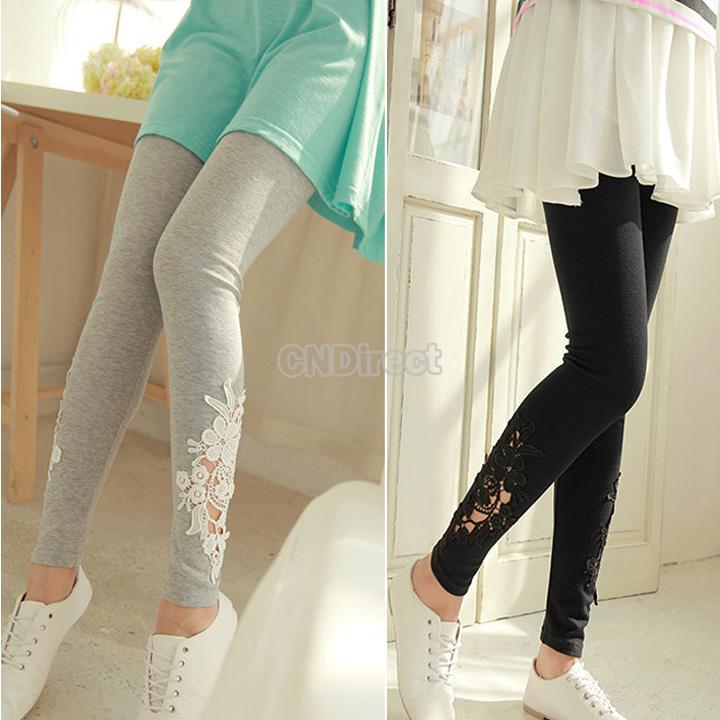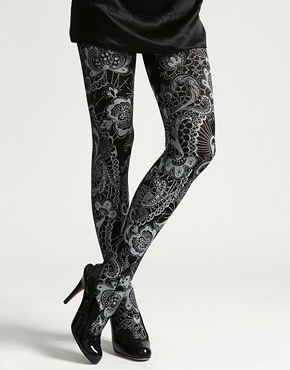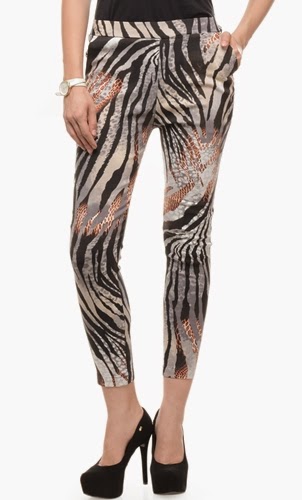 See More As:
Stylish Palazzo Pants & Shoert Shorts Trends & Designs Collection 2015
Levi's Jeans Pants Collection for Men & Women Latest Arrivals 2015-2016
Women Latest Ombre Hairstyles, Coloring and Haircuts Trends