Best & Popular Top 10 Male Celebrity Tattoos 2019 Trends
Tattoos are getting excessively popular in the modern age especially in the west where people symbolically adorn themselves with creative and innovative designs engraved over their body. The tattoo is regarded as the individuality representing certain meaning which holds significance to the person carrying it. Among the fashion circles of many countries, tattoos are most to be seen. Various celebrities keep these to make their personality distinctive among others. In fact, tattoo designing have attained the stature being a unique form of art. Use of colors, fine detailing and realistic approach in designing this art is what makes it unique. Here we are going to share top 10 male celebrity tattoos.
Celebrities carry designs which are much simpler and elegant especially the female celebrities while the Male celebrities carry various tattoos based on their personal interests and mindset. Masculinity speaks out loud whenever you gaze upon those tattoos. Bold, attractive and manly designs inspired by their personal charisma, highlights the charms of their personality.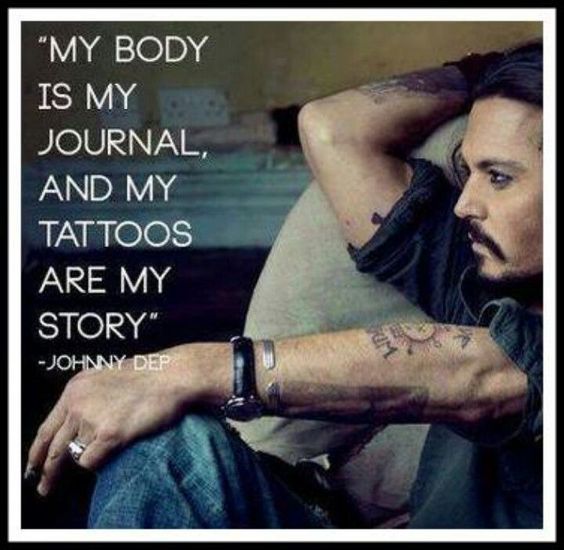 Popular & Best Top 10 Male Celebrity Tattoos Trends 2018-19
Among all the male celebrities the top most creative designs are carried by the following. The list contains all the renowned names of Hollywood stars, athletes, and public figures. Let's find out how their looks got amplified through their amazing tattoo designs:
1. Adam Levine's Tattoos:
The lead singer of pop American band Maroon 5, Adam Levine carries a sum of 16 different tattoos on his body each attached with a different meaning. His tattoos are popular that most of his fans are seen imitating those designs. The most notable among his tattoos are the number 222 engraved on his hand, which is representing the studio number in which Maroon 5 first ever recorded. Other than that he is carrying few words in Sanskrit on the left side of chest with a floral design on the opposite right side. A paw print is designed on the back while a guitar is drawn on the hand. One of his tattoos is also dedicated to her mother. Whereas the tiger tattoo on his hand represents courage, bravery, and high self-esteem.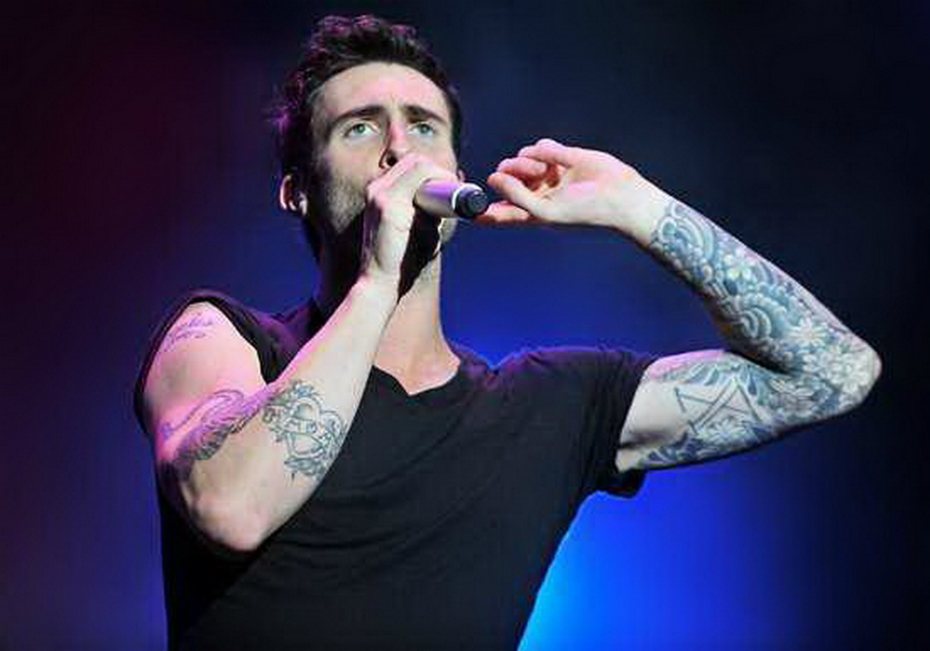 2. David Beckham's Tattoos
The renowned Football celebrity and the greatest player of all time, David Beckham is the man of fashion. He is equally popular among the fashion circles for his creative style and trendy outlook. Getting tattoos is not just a mere hobby for Beckham, he finds it as a way to express his emotions and feelings. He is having a total of 14 tattoos on his body, over his torso and back. All of the tattoos are designed by one of the finest tattooists of United Kingdom. Victoria written in Sanskrit represents his love for his wife while number seven written in Roman over his right arm is significant to him as it represents its Jersey number for Manchester United.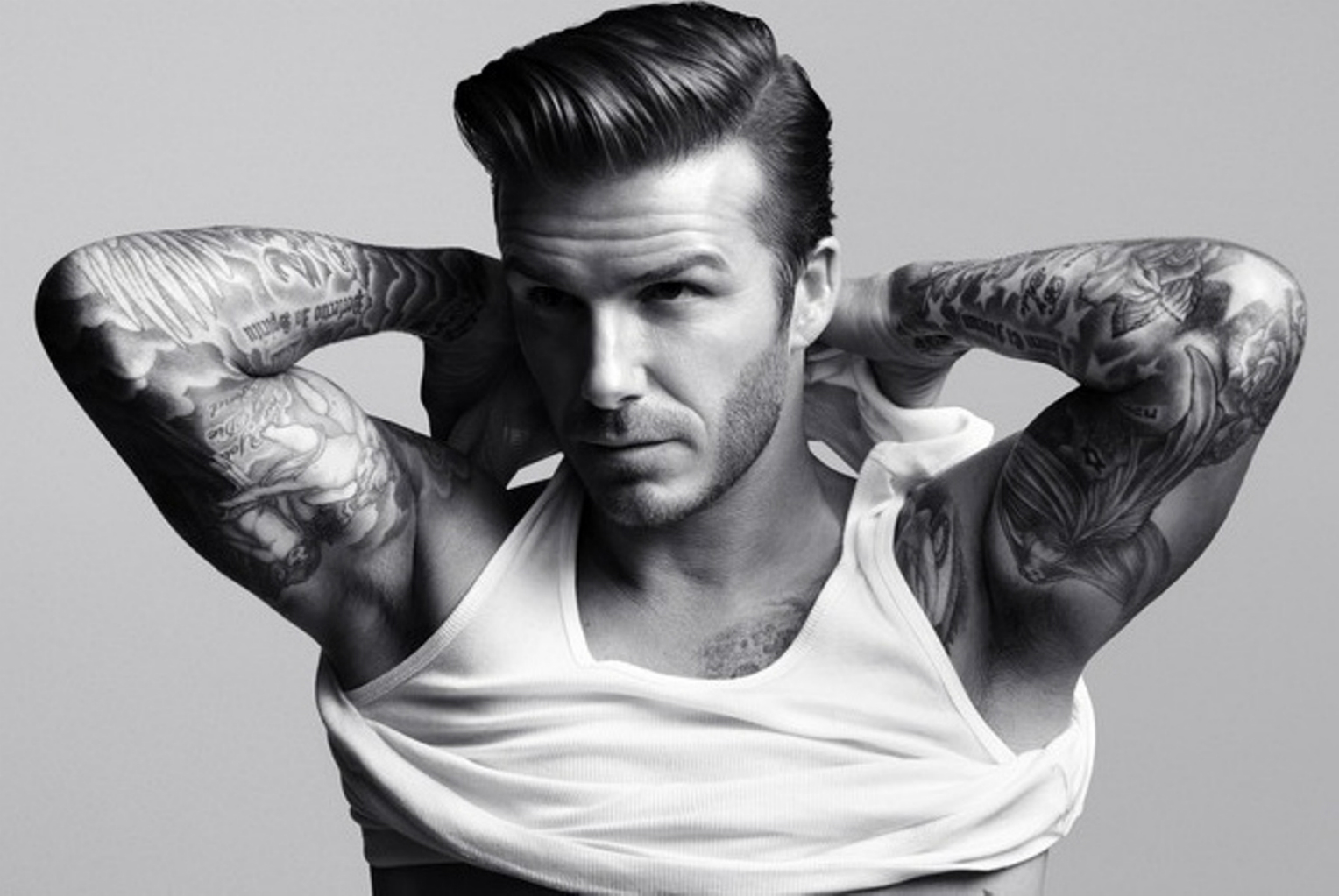 3. Johnny Depp's Tattoos:
Johnny Depp is another star from Hollywood who is having the fascinating tattoo on his body and hence including in the list of top 10 male celebrity tattoos; that designed over his hands and body. His first ever tattoo was dedicated to his girlfriend named Winona Ryder hence the tattoo said Waynona Forever later he made it transformed into Wino forever. Other than that he is also having other minor tattoos crafted on his fingers and back of his hand which is in the shape of a flying Eagle.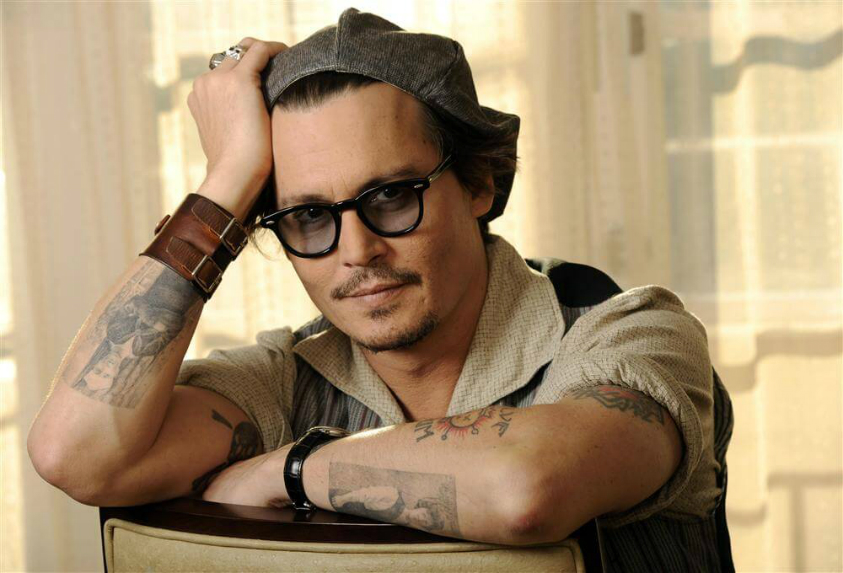 4. Ricky Martin's Tattoos:
This Puerto-Rican plus Spanish Pop Star is having a total of six tattoos over his body. Four out of six tattoos are representing the basic four elements of nature, fire, water, earth and air while the other two tattoos are designed in the shape of a naked lady and an Aramaic tattoo of the Lord's Prayer.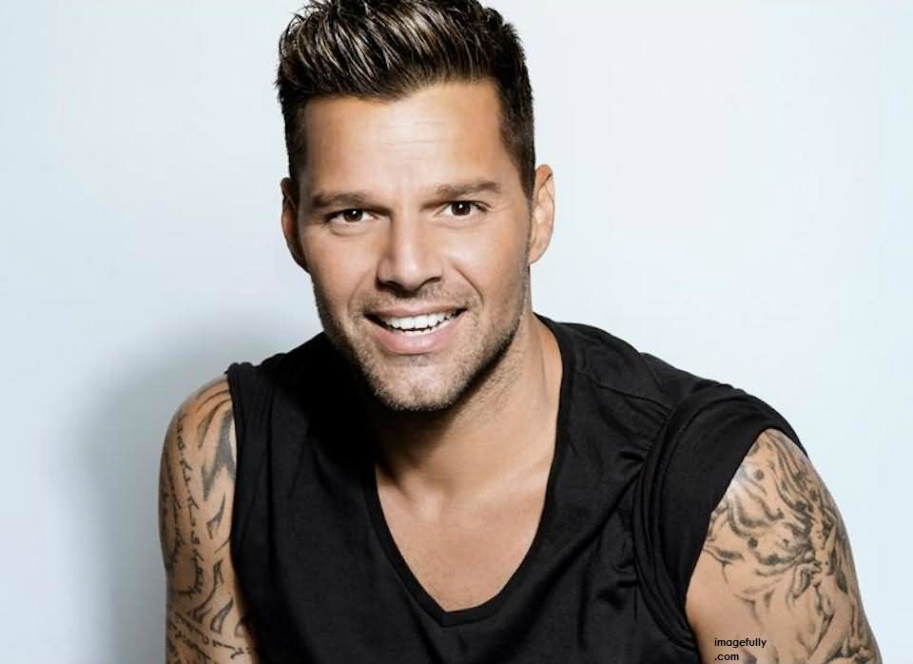 5. Lenny Kravitz- Top 10 Male Celebrity Tattoos:
Kravitz is famous for his Japanese-style tattoo and is an inspiration for his fans. His tattoo carries the design of a Japanese style dragon which is prowling across his chest front. Mario Barth, one of the most talented tattoos artist, have created his dragon tattoo with fine skills and creativity. This talent man has also mastered his art by creating symbols over other famous stars like Usher, Tommy Lee, and Sylvester Stallone.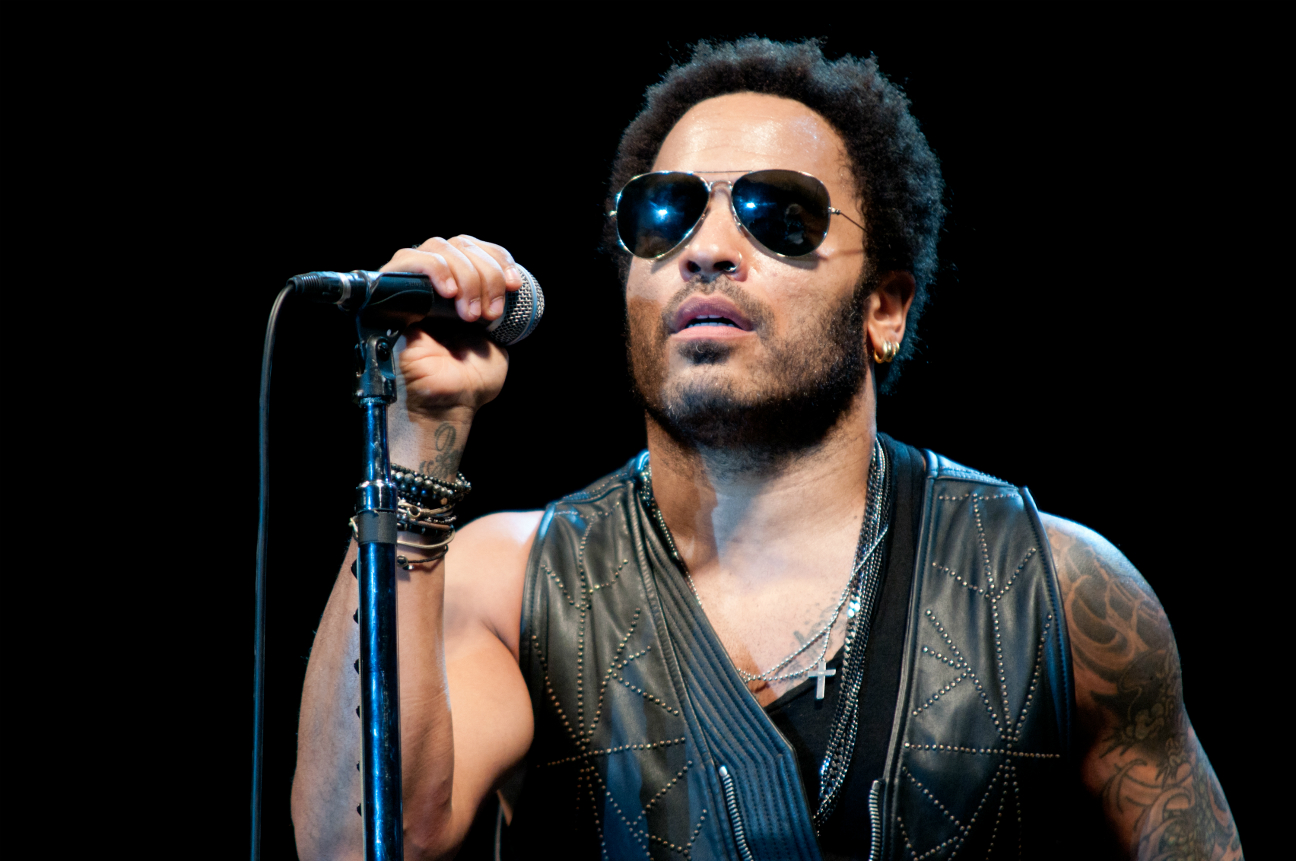 6. Colin Farrell- Top 10 Male Celebrity Tattoos:
Colin Farrell's is famous for his Polynesian tattoo trends which was crafted over his right arm. This tattoo is covering his entire arm and designed using original ink. Most of his tattoos are designed with original ink. All of his tattoos are in black and white with no hues used in any of it.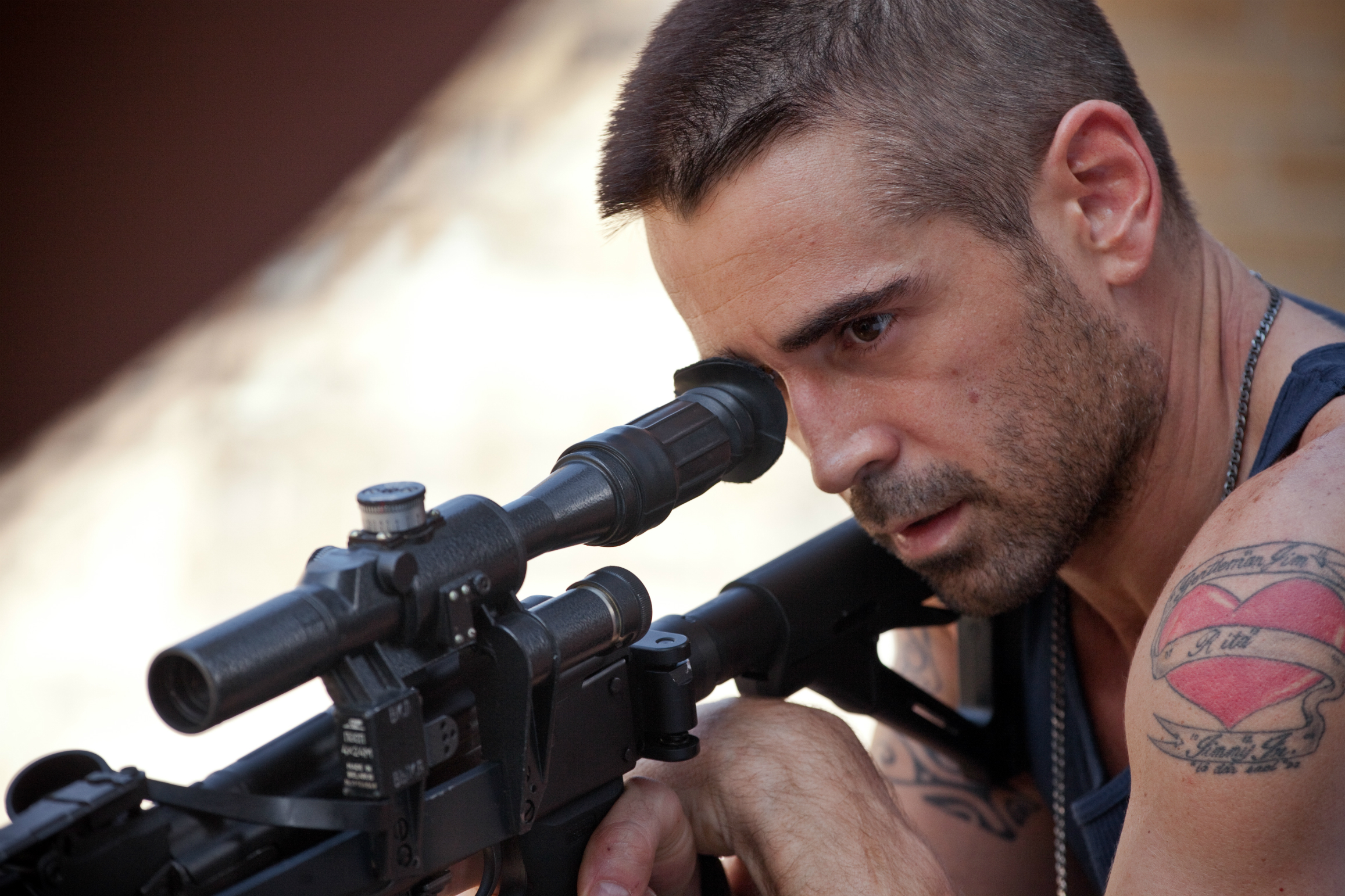 7. Ryan Gosling:
Gosling is a multitalented Canadian musician, actor, and producer. His approach towards tattoo art and designing is a little different than the rest as he always wanted to have the tattoo's without any meaning attached to them. He has all the tattoo designed on his left arm which states all the things he was dumb to understand in the past.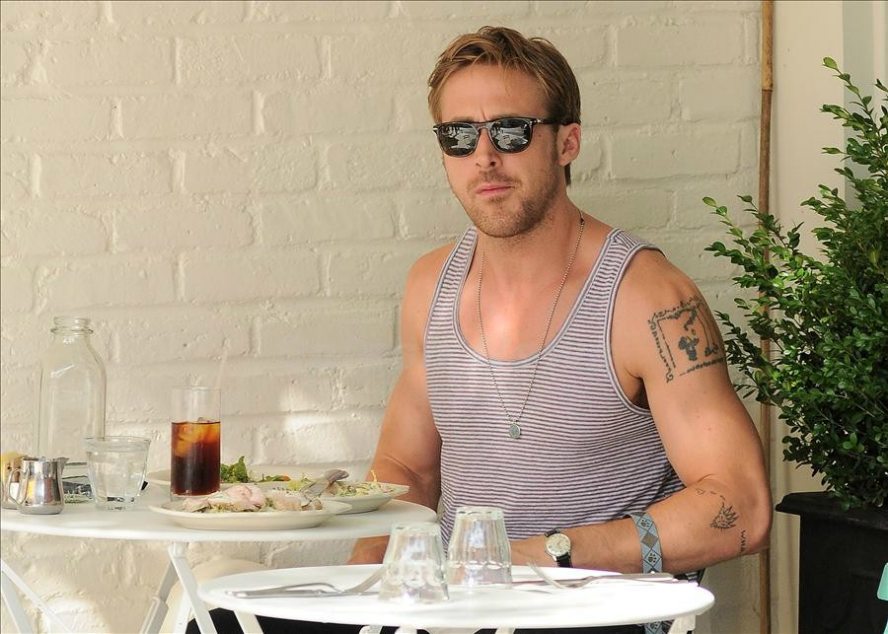 8. Robbie Williams-Top 10 Male Celebrity Tattoos:
A pop star without a tattoo? That is no even possible to imagine, yes! Robbie Williams is the Britain's most famous pop star and his covered with tattoos from head to toe. He is also considered to be in the list of top 10 male celebrity tattoos. He is a living canvas for tattoo designing and represents most of the common tattoo trends and styles. He is having a sum of 14 tattoos on his body.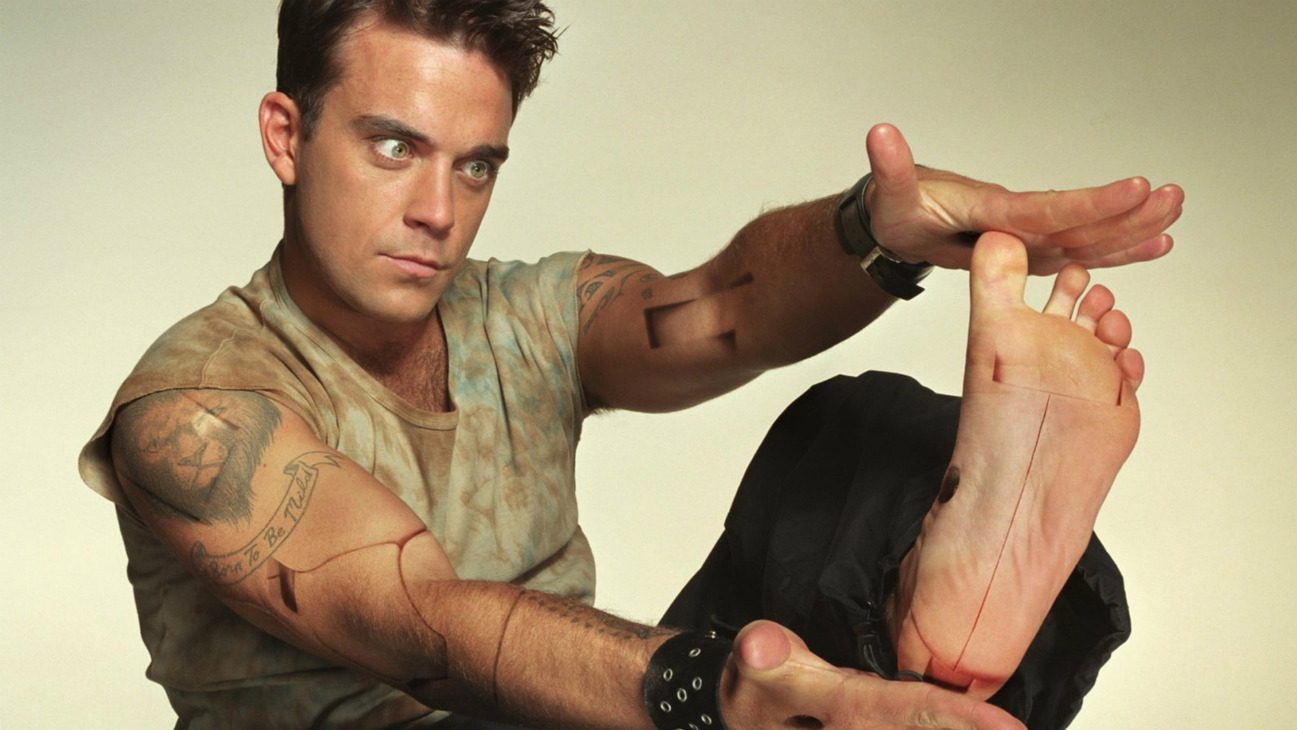 9. Eminem- Top 10 Male Celebrity Tattoos:
Eminem's tattoo trends are equally famous among his fans as his rap songs are. One of the tattoo's is designed on his shoulder in respect of his uncle who died in 1991 committing suicide. He was the one who introduced this young to the world of hip hop. This tattoo is very creatively designed and carries the reflection of ghetto life in Detroit.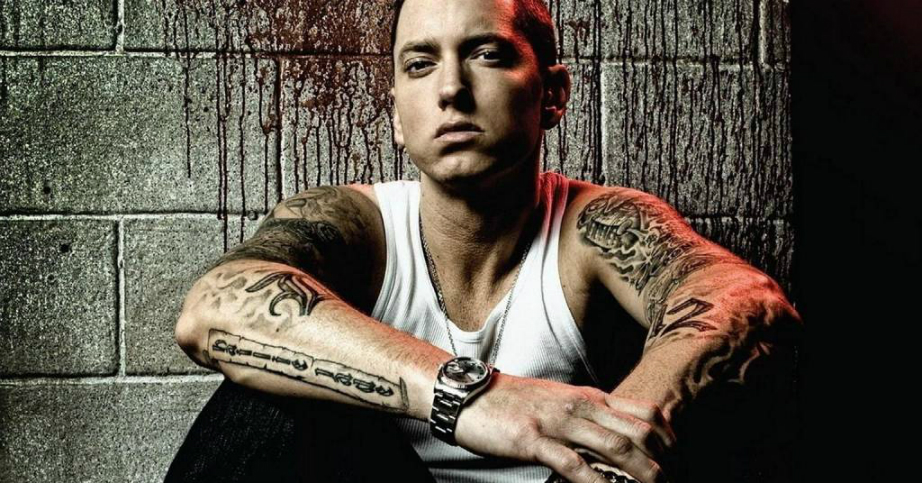 10. Kobe Bryant's Tattoos:
Kobe Bryant is the famous basketball player with the tattoo of king's crown over his arm. Like one time he was termed as the Kind of NBA and was earned the title 5 times during the championships. In the center of this crown is the name of is wife Vanessa. It is an elegantly designed tattoo in black which has an amazing athletic outlook.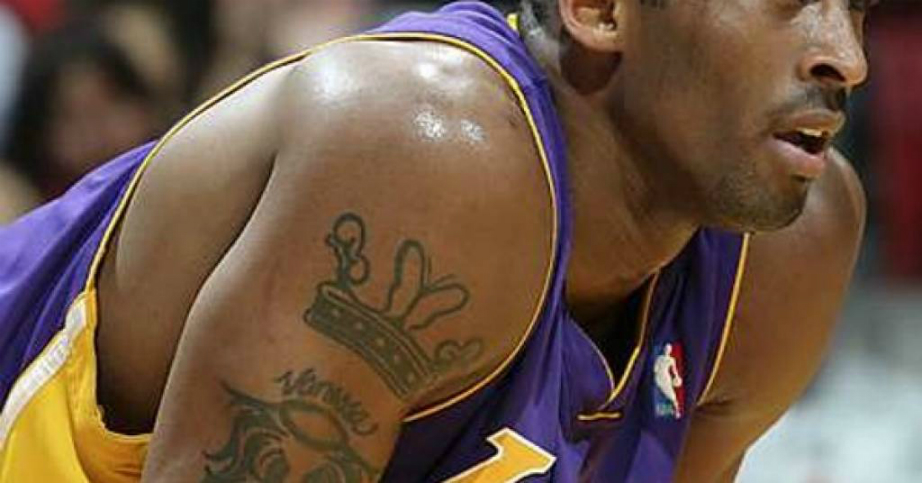 See More As: