Basic Principles of Fashion Photography You Should Know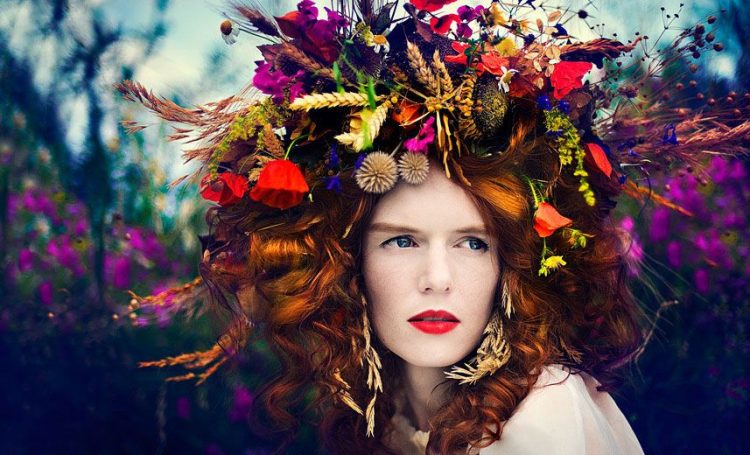 Small, seemingly insignificant details in the pictures can sometimes make them more interesting than we realize. When taking a photo, photographers are compelled, sometimes consciously, to adhere to the rules that create visual harmony in the picture.
It takes understanding and the right knowledge about the basic principles of fashion photography to become a real photographer. It is only those who can blend different elements and principles to create more appealing images that can be considered real photographers.
Basic Principles of Fashion Photography One Should Know
The art of fashion photography is a form of expression. Taking a fashion photograph has many different aspects that we might not think of as soon as we take it, but if we want to improve how our photos look and feel and make them more professional then we need to be aware of it.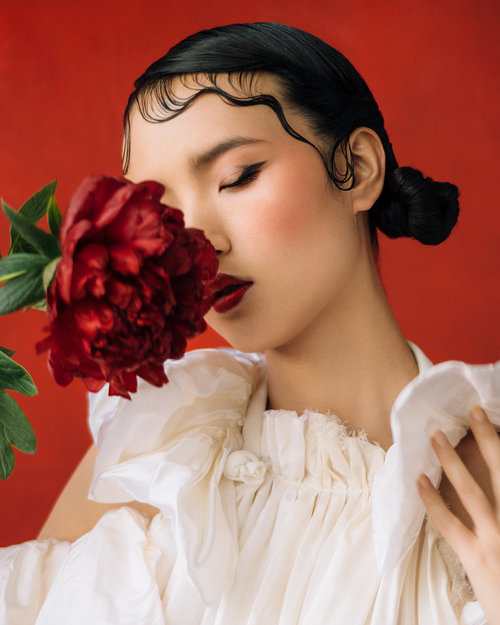 Despite the fact that pictures are static, it can sometimes be difficult to see what the fabric texture is like. Even if it's not stiff, an outfit can look stiff with no movement. Fashion photographers are charged with capturing an image that conveys a model's smoothness. It's all about creating movement whenever you can. You should make your subject spin around a lot. Let your camera capture the motion of the fabric in the air.
Photographers who specialize in fashion photography know how to emphasize the clothing in their images to differentiate themselves from regular portrait photographers. You should always place the presentation of an outfit as the top priority no matter what you do. When posing your subject, refrain from blocking the outfit details. Making the selling point of the product clear to the audience is your responsibility. Aim to get close enough to show patterns and avoid any props that could distract the eyes.
Avoid shooting at eye level when taking photos. Explore your surroundings and determine from where you can take the best pictures of your model. Your camera can be oriented from above, below, or you can even tilt it slightly when taking a picture. Remember, though, that changing the perspective of a photograph can drastically alter its mood. Consider the message you want your image to convey. Find a way to emphasize this in your work through careful framing. Remember, each angle is good and bad for your audience, so be mindful of their effects. 
Engage with the environment
You need to keep your model moving if you want to make your image more dynamic. Allow them to explore the space they are in. It not only makes posing easier for them, but it can also produce an interesting composition as they interact with the environment. As an example, if you are shooting on the street, you could ask your model to get under an umbrella. Taking pictures in a car can be challenging, but you can use the car window, door, or even a mirror to frame your subject.
You can easily apply many of the basics to your skills as a fashion photographer when you start shooting fashion. However, you also might miss a few things. Thus to learn more about fashion photography connect with our expert team at JD Institute Mumbai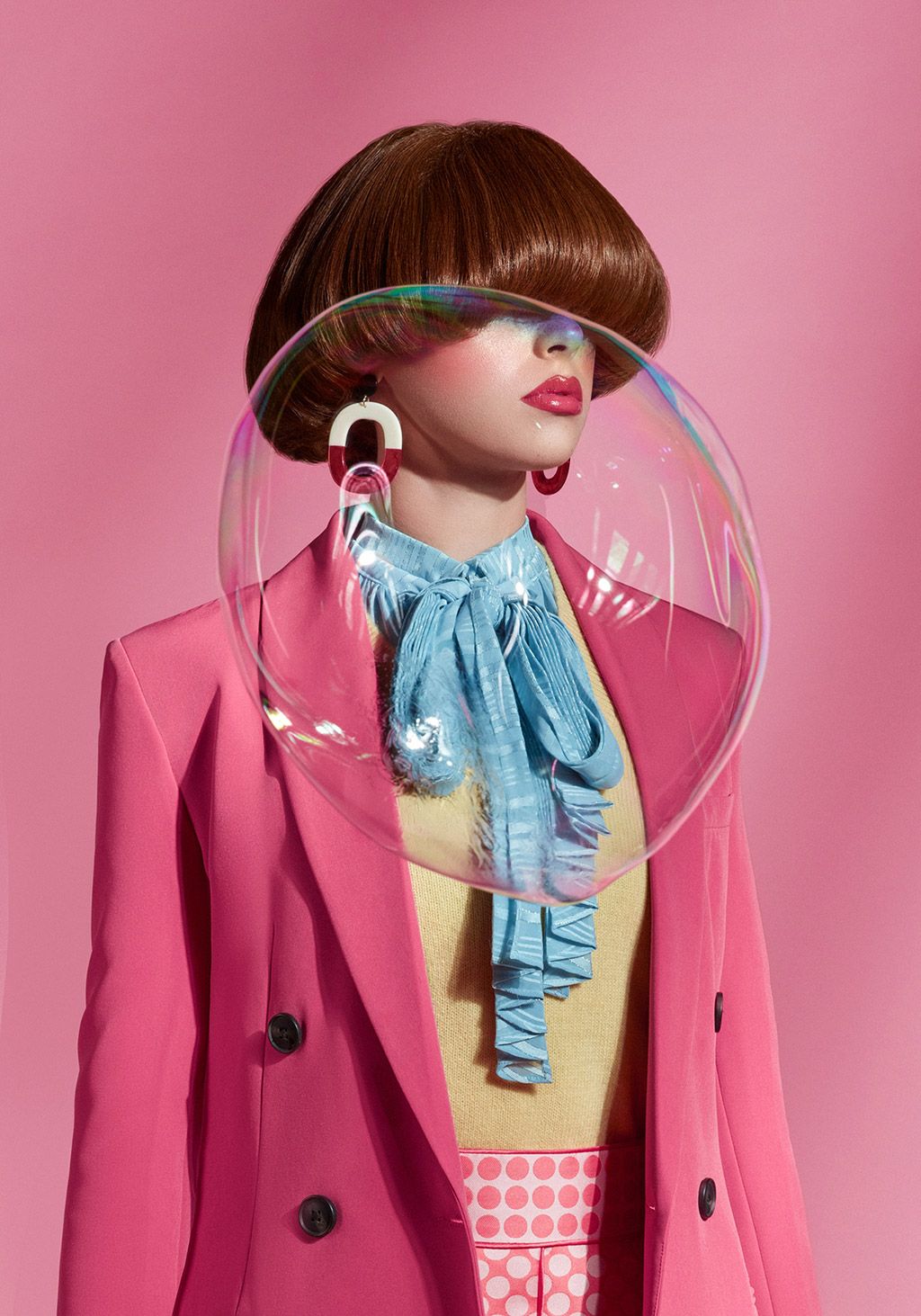 See More As:
6 Tips to Make Basement Waterproof with the Help of Experts
Urban Fashion Ladies Stylish Summer T-Shirts Collection