Six Tips to Avoid Identity Theft While Online Shopping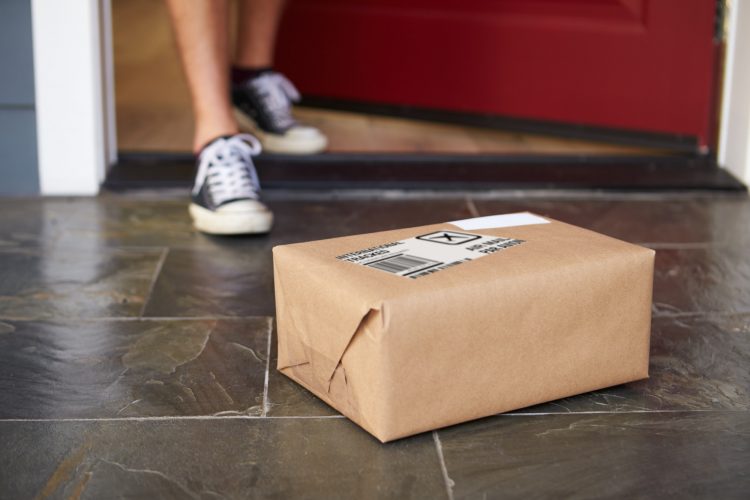 10% of the sales in the US are made on E-commerce stores and 69% of the Americans have purchased something online at some point in their lives. Online shopping statistics seem to be climbing upwards. With this increase in online sales, there is an issue of identity theft. In fact, identity theft if one of the top three reasons most people shy away from buying online.
Six Tips to Avoid Identity Theft While Online Shopping
If you are planning to shop online, or shop online frequently, you should adopt these practices to avoid being scammed:
Choose Strong Passwords
When choosing strong passwords, the rule of thumb is to use all three types of characters. This includes your alphabets, number, and a special character. Make sure your password is at least seven characters long. We also recommend avoiding passwords that can be easily guessed. Most users put their children's name and date of birth in their password. This might improve recall, but they are also easy to crack through the most common hacker programs.
One mistake most people do is use the same password in all their online accounts. Even though it is practical, but this also means that if one of your accounts is hacked, there is a very good chance all of them may be. If you often forget passwords, write them down on a diary to help you remember. But never use a password more than once.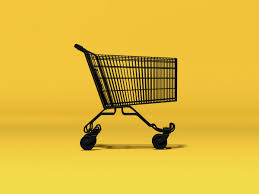 Do not click on all links
You get an email showing a beautiful pair of shoes, and you want them. Wait! Don't click on the link. Failing for a click-bait is one mistake many users do. Before doing that read the address of the website and manually type it in your web browser. Often times, hackers send emails with bogus web addresses. If you click on those links, they get inside your system and can access all your information.
Avoid linking on any links on your email, unless you absolutely trust the sender. This includes links to great offers, bank emails to change your passwords, etc. Also, check sender emails.
Verify Website Security
Not all online stores are secure. You have to careful when buying from any other store. If you are not sure about the website's security, look for the padlock symbol in your browser's status bar. If there is no such symbol on the status bar, don't proceed with the transaction. The padlock shows that the website has an SSL connection. This is an added layer of security that most online businesses use to protect their customer's financial data.
Another thing you should be checking is that the web address of the business proceeds with https://. Nowadays most websites proceed with https:// but you should always check before putting in sensitive information.
Sign up for Identify Theft Protection Services
Identity theft is a growing concern for both individuals and online stores around the world. The average person or even advanced users, often do not know the right way to protect themselves against hacking attempts. So to be more secure, many users are signing up with identity theft protection services. Find out the best identity protection services on Crediful.
Use Credit Cards
Credit cards offer better security in online shopping when compared with debit cards. Most credit card providers are able to detect if the website is secure. Their systems detect identity theft attempts quicker than you.
Use third party programs
If you shop online frequently, then create your account with a third party program like PayPal, GooglePay or ApplePay. These programs add as middlemen to your financial transaction and add a layer of security to your online shopping. This means that your credit card number stays with these programs and the store deals with these programs. Plus, if there is scam involved, these programs are pretty good at helping you reclaim your money.
Shop from a secure computer
If you want to shop online, do it the right way. Wear your favorite pair of pajamas and shop will sitting comfortably on your couch. Use your personal computer. The reason we recommend this is that your computer is a hundred times more secure than a public computer or even the one in your office. 
With a public computer, there is a chance someone has installed software that keeps an eye on everything that's happening on it. Your passwords and credit card numbers might be stored and used later by a hacker. So never put in your private information on a public computer.
We hope that these tips will improve your experience in online shopping. As the number of online shoppers grows, hacking attempts will also improve in number and sophistication. These basic tips will protect you and improve your confidence in online shopping. Happy Shopping!
See More As:
Tips & Tricks How Students Can Travel Cheaply within Student Budget
5 Different Indian Dresses Styles in the colour "Yellow" for Spring