6 Challenges International Students Face While Studying Abroad
Many young people wish to get a higher education in the renowned colleges and universities located abroad. However, not all of them understand that going to study in another country you will not only have to study in a different culture but also face numerous challenges unknown to locals. A student who plans to go abroad should realize that being an international student is not an easy task and be ready to overcome the following challenges. Here we are going to share the top Challenges International Students Face while living abroad.
6 Challenges International Students Face While Studying Abroad
Here are the six main Challenges International Students Face while they go for studying abroad. This is not easy for anyone to leave their own homeland and to live in the totally different environment. They are hard but you can overcome them through your patience and will. Receiving
good luck messages
from family and friends will help cheer you up, for sure.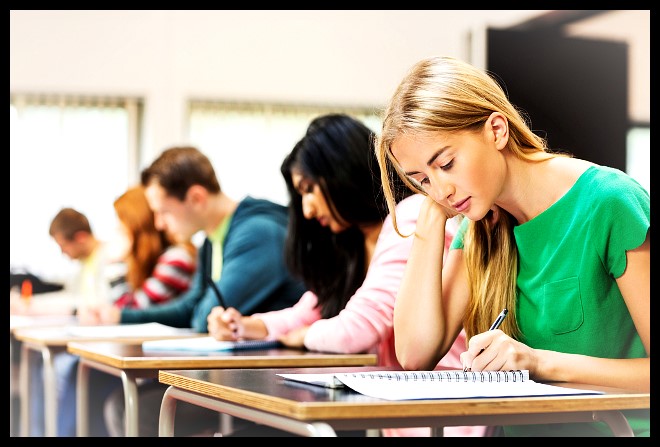 1. Different culture
When a student sets off for another state he does not fully realize what awaits him. Travelling around the motherland you face much fewer issues in comparison with the experience you will get abroad. The word culture, in this case, has a very diverse meaning. It includes surrounding, a manner of communication, traditions, laws, food, and many other things we face in everyday life. A young person will have to get accustomed to a variety of things that will be new for him or her apart from studying, so adaption is one of the toughest challenges for students.
2. Language barrier
A different culture often means a different language. It is obvious that you will hear it not only in the street or in the lecture but a student must be ready to express his own thoughts in this foreign language. Moreover, he should cope with paper writing or look for regular writing help provided by custom writing service like
snappyessays.com
. The last variant is great, of course, but can be afforded not by everyone, as the cost of a custom essay written by a native speaker is usually rather biting.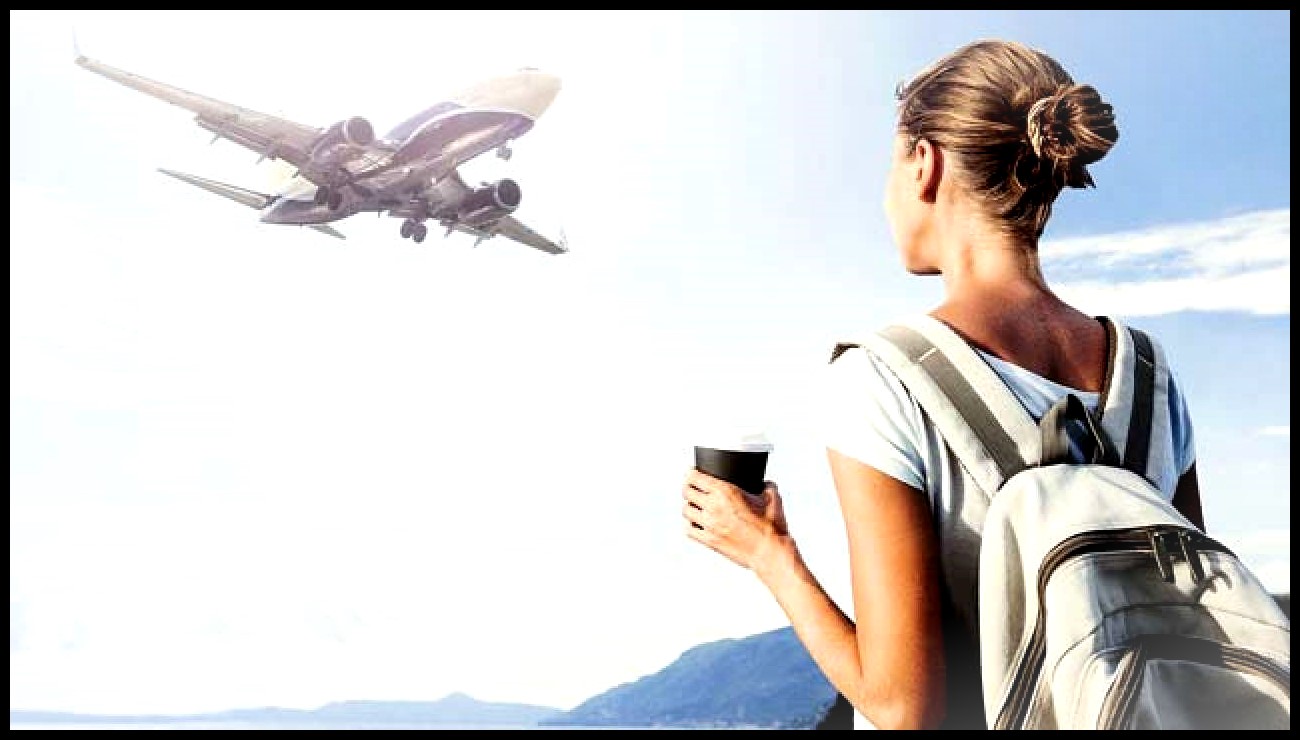 3. Home-sickness
One more reason why young people not always can bear international education is an inability to travel home as often as they could if they studied locally. Students miss their parents and relatives, let alone cases of exaggerated juvenile passion. Living in another country they lack things they got used to since their childhood and sometimes this home-sickness can be so strong that students leave universities forever in order to return home.
4. Financial inexperience
When a student enters a college, he must learn how to earn his living or spend money given by parents reasonably. In addition to this challenge faced by every student who studies in another city, international students need also get used to another currency and absolutely different prices. In addition, the exchange rate between the local and new currencies can be not very profitable and take away a huge sum of the whole monthly budget. Such a lack of money might become a reason to look for employment in the foreign country.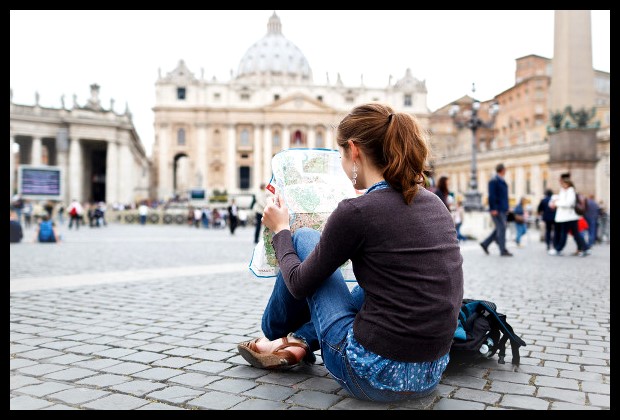 5. Another curriculum and requirements
Students who have experience of studying in the local educational institutions, not only higher, of course, may experience troubles being puzzled by a completely different curriculum and requirements. What is customary in the institutions of one country, can be forbidden in another one. Students learn not only to behave in the new community but also communicate with foreign professors. In addition, they must understand new requirements to achieve academic success.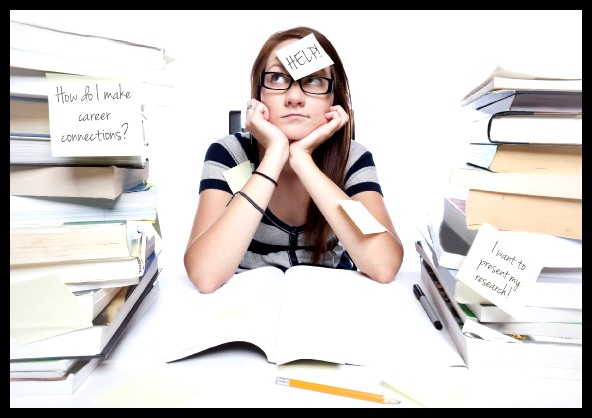 6. No acquaintances
It is always not easy to come to a new place where you do not know anyone. Young people leave everybody who they love at home, so in the new place, they need to make absolutely new acquaintances. It is one more challenge for students who come to the new country in pursuit of a quality degree.
I hope you understand these Challenges International Students Face when they study abroad. With willpower and patience you can override them.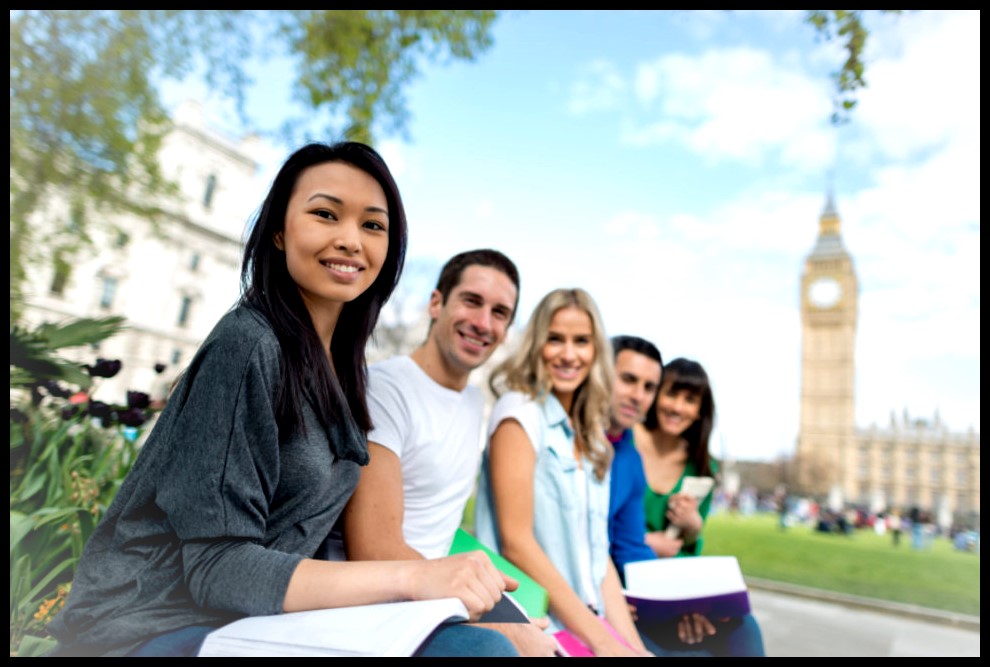 See More As: