Tips & Tricks How Students Can Travel Cheaply within Student Budget
Every student wishes to take advantage of studying at college or university. Apart from various clubs, events organized by educational institutions young people can also visit many interesting places during the years of studying. It is natural that there is always a lack of money among students, but if you are armed with several tricks, your trips can be affordable. Here we are sharing the nine best tips How Students Can Travel Cheaply. Consider the following tricks and your dreams about faraway destinations may come true.
9 Tips & Tricks How Students Can Travel Cheaply within Student Budget
Here we are sharing the nine amazing tricks how students can travel cheaply within budget. By following them you can reach almost your goal.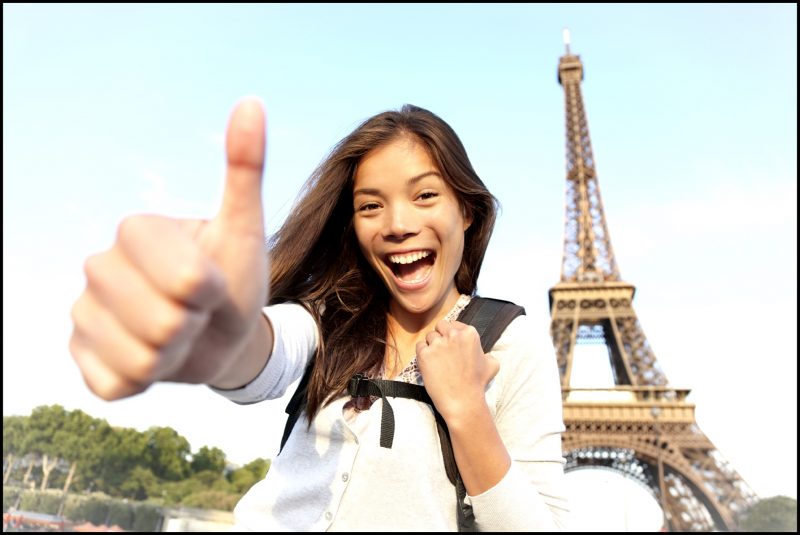 ⦁ Research the direction and prices
The first thing you should learn is information about the destination you go to. It is not only important to make a route to visit the most of the sights, but also count how much will the travel cost and if you can afford it. As well as your search writing tips for paper writing, it is important to find information about the place you are going to. It is important to learn how much money you need to eat, sleep, use transport and how you can save on these expenses.
1. Opt for flexibility
 It is great if you have a dream to visit one or another place, but it is not always possible to start with that place. Determine several places you wish to visit and choose that place that is the cheapest. If you want to rest at the seaside, prefer not very popular resorts as they cost less.
2. Work or communicate with accommodation
There are two ways to get a free accommodation when you travel. You can volunteer in exchange for a place to live. There are several organizations offering these services including Workaway and HelpX.
3. Use a student ID or discount card
Student ID is a very useful thing for traveling as young people can get a variety of discounts thanks to it and a discount card that you may order too. It is not only discounts for transportation but also entrance tickets, hostels and thousands of other discounts.
4. Take advantage of ridesharing
  How can you decrease the cost of your travel almost by half? Take anyone with to share accommodation or use such services as ridesharing. You may find a person who goes to the destination you wish to get to and share the transportation cost with him. Blablacar and RdVouz are popular websites for that.
5. Connect friends, relatives or anyone you know living next to destination you go to
If you have somebody you know and can connect within the place you are going to visit, call this person or write a message. Maybe, he can help you with accommodation or will serve as a guide for you.
6. Track travel trends and price changes
It is always cheaper to travel using hot package tours or in between seasons. There are periods during a year when tours cost twice or even thrice cheaper than they used to. Follow the trends and you will learn when a custom essay should be put aside to get an abundance of new emotions for cheap.
7. Order package tours meant for students
There are organizations like STA Travel and Student Universe that were created with the purpose to deliver a fantastic experience to students for not big money. Why not verify the university enrollment and benefit from being a student?
8. Apply for exchange or work program
One more way to visit other countries is to apply for exchange or students work and travel programs. You will get new experience not only visiting new places but also learn much new.
I hope you got some points regarding how Students Can Travel Cheaply with little money.
See More As: