Most Comfortable Best Walking Running Shoes for Men/ Women to Buy
No matter how much of a sneakerhead you are, everybody needs a pair of solid comfortable walking sneakers. Many people may be tired of wearing bulky leather sneaks day in day. So, it will be great to sometimes put on something cozy and lightweight. 2017 was undoubtedly the year of running footwear resulting in numerous different shapes and technologies designed specifically for long hours of walking and being on feet. Here we are sharing the Most Comfortable Best Walking Running Shoes for Men/ Women to Buy.
Most Comfy Best Walking Running Shoes for Men/ Women to Buy
Coming up with featherweight construction and exceptional outsole cushioning being the first thing for many consumers, leading brands have cranked out all sorts of sneakers to promote the comfort trend. From the re-design of a classic shape such as Nike Air Max 2017 to brand new concepts like Adidas NMD, you can find plenty of options for feeling comfortable and still be looking stylish. Now, let's browse through 8 most comfy walking sneakers you can find on shelves already today. The Article Most Comfortable Best Walking Running Shoes for Men/ Women to Buy is prepared by ru brides.
1. Nike Vapormax
Price: $190
Being launched at the beginning of 2017, the Vapormaxes were a whole new thing for Nike. The pair features unique technology of air bubbles, together forming the air unit we've previously seen in Air Max line. The upper side is constructed using the Flyknit material, which means the sneaks are super lightweight. These are the real masterpiece of walking/running sneaker technology at the moment and actually, make Nike's most impressive silhouette to date. Although some may find the price considerably high, these ones will surely make a worthwhile investment and the best gift for your feet.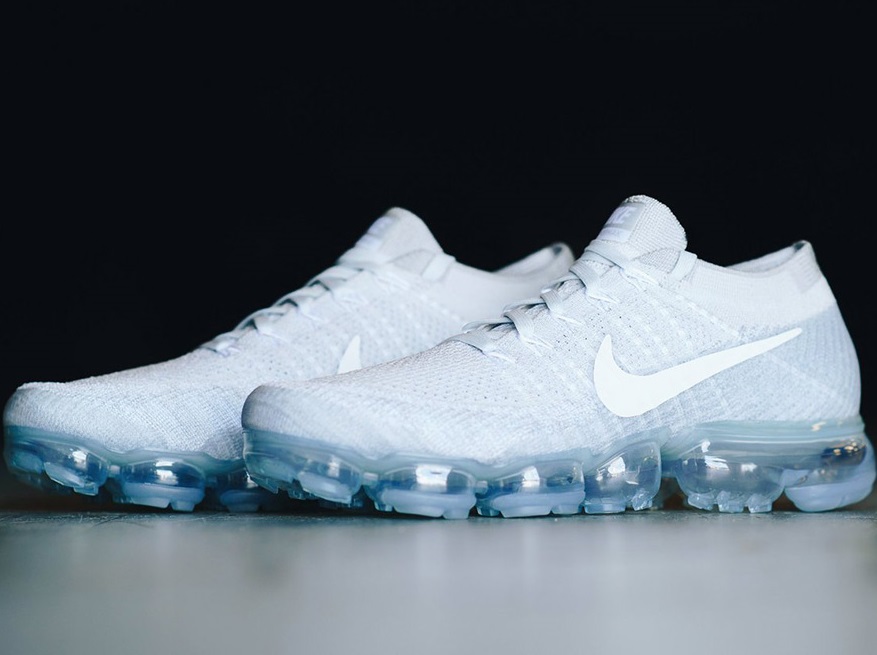 2. Adidas Ultra Boost
Price: $180 – $220
Boost technology is traditionally considered the most comfortable concept Adidas has ever come to, and that's absolutely true. The Ultra Boosts are the ultimate everyday pair and have undergone several upgrades since their initial release in 2015. The recent edition, the version 4.0 was just launched, debuting in several new colorways. In addition to being one of the coziest shoes available on the market, the Ultra Boosts also boast unrivalled design and aesthetics.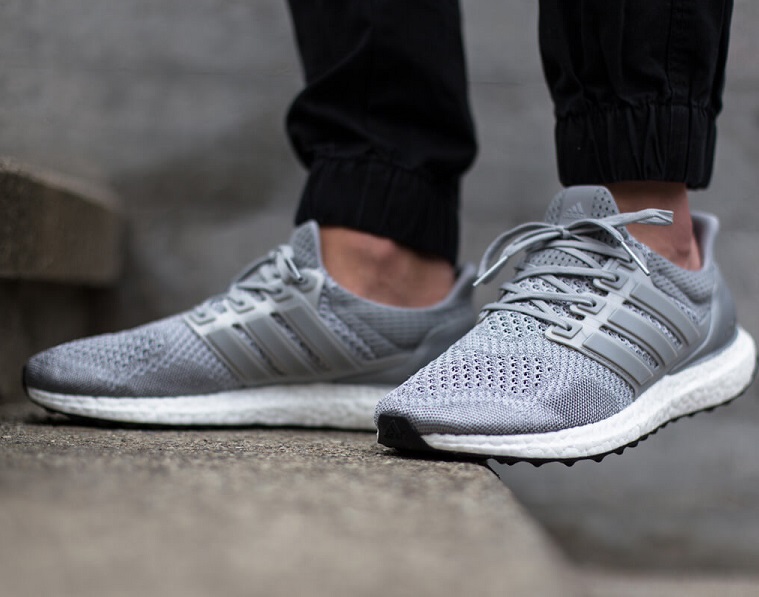 3. Nike Air Max 2015/2017
Price: $190
Just think about it – the full-length air cushion. This is pretty much enough to say why the new Maxes are simply awesome. Some thought the running Air Maxes were dead. Well, Nike has proven them wrong. While some hardcore runners and athletes might claim the Air Max is far not the best shoe for actual running, we can surely say the new Maxes are something to try out. Make sure to grab a pair for a more comfortable experience thanks to its full flyknit upper.
4. New Balance 247
Price: $80 – $120
Initiated to support a lifestyle that is on-the-go, these 247s definitely did not go for anything. Those ultra-comfy sneakers deliver everything that is needed to be worn 24/7. Even if you don't plan to go to bed in your 247s, you certainly can expect the breathable upper material and the midsole to keep your feet both cool and comfortable.
5. Adidas NMD
Price: $130 – $230
Since the NMDs loud presentation in late 2015, it has taken the industry literally by storm. Almost every release was sold out or widely purchased. The Adidas NMD was designed for the urban nomads, so there's small doubt they are ideal to cover long distances or be travelling in. With a truly wide range of models and colorways, each pair features a full-length Boost sole for the ultimate walking experience.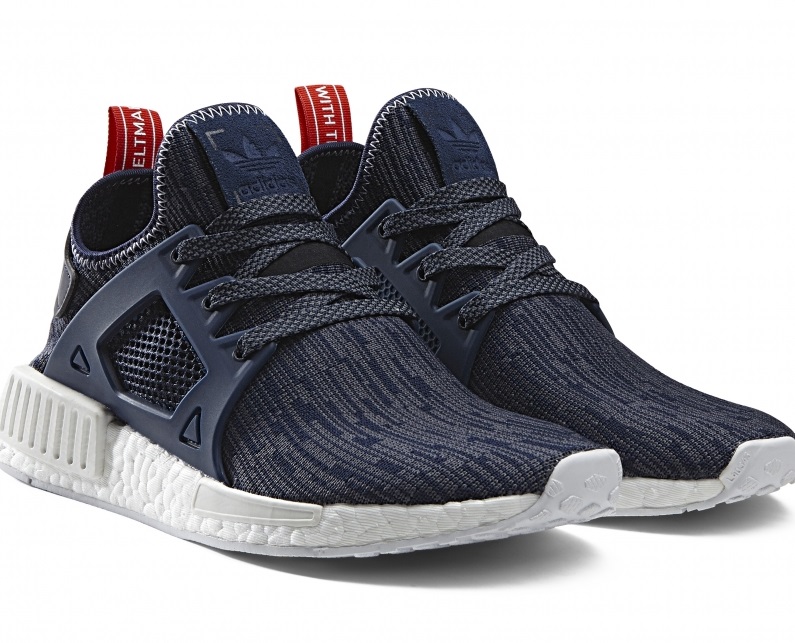 6. Nike Air Presto
Price: $120
The Air Presto was a stunning comeback a few years ago and Nike is still killing it with such a traditional design. Originally seen the light in 2000, the sneaks are pretty minimal, yet functional. With the Ultra Flyknit technology, the Prestos present variations perfect for any season and any weather conditions. The size range introduces both male and female models, going all the way down even to infant ones, ensuring the whole family can acquire a stylish and highly comfortable pair of Air Prestos.
7. Vans Old Skool
Price: $50 – $90
A true timeless classic comes in a ton of designs, materials and finishes. Either suede, canvas or genuine leather upper and a flat outsole make these sneakers extremely comfortable and able to keep you cool even in the hottest summer.
8. Adidas Yeezy Boost 350
Price: $220 (retail) – $2,100
Since Kanye West came up with his signature collaboration with Adidas, the Yeezys are still extremely hyped and no less widely sold. The latest version, the V2 inherited a thicker Primeknit upper and slightly more Boost in the enclosed midsole. A wide variety of colorways was released since the model's introduction in September 2016 and you can pick a nice pair for an average price check of $700 in such respected stores, like Flight Club and some others. Once you decide to go premium, make sure to pick half a size up as the Yeezys usually have quite a tight fit.
Hoped you have loved viewing  the Best Walking Running Shoes for Men/ Women. Keep following us for more fashion updates.
See More As: