How to Pick Best Nail Shape for Fingers- 9 Different Nail Shapes Guide
Girls can be quite picky about their outlooks, from a single detail of their wardrobe to the finest touch of their makeover, they put all in whatever it takes to make them look gorgeous. In this regard, even the nail art, nail's cutting style and nail size demand much of our attention. You might have gone over hundreds of blogs or articles about colorful nail art but deciding for the best nail shape still yet confuses you. So if you still wonder which nail shape can suit you the best, then you logged on to a right place.
How to Pick Best Nail Shape for Fingers- 9 Amazing Nail Shapes Guide
Here we have a complete list of various nail shapes for you. These shapes can be opted according to your personal style or your wardrobe. Each shape is distinct in its way and too easy to grab on. Have a look yourself, and you will not agree on any lesser. Here we sharing the 9 different nails cutting styles and how to pick best nail shape for yourself.
1. Round
Round is close to your natural nail form. Therefore, it is preferable and adored for its simplicity. For who love to keep them short and close to the nail bed, this form can prove to be perfect for them. All you need to do is some filling around the edges and a nice finish to get yourself lovely round nails. So whether you keep them simple or adorn them with pretty nail art, they will look equally good in all.
2. Square
If you want to get something sharp and bold, then the square is the best nail shape for you. Instead of filing around the edges you need to file the tips to a flat finish. Whether you have short or long nails, this shape can be easily achieved for both. This shape is highly low maintenance and does not require much of your efforts to put in. all you need is a little care and attention while filling well.
3. Rounded Square
If you are not much of a fan of sharp-edged nails yet love them to be little squarish, then rounded square nail shape can be good for you. First, you need to file them flat over the tips then file the sharp edges of the square tips. Do not go overboard with this, just a smidge of filing will be enough to have the treat for your nails.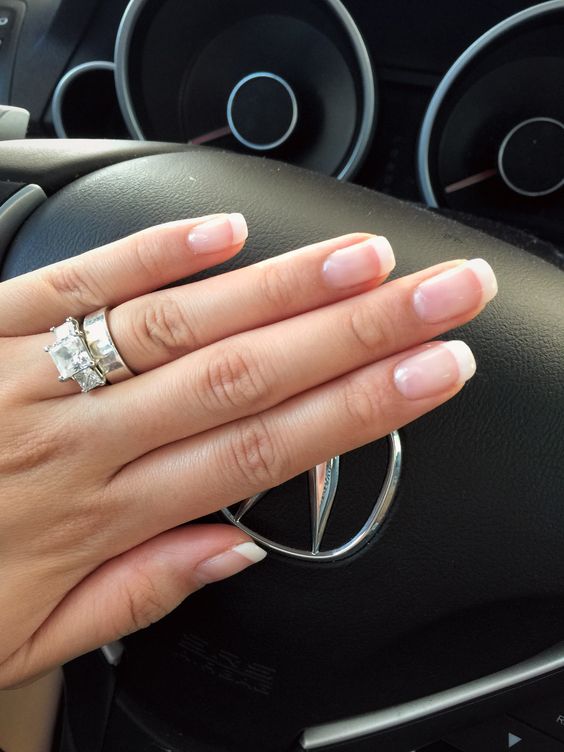 4. Oval
If you want your fingers to look longer than they originally are, then you should definitely try this oval nail shape. The perks of carrying this shape include an added femininity to your hands and a slimmer touch to your fingers. It easy to attain yet looks magnificent in every nail color. Better go for monochromatic mattes for this shape as they look prettier in that.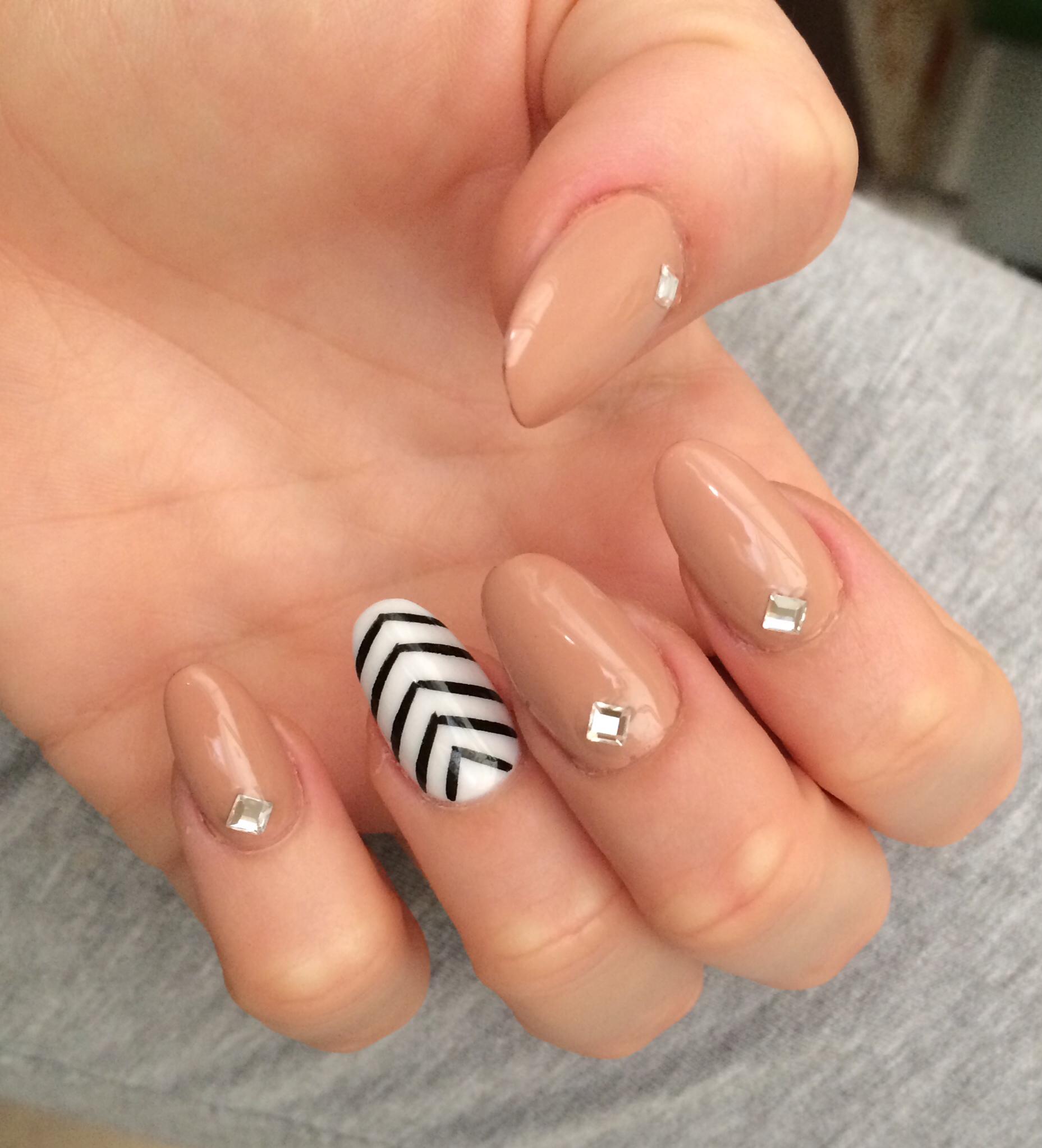 5. Squoval
It is for the ones with long nails, a perfect combo of square and oval. If you want your oval style a little less round around the tip, then try this squoval touch. It has the length of the oval style while the contouring of square shape. Whatever you do to get this pattern, try to be a bit careful to keep its distinctive outlook.
6. Ballerina
Here is another option to deal with your long nails in the decent way. It resembles a lot to the square shape, but it is more tapered around the edges making it bit narrow to the end. This form sparks elegance in your nails and demands low maintenance.
7. Almond
As the name indicates, this style resembles an almond shape. It is gain by filing the pointy tips of your nails. File in a slant around the corners, so that you'll get an almond tip. Then smooth out the tips. Your nails will look more slender. The advantage of having this pattern is that your hands will look quite alluring and smart.
8. Stiletto
Stiletto nails can be a bit of trouble for you while doing routine activities, but no one can deny how beautiful they look with a shiny enamel on them. You can try these for a party like an event, highlight the charms of your dress with matching colours.
9. Lipstick
If you remain in the constant hunt for something new, then this is it. This form is completely out of the box and looks funky. It's slant from the tips like the lipstick. The shape diagonals of each nail should be coherent with one and another.
See More As: