Trendy Ladies Summer Kurti Designs & Tunics Trends 2019
The most favorite fashion of summer is kurti/tunics. According to a fashion of this year palazzo pants, shot cropped pants, pajamas, tights, skinnies, cigarette pants are very much liked by fashion lovers. And these bottom wears are usually paired with kurti or tunics. This dressing theme is known as the hottest chic fashion statement of young girls over Pakistan and many other countries like India, Bangladesh, and some European countries. Also, the stitching style of kurti/tunics and the frock/kameez differs in some ways. Today we will post the latest designs and styles of ladies summer kurti.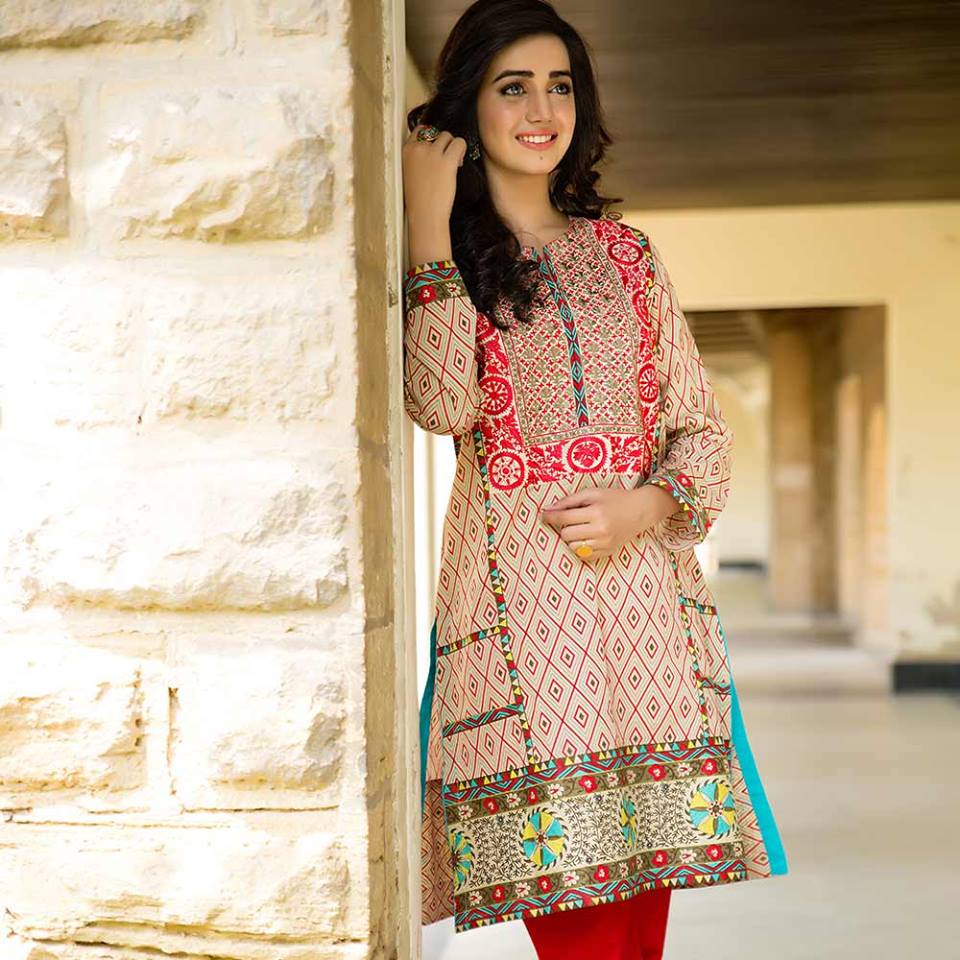 This simple yet chic trend has overtaken all the other fashions so the designers are working on their new arrivals of this type and releasing such stuff by the time. The latest print designing of kurti given by many famous fashion designers is theme prints, funky arts, Asian truck, light embellishments and many other themes are selected to paste the design on your clothes now. Such type of kurtas is made for casual or semi-formal wear to make it a comfortable but trendy wear for you girls.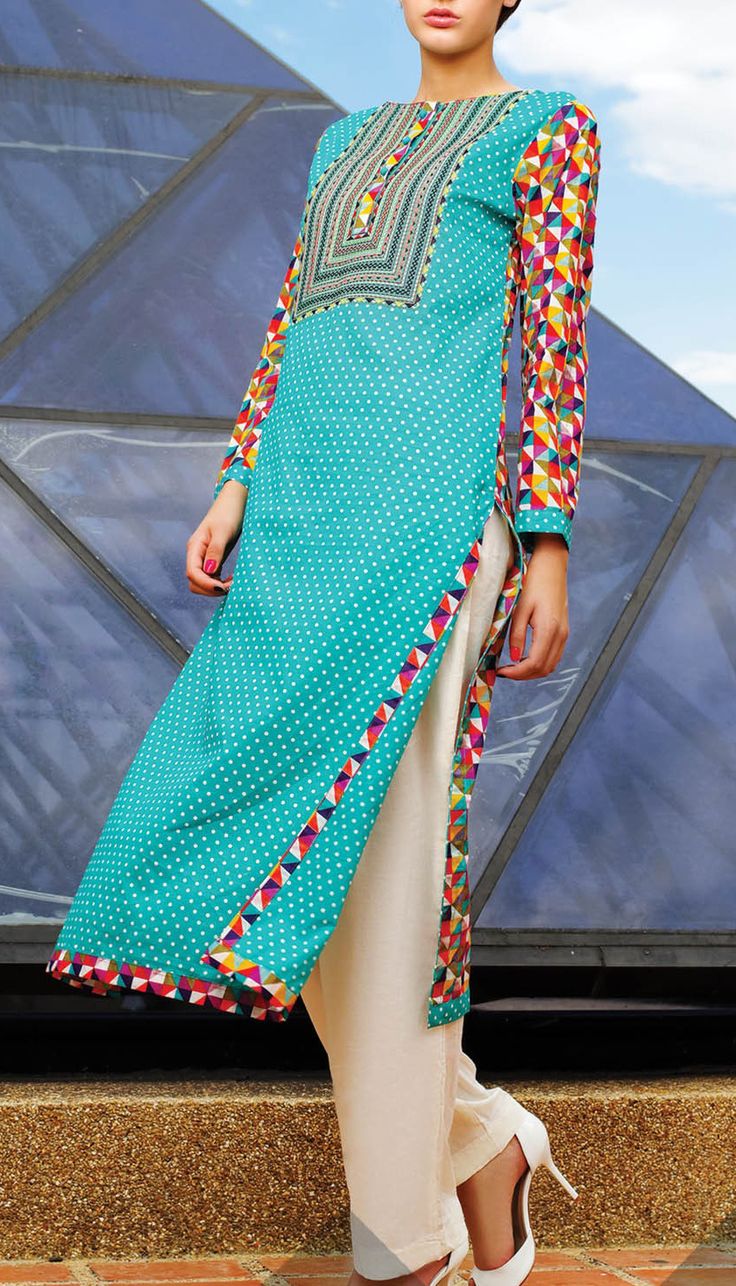 For formal wear, there also are different themes prints but also an addition of embroideries, buttons, and laces are done by the designers according to the latest ladies summer kurti trends collection. Many designer brands like Limelight, Origins, Bareeze, Alkaram, Rivaj, Zenia lawn etc. have presented their amazing collections with this theme. So to get you the know-how of this latest trend I would like to add images and a little elaboration of designs today.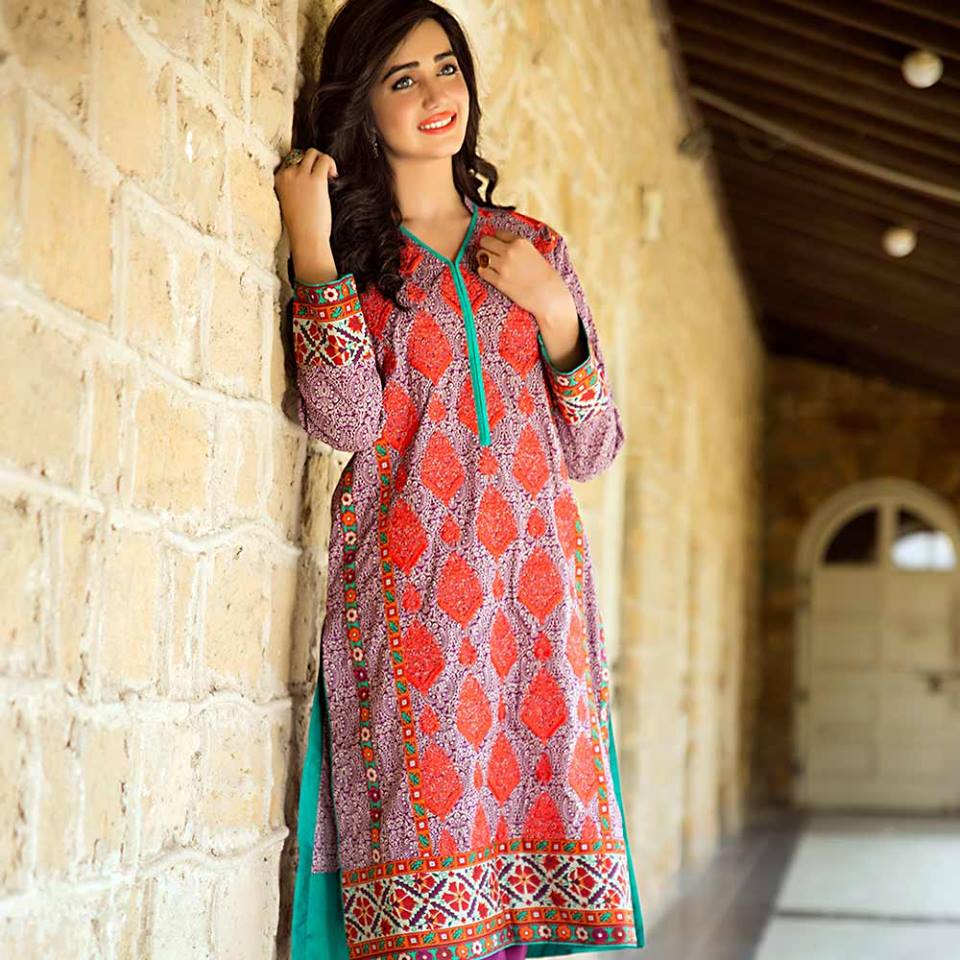 Latest Ladies Summer Kurti Designs & Tunics Trends 2018-2019
According to the latest trends this year, summer kurtis have the diverse range of shapes and styles. They are available in both short and medium length as the fashion of long shirts is forbidding a farewell and short/medium are saying hello. The summer lawn kurti trends collection consists of t-shirt style tunics, tailed kurti, printed kurti, plain kurti, flared frock style kurti and many others that will make your look perfectly sophisticated. The prints include floral prints, animal prints, ethnic, Egyptian inspired and some others that are very unique and different.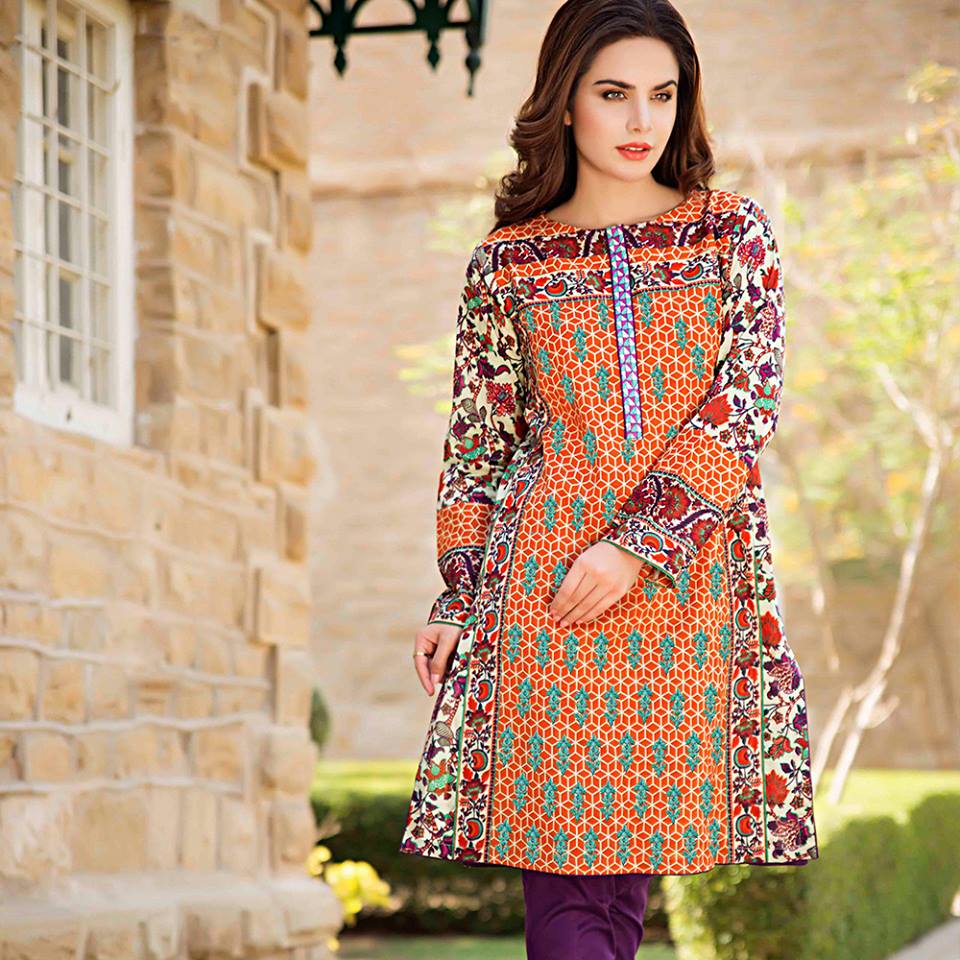 This kurti collection is perfectly comfortable and stunning that will keep you relax in this summer (relax in all ways i.e. fashion and comfy). So, if you are going to a tea party or hanging out with friends, family tour or hiking trips, this dressing theme fits for all occasions depending on the designing, for parties wear the ones with embellishments, beads works, patches etc. and for casual wear choose any of the others. Anyways, check out these amazingly pretty designs of kurti according to latest trends of this year.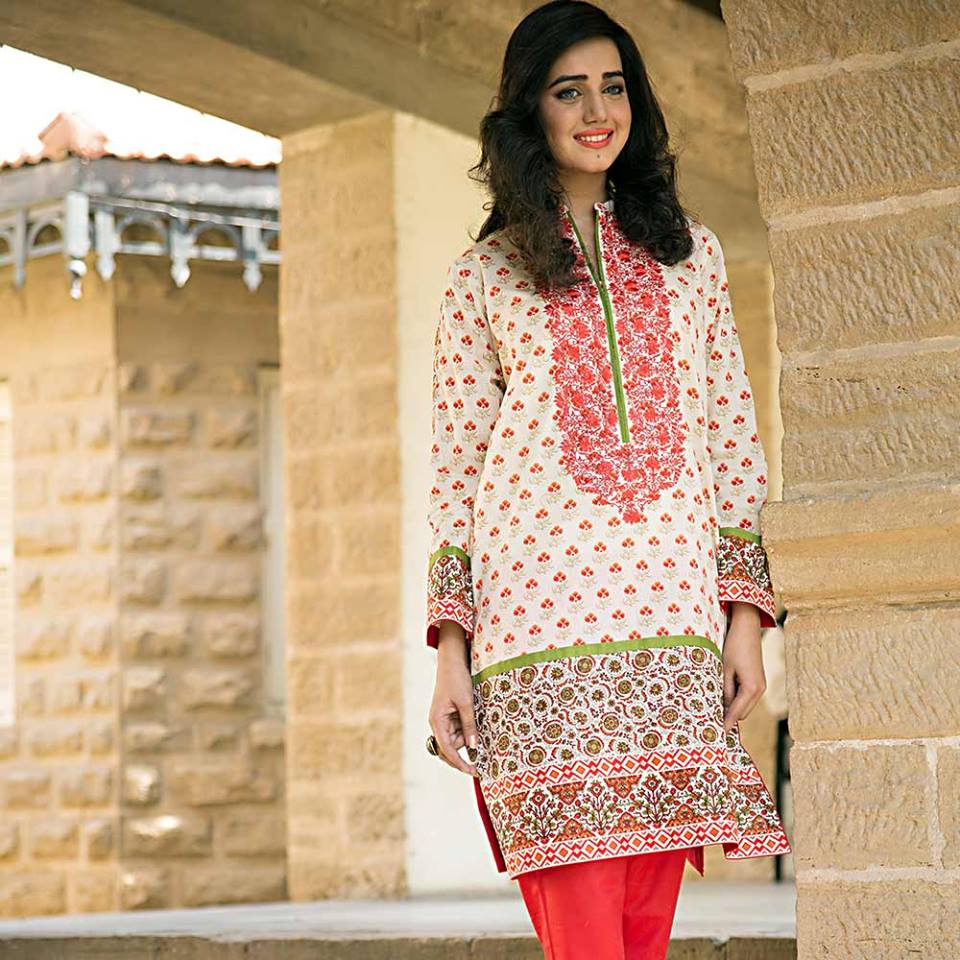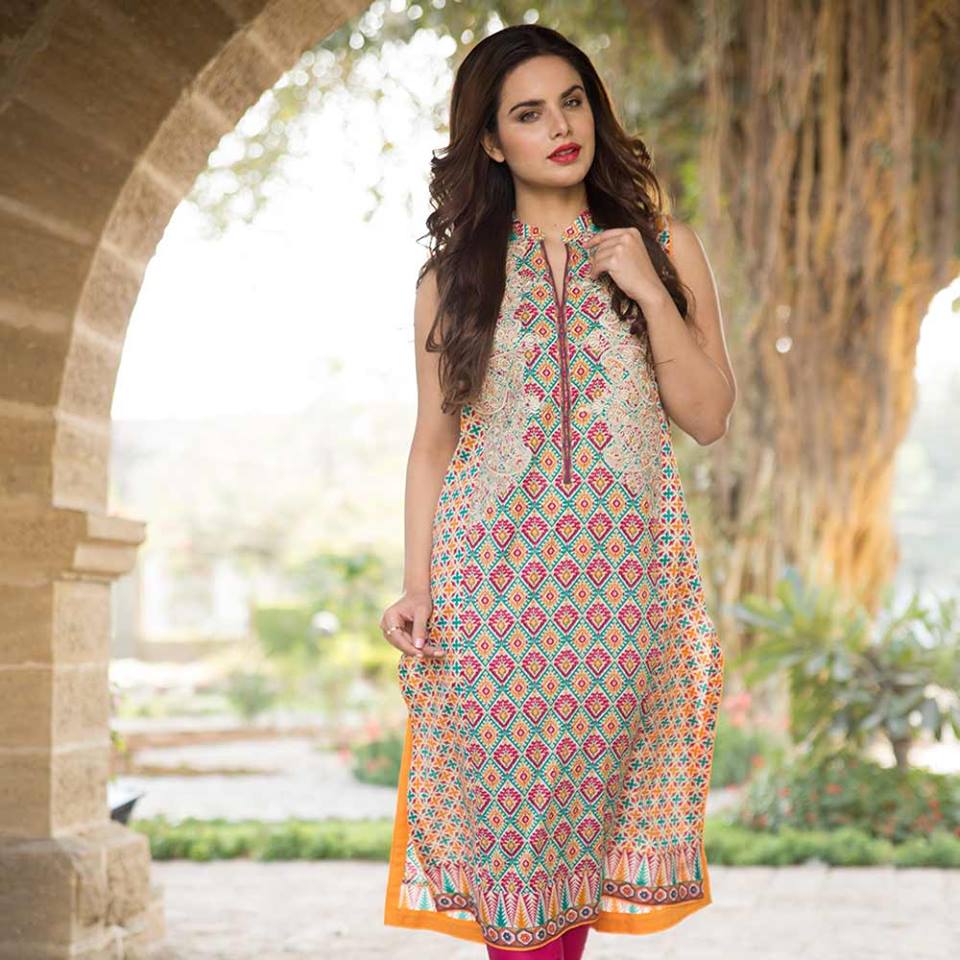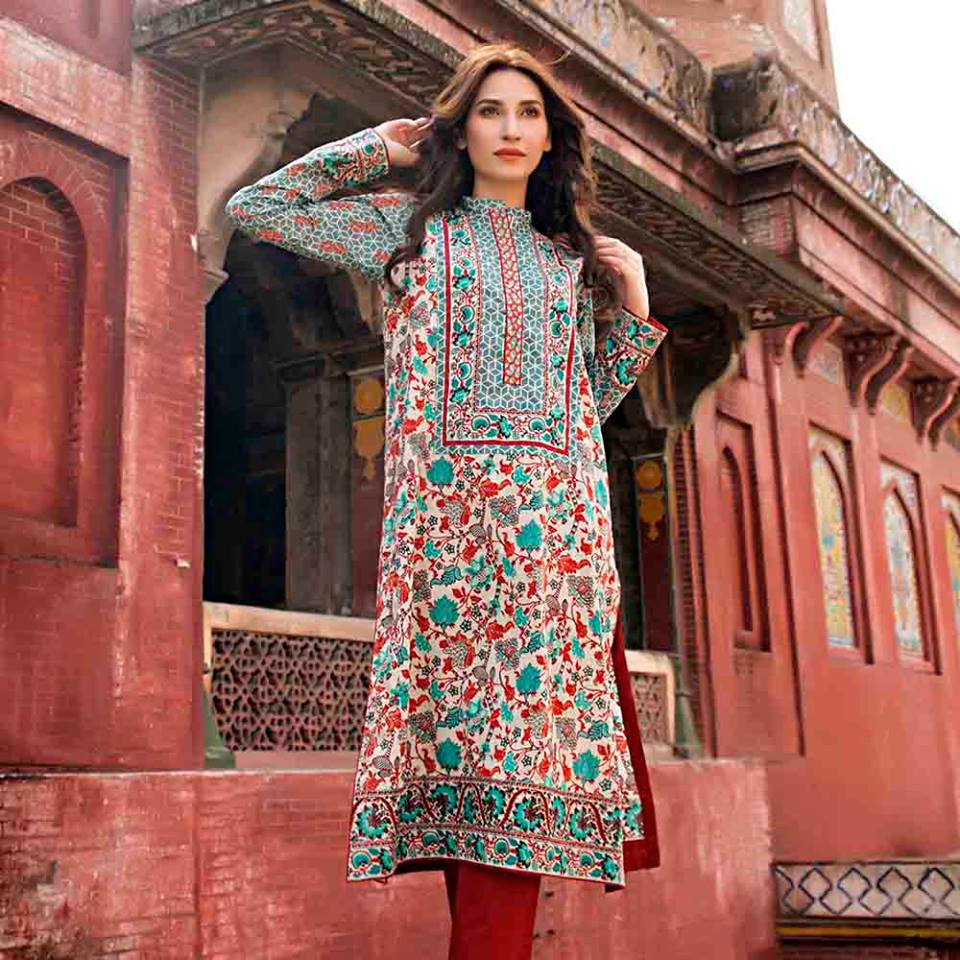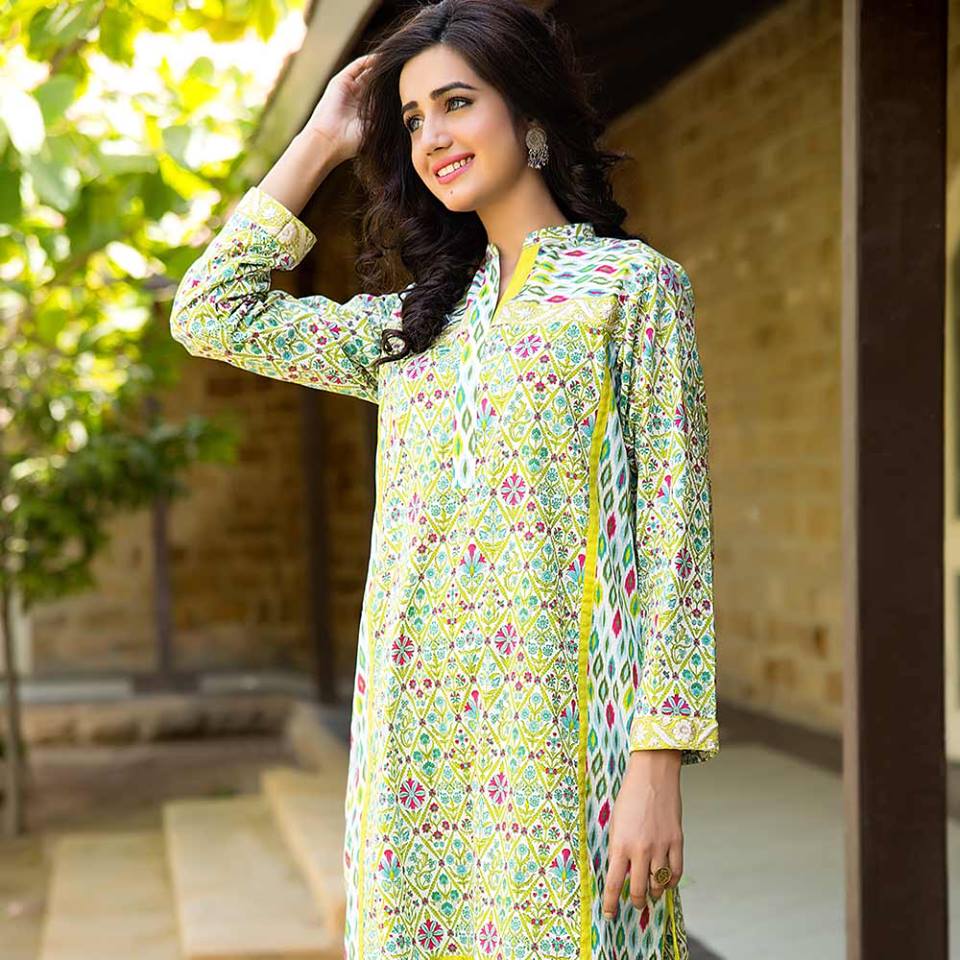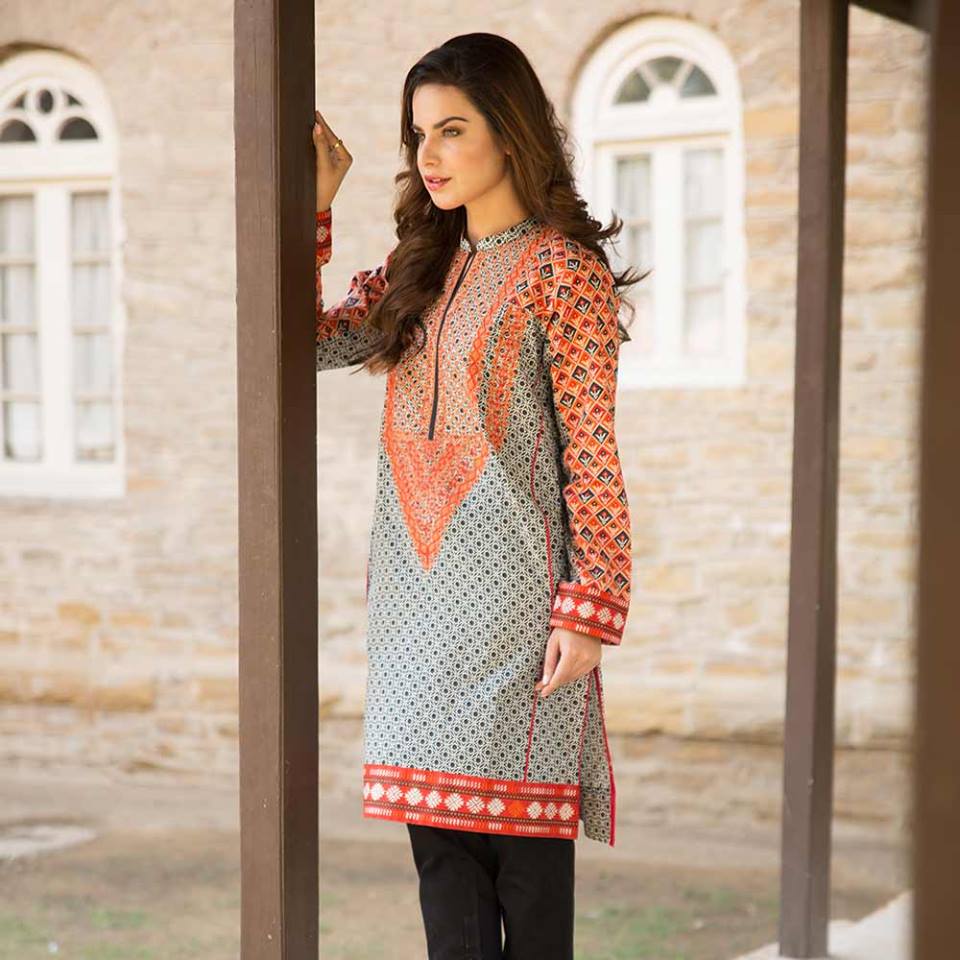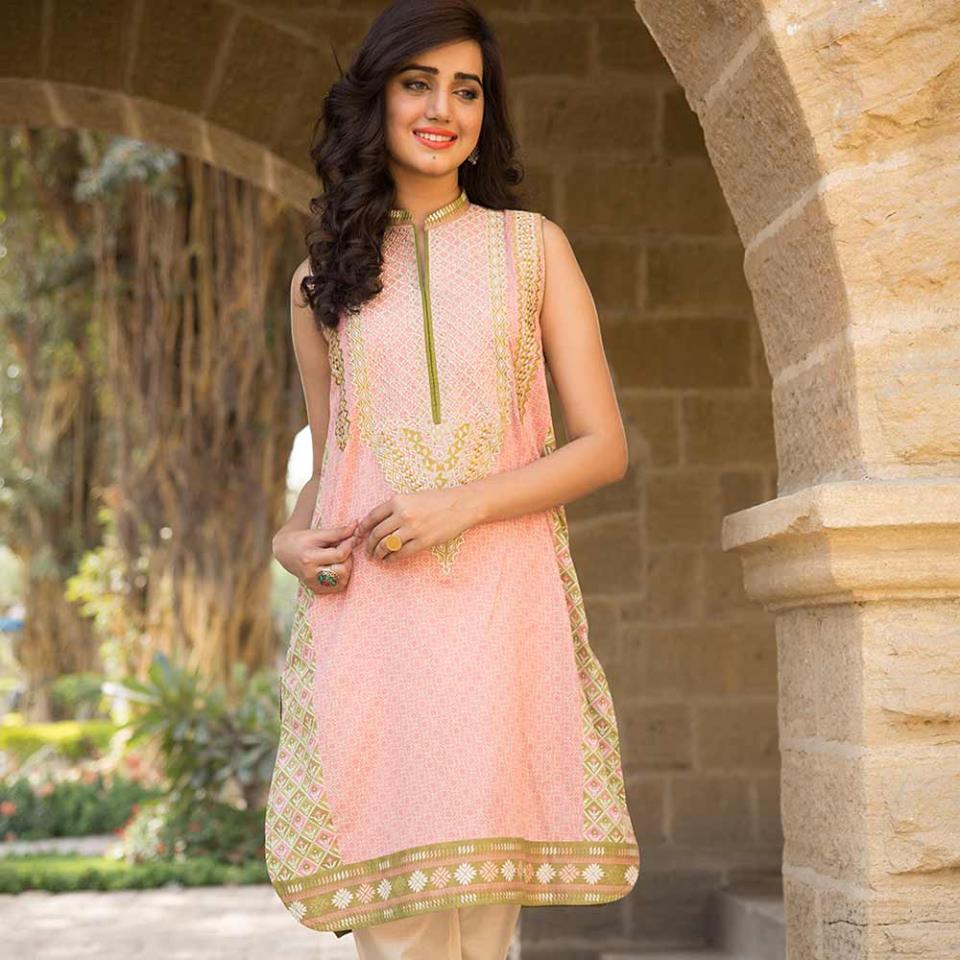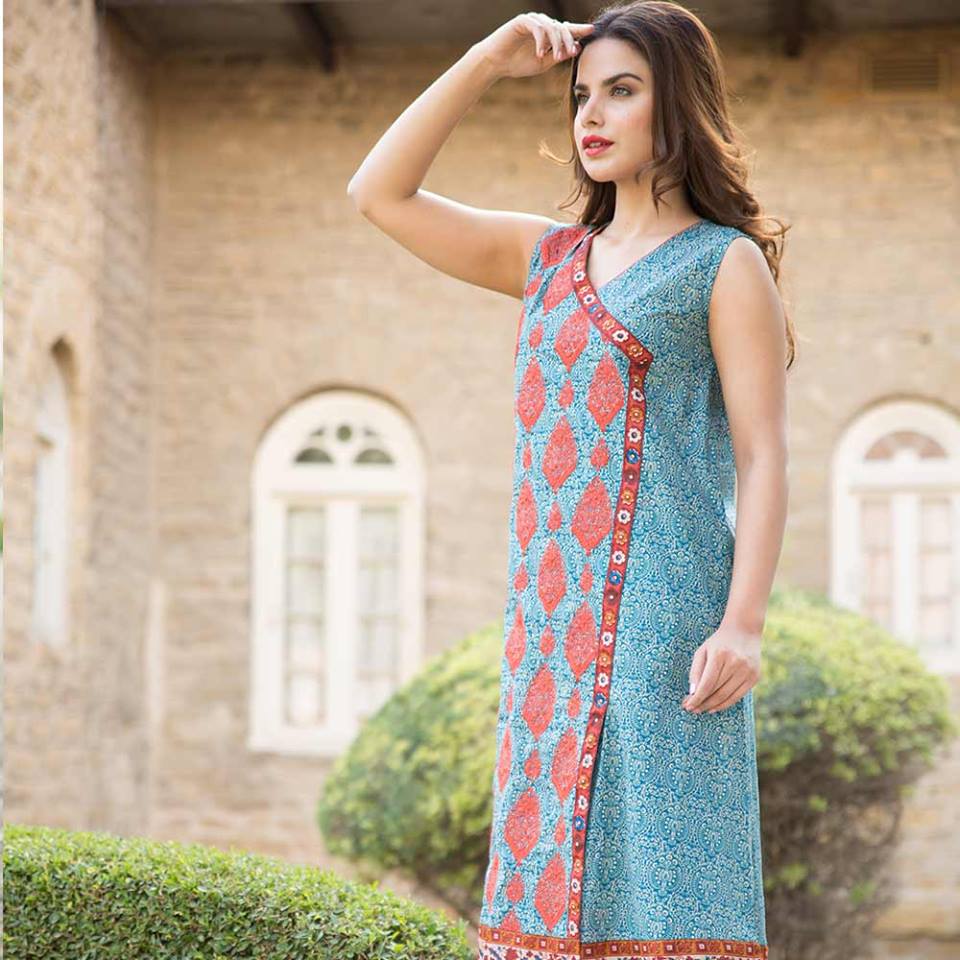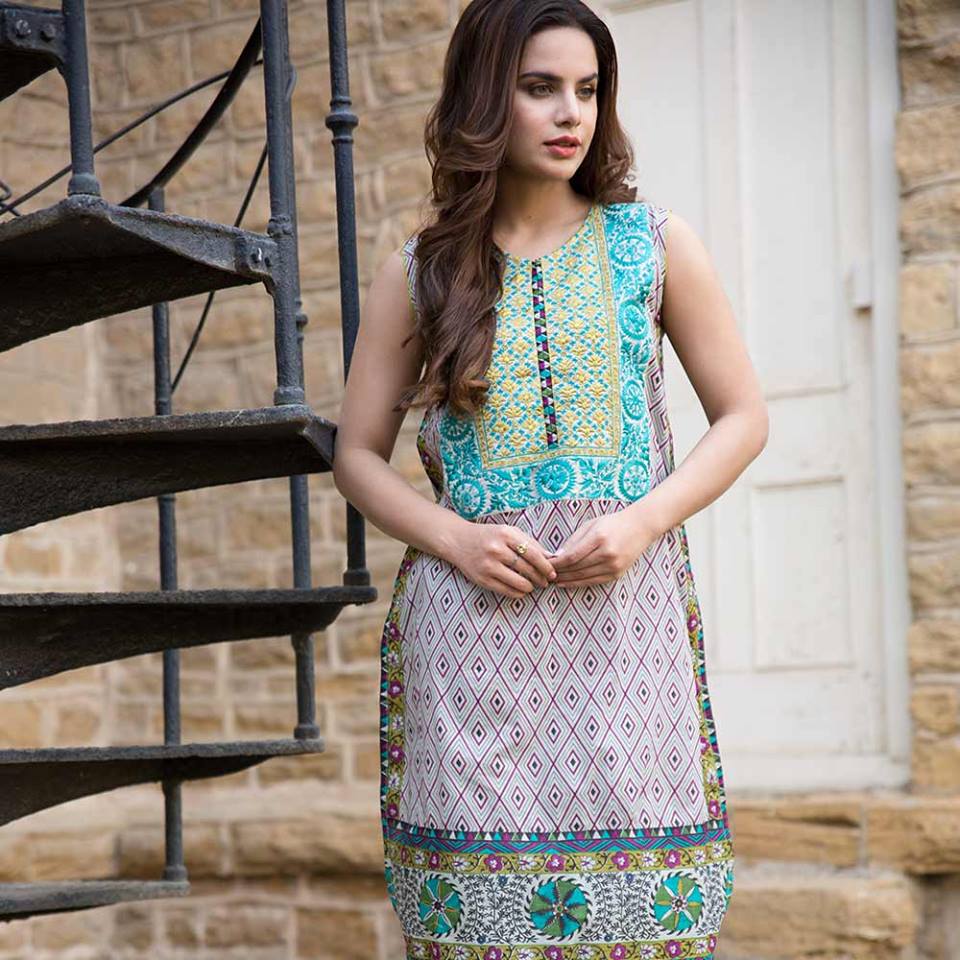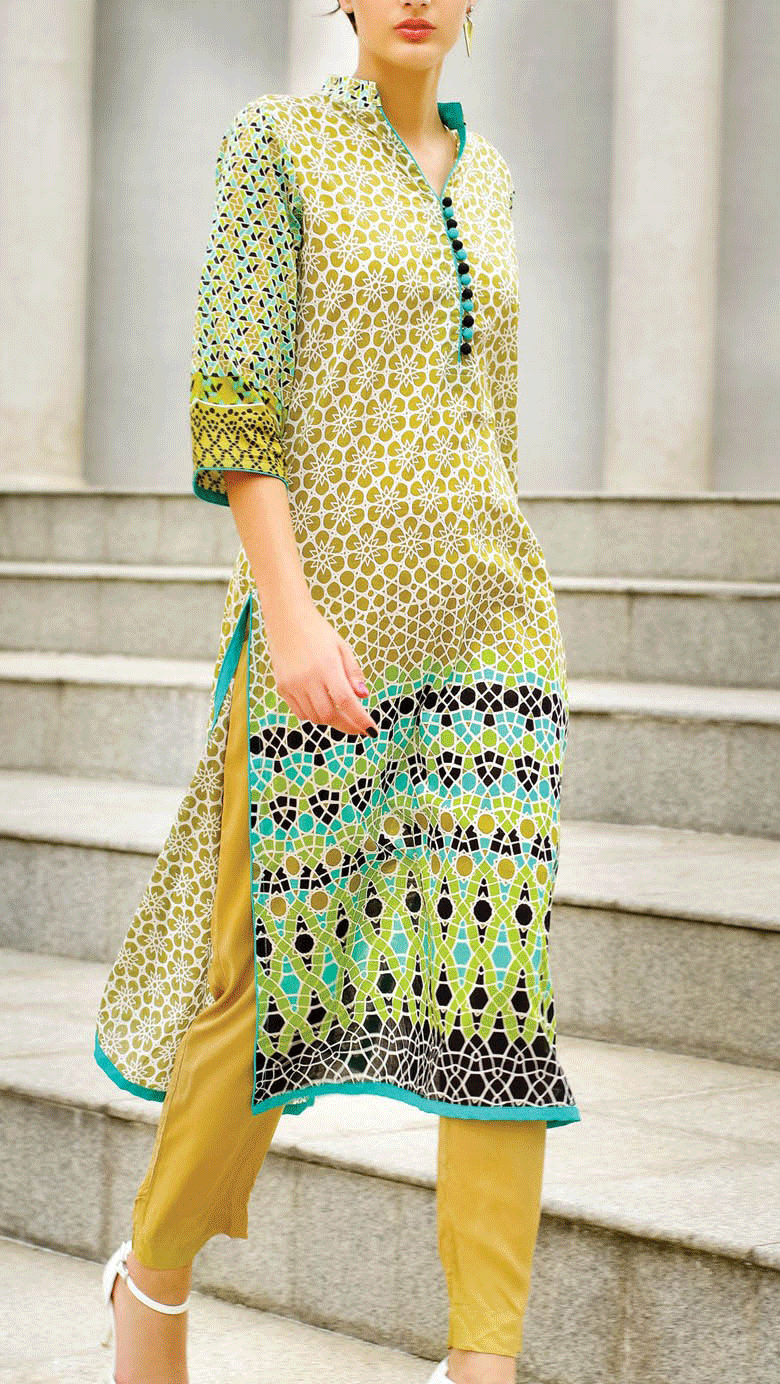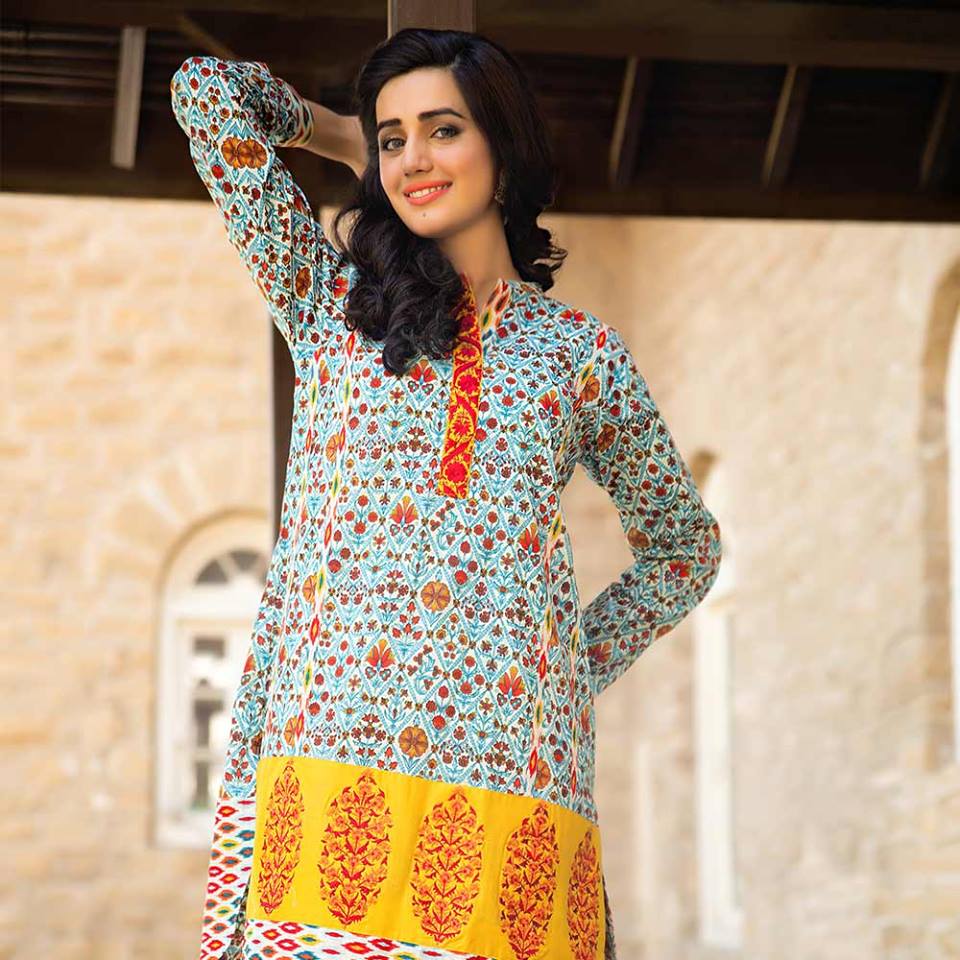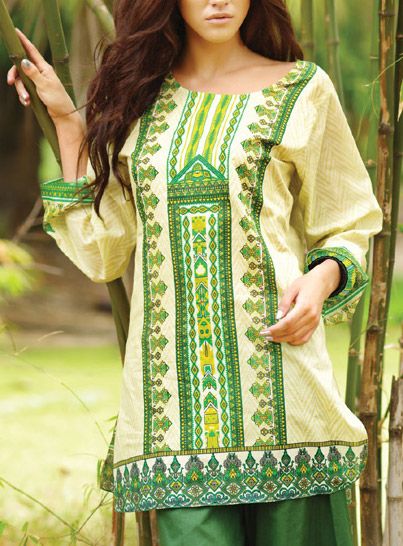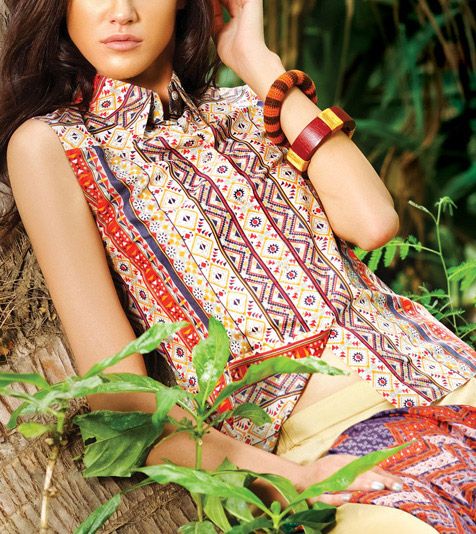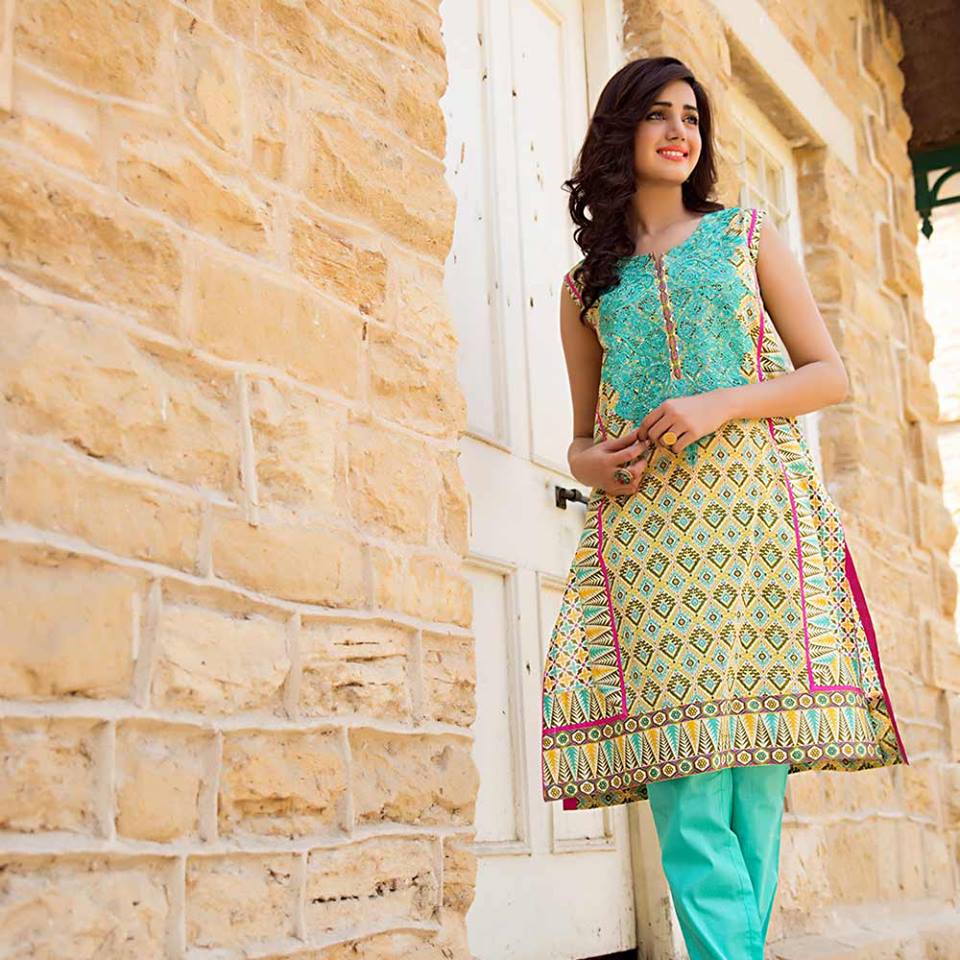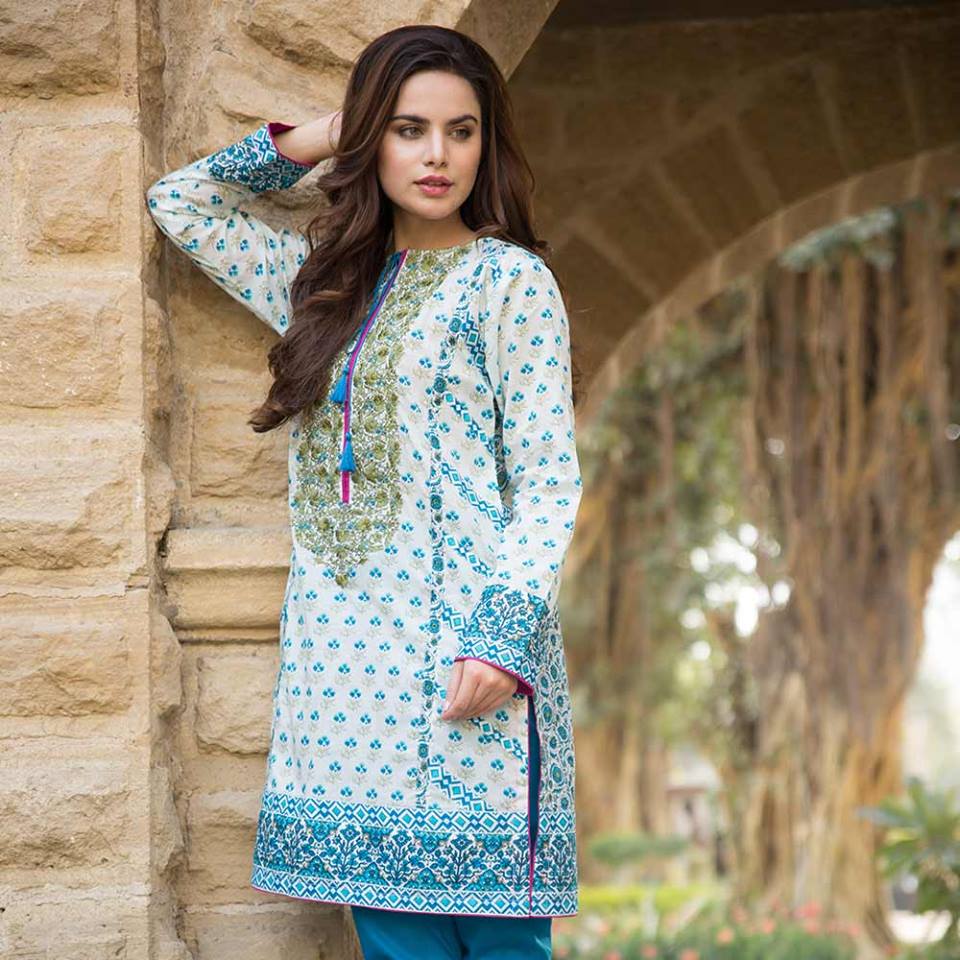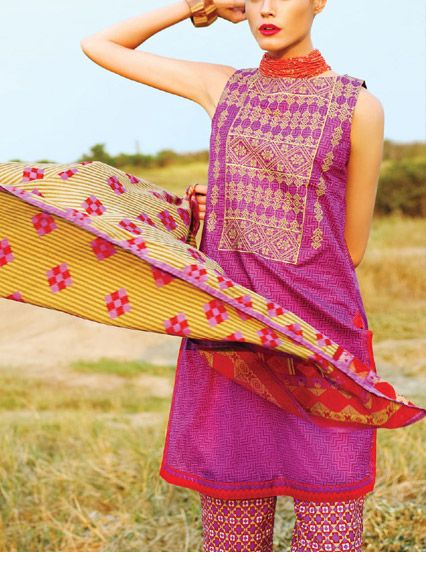 See More As:
Urban Fashion Latest Summer T-shirts Trends for women
Breakout western dresses summer collection for boys & girls
Asian Fashion Straight Cut Salwar Kameez Suit Designs for Girls