Planning a Destination Wedding within Your Budget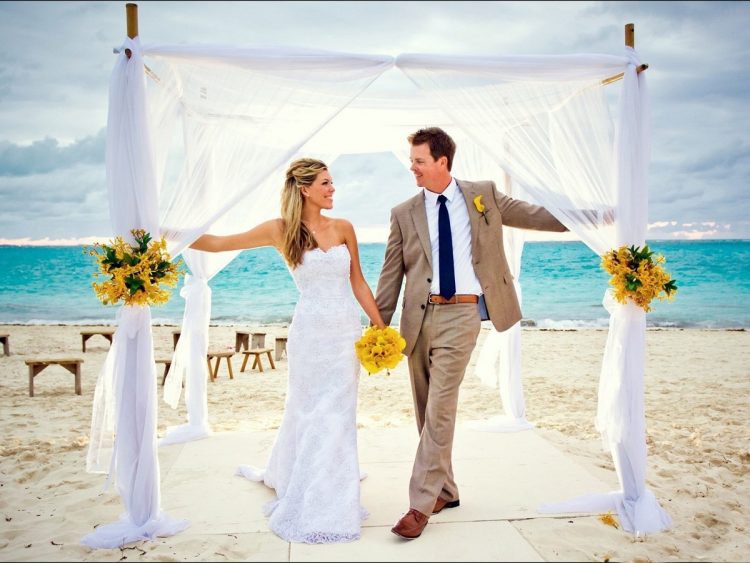 Is your ideal wedding a seaside ceremony at sunset despite the fact that you reside in the city,
or exchanging vows amidst the lush beauty of tropical rainforest thousands of miles away? If
that's the case, a destination wedding outside of your hometown can be perfect for you. Hiring a
Certified Destination Wedding Specialist will help you identify the best wedding packages and
get amazing savings. They'll answer your questions and resolve any concerns that emerge as
the big day approaches, ensuring that you're at rest. Your visitors will be looked after by
specialists as well, ensuring that everyone enjoys a wonderful experience.
DIY
Rather than employing professionals to handle all of the specifics, get creative and explore what
you can do yourself (DIY!). Throw a DIY party, for example, to create floral arrangements and
other decorations that can help you save money. DIY projects are an excellent way to enlist the
help of family and friends in the planning process. It's also a fantastic method to personalize
your wedding precisely as you want it. You might even be able to give your guests your DIY
projects as wedding favors.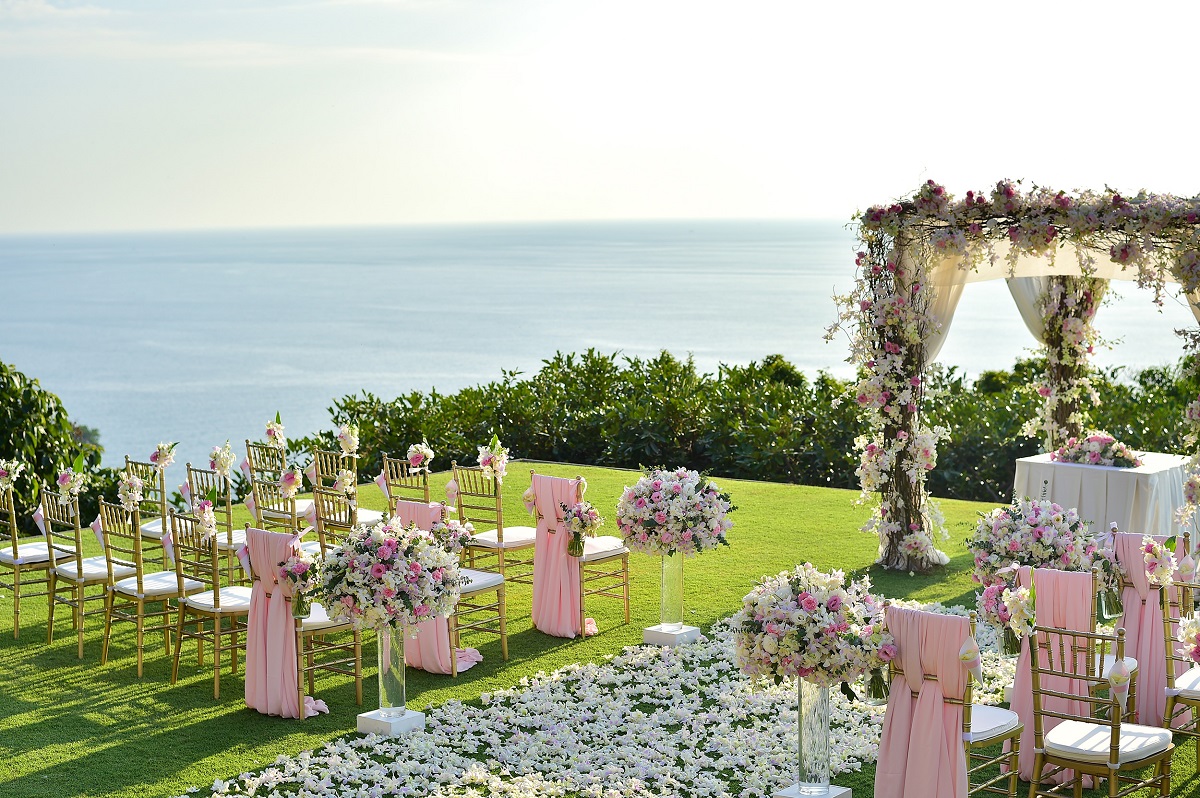 Monday wedding?
Although a weekend wedding may appear to be the most convenient, have you considered a
weekday wedding? Couples are opting for a weekday wedding instead of a traditional Saturday
evening ceremony. It's a more cost-effective way to say "I do," as hotel rooms, vendor rates,
and even airfare are typically less expensive. Because your guests are already traveling for your
wedding, why not hold it during the week?
Use locals
The setting is one of the most appealing aspects of a destination wedding. You can use nature's
splendor as a background for your big day, wherever you choose. To help you save money, this
could mean less décor or a more minimalist approach. You can also look into the local vendors
and providers in your destination. It's a lot easier and less expensive if you already have
everything you need for the day. Furthermore, you will not be responsible for any shipping
costs.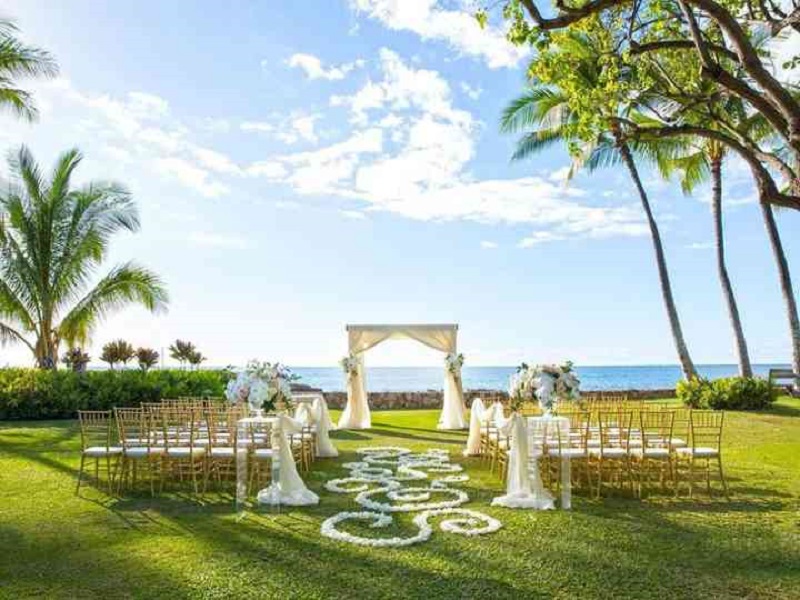 Should we buy a house now that we are married…
You probably spent a lot of time thinking about how you wanted your wedding to look and feel
when you were planning it. You probably spent a lot of time planning and arranging everything.
Your first home is given the same amount of thought. Take some time to consider what you
want and need now, as well as what you desire in the future. Philadelphia houses for sale are
selling at record rates, as they are in most parts of the country. Clearly, whether you should
begin looking for a home right away or wait a bit depends on your specific circumstances. The
ideal option for you may differ from that of a friend or family member in a similar situation.
See More As