7 Last-Minute Wedding Planning Details to Focus On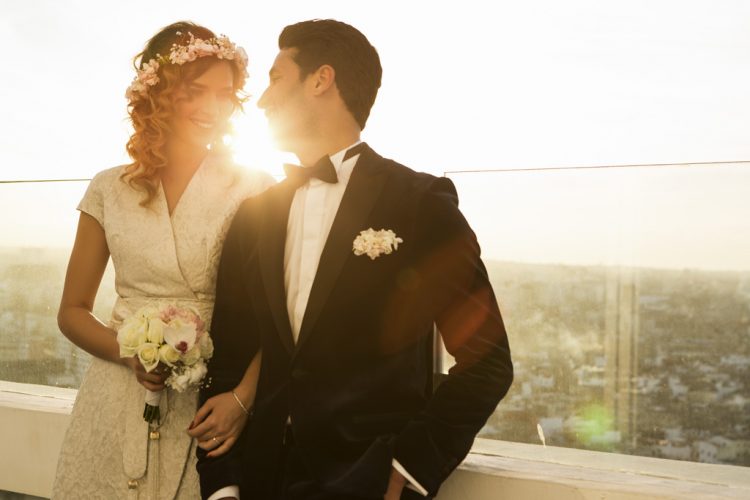 The week before your wedding is all about completing everything on your to-do list. Unfortunately, no matter how well you planned your big day, implementing all details, including the last-minute ones, requires plenty of work.
The week before your wedding day, therefore, can be one of the busiest, most stressful times of your life.
But with numerous last-minute things to do, which ones should you prioritize? Below are the seven most important ones that you will do well to focus on:
Check your wedding rings.
A week before your big day or even earlier, make sure you already have your wedding bands.
If you forgot to purchase your wedding rings for whatever reason or suddenly want to get new ones instead of the heirloom bands you were planning on wearing, shop for them as soon as possible.
Look for wedding rings online or in brick-and-mortar stores. If you and your partner want diamond bands, broaden your options to include lab-created stones.
Opting for lab-grown diamond wedding bands can be a smart option, especially if you don't have a budget for traditional diamonds.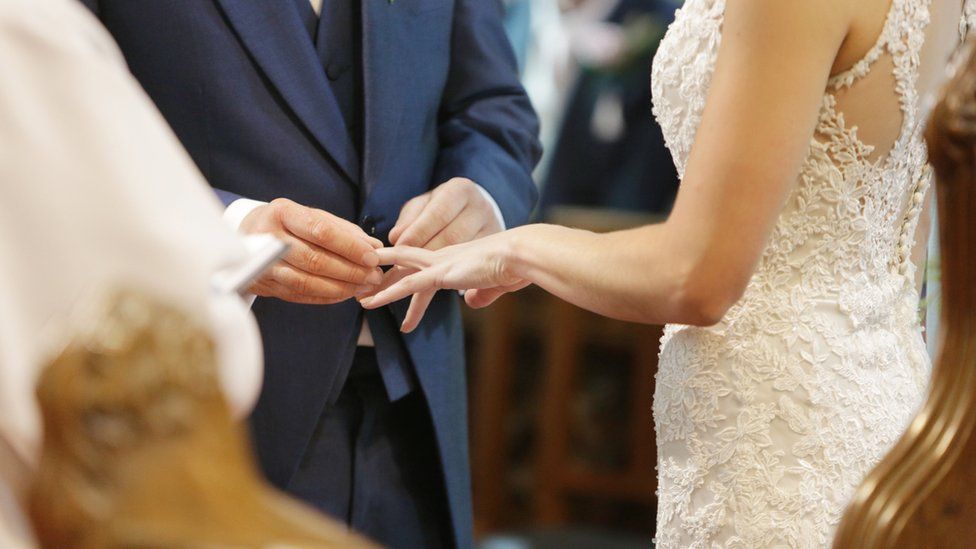 Lab-created diamonds are less expensive than mined ones yet still look and feel like their conventional counterparts since they share similar physical and chemical properties.
Because of this, lab-grown diamonds still look amazing, boasting high clarity and brilliance, making your wedding bands another star of this special day.
If you already have wedding bands, ensure they still fit you and your would-be spouse, particularly if both of you gained or shed some pounds in preparation for your big day. If they are tight or loose, have them adjusted immediately.
Whether you are still getting your rings or have them ready, make sure you don't forget to pack them in your bag or give them to your point person who will bring them to the venue on your wedding day.
Prepare a wedding day emergency kit.
No matter how well you plan your wedding, emergencies of different levels are bound to arise. You or a bridesmaid may get a headache or a groomsman may lose a cufflink. You have to be prepared for such eventualities by having a wedding day emergency kit.
Some of the key items you have to pack in your wedding day emergency kit are:
Cash
Pain relievers
Hairstyling products and tools
Hair accessories
Personal hygiene products, including hand sanitizer, deodorant, and feminine products
Perfume or cologne
An extra shirt, tie, socks, and cufflinks for the groom and his groomsmen
Water and snacks
Make sure you also bring your makeup essentials in case you need to touch up during the event.
Also, as the big day comes closer, you will have more wedding worries, allowing you to think about more items that you might need. Once something comes to mind, put it in the kit right away.
Check-in with your vendors.
Ensure your vendors are ready for your wedding by calling or visiting them at least a week before the event.
Here are some of the important things you have to include in this to-do list:
Give your caterer your final guest headcount. Make sure they'll serve the menu you agreed on and remember your special requests, such as vegetarian or gluten-free dishes, decaf coffee, or a selection of mocktails.
Speak with the DJ or the members of the band you hired for the wedding. Run through the list of songs they plan to play. If you don't like one, tell them immediately so they can replace it.
Remind your photographer about your must-have shots and other key parts of the event that you want to be photographed. You can also tell them about the places you would like plenty of photos of in the venue.
Visit the venue and check if they have everything they need to decorate it based on your request or agreement. Ensure they'll follow the layout you specified as well.
If you are confident that your vendors will deliver, pay them in full ahead of time. Doing so can help you avoid the stress of remembering what is owed to whom on your big day.
Pack your bags for your wedding day and honeymoon.
If you are having your honeymoon a day or two after your wedding, pack your bags whenever you're not busy. Doing so ensures you have one less thing to worry and stress about after your wedding. You will also feel less tired and be more ready for all the activities in store for you and your spouse.
Make sure you pack only the essentials for your honeymoon. If you are headed to the beach, don't forget your light, airy clothes, swimwear, flip-flops, comfy shoes, floppy hats, and shades.
But aside from packing for your honeymoon, you need to prepare a bag for your wedding day, too.
Your wedding day bag should contain your emergency kit. It should also have the following, which you will need for your big day:
Change of clothes
Bridal accessories
Comfy shoes for dancing
Bridal topper, shawl wrap, or wedding jacket
Chargers for your mobile phone, camera, and other devices

Try on your wedding dress again.
Looking your best and feeling comfortable and confident at the same time should be your main goals on your wedding day. You won't achieve these if your bridal gown doesn't fit you perfectly.
Do a dress rehearsal five or six days before you walk down the aisle. Ensure you try on everything you'll wear on your wedding day, including your veil, topper, shoes, and undergarments.
If you feel the gown is suddenly a little too loose, take it to a sewist and have it tacked immediately.
Break-in your wedding shoes.
Aside from wearing your wedding shoes to your dress rehearsal, put them on at home and practice walking in them as often as possible.
The last thing you want to happen is to walk down the aisle awkwardly since you are not used to wearing your heels. Additionally, you don't want your feet to be bruised and develop blisters because of your footwear.
You can avoid all these problems by breaking your wedding shoes days before your big day.
Wear your wedding shoes at home and get them as comfortable and safe to walk in the week before your special day. Ensure they are scuffed so that your feet won't hurt and you will feel confident and comfortable even if you have them on for hours.
Relax and get glammed up.
Lastly, don't forget to get enough rest and relax as often as you can weeks and days before your wedding. Doing so allows you to have the energy you need to do everything on your checklist pre-wedding.
Getting enough rest and sleep is also important in helping you reduce your pre-wedding jitters and just be beautiful.
The week before your wedding is also the perfect time to get your preferred beauty and aesthetic treatments done.
Get a manicure and pedicure, a facial, massage, and other treatments that will make you glow inside and out on your special day. If you need a trim or hair extensions, get these a week before your wedding so that you have time to get used to your new look.
Although you may have checked everything on your wedding plan checklist, there is always something that could go wrong on this momentous occasion. Whatever issues may come up, always stay calm, confident, and positive.
Your optimism and happiness will shine through and make you look and feel fabulous during your wedding.
See More As: