4 Tips To Creating A Successful Online Clothing Store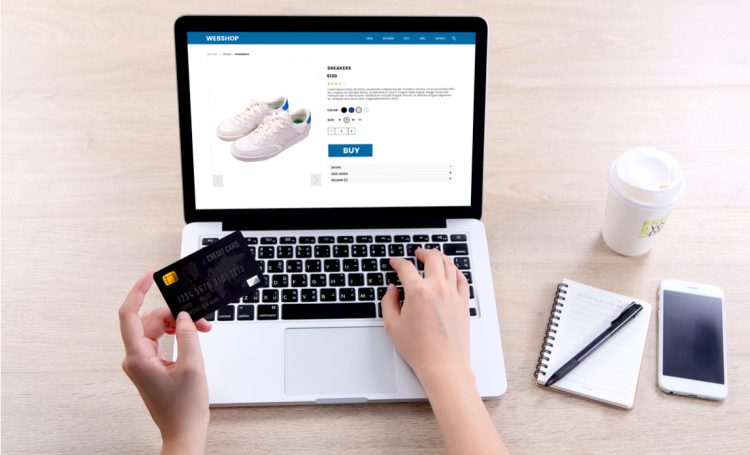 You might love the idea of starting up your own online clothing store. You might be worried about whether or not your online store is going to be a success, though. A few tips that can help you start and run a successful online clothing store are listed here; then, you are sure to learn more as you go along.
1. Find the Right Supplier
First of all, you're going to need to find the right supplier. If you want your store to be a success, you're going to need to sell attractive, unique and well-made clothing that people are going to want to buy. Plus, it's important to find a supplier that offers affordable wholesale prices for you so that you can turn a nice profit.
2. Use the Right Packaging and Shipping Methods
Next, it's important to use the right packaging and shipping methods. With the wrong shipping methods, your clothing could be damaged while it's in transit, or you might find yourself paying a lot of money in shipping fees. The good news is that there are plenty of affordable and effective options for shipping clothing that you sell from your online store, such as at the Greenpoint post office.
3. Set Up a Great Website
You are obviously going to need a great website for your online clothing store. A few pointers that you will probably want to keep in mind when setting up your website are listed here:
Having a domain name rather than using a subdomain will make your website easier to remember. People may see your site as being more reliable and legitimate, too.

Working with a professional is worth the cost. There are make-your-own-website options, but you're going to get better and more professional results with the help of the right website design professional.

It is important to choose an attractive layout and color scheme.

Focusing on your grammar and spelling is critical. Otherwise, your site may come across as being unprofessional.
4. Focus on Online Marketing
Your online clothing store is not going to be successful if people don't know about it. Because of this, it is important for you to focus on online marketing. There is a lot of competition out there, so purchasing paid ads, advertising your online clothing store on the major social media websites, focusing on search engine optimization and more can all make a big difference. It can take a little bit of time for you to build up a following, but once you do, your online clothing store can become a true success. As you work on advertising your store, you will also get a better feel for what works and what doesn't, which means that you can improve your online marketing strategy on a regular basis.

As you can see, there are a few things that you can do if you'd like to create and operate a successful online clothing store. It will take a little bit of time, effort and money to get started. If you put in the effort now, though, you can help make sure that your online clothing store is a success.