5 Tips To Master Your Best Christmas Outfit this Holiday Season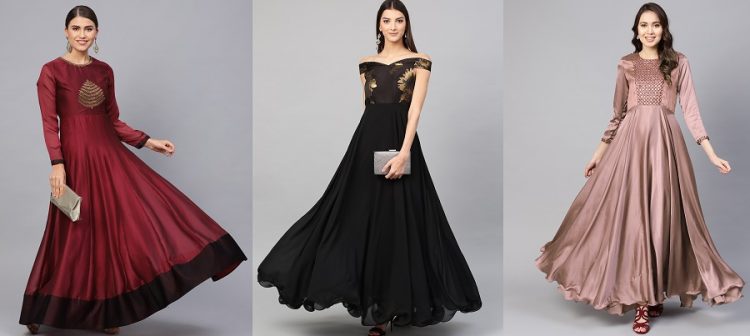 Christmas is just around the corner, so get your holiday spirits up with the fabulous holiday Christmas outfit. Welcome the winters with some stunning Holiday party dresses. To slay the crowd at the Xmas party the first thing you need is an alluring formal dress. Having an outfit is one thing and wearing it the right way is different. If you wish to get an impressive look on holiday get-togethers, then you need to style them properly. Read on to know more!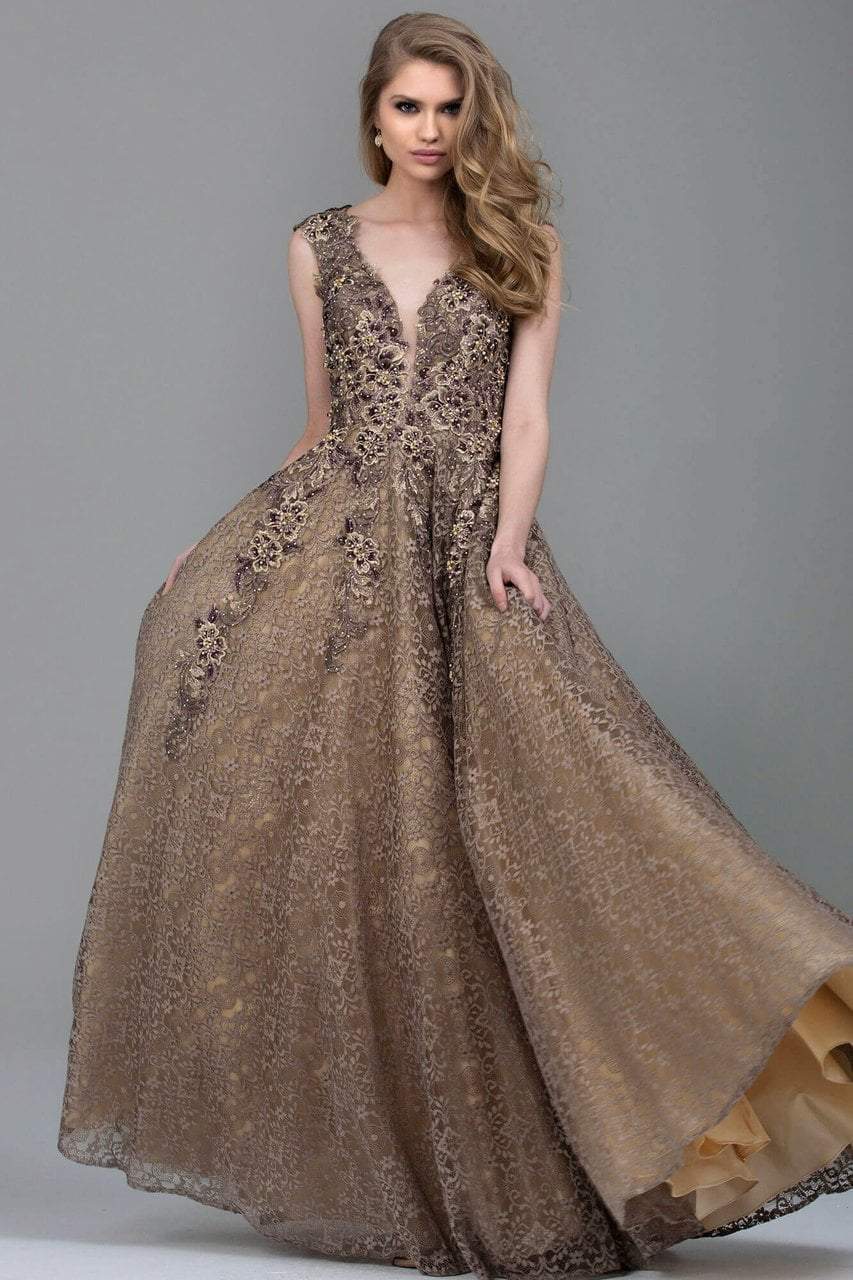 5 Tips To Master Your Best Christmas Outfit this Holiday Season
From Mac Duggal to Elizabeth K, Jovani, Terani, and Ellie Wilde you will get ample brands selling holiday party dresses. Just make sure you choose the perfect style which compliments your personality. Below is a list of few tips which will help you get the perfect holiday look. Let's have a look!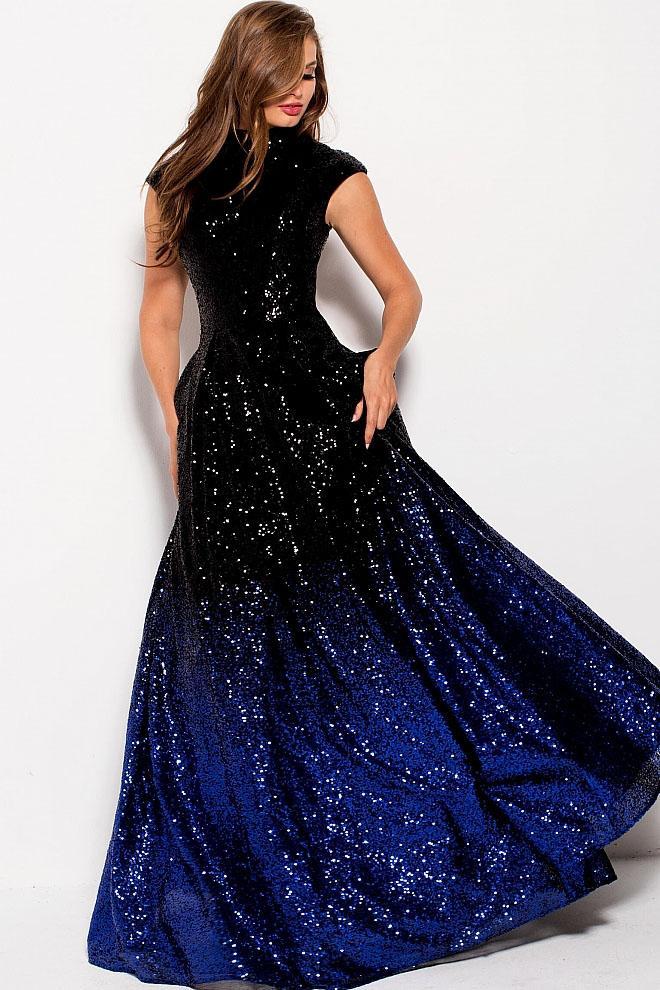 Strive for Comfort

When searching for any holiday dresses, make sure you choose the one which is comfortable. Wearing a suffocating and killer Christmas outfit on any event will make you feel uncomfortable and ruin your event. Especially in gatherings where you know, you will indulge in sweet treats and delicious food. Go for flowy ball gowns or winter formal gowns. These will give you a stunning look and change the fashion game.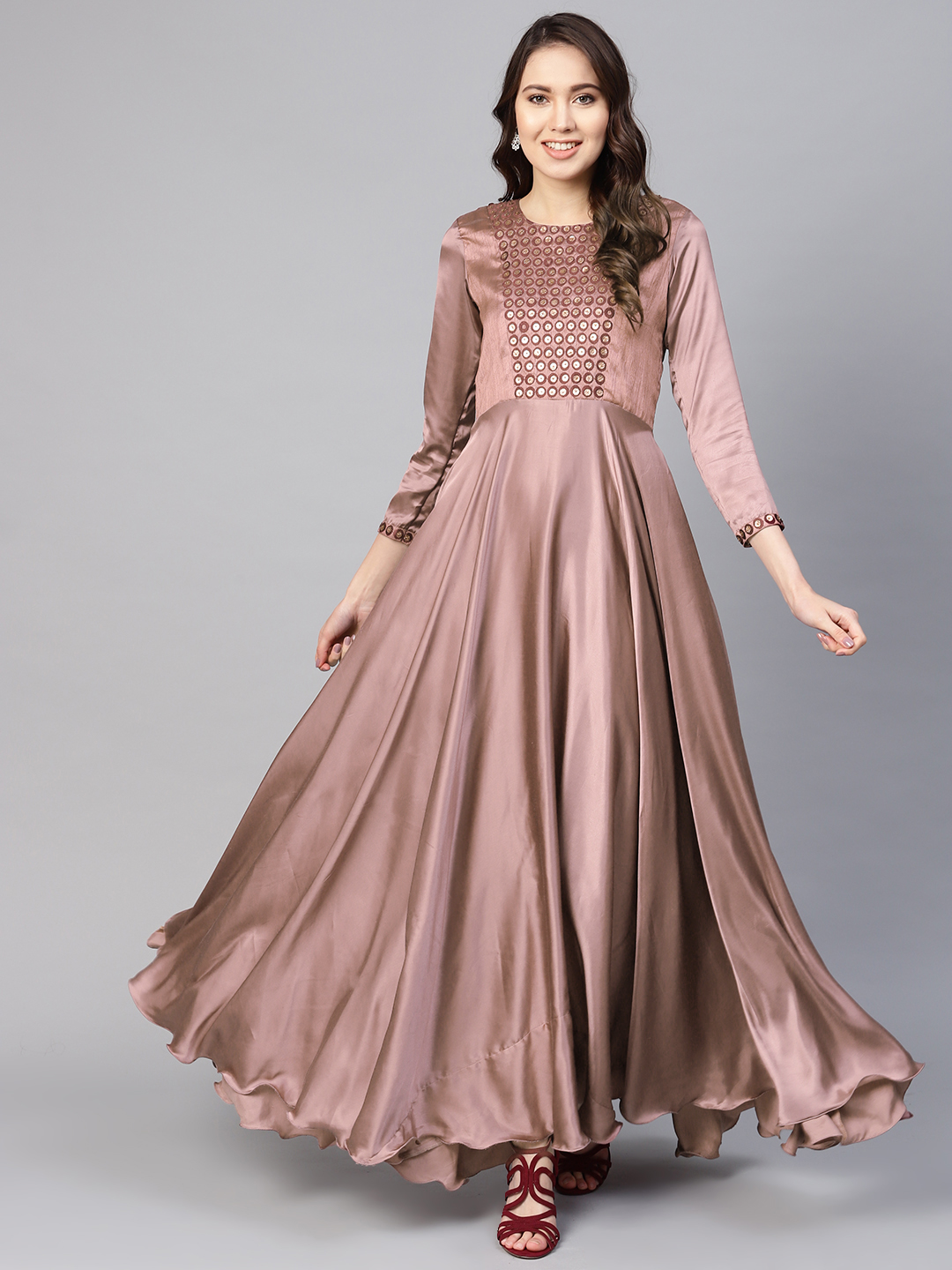 Pick Versatile Pieces

There are some dresses which you never wear again, they just remain a showpiece in your wardrobe. Why waste money on something which is not useful? Choose something which is versatile. For example – you can choose a dazzling two-piece party dress for your evening get-together. You can also go for embellished modern gowns. Choose a safe color and shy away from the bright greens and reds, which screams seasonal!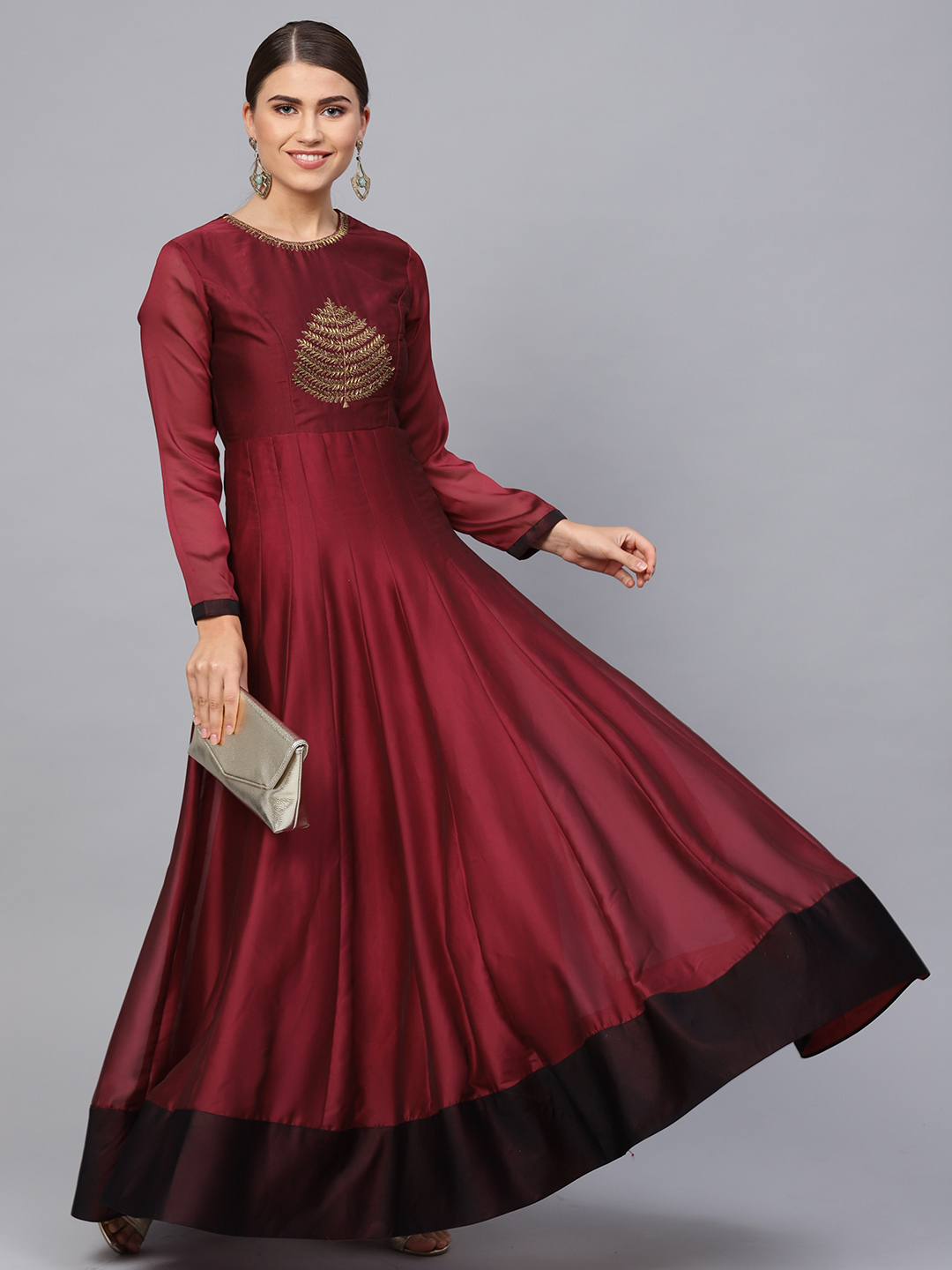 Dress Warmly
Sleeveless dresses can be tempting around the seasonal season, but let's be very practical. Wear ravishing long-sleeved cocktail dresses and stand out from the crowd. There are tons of special-occasion dresses available to give you a fabulous look. From sexy open back to sensuous deep V-neck, flirty off-the-shoulder styles, and more you can choose from a wide array of options. Wear the perfect style and add glitter to your look.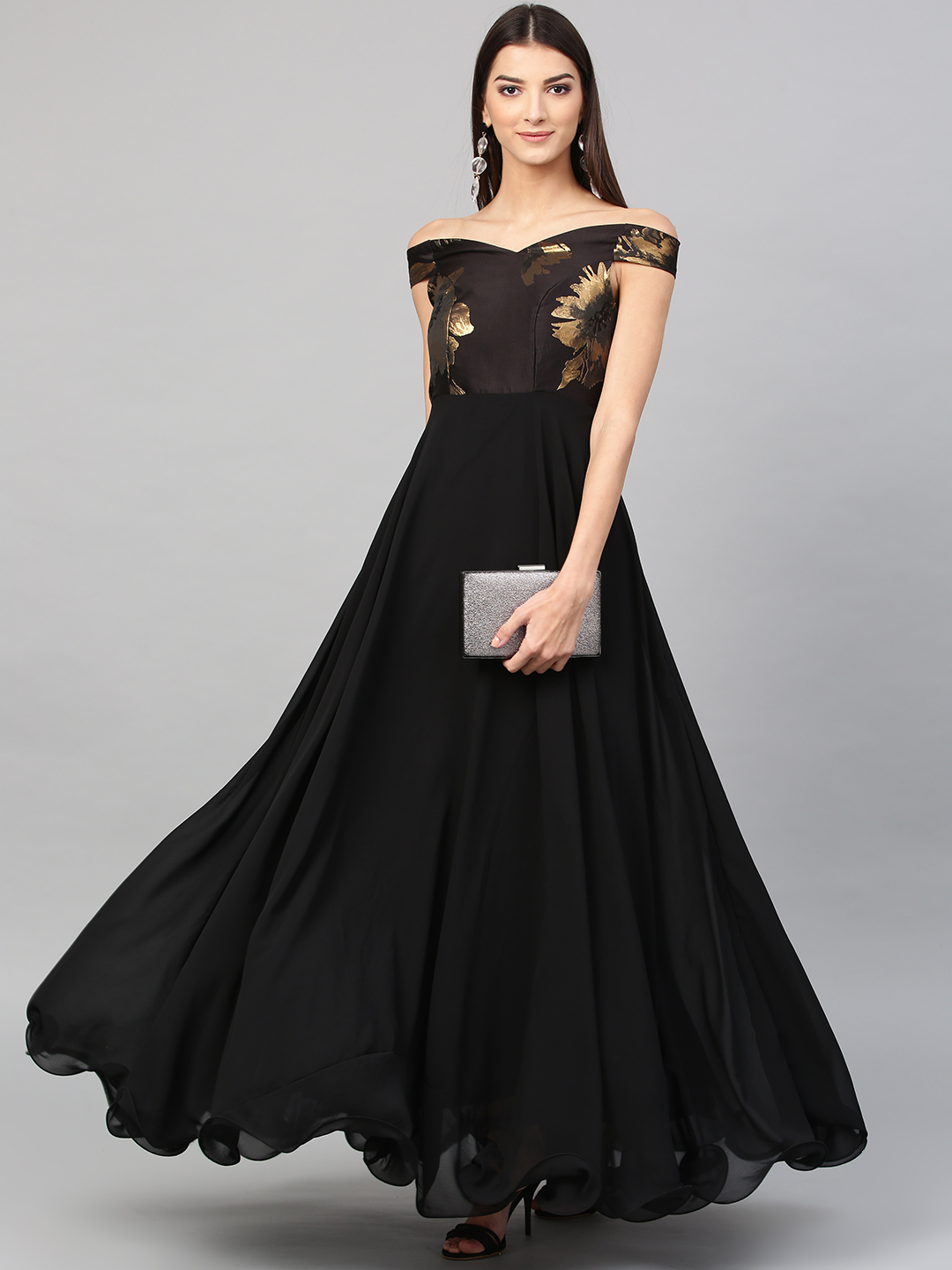 Bonus tip: If you are wearing a long designer dress or a strapless gown, make sure you wear fleece-lined thighs to stay warm. Trust me, you will thank me later.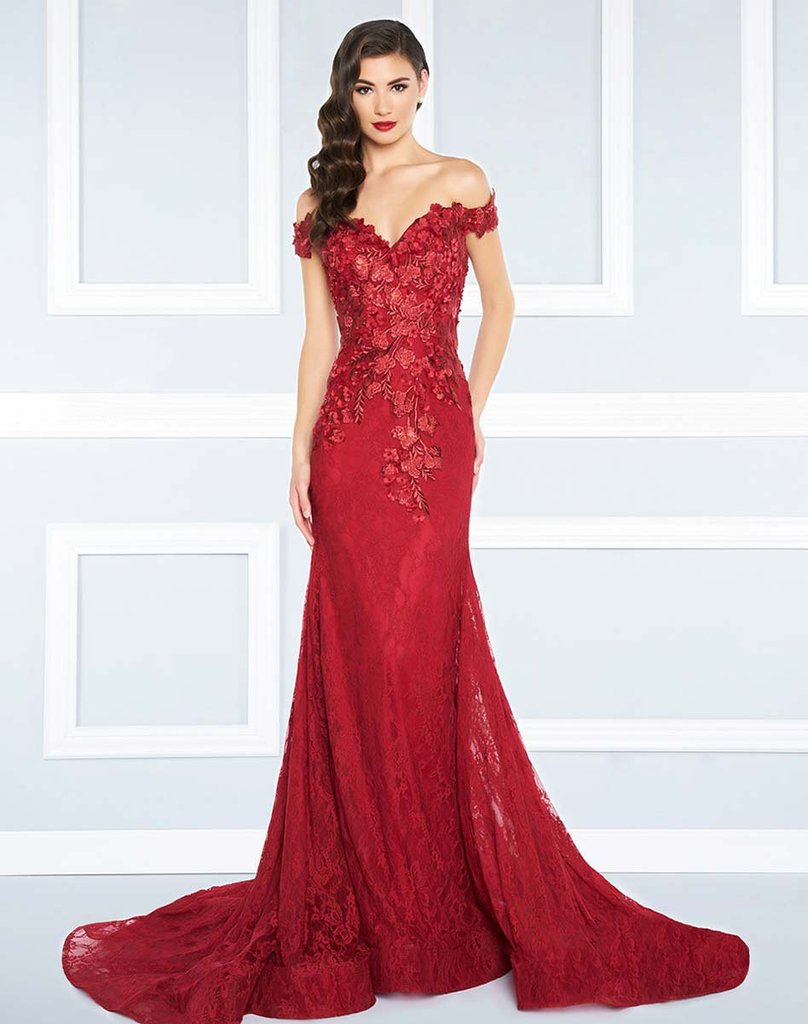 Spice It Up

Are you a shy person? Jump out of your comfort zone in terms of style and experiment with your dress. Get fancier and add more flash than normal. This season, try something which you have never worn before. For example – you can go for a shimmery long sequined dress for your next event. Also, you can experiment with different necklines and try fancy heels to mix it up. Get the perfect holiday feel with this spiced up look.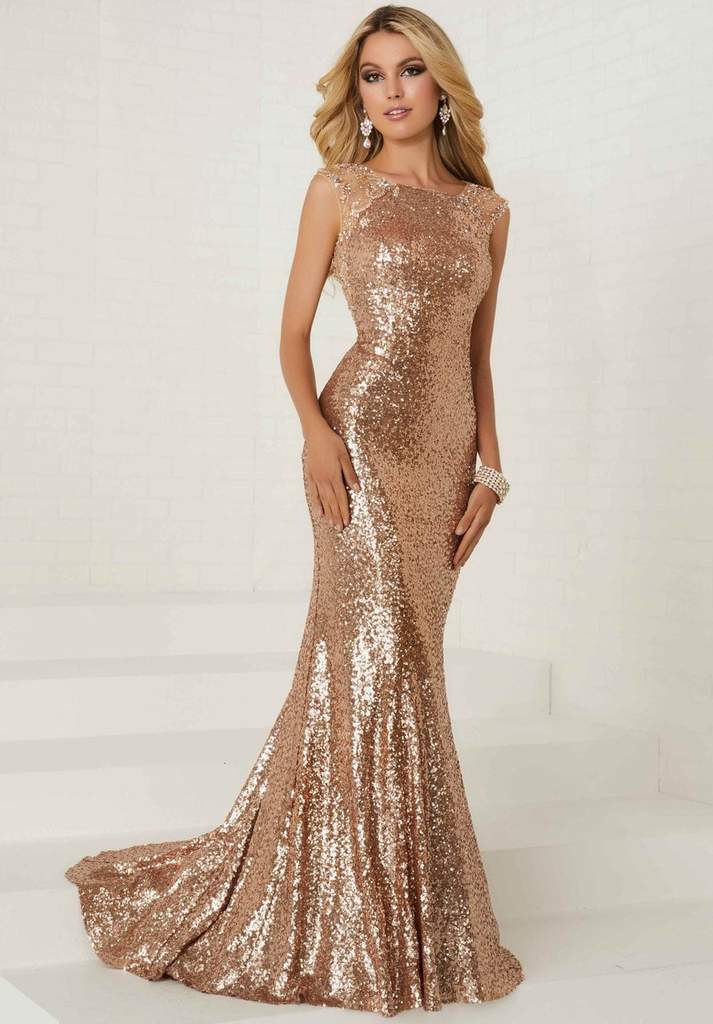 Accessorize
One of the easiest ways to spice up any outfit is to accessorize beautifully. You can choose bold jewelry, name necklace, earring, or bracelets to accentuate your look. One statement jewelry is all you need to change the fashion game and get a stunning look. To choose the perfect jewelry all you need to do is to determine the cut of the neckline. This will help you pick the best one.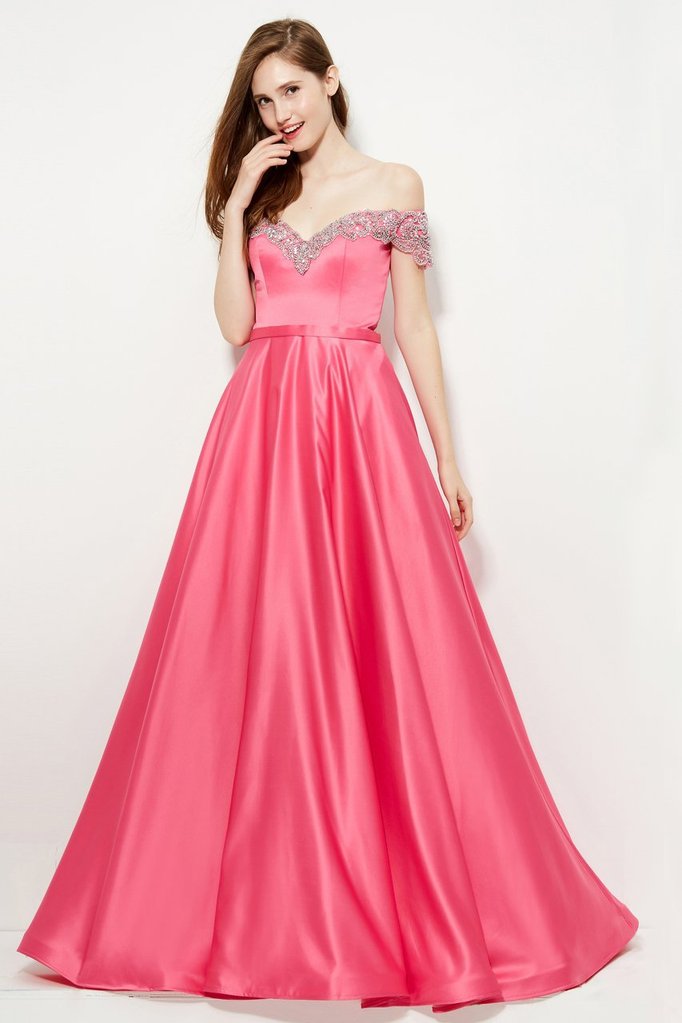 Well, you can also go creative with your looks. Going creative is what make you stand out from the rest. If you think you have a perfect dress for your holiday parties, then experiment a little with some accessories. Wondering, how? For example – you can team up your sweet sixteen dress with stunning earrings and matching heels. You can also team up a short black dress with tights and denim jacket. This will be a perfect pick for your winter outings.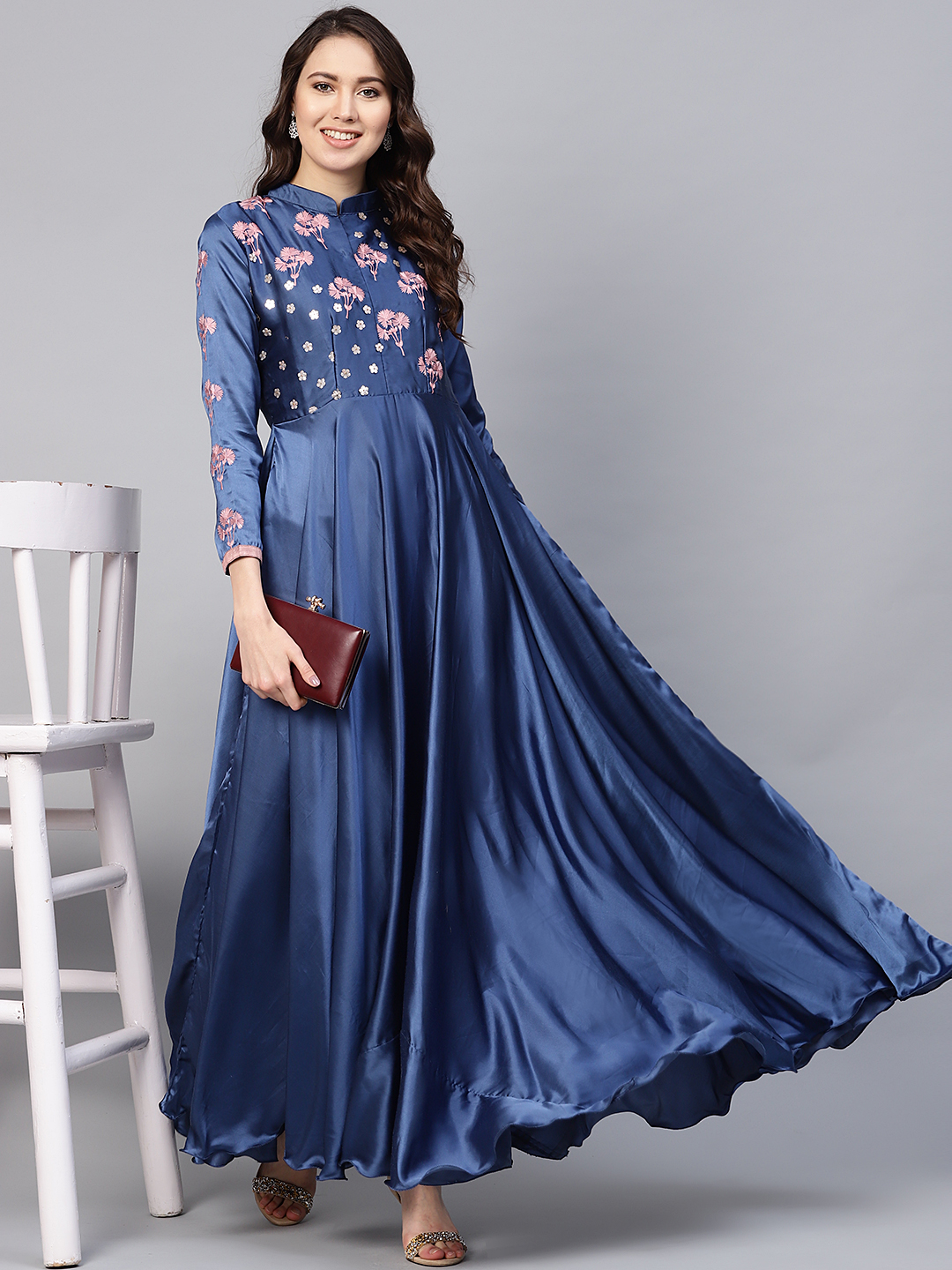 All in all, these time will only keep your style game strong but also give you a perfect holiday look. So, this season let it all out and experiment with different short & long prom dresses.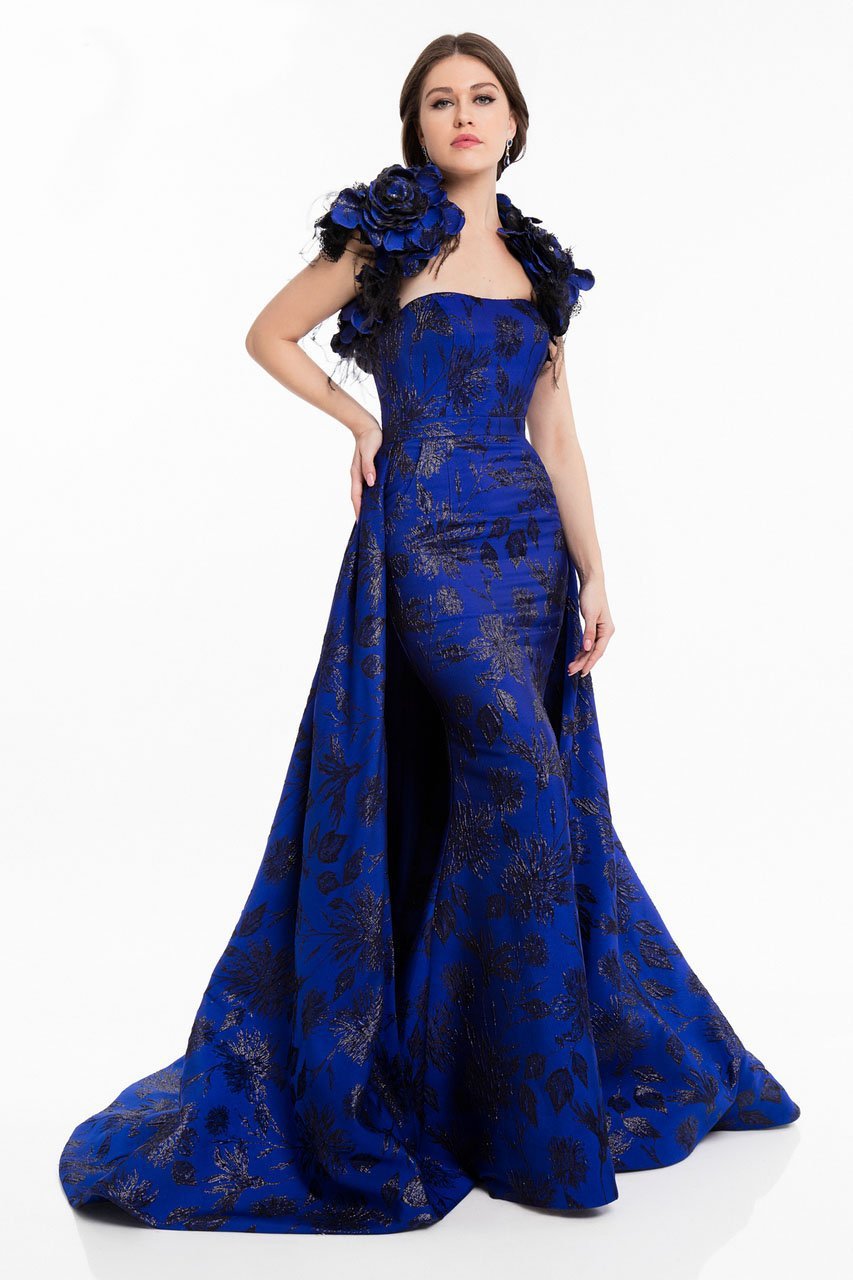 Remember, when choosing any holiday party dress, keep in mind your height, body structure, and skin-tone. Considering these things will help you find the perfect dress. So, what are you wondering? Pick the perfect style and shine bright this holiday season. Happy shopping!
See More As: