Bold Red Lipstick Tutorial Step by Step for Christmas
Hello dear ladies, hope you all are doing well and great. As Christmas is coming, we all are waiting for this the whole year. This Eve is celebrated by the billions and millions of the people around the globe. Gift giving, sharing foods, parties, celebrations, Christmas trees, Santa presents and all the religious, loving traditions, celebrated by all Christians and other people too. Red is a marked color of this event, all red and white, sprinkling colors makes this beautiful world gorgeous and beautiful. Dear lady, I know you are finding good tutorials for your Christmas make up, yes you got a right one tutorial today as this is going to tell you that how you can have bold red lipstick on this Christmas Eve.
BOLD RED LIPSTICK TUTORIAL:
You smile, your reddish lips and cheers are going to welcome this Christmas. Happy Christmas everyone! Below I have shared step by step easy and amazing tutorial for you to enhance your beauty and red cherish lips, taking hearts of a thousand men.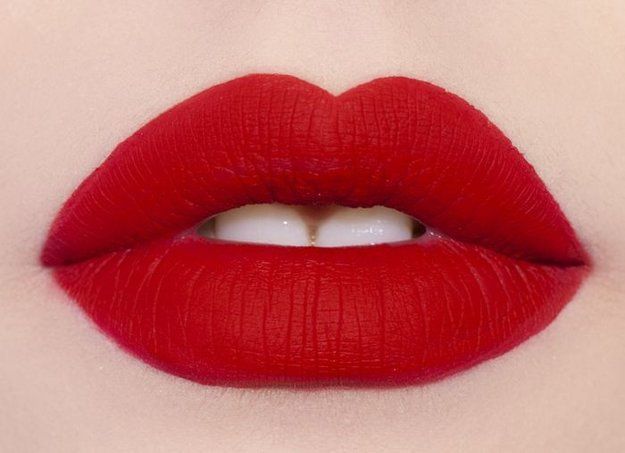 Apply foundation & do face contouring:
The first thing you must do is to make a base from foundation and base, whatever you prefer the most. Tune your skin with base, apply good face powder I would recommend you MAC, LOREAL, LAKME, MAYBELLINE, Bourjois Healthy Balance Unifying Powder, Laura Mercier Mineral Finishing Powder, all these are very good and gives fine results. After applying a base, contour your face by contouring brush. Now your face is ready to apply other makeup.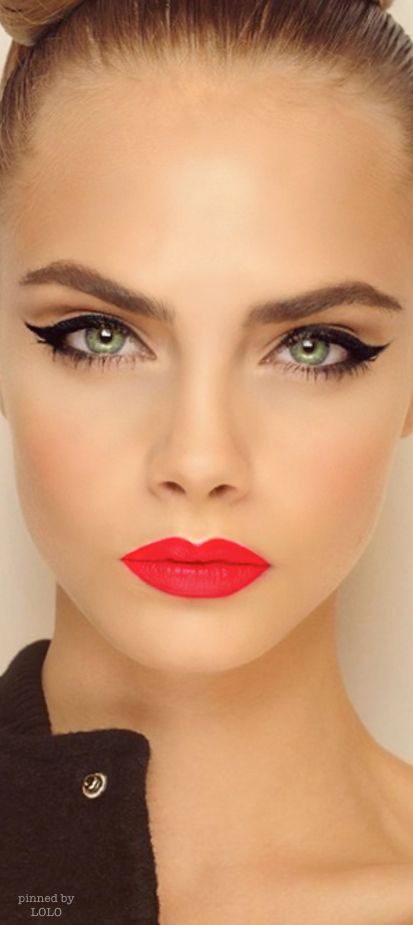 Blush on and shimmer:
Now it's time to apply blush-on and shimmer on your face. Before applying a blush-on, first apply shimmer on your check bone right towards upward. Now apply a blush of the color which you want, peach, red or pink. Here your beautiful face is ready.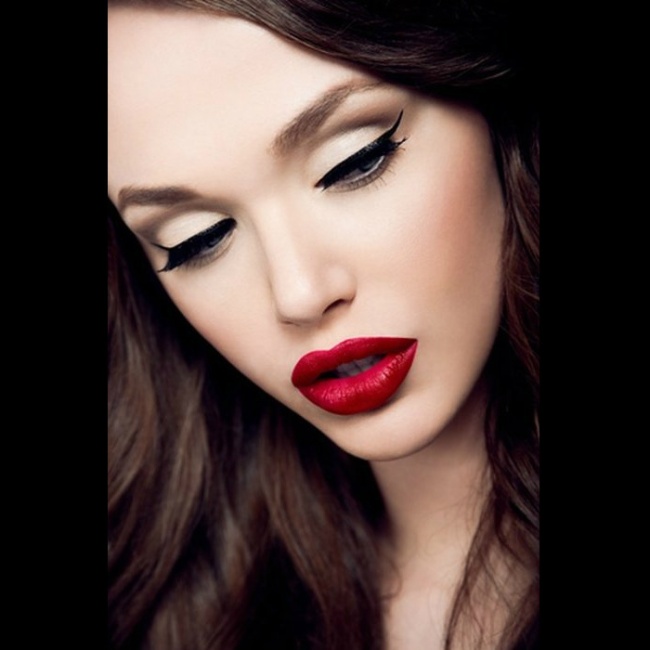 Remedies to have soft lips:
Do you know it's very important to take care of your lips, as we apply lip colors daily and lip glosses, they have some chemicals in it. So You have to use rose water, Vaseline, and lip balm for your lips. Use it twice a day and enjoy your soft lips.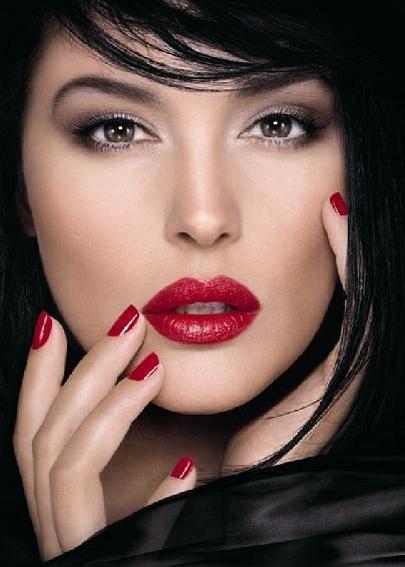 Make a base of your lips:
Before applying any lip color, it's really important to apply a base or make a base of your lips. Now first, we can use concealer or a face powder or a foundation for tuning your lips. Apply some base, now spread it slowly. Yes, right exactly like as shown in this picture. Now apply light pink color, and spread it all over your lips. Lip base is ready!
Lips outlining with pencil:
Now first you need to make an outline of the lips. It's your choice to make it from black, brown, pink or red. As if you want dark red lips, go for black outline. Otherwise red would be better. Now apply a lip outline by a pencil. Job is done here.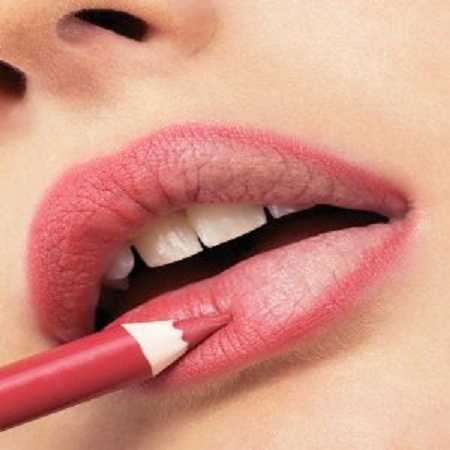 Apply lipstick:
Now the best part has come, take out your red lip color, apply it smoothly and gently, follow the pictures, girl. Start applying color for the side corner of the lip, now spread it forward and now fill the middle lips.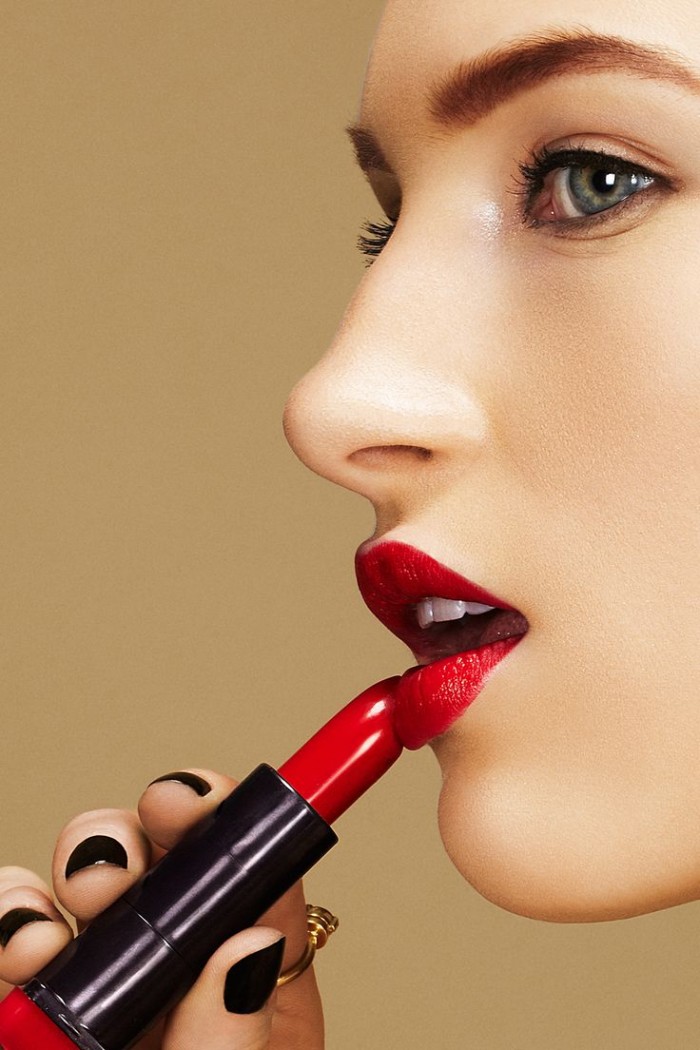 Apply lip gloss:
Wow, what a smooth lip color has applied on! Now it's time to apply lip gloss, giving it shiny and lovely look. Apply it on your lips, you can apply red or transparent, the choice is yours. Dear Girl, your lips will look amazing, people will ask you what a magic behind this magical color.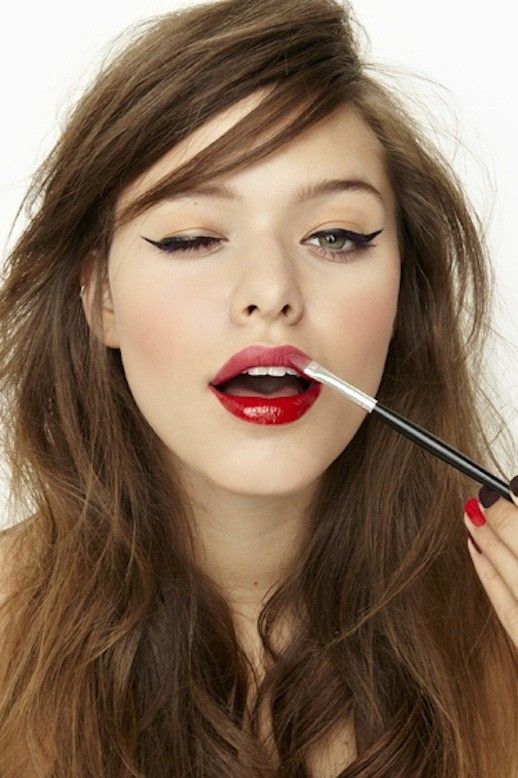 Sprinkle some shimmer on lips (if you want)
I want some glitter kind of look of my lips. Can I? Yes, dear lady, this task is the last one, just sprinkle the glitter or a shimmer on your lips or apply transparent glitter gloss on your lips.
Wow, this is fantastic. I hope you like it and waiting for more tutorials! So wait and stay tuned.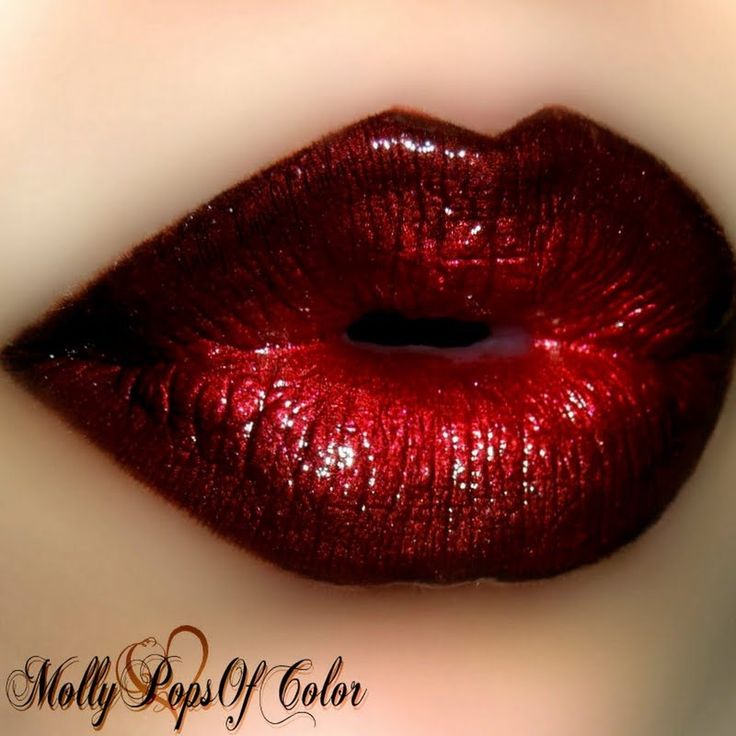 Picture Tutorials to apply Bold Red Lipstick: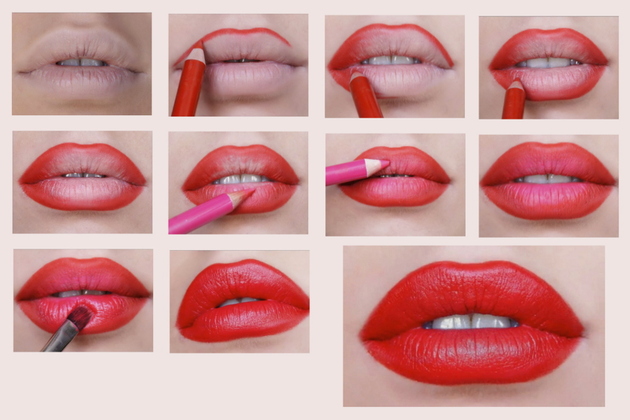 See More As: