Why You Should Own At least One Gucci Designer Handbag in Your Lifetime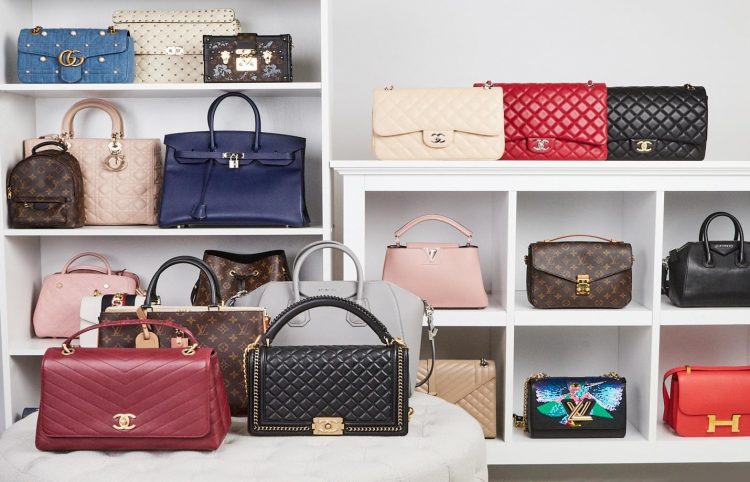 It is undeniable that the handbag is one of the most powerful and statement item in the fashion world. A lot of women and men have unabashedly had an emotional relationship with luxury handbags for many years.
It is not just a financial investment, to say the least. Investing and owning a designer Gucci handbag is as emotional as it is psychological. It has an aura of exclusivity and, let's be honest, status attached to it. Today we discuss why you should own at least one Gucci designer handbag in your lifetime.
It reflects your personal taste.
Not to mean that those who don't have a Gucci designer bag do not have a taste. Everyone does. However, when you have that iconic piece of accessory that accompanies you; it shows your taste for the finer things in life.
The exotic material, the sustainability, the hefty price tag, and the prestigious brand behind your arm handy – all of these can elevate your outlook and in many ways, how others perceive your standards.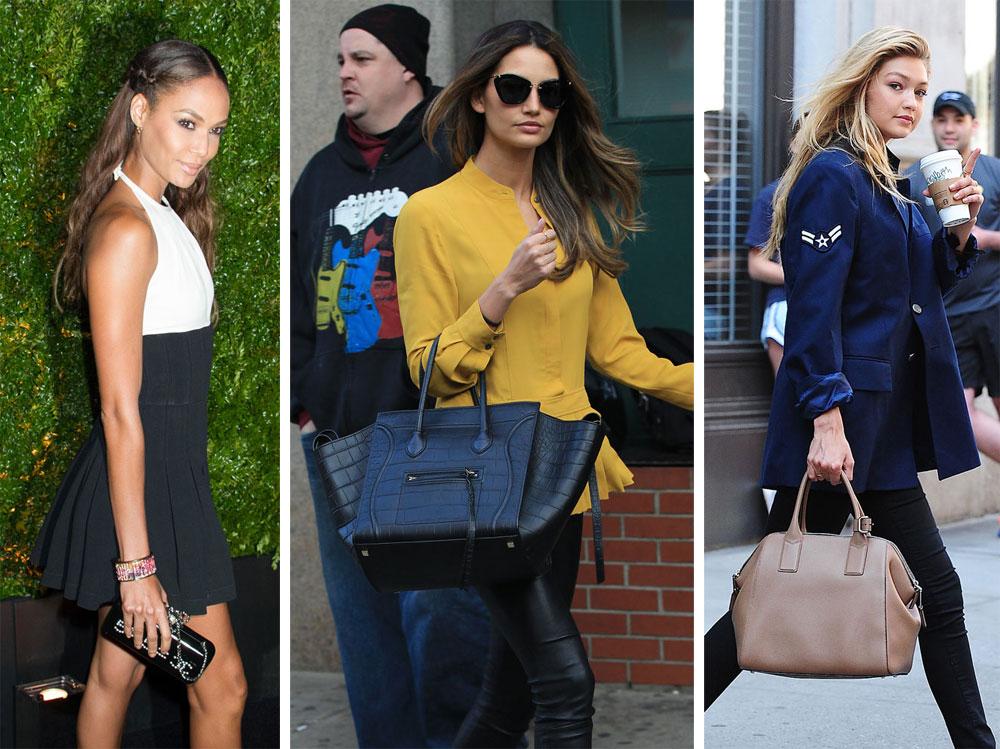 They make a fine investment.
Consider this, handbags such as the Hermès Birkin and Kelly are considered better investment than stocks, gold, and even real estate. Can anything beat that from a financial standpoint? Other bags worth investing include Givenchy Antigona, Fendi Baguette, Dior Saddle Bag, and Chanel 2.55, Gucci, among others.
The resale value of these bags keeps steadily rising as well. If ever you plan to sale one in the future, you will not be disappointed. Even if you don't resale it, you can keep it for your daughter, and it will hopefully become your family heirloom.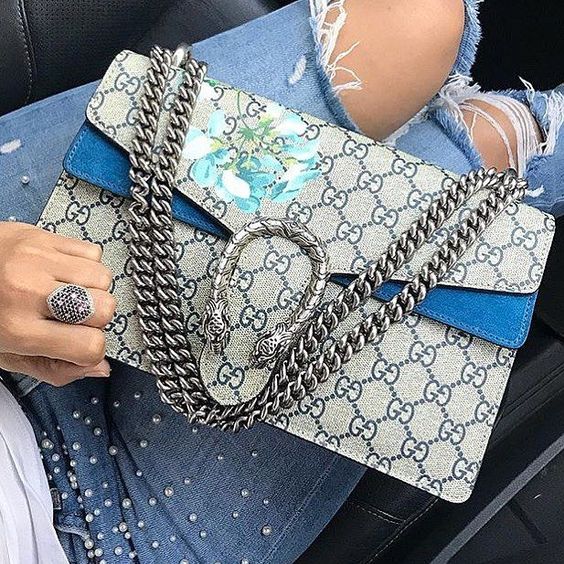 It is a testament to economic prosperity.
Let's be honest. If you live in a van, you will not carry around a thousand dollar purse. Although some folks believe in flashing real cash for the cameras, the womenfolk are much more subtle, but definitely with a statement.
When you have an enviable handbag by your side or a museum-worthy collection, it is a testament to your financial and economic stability. You obviously have the means to pay an arm and a leg for a rather small piece of accessory. But you also go places where they deserve to be seen and admired.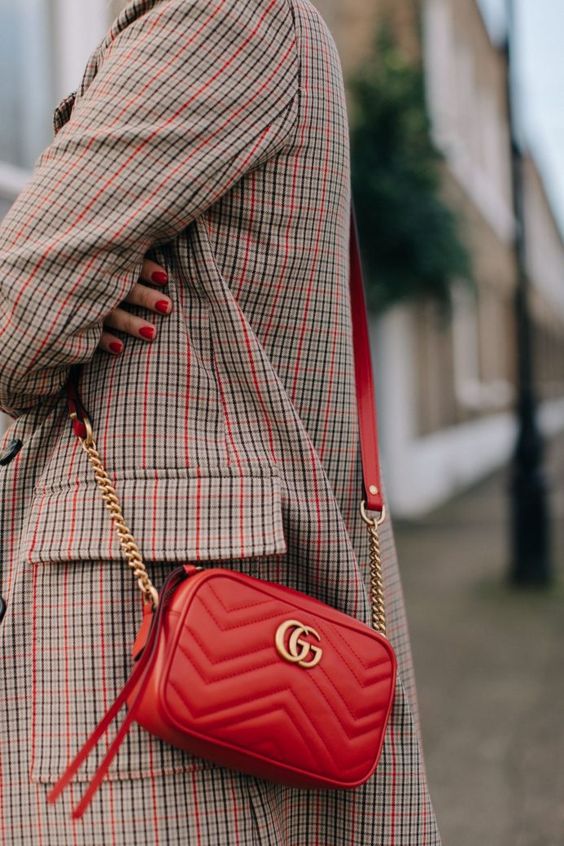 It impacts your life positively.
It is not just the sheer joy of carrying an expensive handbag that makes you smile, although it does. How many of us have saved up for months or worked our butt off to snag that coveted handbag?
It motivates the most lackadaisical among us to work hard and achieve our goals. There is nothing that stops us from adding the dream bag to our collection. And when you get it, it shoots your confidence through the roof. All the more reason to buy a designer bag and experience its positive energy at least once in your life.
It improves your relationships. 
What? Yes, it does. This is especially true when you have a significant other who loves to deck you in designer handbags. As offensive as it may sound, every human interaction is in some sort a transaction. So when you have this rather expensive transaction in your life, it has a positive influence in your relationship.
Studies have shown that women also use their expensive handbags to ward off other women from their relationship. Women are less likely to hit on your man if you flaunt those luxury weapons. Don't believe us? Check out this study.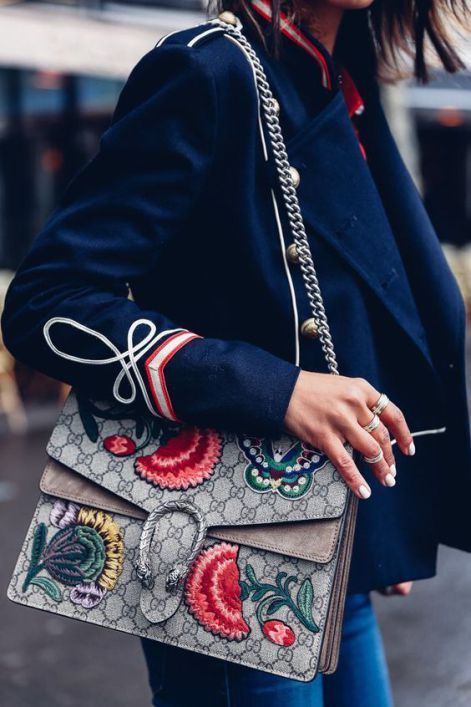 So you see, these seemingly small pieces of accessories do more than carry your belongings. They reflect, they talk, and they protect! Visit www.mau-fashion.com guide and find your perfect bag and also on other alternatives like Gucci Replica.
See More As: