Top & Latest Men Tattoo Ideas & Trends 2019 Collection
Hello, all, I pray you all are doing great. Like every day's interesting article, today I have the fascinating topic to discuss with men. Dear gentlemen, we all know as Tattoo designs, and body arts are very trendy and fashionable in the world, from past 15-20 years. Men love to have tattoos on their body, as they are describing something about their life. Do you know? There is a logic behind every tattoos design collection, and pattern like the tattoo on the chest shows how much the thing or a person is closed to you, tattoo on arms shows the strength and being strong. Tattoos can place anywhere on the body, legs, arms, neck, all over the body. Today we will discuss the latest men tattoo ideas.
Top & Latest Men Tattoo Ideas & Trends 2018-2019 Collection
I'm going to give ideas of all tattoo's from neck to leg tattoos. These body arts will help you to decide which type of tattoo design you desire, where you want it, and what you want it to say to the world regarding meaning as every tattoo has a meaning behind it. Here are some ideas for your perfect tattoos which you will love:
Latest Men Tattoo Ideas- Chest:
Chest tattoos are more considered by men as compared to others. It's a stellar location, won't show others until you show to others. You can have unique, desired and decent art designs for your chest tattoos. So if you're considering an idea of the chest tattoo, then be ready for it handsome. Usually, men prefer tattoos like having a name of their loved ones on the chest or something that is very close to them. It is an interesting part of them like whenever they want to show it surprisingly to other they can tell them their stories by showing their chest tattoos. I have mentioned some designs below: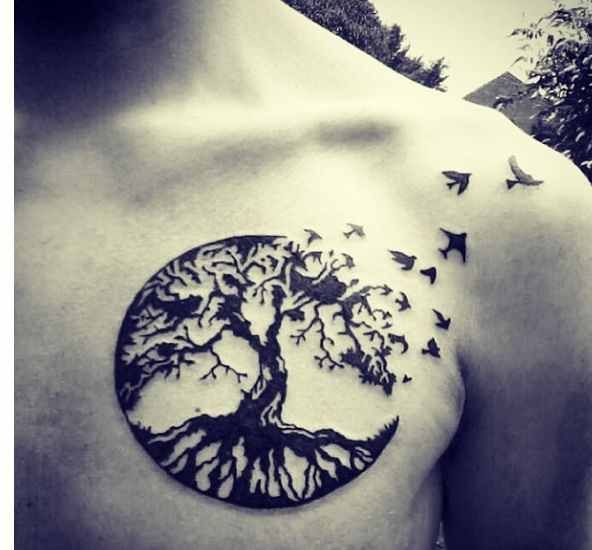 Tribal Tattoos Ideas:
Do you know? Tribal tattoos are very famous, special and sacred symbols as they are the personalized tattoo. These tattoos are not able to get to everyone, as its kind of interesting story relation to you. It's also called conversation starter, and people would ask you what is the meaning of your tattoo is.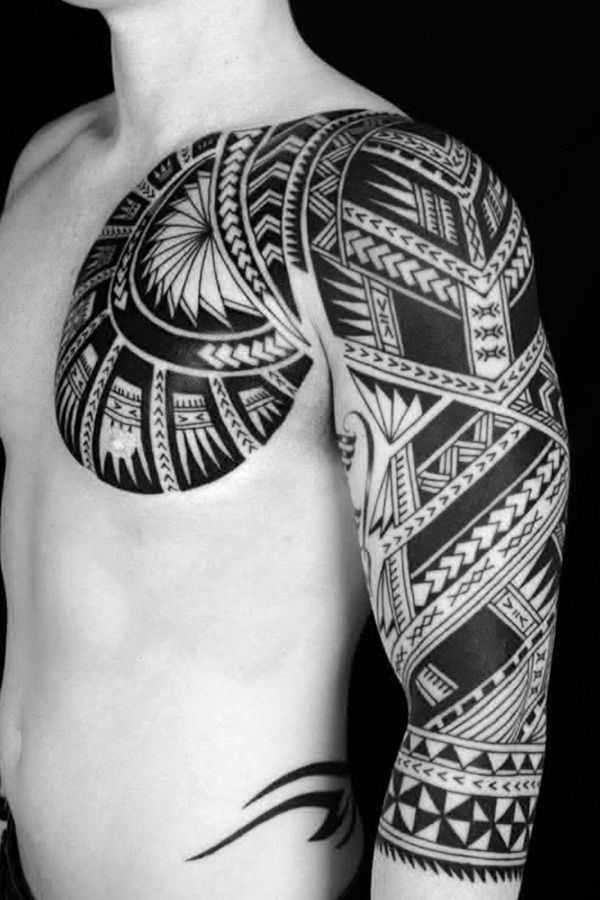 Quote Tattoo Ideas:
Dear Men, if you want to have a tattoo that reminds you of something. Like if you have a quote tattoo, "Life is about to stay happy and forget pain", so whenever you get down by any bad experience, this thing will remind you of that this is not the end of the world. It has two purposes, the first reminder for yourself, and secondly to give some message to the world. Here are some quote tattoos images for you: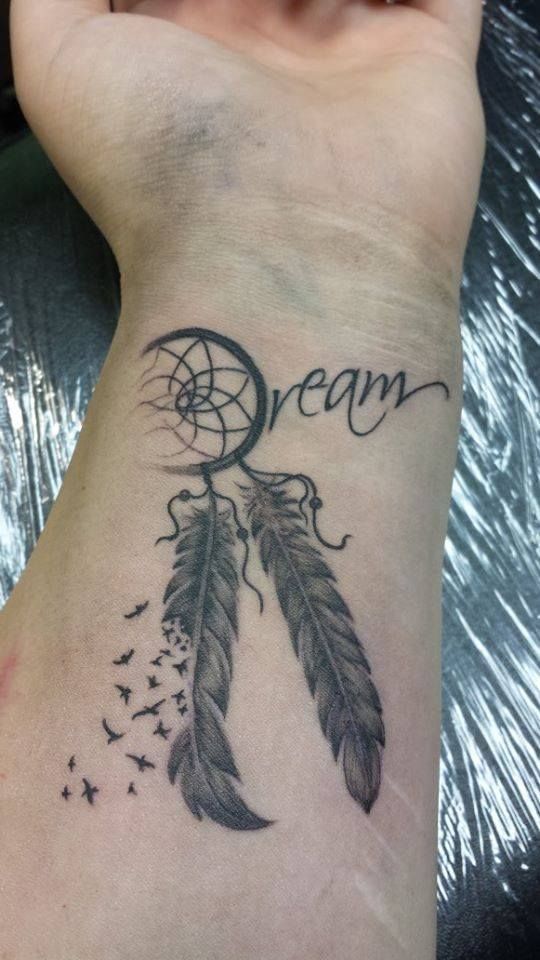 Latest Men Tattoo Ideas for Arms:
I want to show the world that I'm strong and have abilities to do everything with strong ambitions and strengths. So what kind of tattoo I can have? Hello, handsome then you can have these tattoos as they are unique, toughness and manliness, conveying a message as no other body part tattoos can do that. Follow these ideas: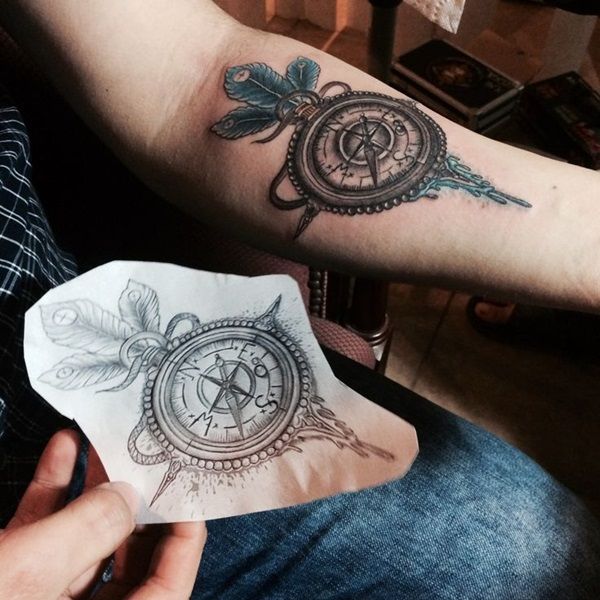 Latest Men Tattoo Ideas for Legs:
These body arts are also personal ones and seem sexy if you want to have big tattoos that cannot be art on arms and chest, then you can have them on your leg. You have the name of your love, date of birth, someone's death date on your leg. I have best ideas for you, showing the pictures. You will love them, I'm sure.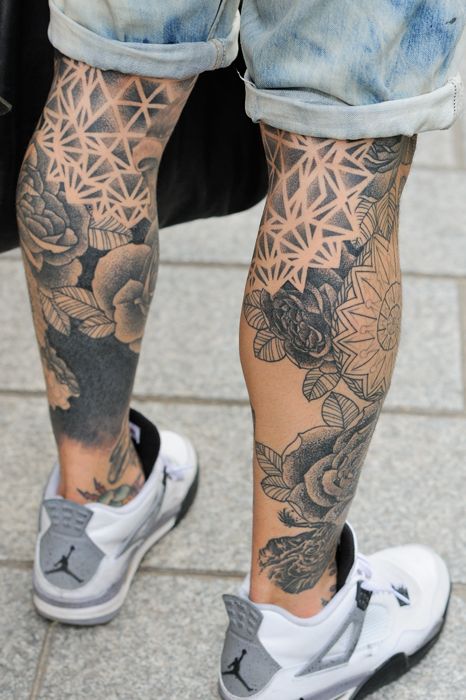 Sleeves Tattoo Ideas:
You can have these tattoos; most men love them, as it looks like your wearing sleeves when the person has already removed it. It's like your shirt sleeves. Describing such art is exciting and fun. So I have mentioned some designs below that are nice and best ones. I hope you will love them and want to have them.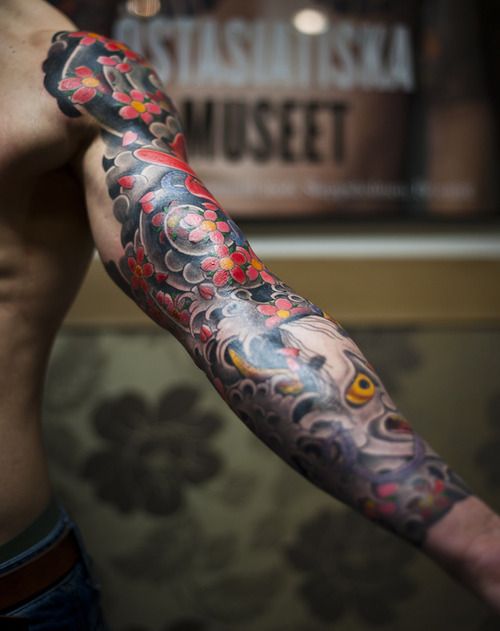 Latest Men Tattoo Ideas for Neck:
Dear handsome, you must know, that this area of your body is sensitive to have a tattoo's on. It's painful to even for a small tattoo. So it's necessary to think about it first that what you want to show to the world as it's the area of showing the world something that matters a lot to you. You can have the name of your lover, children's name, someone's birthday date, something that matters a lot to you. By keeping these things in your mind, follow these unique ideas: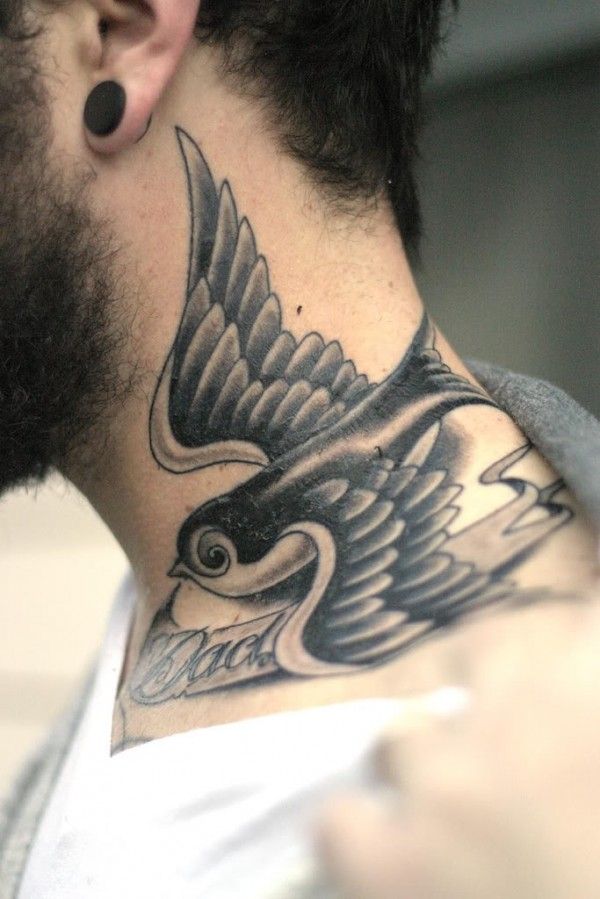 Back Tattoo Ideas:
Something that hurts you so bad and you want to forget it or overcome it, but you haven't learned a lesson from this unfortunate experience. So you can have this tattoo that you place at your back, helping you to forget your bad times but don't forget it as you grow older. So you can have any image on your back, whatever you want to have. So here are some inspiring and nice ideas for you.
Shoulder Tattoo Designs:
This kind of tattoo have so many meanings; it depends on what you have. It can be a part of sleeves tattoo's, as the area is not enough for large tattoo's, so you only have small ones. I would recommend you if it's your first tattoo's then go for this one, then choose the other part of your body. It's unique and not having any personal related thing like chest tattoo. I have some unique and good ideas for you, look at these pictures.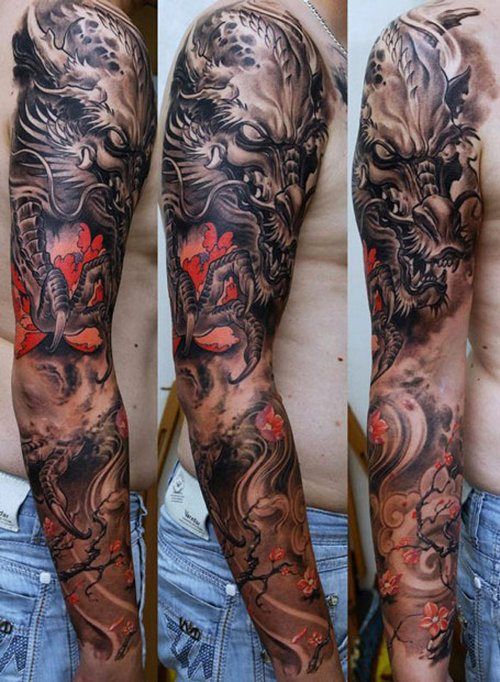 Face Tattoo Ideas:
These tattoos are very popular and trendy in the modern world, as they are showing some symbols to others, and you get attention from others. As men get more confident having these body arts, this is something that is inspiring and attracting other towards you. You have to be very careful about it as it's your first impression on others. Men prefer animal tattoo's on their face, as it shows how much they are active and strongly sensible. For the ideas, follow these pictures: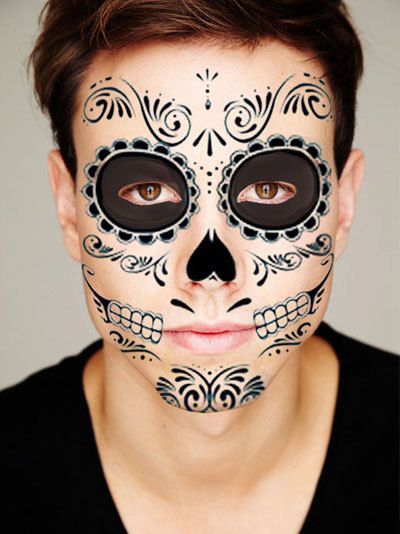 Men Body Art Tattoos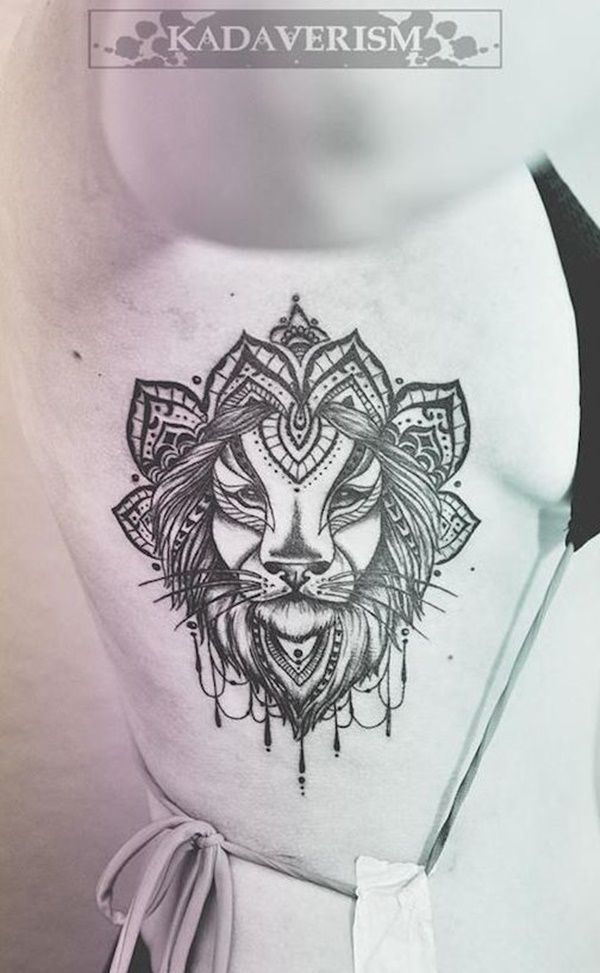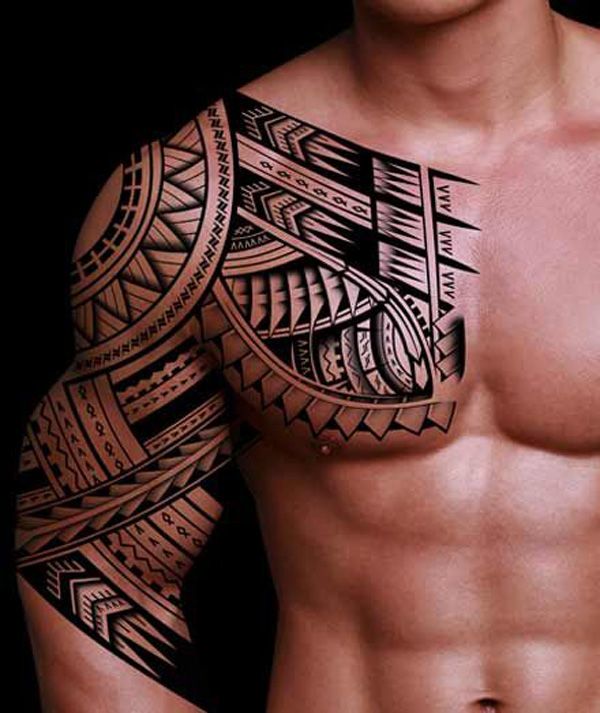 See More As: