Top Trending Best Watch Brands for Women – Hit List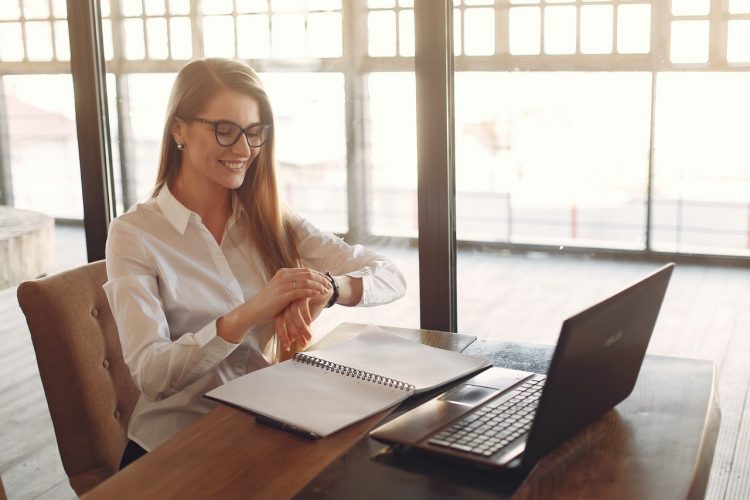 We have come a long way from ancient times when we gauged the position of the sun to tell time. Modern inventions brought forth wristwatches in many varieties. With women's purchasing power rising, they are impossible to ignore as a niche market. Today we will share the List of Top Trending Best Watch Brands for Women.
However, not every watch will do. The need to make a fashion statement means that the average female consumer requires whatever she buys to be an apt representation of herself.
Top Trending Best Watch Brands for Women – Hit List
The question thus arises, what are the quartz watch movements for sale available for the lady with discerning tastes?
Let us have a look at a few ticking options:
Cartier
Source:
https://pixabay.com/photos/watches-clock-cartier-ballon-bleu-1062994/
They say diamonds are a girl's best friend. Cartier did not miss out on that adage. They got the memo and since their advent in 1847 in Paris, have been putting out delicate and elegant timepieces.
The brand prides itself in manufacturing a variety of watches suited for different occasions. Some would suit a formal appearance or be a dainty trinket for a relaxed setting such as it's 2022 Maillon de Cartier.
In addition, the diamonds and gold used are top-shelf quality that stands the test of time, rivaled only by the legendary likes of Tiffany.
Quartz or Automatic, you may be delighted to know that a Cartier purchase places you in the esteemed company of the legendary  Jacqueline Kennedy Onassis and Uma Thurman among others, who wore and wear the brand.
Rolex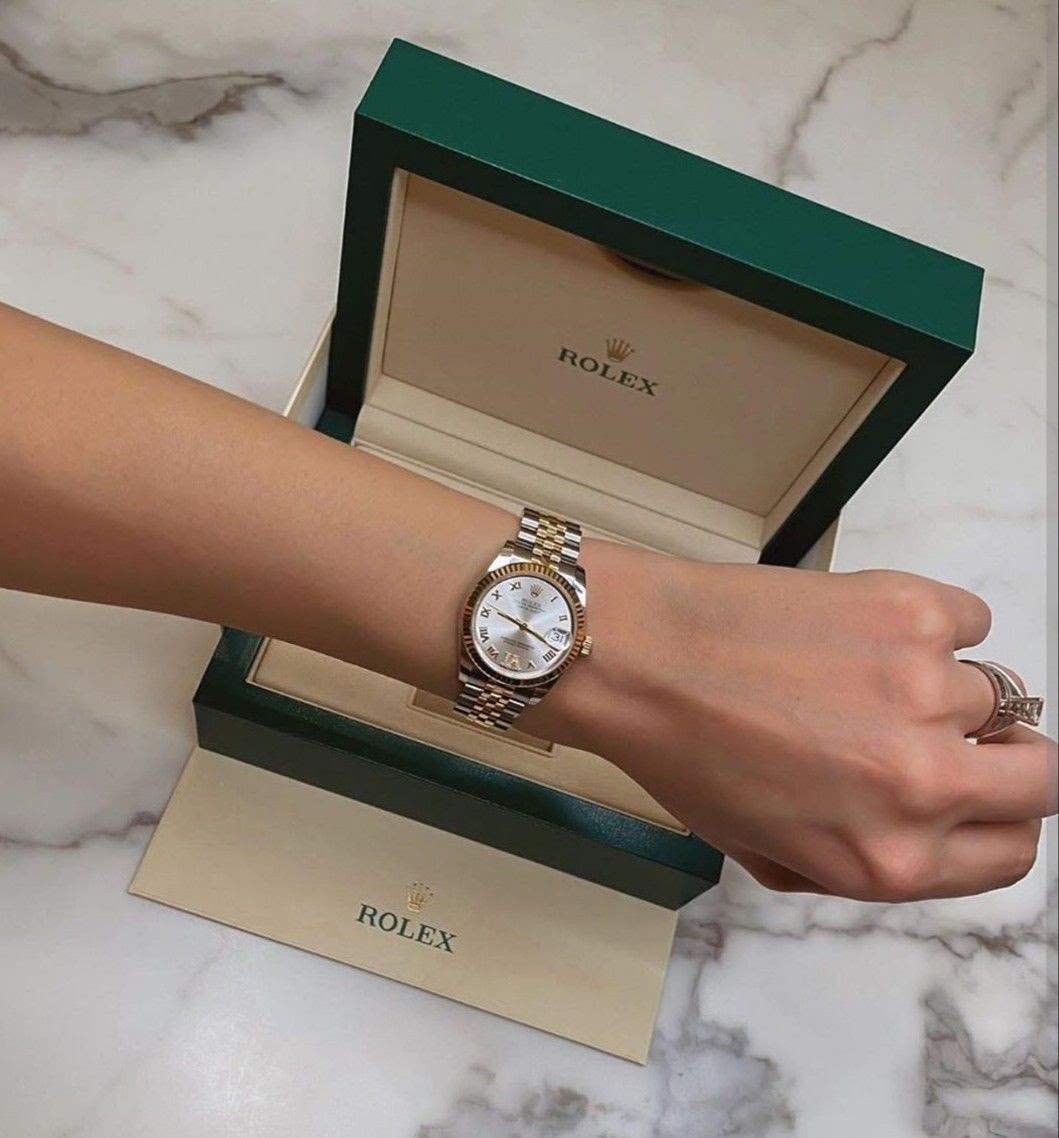 Source:
https://www.pinterest.com/pin/713539134700284164/
This Swiss brand made a name for itself and stamped its authority in the horology scene. With an in-house foundry and each unit being individually hand-assembled by specialized technicians, it is no wonder that Rolex is synonymous with ostentation.
If you are on the hunt for a 'boss watch', this would be right up that alley. It is best-known for its bold watch faces and intricate complications. While other manufacturers tend to lean toward the stereotypical kind of feminine watches, this brand gives the female customer the best of both worlds.
Rolex bracelets range from platinum to the one-of-a-kind non-aging rose gold.
Their design versatility provides for various functions such as the Rolex Submariner which is built to survive swimming and sporting adventures. It is a top tier brand commanding the lion's share of the market with good reason.
Audemars Piguet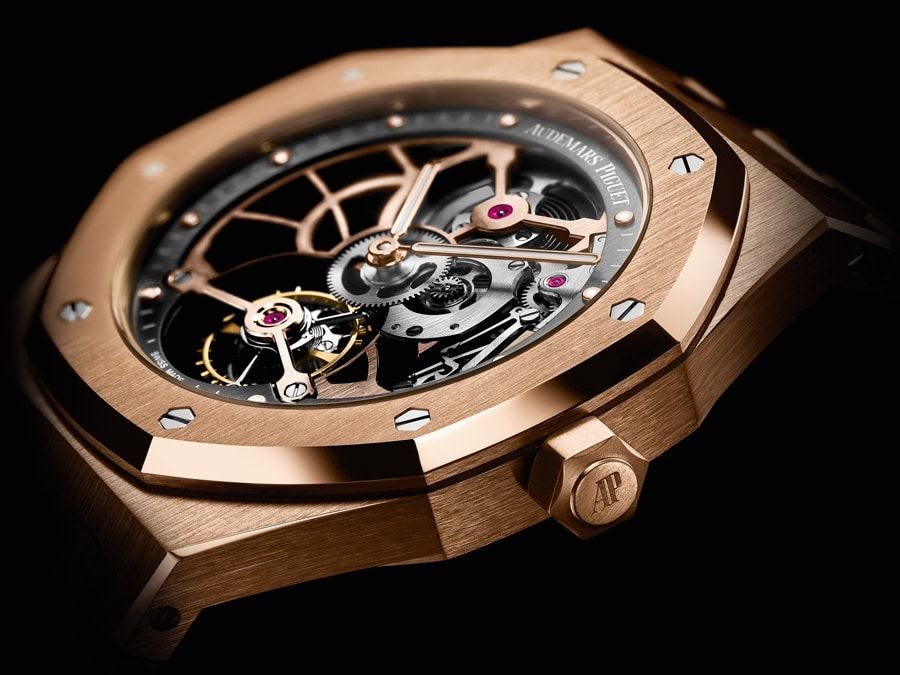 Source:
https://www.pinterest.com/pin/743586588466701796/
The knowledgeable eye in the room will spot this on your wrist and nod. It is not a common brand name but it is quality and exclusivity wrapped in one.
The firm's own press describes itself as a mainstay in chronograph complications. They are not just watches, they are an experience.
One of Audemars Piguet's earliest offerings was the Royal Oak model which set it apart. This model has more recently been redesigned for the women's line of watches.
A partnership saw the family-owned Swiss brand team up with the inimitable jeweler Carolina Bucci. The result of which was a variety of new designs. They maintain the signature Audemars Piguet dial but now bear more glamour that lends itself to the modern woman's tastes.
On the other hand, if the Royal Oak is not your type of fancy, there are still many more options to explore.
Piaget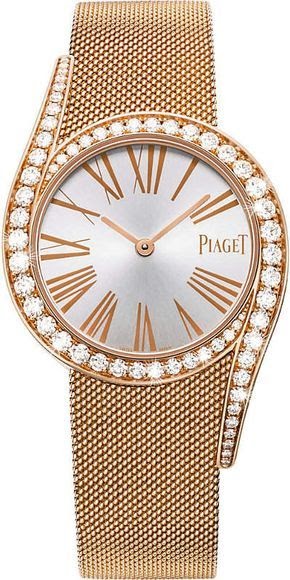 Source: https://www.pinterest.com/pin/769834130040091767/
One of the first timepieces that Georges Edouard Piaget made at the onset of his innovation, was for his wife. So it's safe to say, women were not an after-thought for this powerhouse.
Piaget makes its own watch movements. The quality of their craftsmanship is worthy of every dime you invest in their purchase. Take, for instance, the exquisite White Gold Diamond Tree and Leaf Motif, it is decadence that will have you turning heads.
On the other hand, the Altiplano Ultimate Concept released earlier this year is the rare air of timepieces. It boasts of an inconceivable 2 mm thickness and will be a conversation starter should you be privileged to have it rest upon your wrist.
Omega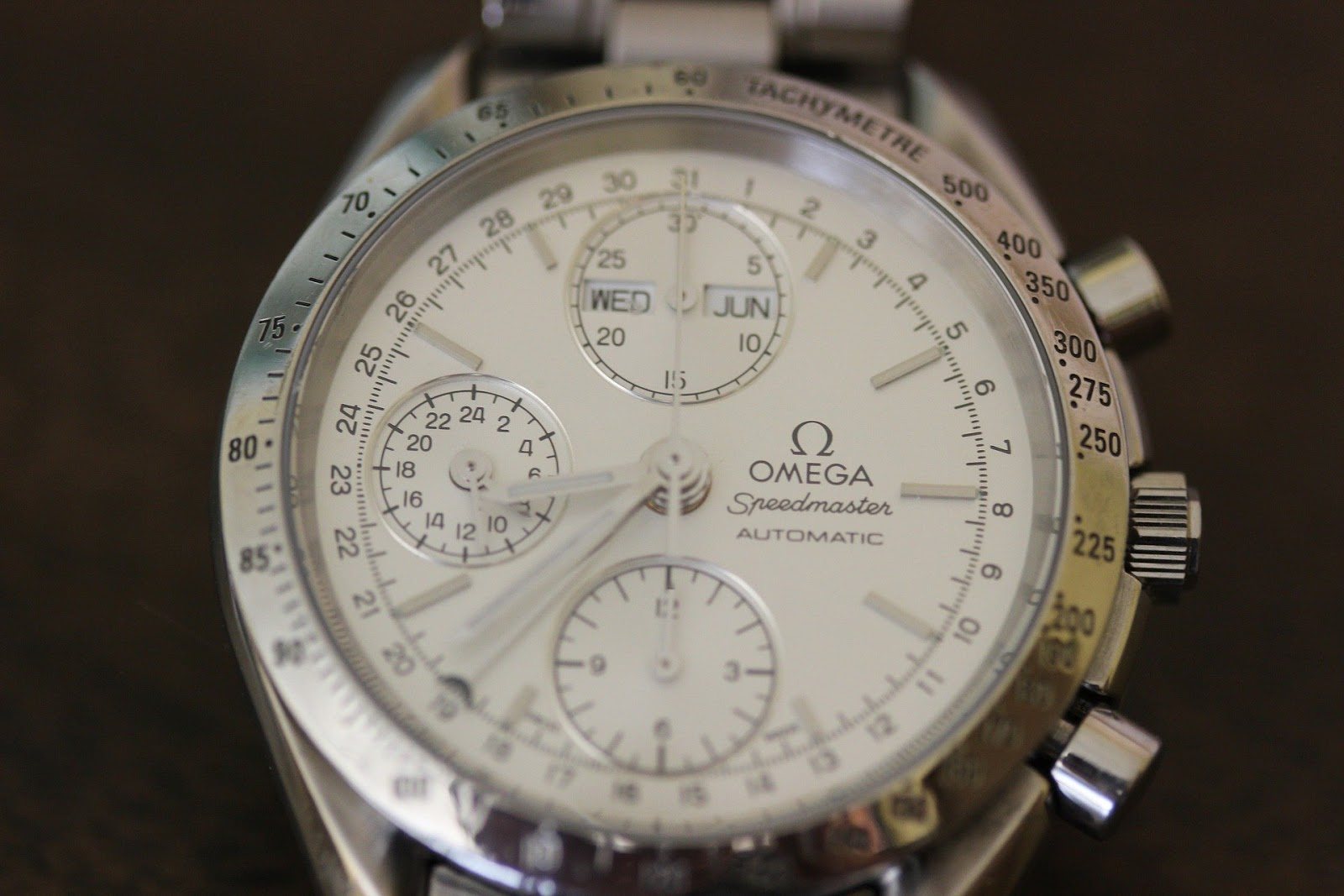 Source:
https://pixabay.com/photos/wristwatch-omega-watch-clock-time-298995/
One of the quiet giants in the business of telling time is the sturdy Omega watch. In their range of products, Omega has managed to make it possible to own a great watch without forking out an arm and a leg for it.
If you are shopping on a budget, pieces like the Omega De Ville Prestige or the famous Seamaster may be ideal.
However, if you would like something that is a marvel to look at with all its complications and perfectly synced ticking movements, they cater to you too: the Constellation line of watches is a true representation of years of honed chronograph inventions and luxury.
Breitling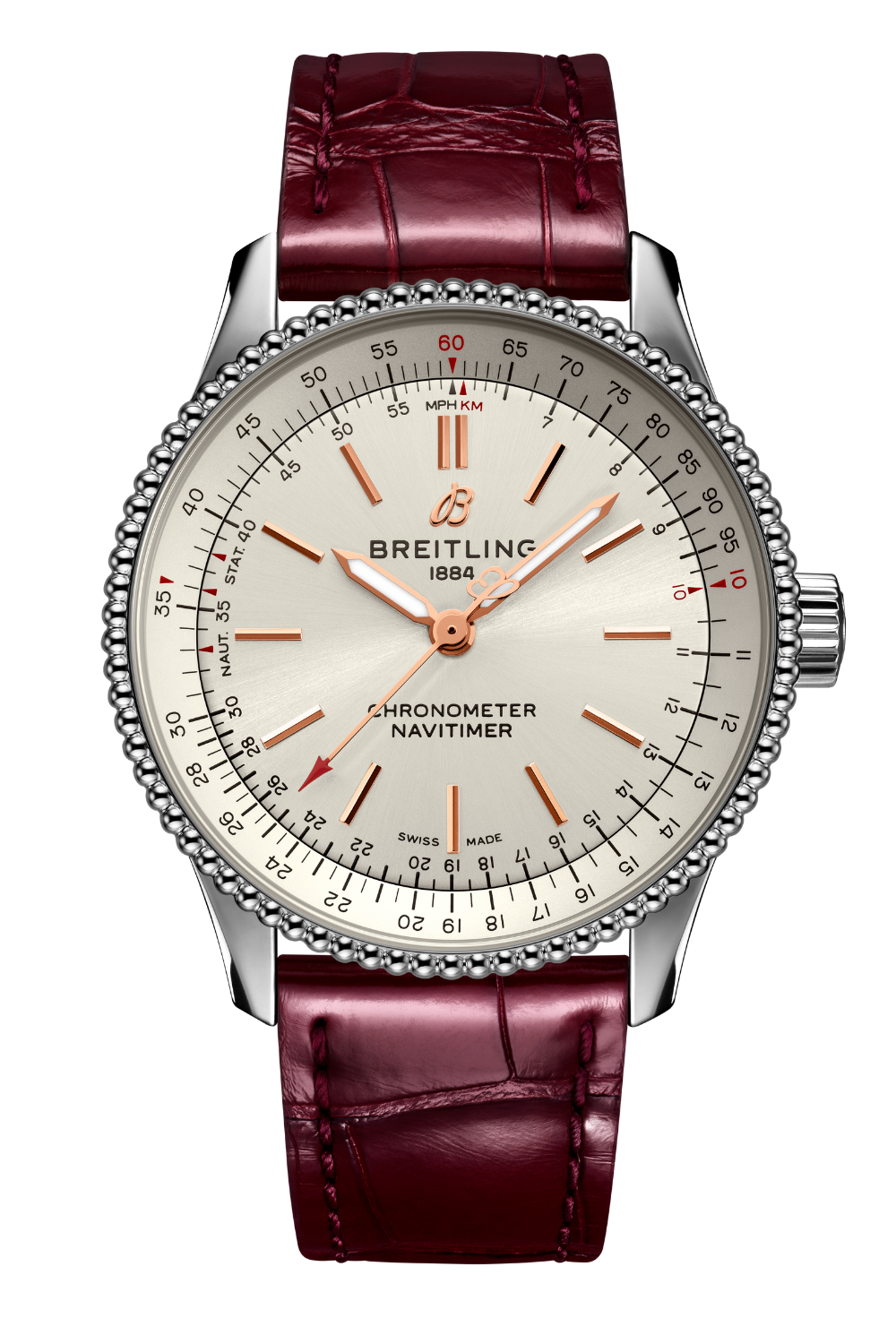 Source:
https://www.pinterest.com/pin/670754938241696649/
On the lookout for precision chronographs? Breitling is the home of those. Theirs are not just plain watches but can also serve as stopwatches.
The firm seems to have found the perfect way to deliver both classy and sporty.
It is difficult to fault the latest editions being churned out of their factory. They come bearing a variety of leather and metallic bracelets. Attention to detail is evident in diamonds and shades of color we have not seen too often before.
If that does not whet your appetite for one, worry not. They go further to offer customizations. The retail price to own a Breitling piece ranges from approximately $2000 to $10000 and over. In comparison to similar quality brands, it offers a great compromise.
Conclusion
It would be nearly impossible to have a certain cast-in-stone list of what brand is the best. Tastes and preferences take center stage in every analysis. Functionality as well comes into play as individual needs differ. For instance, a professional swimmer may require waterproof capabilities on a chronograph.
Possibly, a more agreeable approach would be to consider if whatever brand presented gives :
Value for money
Longevity
Desired aesthetics
Comfort
Accuracy
Warranty and post-sale service
One can argue that accuracy is king though. It would be unfortunate to own a broken clock now, would it not?
See More As: