How to Apply Makeup Base Makeup Perfectly: Step by Step Tutorial
Base or Foundation is the basic need of makeup. It helps balance your skin tone, hide the marks, etc. and make your face look neat. Similarly, a foundation where can make your makeup look perfect when applied in a right way can also destroy the whole thing when applied in a wrong way. So, here today you will learn through this step by step tutorial how to Apply Makeup Base Makeup Perfectly and foundation in a proper way avoiding all the wrong ways. This is quite easy, and I hope you will find this tutorial very useful for future. Our purpose is just to demolish the difficulties you people face while applying the base. Anyways, let's just start:
How to Apply Makeup Base Makeup Perfectly on Face: Step by Step Tutorial
These are some of the basic tips to apply a perfect and flawless base makeup. Now you have no need to worry at parties or any events for the real application base!
Face preparation is necessary as to remove dust, etc. from your skin by washing it with good face cleanser. But never forget to choose the cleanser that suits your skin type, for dry skin use a hydrating cleanser and for oily skin pick an oil-free one. Now just tone and moisturize.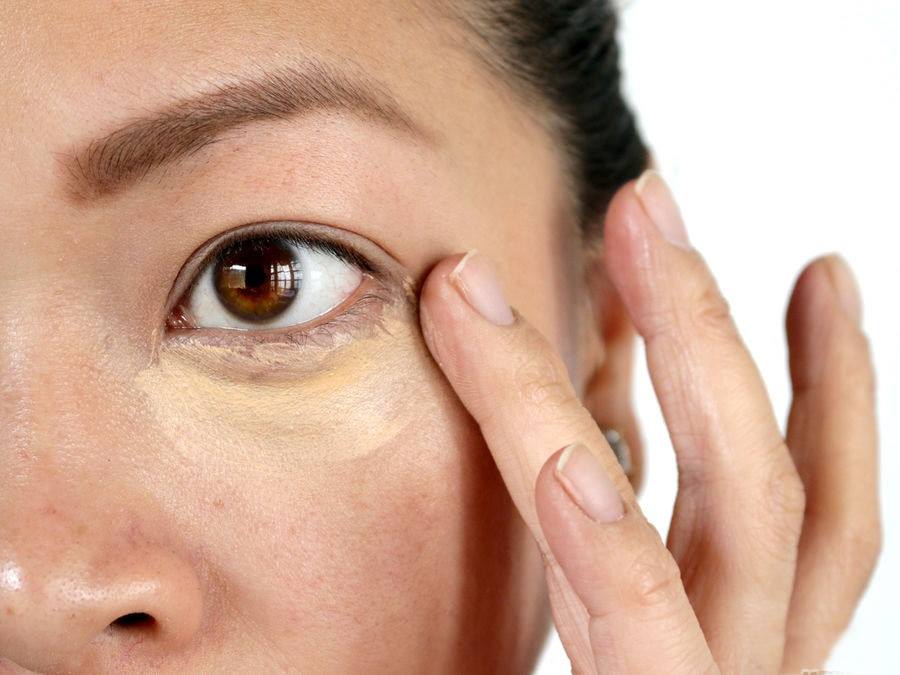 Pat a good primer gently on your face, you can do this with the brush. The purpose of the primer is to even out your complexion and leave a velvety smooth sensation to your skin. It also helps to keep the makeover in place all day long.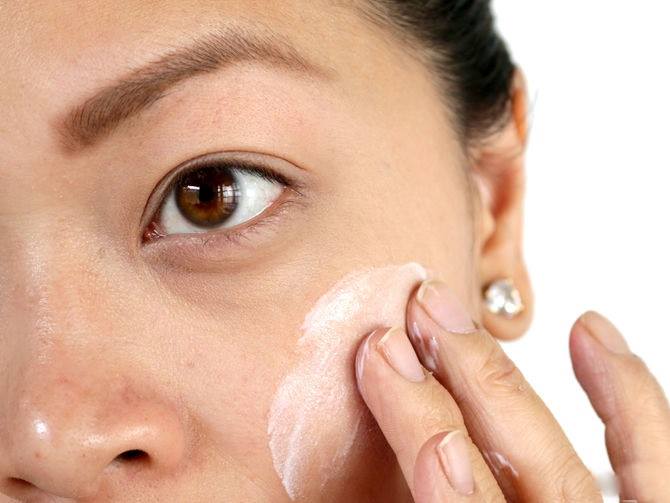 Now you came to the stage of applying concealer. Concealer can be applied before or after the foundation, but it depends on you which stage to choose first. I prefer applying it before foundation, but there isn't any issue if you apply it later. Apply a pink toned concealer under your eyes and do not rub but pat it in with your finger. Now take any regular concealer and conceal any additional blemishes or pigmentation you may have.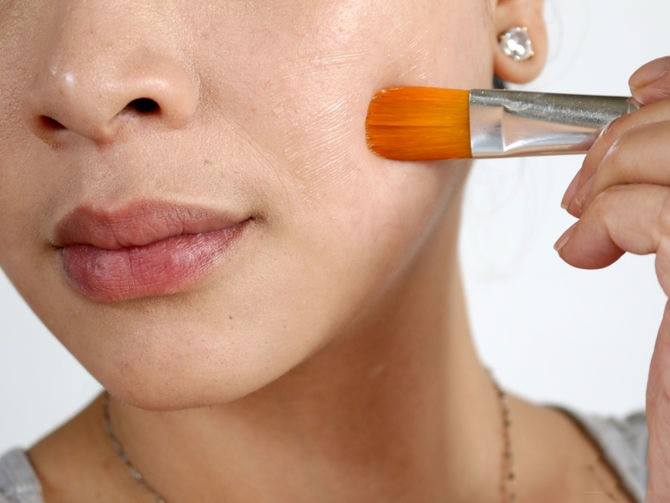 Always choose a foundation that perfectly matches your skin tone and skin type because the key to a perfect base is a perfect foundation. Applying foundation does not limit you to use a brush or not, you can use your fingers, brush or sponge for this purpose. Just go for whatever is comfortable for you.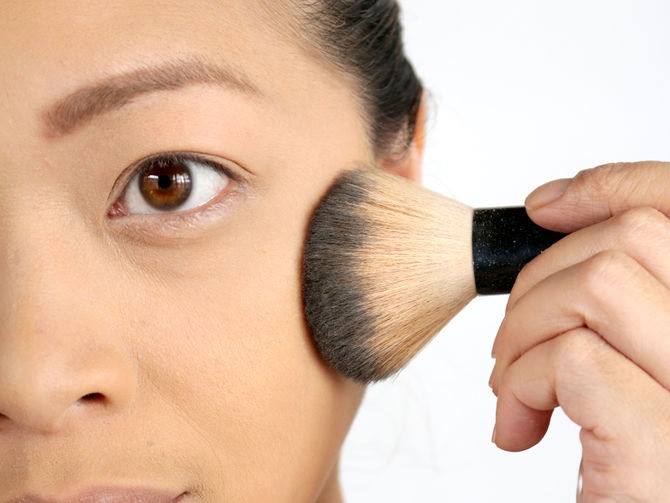 And here you go do with your perfect base. Now you can apply regular makeover you do or more if you are going to some party whatever. Your skin is now perfectly ready to go flawlessly out a door.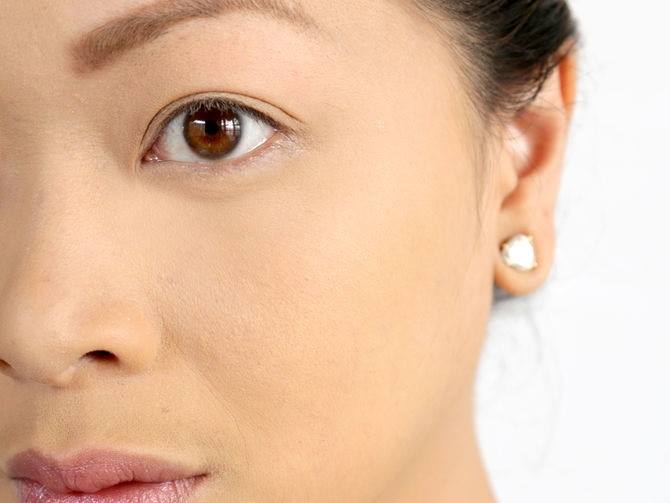 BASE MAKE UP TUTORIALS & LOOKS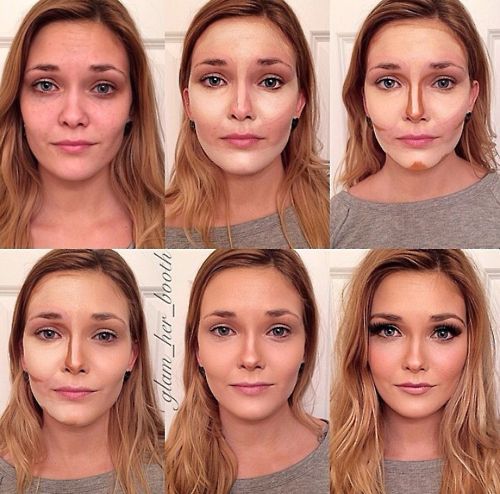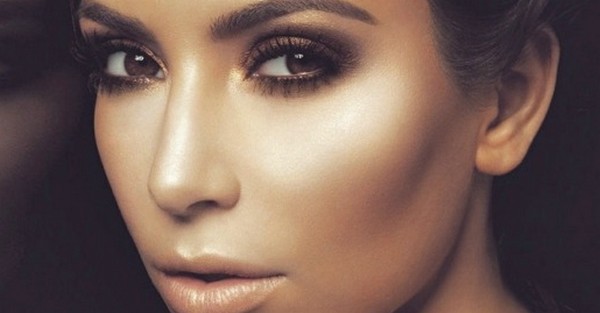 See More As:
How to Apply Eyeliner Perfectly Step by Step Tutorial 
How to Make your makeup lasts longers & look flawless
Step by Step party Wear Makeup Tutorial for Girls