How to get Rid of Blackheads Easily- Home made remedies
Blackheads is a very common problem among men & women. Basically blackheads are formed due to the pores getting clogged with dead skin cells and excess of sebum. Sebum is an oil that is created by sebaceous glands and keeps skin supple. There is another thing that we call white heads, the only difference between white heads and black heads is either the pore is open or closed. If the pore is open it is white head, but when in contact with oxygen in air, the plug of sebum oxidizes that turns it into a blackhead. Some people think that blackheads are caused by dirt, so they keep on scrubbing their skin.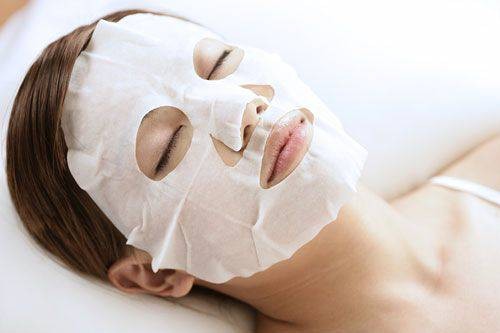 How to get Rid of Blackheads Easily & Effective- Homemade Remedies & Masks 
Remember that over scrubbing is also not good for your face and you will definitely end up drying out your skin. So, one should not use pore strip, sugar scrub or other such remedies more than twice a week. Here are some homemade remedies to get rid of blackheads at home without needing to go to some parlor.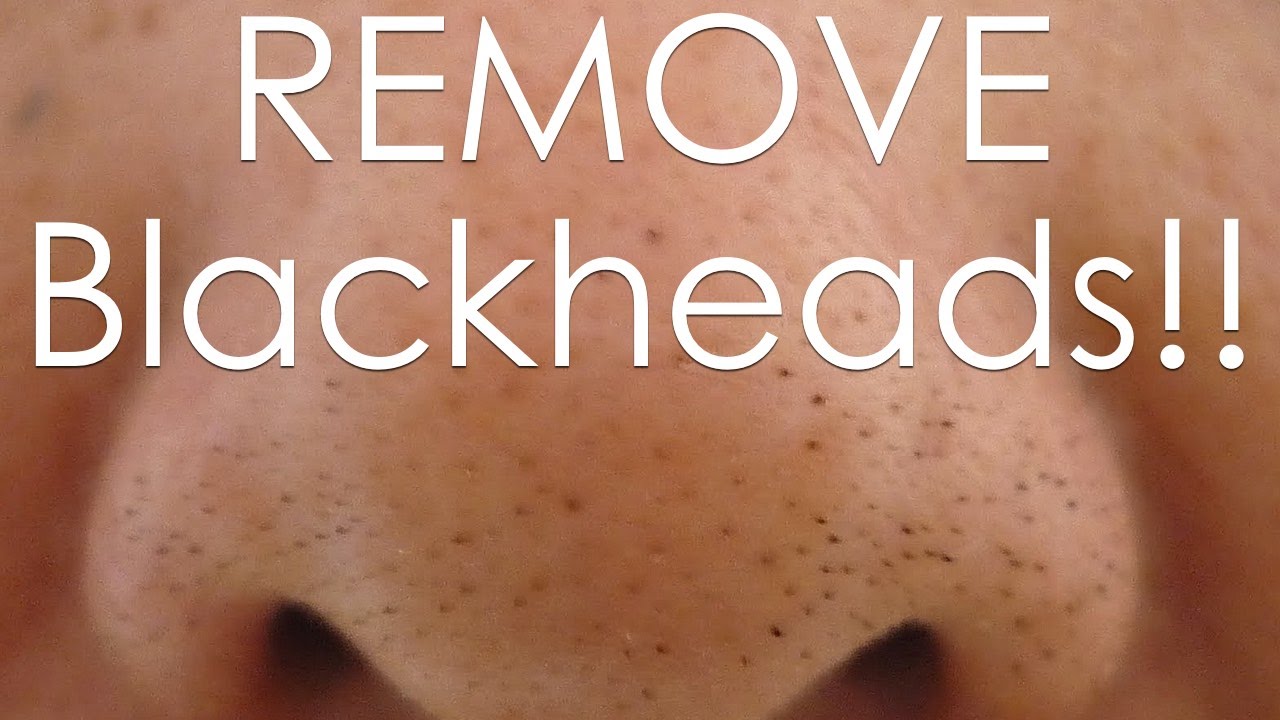 Egg white mask:
Egg whites are full of nutrients and hence help to temporarily tighten pores. It will remove the current blackheads and also reduce the chances of future black heads.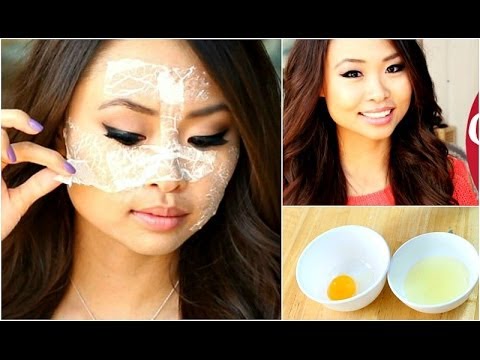 Ingredients:
-1 egg white
-Facial tissue
-A small bowl
– A clean towel
Directions:
Take an egg white and dry your face after rinsing it. Now apply a thin layer of egg white on your face. Then place a strip of facial tissue on face by pressing it gently on face. Now let it dry, then put another layer of egg white and do the same process. Let it dry, and then peel off the tissue. Wash your face and demolish the residue. Pat dry and moisturize as usual.
Toner for tighter pores:
Lemon juice is an astringent substance that helps shrinking pores down and hence help avoiding blackheads. But if you are using it in summer time then sunscreen your face before going out as lemon juice temporarily lighten up skin and make it sensitive to sun. Also for people with delicate/sensitive skin, should dilute lemon juice in water.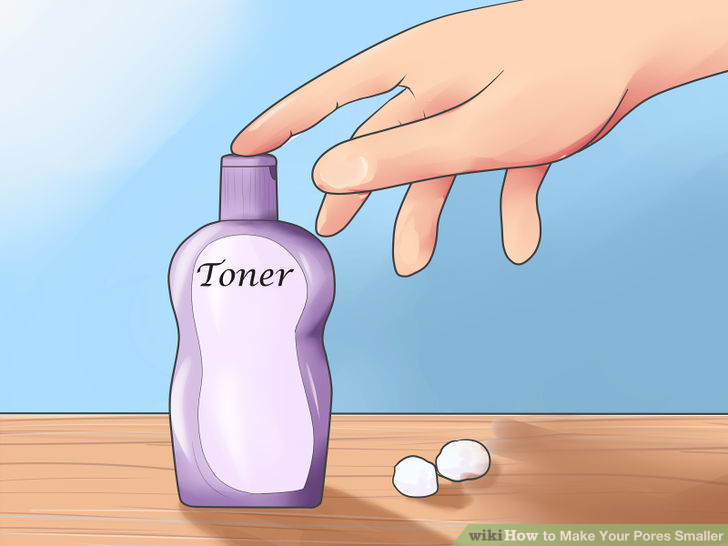 Ingredients:
-1 lemon
-cotton balls
-small bottle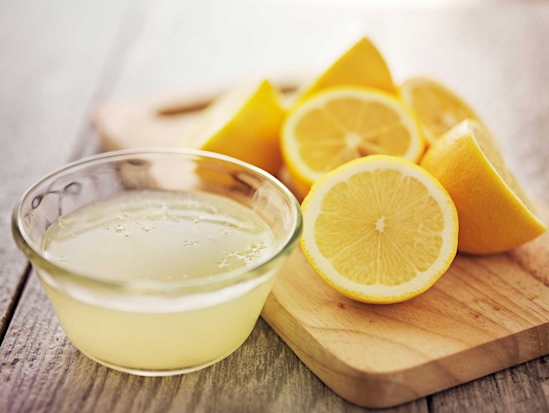 Directions:
Wash your face and pat dry. Squeeze a lemon in a bottle, and use enough juice to wet the cotton. Apply to effected areas 2-3 times a week at bed time. Rinse your face with luke warm water in the morning and moisturize. Store the juice in refrigerator for future use.
Baking Soda & water:
Baking soda is a fine way to exfoliate blackheads but quantity really matters. One should not overdo it as it can dry out your skin due to its saltiness.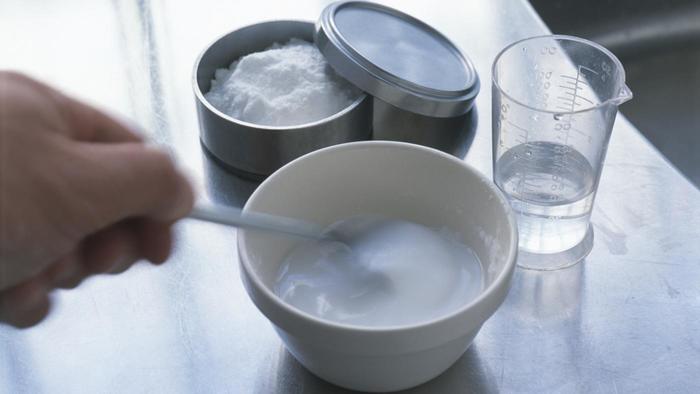 Ingredients:
-1 part baking soda
-Water
Directions:
Mix water and baking soda to form a thick and spreadable paste. Massage the paste into your skin via gentle circular motion. Wash it with plain water, pat dry and moisturize.
Cinnamon & Honey strips:
Honey contains anti-bacterial agents that keep away the blackheads causing bacteria, also it is adhesive to pull out anything that clogging your pores. Cinnamon on the other hand improves circulation, making your skin glowing, healthy and smooth.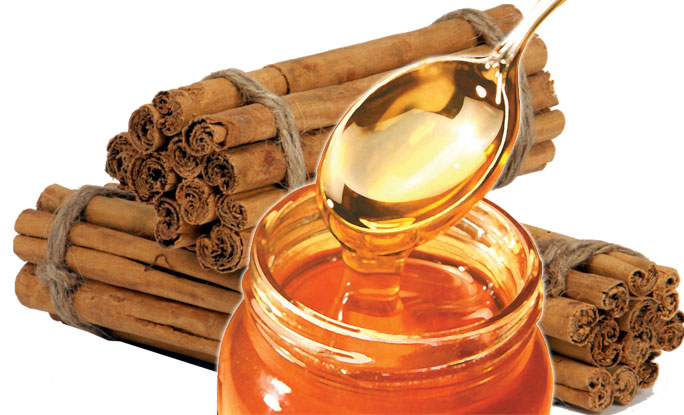 Ingredients:
-1 part honey
-1 part cinnamon
– Clean strips of cotton
Direction:
Mix well honey and cinnamon to make a paste. Now apply a thin layer over the affected area and press a clean cotton strip over it. Remove and rinse after 3-5 minutes. Follow up the moisturizer.
BEFORE & AFTER: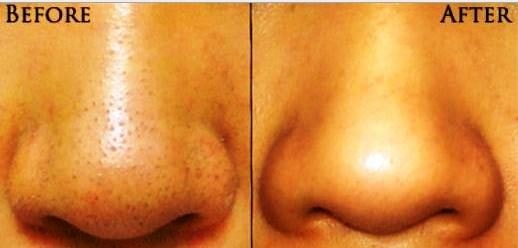 See More As: